posted by Aar on mei 29th, 2022
Toon en ik zijn met sleepboot Dora van Zwartsluis – waar na de coronapandemie eindelijk weer de nationale sleepbootdagen werden gehouden – naar Vianen gevaren.
Op zaterdag alvast een stuk tot Schokkerhaven en zondag verder over het Ketelmeer, IJsselmeer en Markermeer waar windkracht 4 tot 5 een stevige aanslag op de maag pleegde.
Vervolgens lekker in de luwte van het land via het IJ en het Amsterdam-Rijnkanaal richting Vianen aan de "overkant" van de Lek. Toon vaart op maandag het laatste stuk richting museumhaven in Gouda.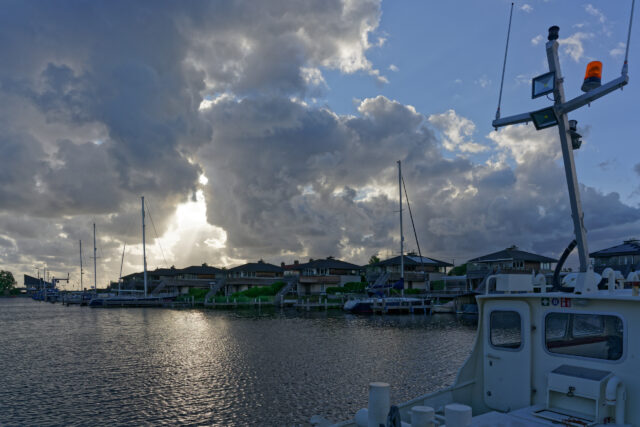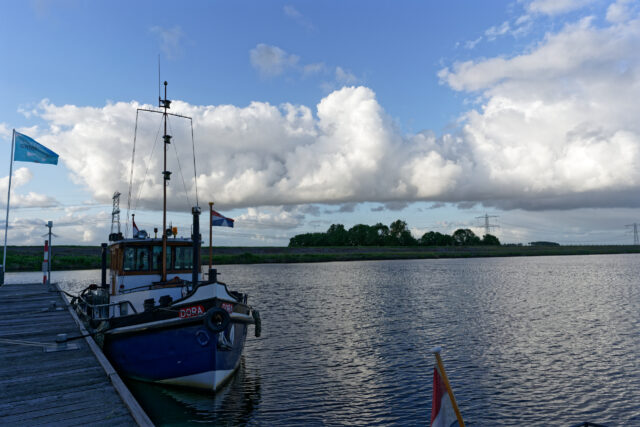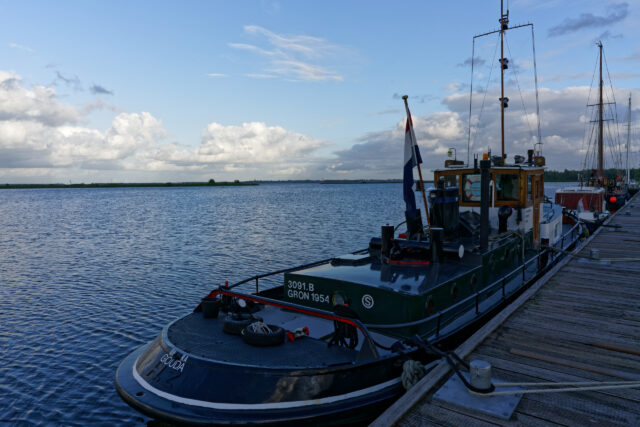 Na een heerlijke maar korte nacht lekker op tijd wakker om de trossen los te gooien. Half zes gooiden we los!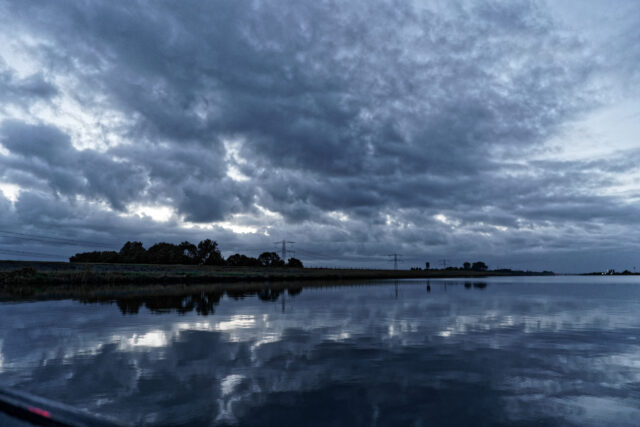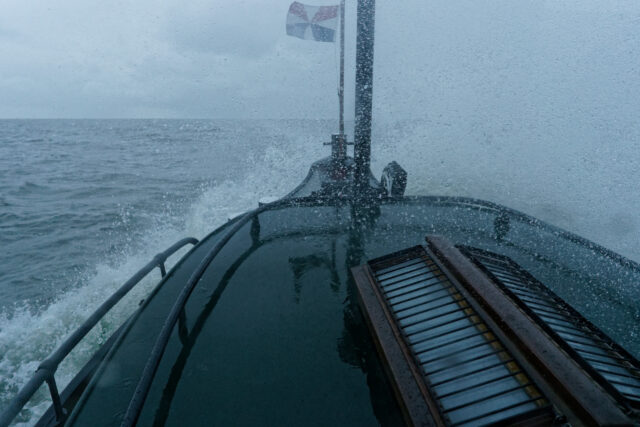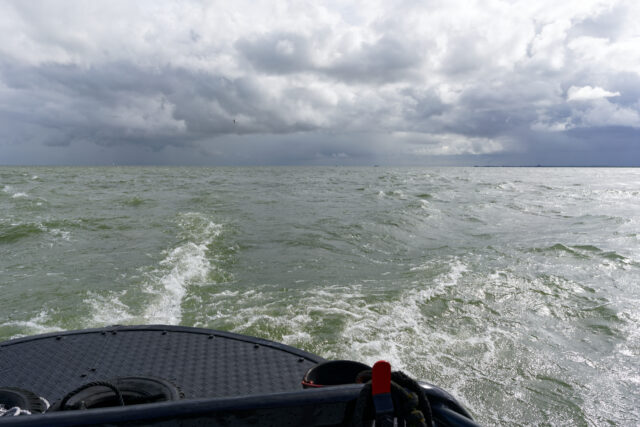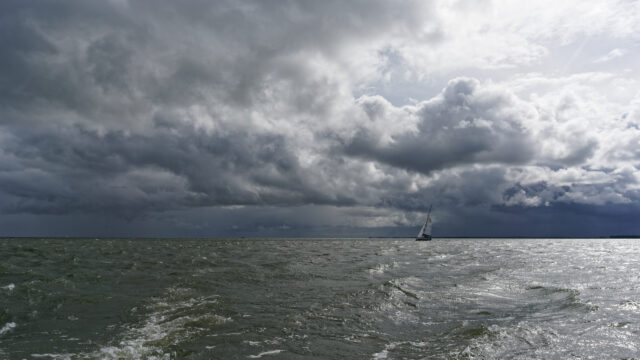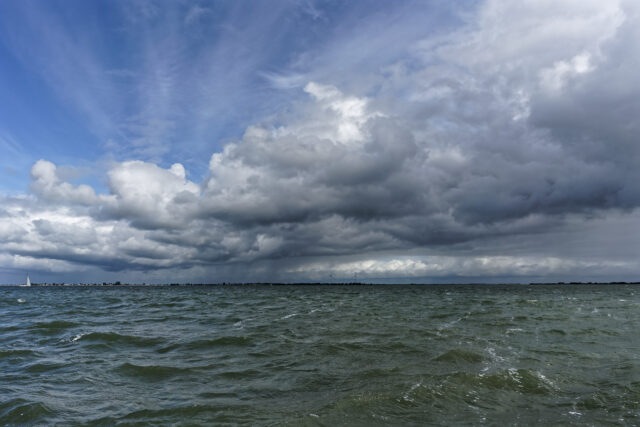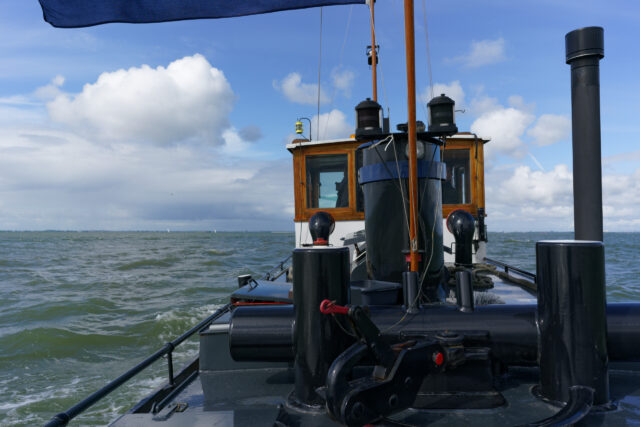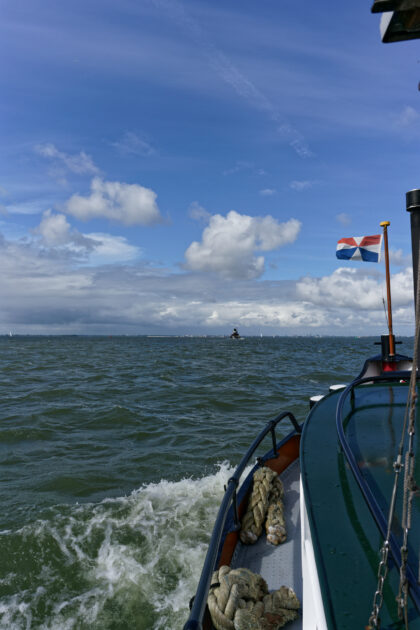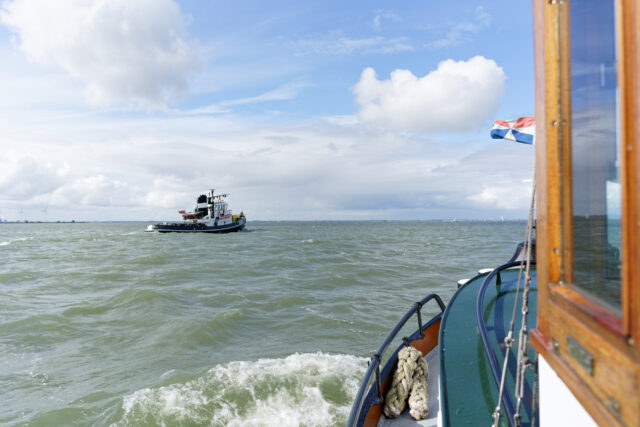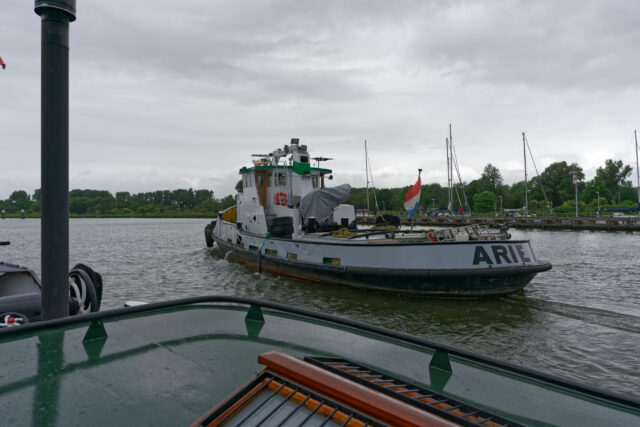 De foto's zijn gemaakt met de Sony A7R2 en de spiksplinternieuwe Samyang 24mm F1.8 lens. Een fantastische combinatie!
This entry was posted on zondag, mei 29th, 2022 at 21:48 and is categorized in
Luchten en wolken
,
Schepen
,
Uitstapjes
. You can follow any responses to this entry through the
RSS 2.0
feed. You can skip to the end and leave a response. Pinging is currently not allowed.