posted by Aar on november 10th, 2019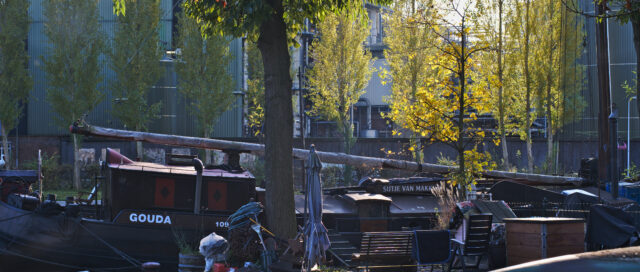 Het was een prachtige dag in de herfst: fris, zonnig en rustig met nog aardig wat kleurrijk blad aan de bomen. Tijd voor een wandeling naar Toon en de Dora om elkaar weer even te zien, het nieuwe zonnepaneel te bekijken en meer.
Bijna vanzelfsprekend gaat er op zo'n wandeltocht een camera mee: mijn heerlijke Sony en een van de oude Pentax-M lenzen: in dat geval de 50mm F/1.4 die zich bijzonder thuisvoelde op de 'full frame' camera. Wat een scherpte en kleuren!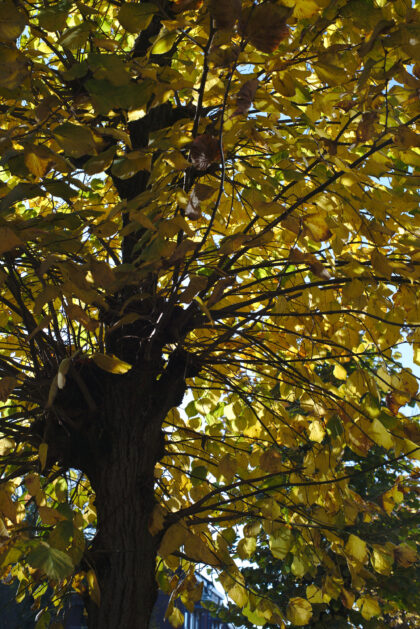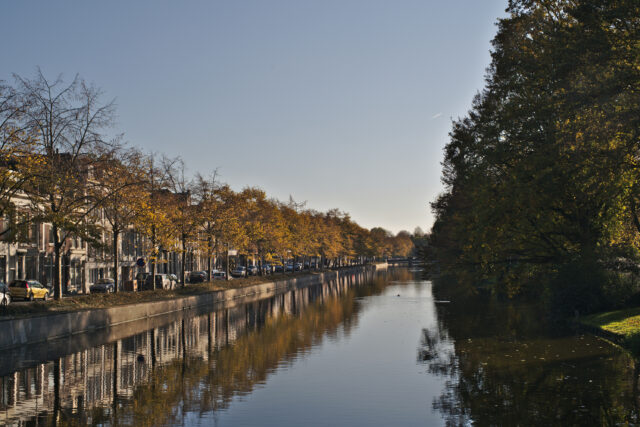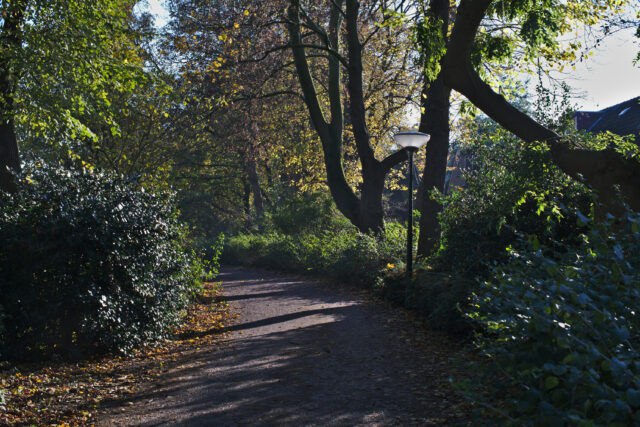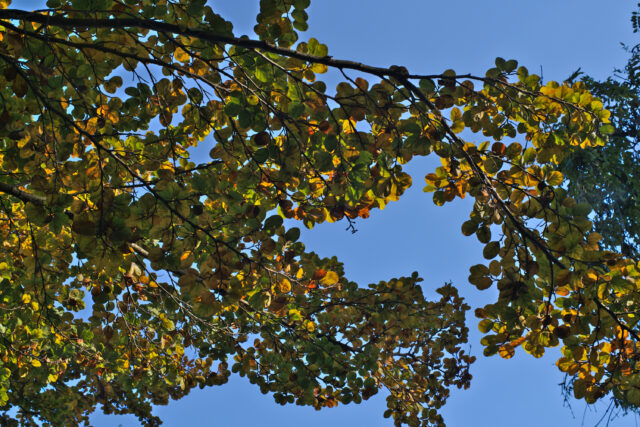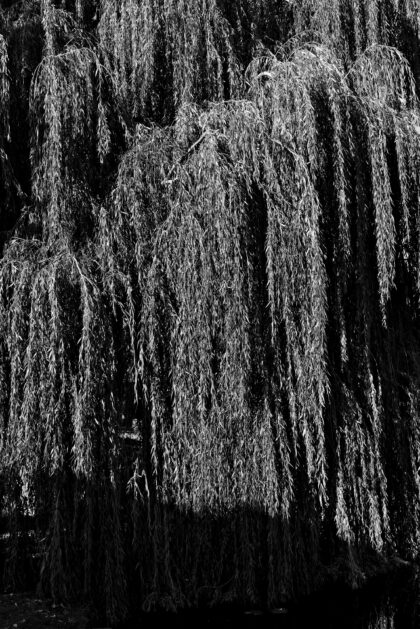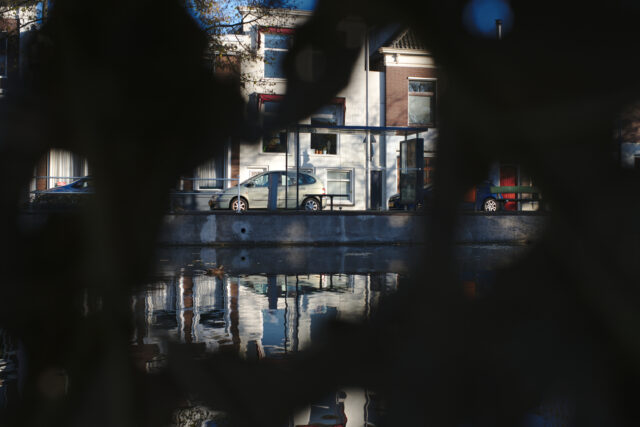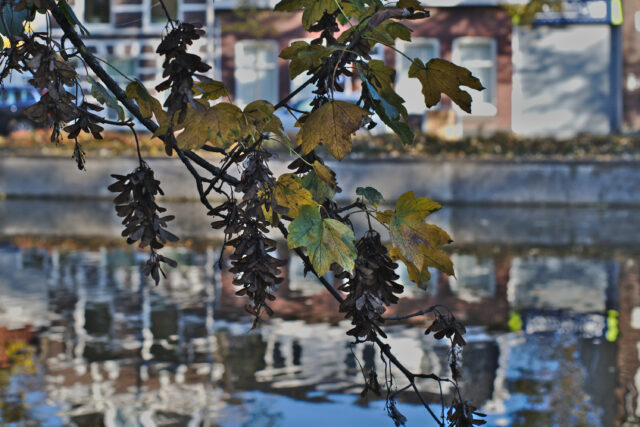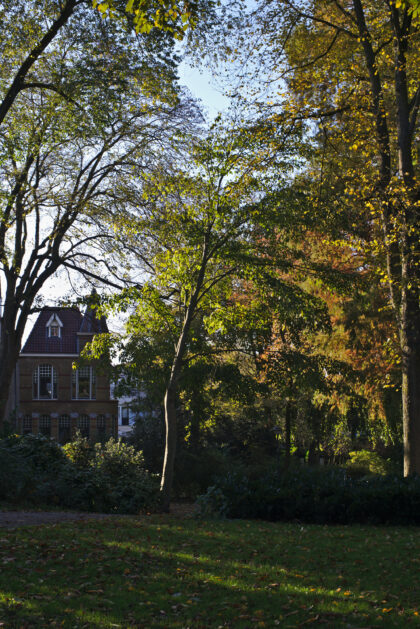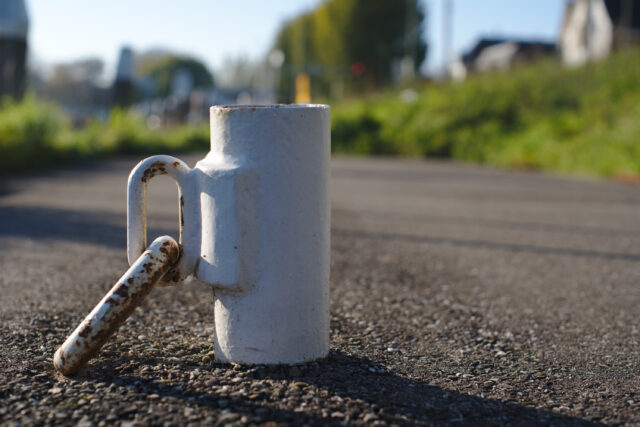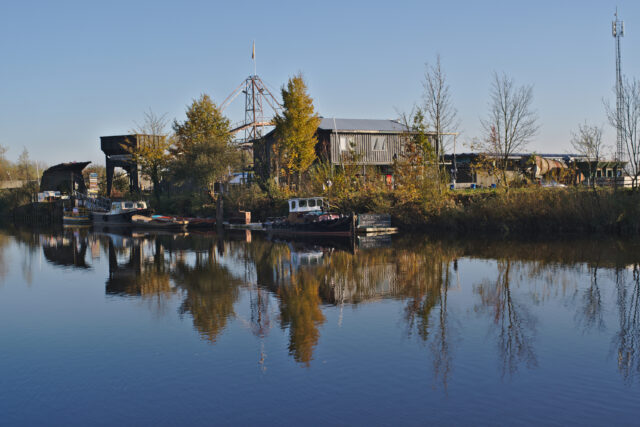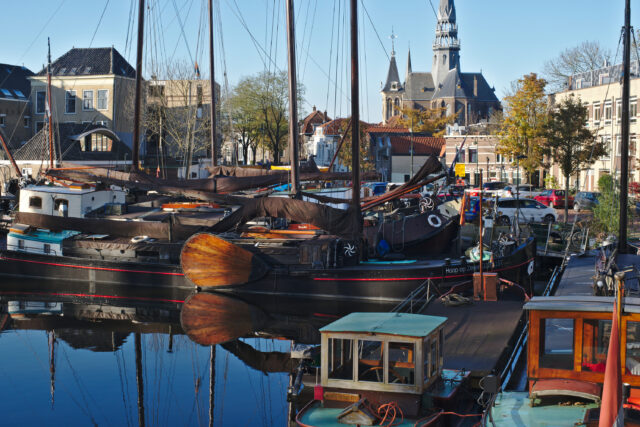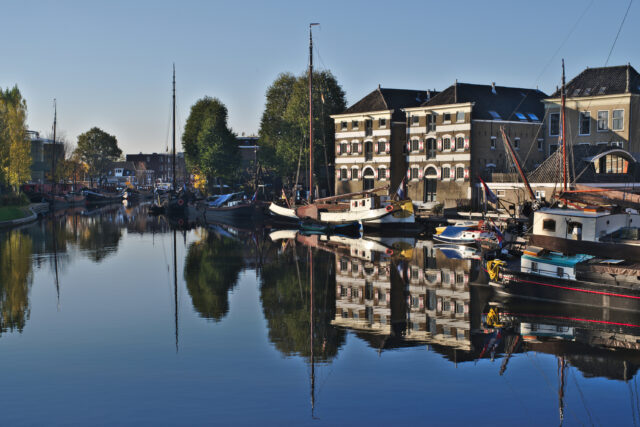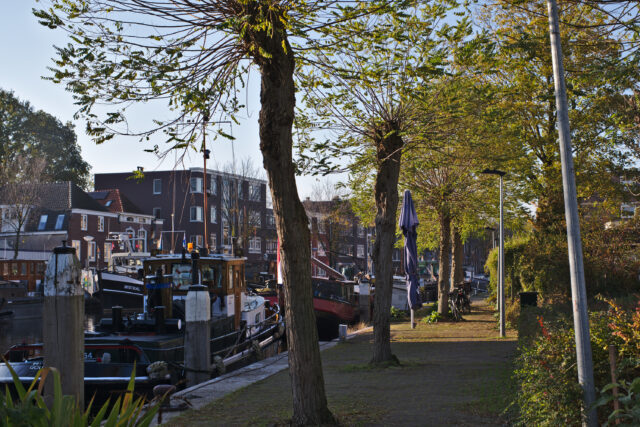 De foto's zijn gemaakt met de ILCE-7RM2 en SMC Pentax-M 50mm F/1.4 op diverse lensopeningen en lage iso-waardes.
This entry was posted on zondag, november 10th, 2019 at 19:52 and is categorized in
Bomen
,
Pentax 50mm F/1.4
,
Steden
,
Uitstapjes
,
Vergezichten
. You can follow any responses to this entry through the
RSS 2.0
feed. You can skip to the end and leave a response. Pinging is currently not allowed.