posted by Aar on februari 12th, 2022
Na een aantal grijze dagen scheen vandaag het zonnetje volop dus moest ik er op uit. Het werd een rondje door de Goudse Hout.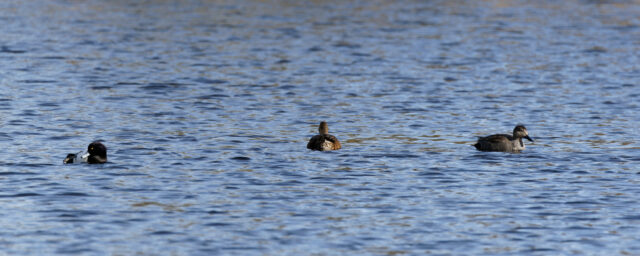 De foto's zijn gemaakt met de Sony A7R2 en de Sigma 100-400mm.
Bij thuiskomst wachtte nog een verrassing: kat Buum en ik hebben blijkbaar allebei vogels gevangen. Ik in beeld en hij… in zijn klauwen. Een enorme berg veren en maar erg weinig "vaste" delen lagen in de gang. Hij heeft dus het overgrote deel van de tortel naar binnen gewerkt!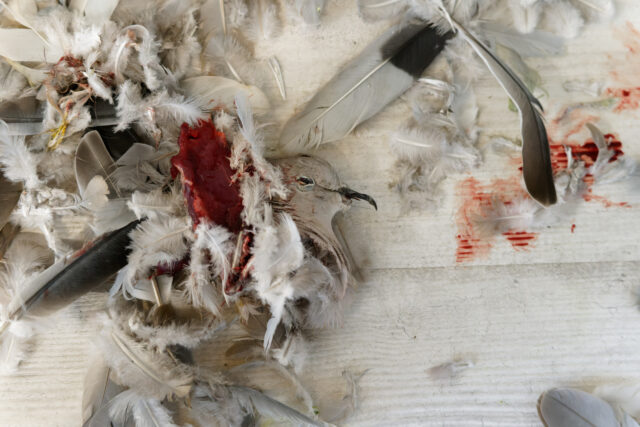 This entry was posted on zaterdag, februari 12th, 2022 at 22:35 and is categorized in
Uitstapjes
. You can follow any responses to this entry through the
RSS 2.0
feed. You can skip to the end and leave a response. Pinging is currently not allowed.