posted by Aar on november 24th, 2019
Sommige dingen fleuren de late herfst en de winter op – bijvoorbeeld de terugkeer van smienten in ons land. Een van de plaatsen waar ze graag komen is 't Weegje. Dankzij het mooie weer ben ik daarheen gefietst en heb er een flinke wandeling gemaakt.
Dit was ook de eerste keer dat de lange Pentax-M lens mee mocht op de Sony A7 camera. Oeioei wat een uitdaging is het om daar scherpe prenten mee te schieten! Een boel zon en flink dichtgeknepen diafragma zijn dan mijn vrienden 🙂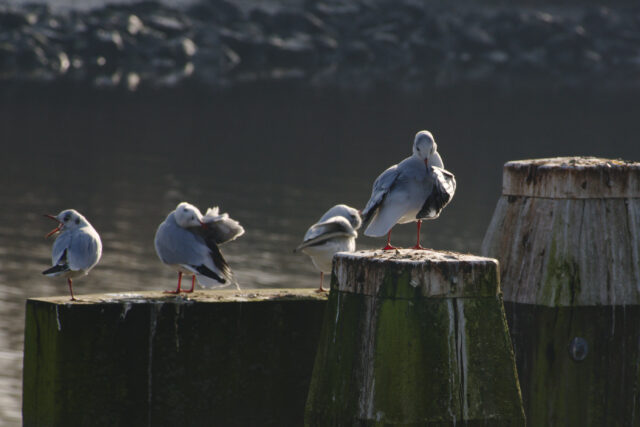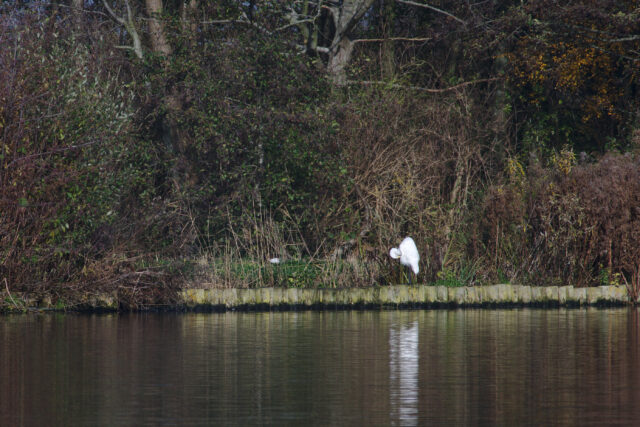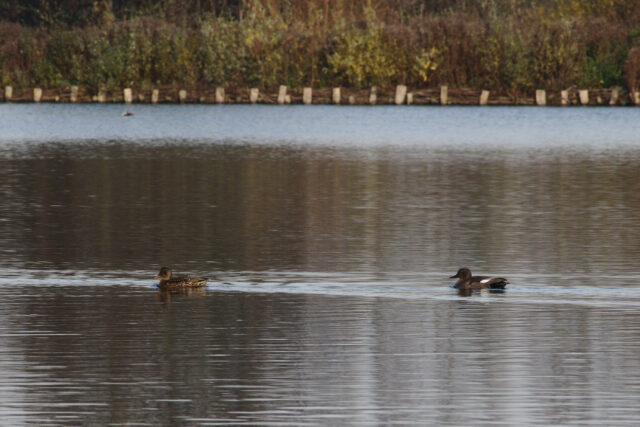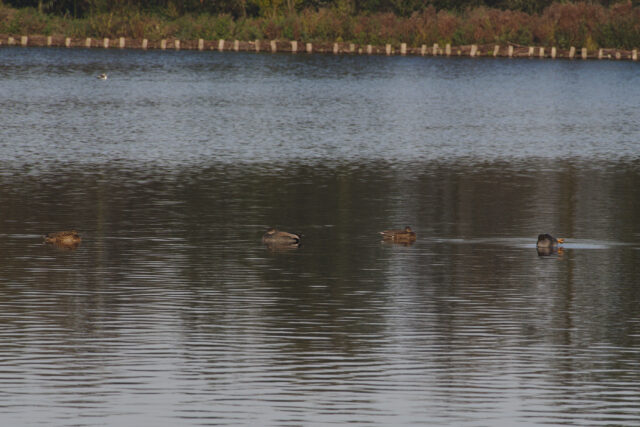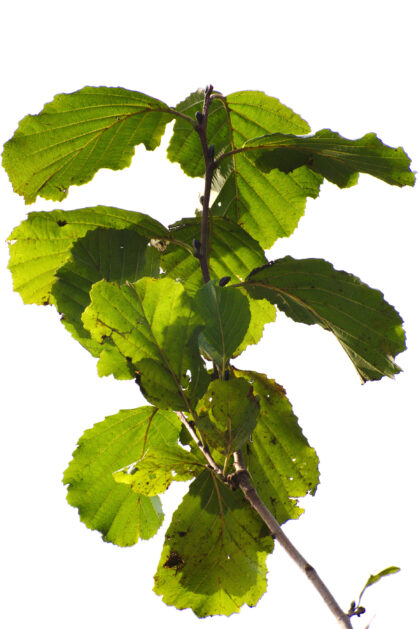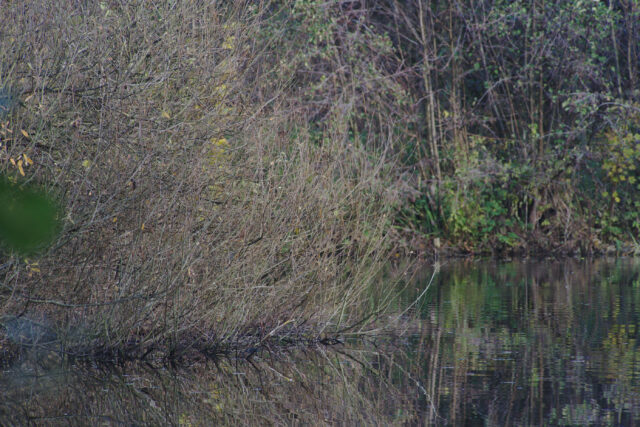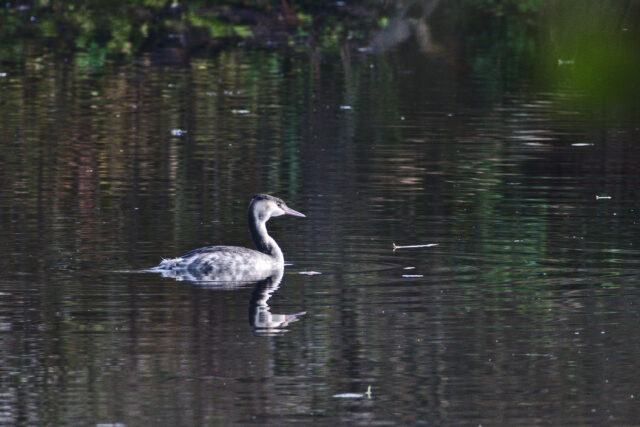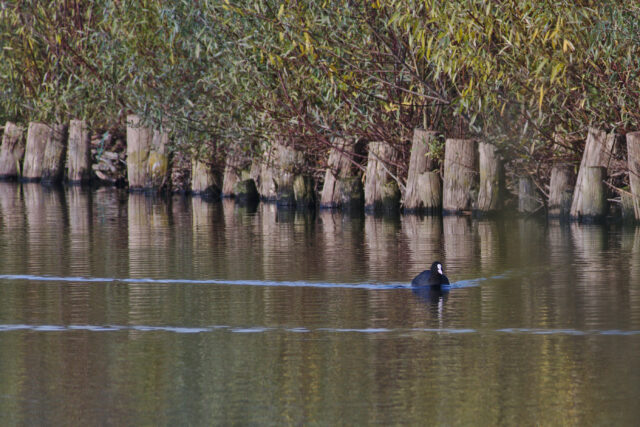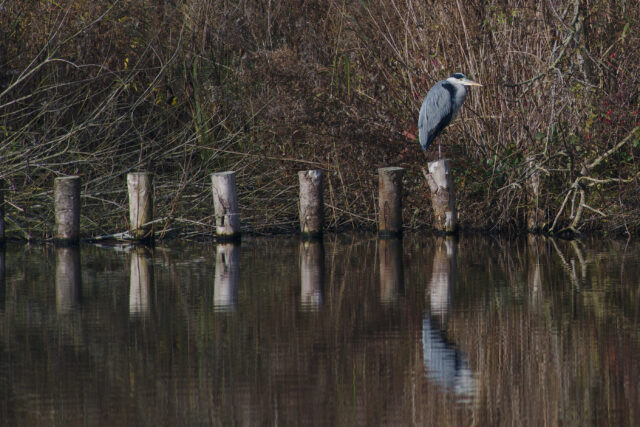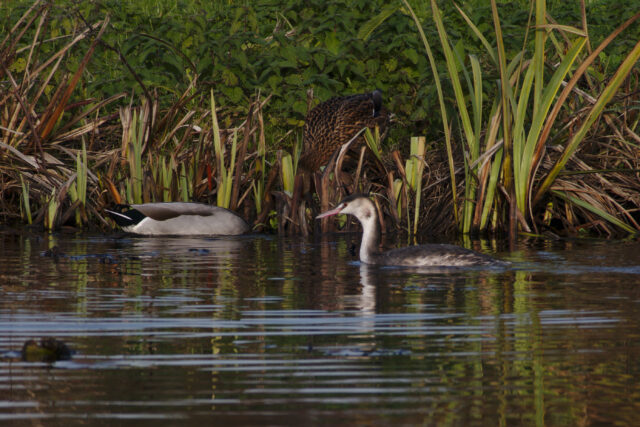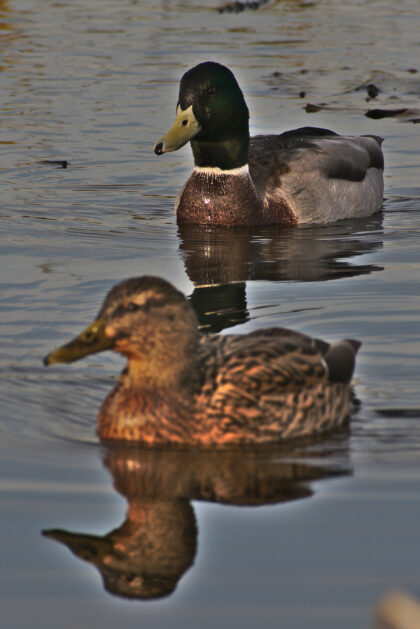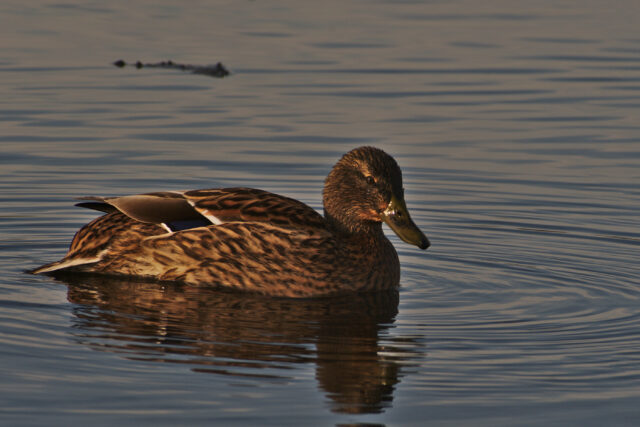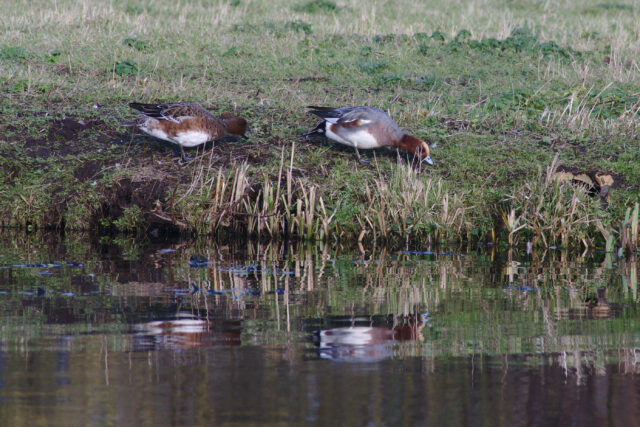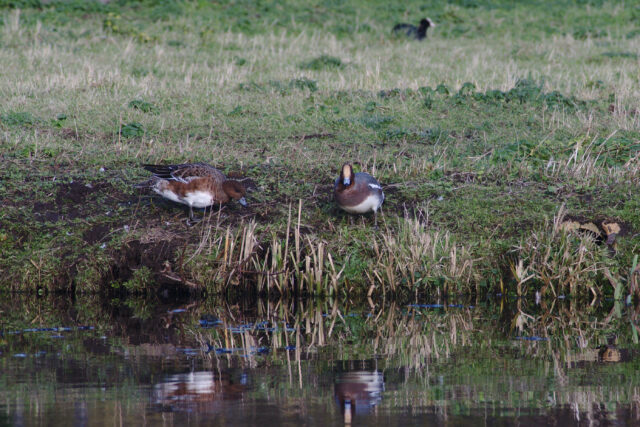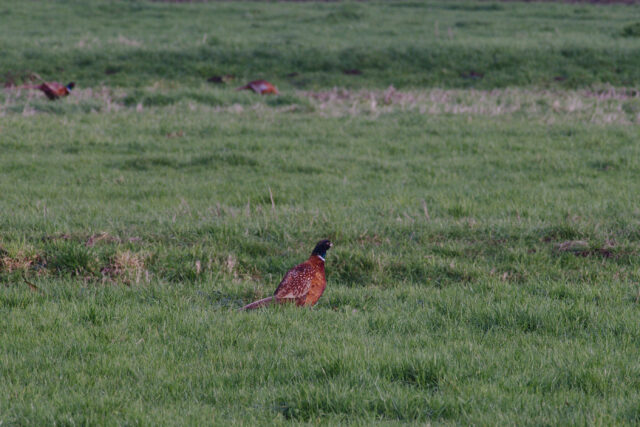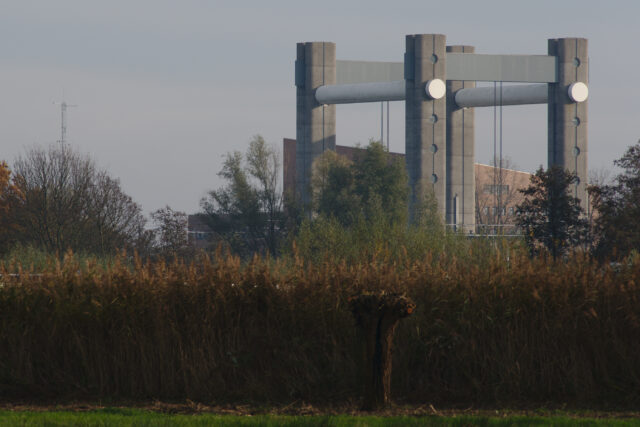 De foto's zijn allemaal gemaakt met de Sony ILCE-7RM2 en SMC Pentax-M* 300mm F4 lens op een eenvoudige adapter.
This entry was posted on zondag, november 24th, 2019 at 19:41 and is categorized in
Overig
. You can follow any responses to this entry through the
RSS 2.0
feed. You can skip to the end and leave a response. Pinging is currently not allowed.