posted by Aar on januari 9th, 2022
De Zegerplas bij Alphen is een prachtige plek om te wandelen. Een rondje om de plas schijnt geweldig te zijn maar daar kwam ik niet eens aan toe – ander keertje dan maar.
Er was aan een kant van de plas al zoveel te zien: vergezichten, slingerende blubberpaadjes, aan het lot overgelaten begroeing, aparte bouwsels en meer. Ik had de Sony A7 bij me en de "standaard" 28-75 lens. Die heb ik niet vaak mee in de natuur dus dat moest maar eens veranderen!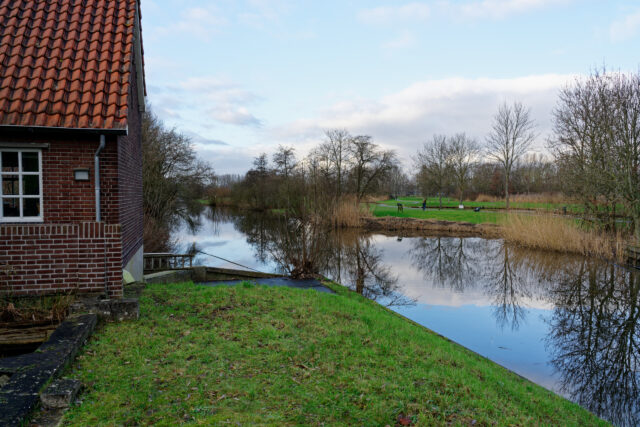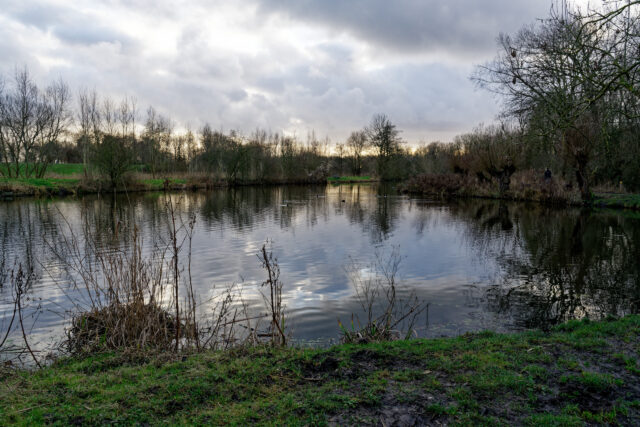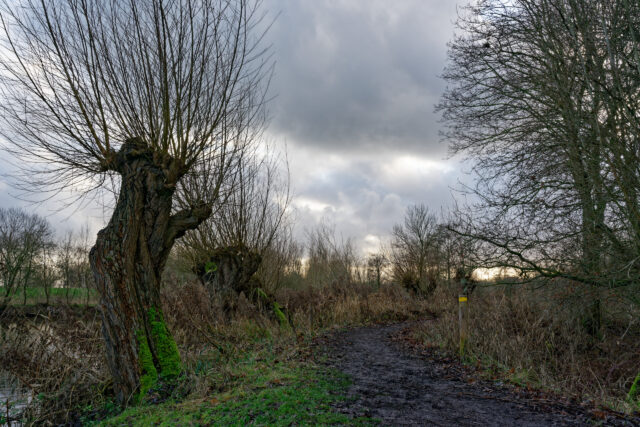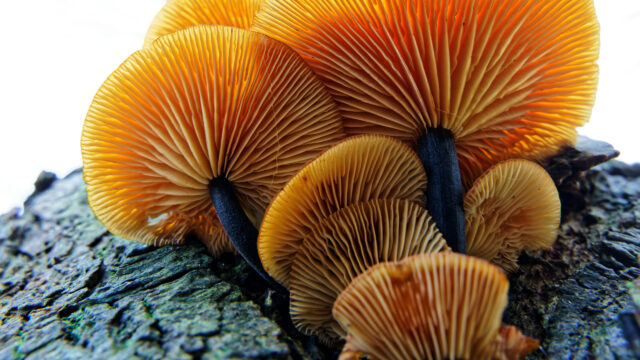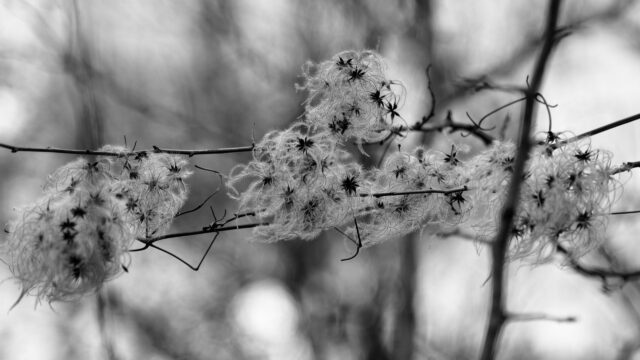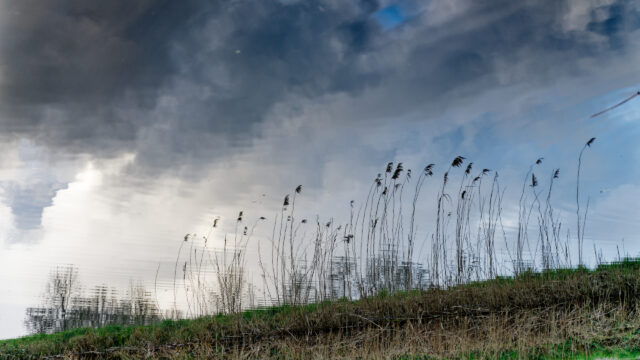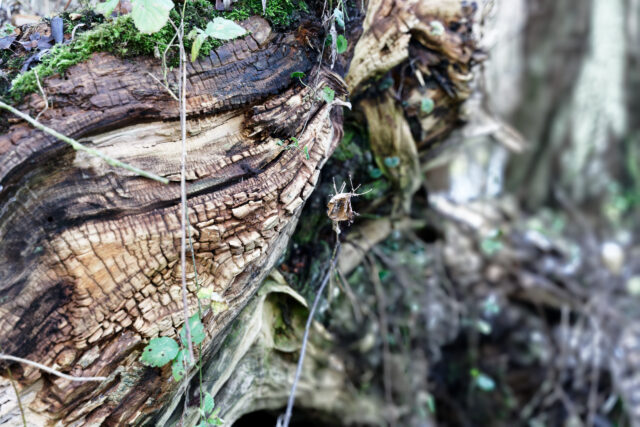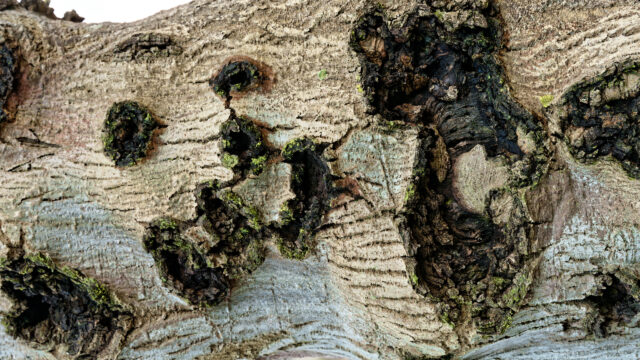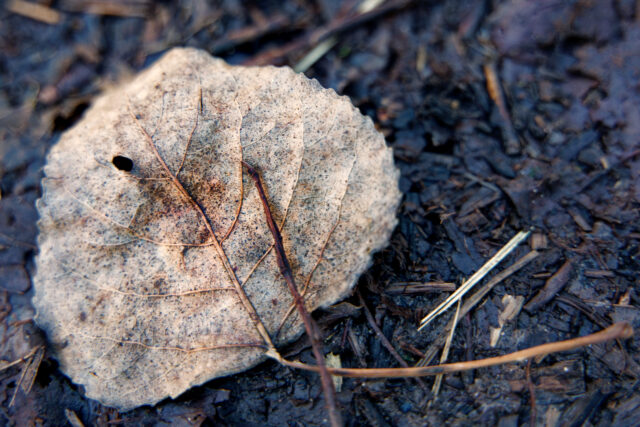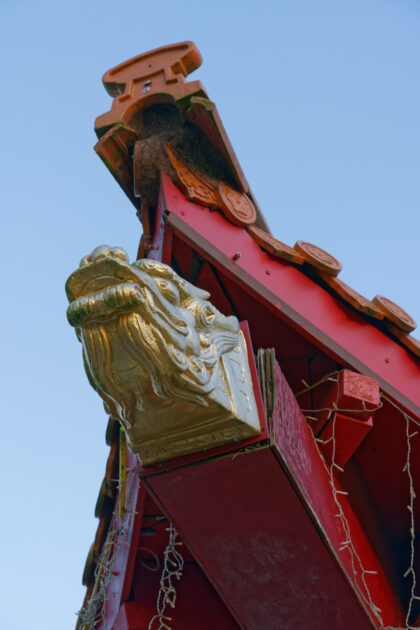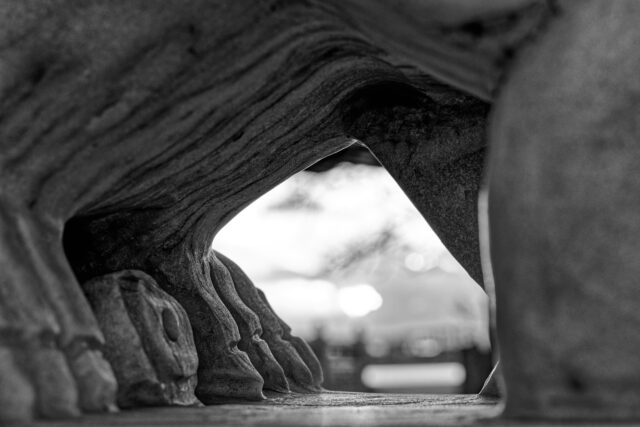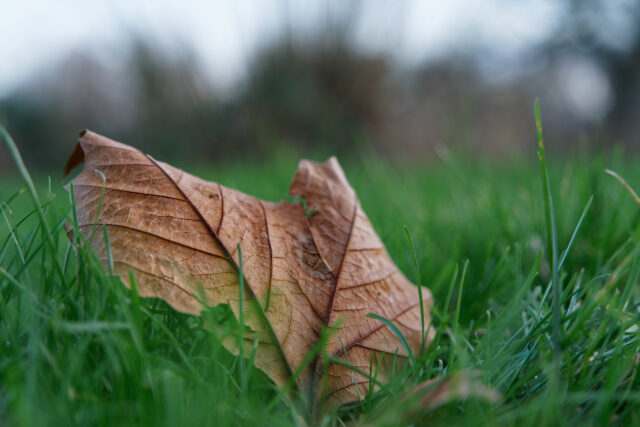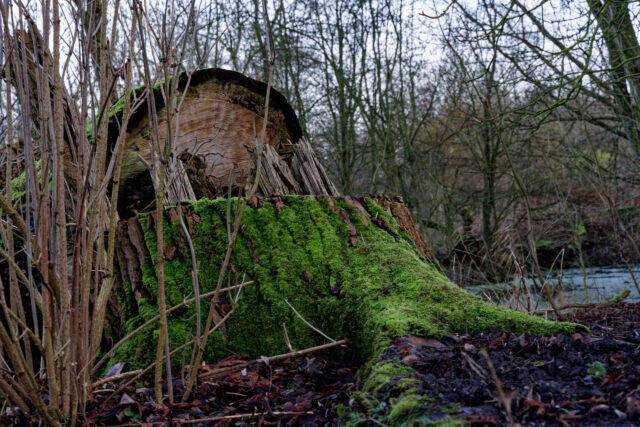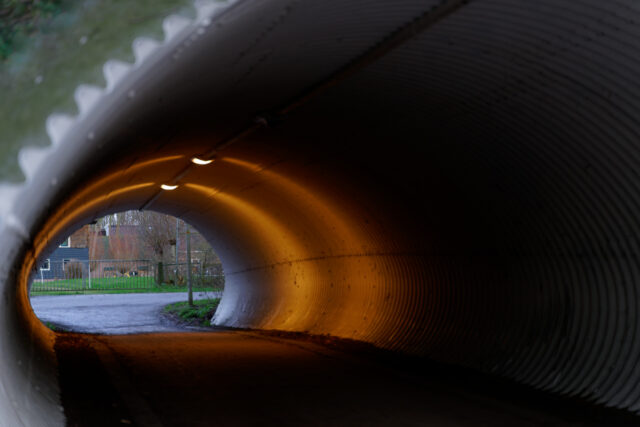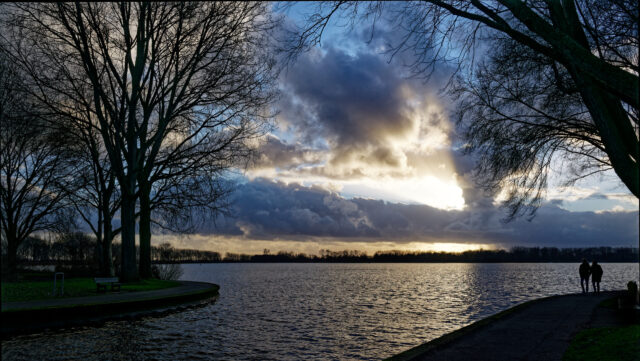 De foto's zijn gemaakt met de Sony A7R2 en Tamron 28-75mm lens.
This entry was posted on zondag, januari 9th, 2022 at 21:40 and is categorized in
Uitstapjes
. You can follow any responses to this entry through the
RSS 2.0
feed. You can skip to the end and leave a response. Pinging is currently not allowed.