posted by Aar on februari 9th, 2019
De Yerebatan Sarnıcı is ook bekend als Yerabatan Cisterne of Basilica Cisterne. Het is het gewelf van een voormalige basilica die door de Byzantijnze keizer Justinianus is verbouwd tot een waterreservoir van bijna 10.000 vierkante meter en een inhoud van 80.000 kuub – voldoende om lange belegeringen van de stad te overleven. Er zijn 336 pilaren die het bovengelegen voormalige hippodroom ondersteunen.
Vele van de pilaren zijn elders in het grote Byzantijnse rijk weggehaald en daarom zie je heel wat verschillende soorten. Je moet wel goed kijken want het is er erg donker – de camera had er wel wat moeite mee…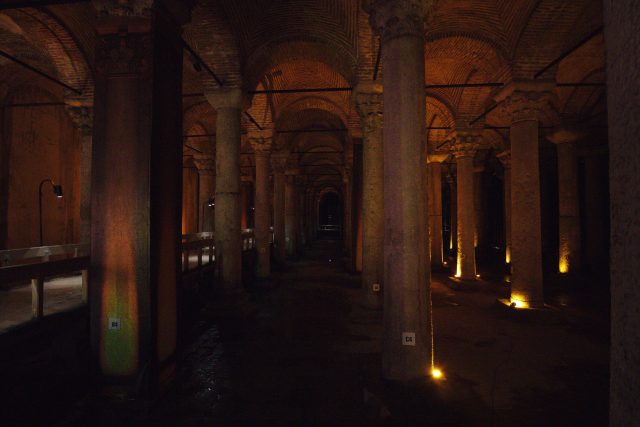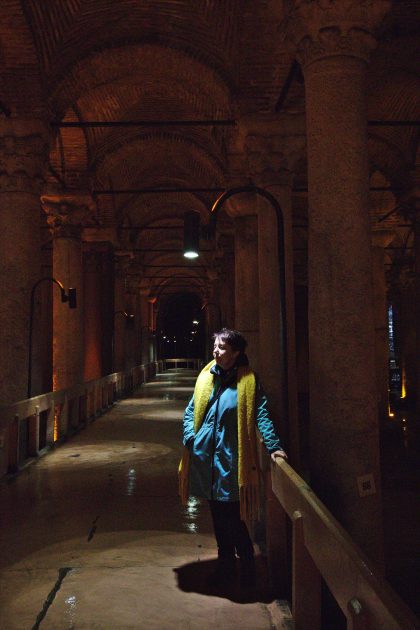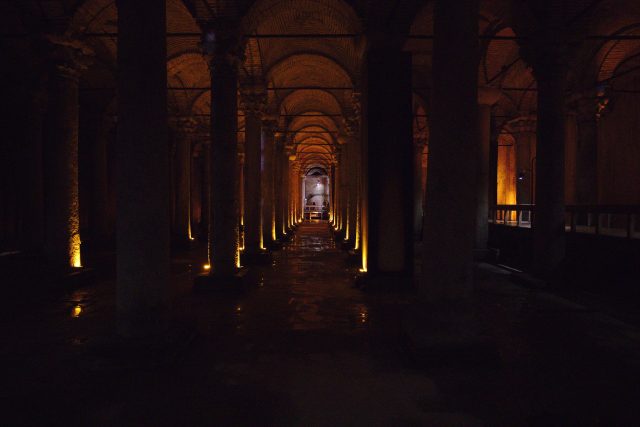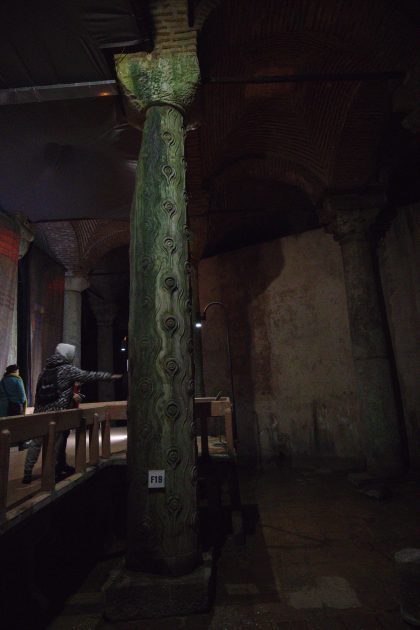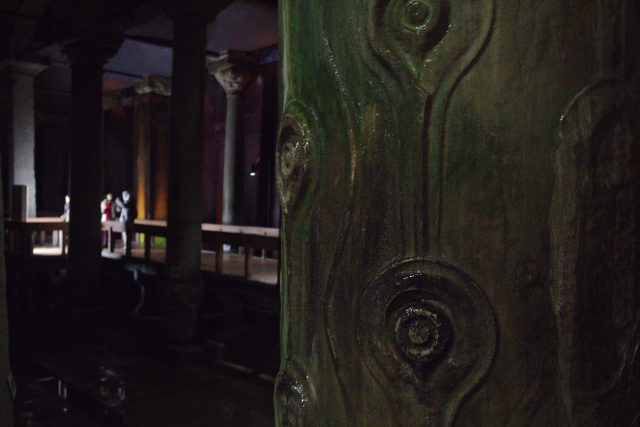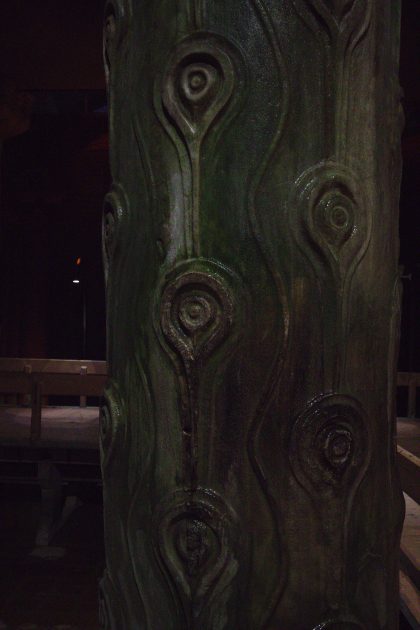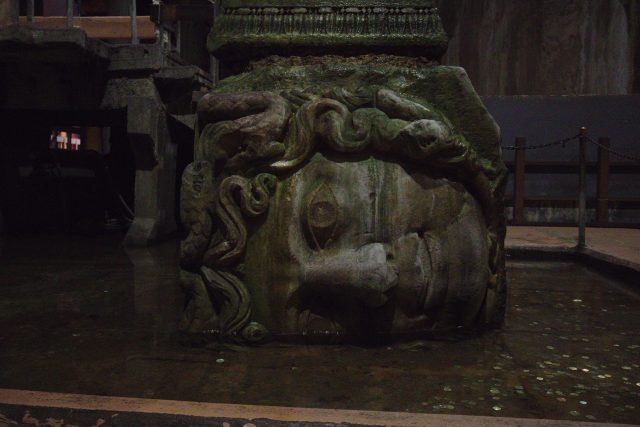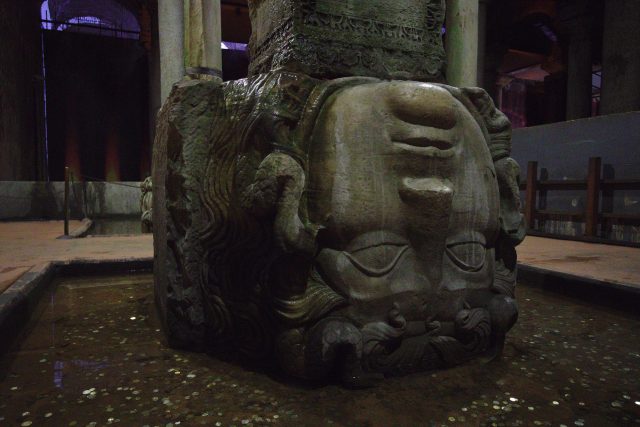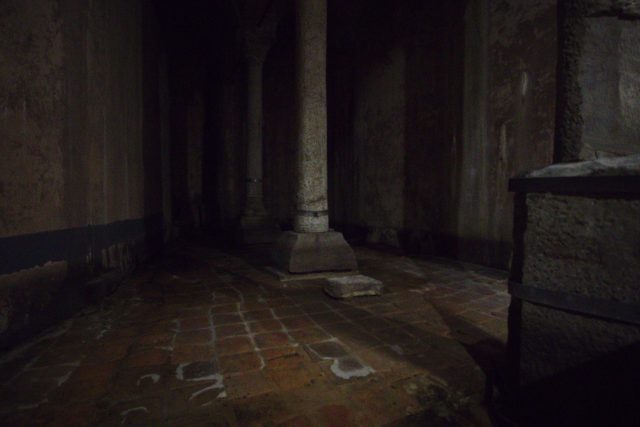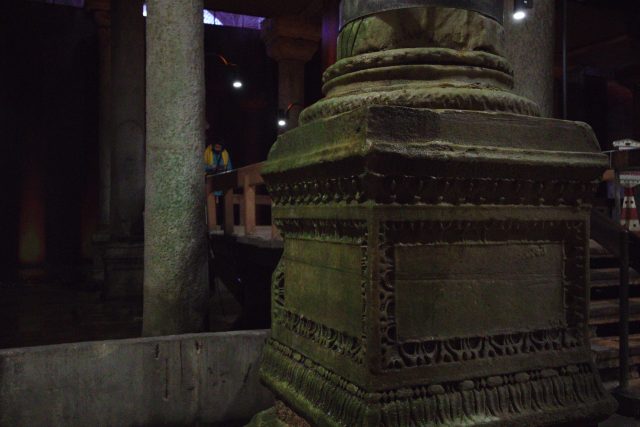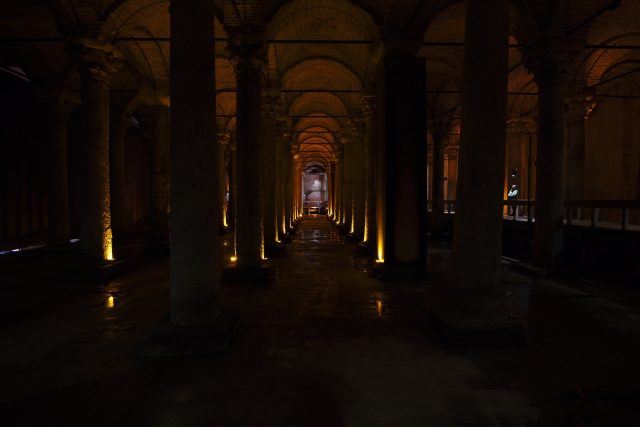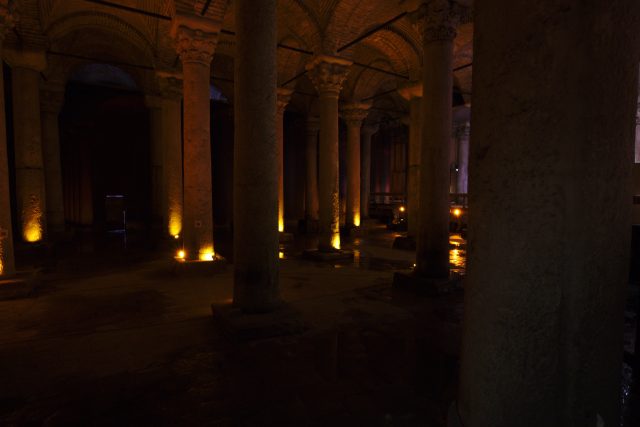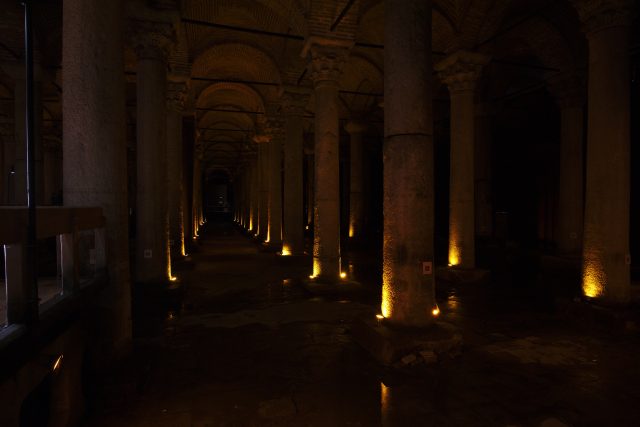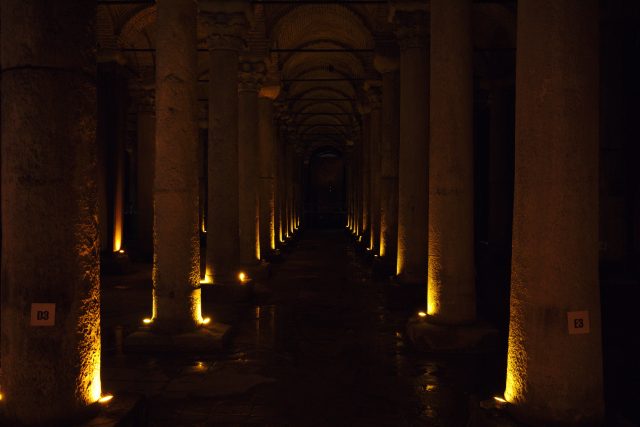 De foto's zijn gemaakt met mijn Oneplus 6 (alleen de eerste) en de Eos M met vaste 22mm lens.
This entry was posted on zaterdag, februari 9th, 2019 at 21:29 and is categorized in
Archeologie
,
Canon EOS M5
,
Gebouwen
,
Uitstapjes
. You can follow any responses to this entry through the
RSS 2.0
feed. You can skip to the end and leave a response. Pinging is currently not allowed.