posted by Aar on september 19th, 2020
"Je moet duidelijk zijn" is een veelgehoorde deugd die er bij tijd en wijle semi-ingestampt is. En die klopt – voor heel veel gelegenheden… maar niet alle! En daar begint een strijd die ik liever een krachtenveld noem.
Natuurlijk zijn er redenen voor bijvoorbeeld politici om juist niet duidelijk te zijn. En ook ik heb geleerd soms een slag om de arm te houden of mensen juist niet te bombarderen met vastgestelde details. Gaat het er dan om een juiste balans te vinden en vaagheid bewust toe te passen?
Zal best wel en een zestiger (shit, dat ben ik nu…) hoort dat kunstje aangeleerd te hebben. Kunstje??? Ja: abstractie brengt me al gauw op het kunstzinnige, los van vastgestelde waarden en in het gebied waar gevoelens leven en creativiteit lekker kriebelt en broeit.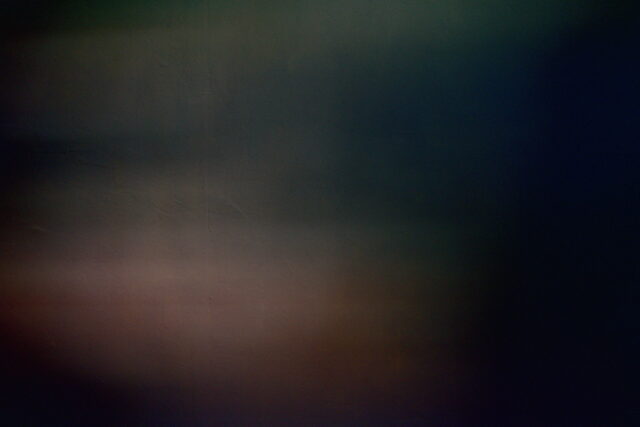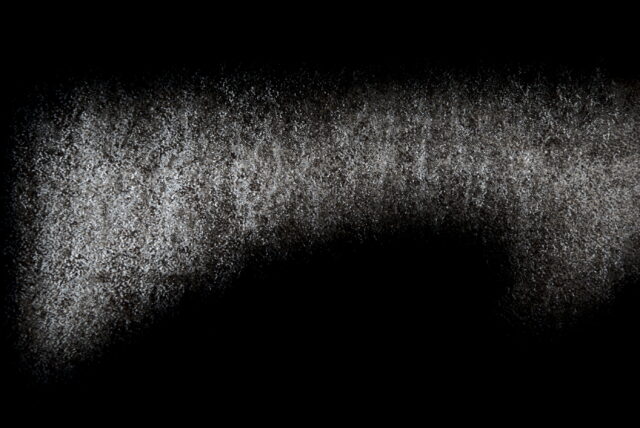 This entry was posted on zaterdag, september 19th, 2020 at 11:47 and is categorized in
Abstract
. You can follow any responses to this entry through the
RSS 2.0
feed. You can skip to the end and leave a response. Pinging is currently not allowed.