posted by Aar on februari 20th, 2017
Na de geweldige sneeuwervaring van vıjf jaar geleden wilden we graag weer een keer naar Bozdağ. Dat is een klein dorpje met een gelijknamige berg in West-Turkije. De hoogste berg in de regio, zodat je een deel van het jaar sneeuwpret kan hebben boven en iets lager prima de barbeque kan aansteken zonder het koud te hebben.
Dit jaar liep het iets anders: hoewel van grote afstand al sneeuw te zien was mochten we niet helemaal tot het skioord doorrijden vanwege het gevaar van keien. Door de smeltende sneeuw kwamen er stukken steen mee en naar verluid was er al een ongeluk mee gebeurd.
Desondanks was het wel weer enorm genieten van het uitzicht, de frisse maar supergezond aanvoelende lucht en de warmkoud-ervaring van de hoogte en nu al krachtige zon. Vanzelfsprekend is het visuele gedeelte vastgelegd: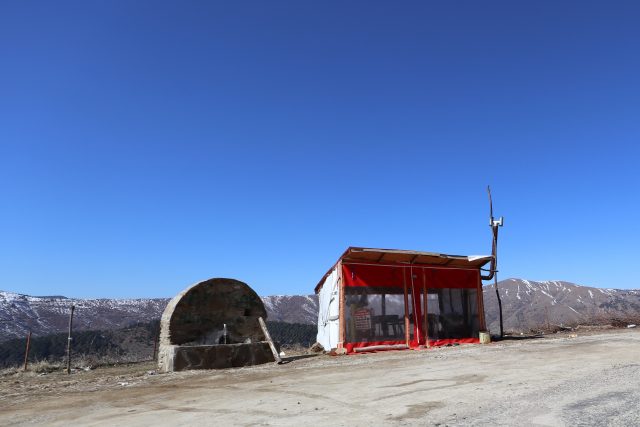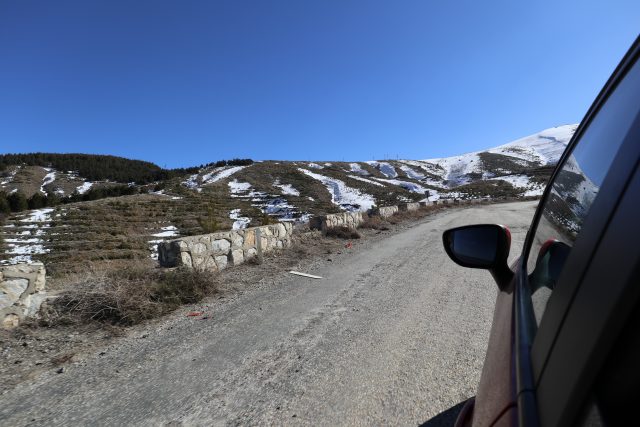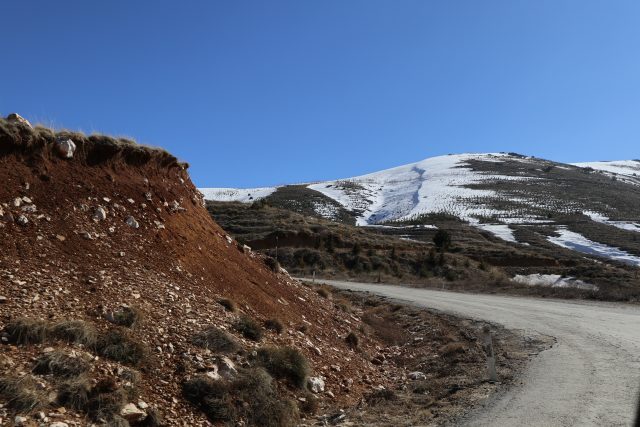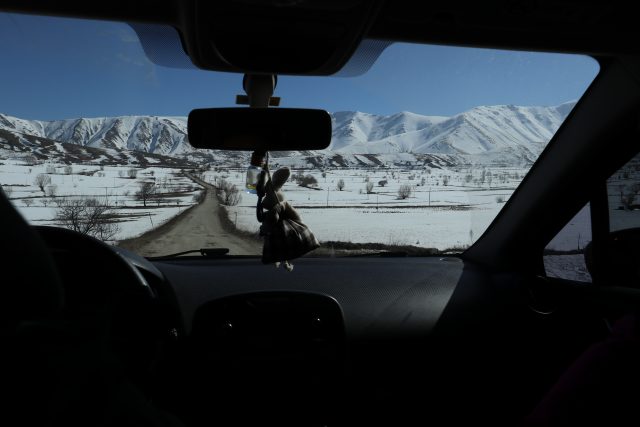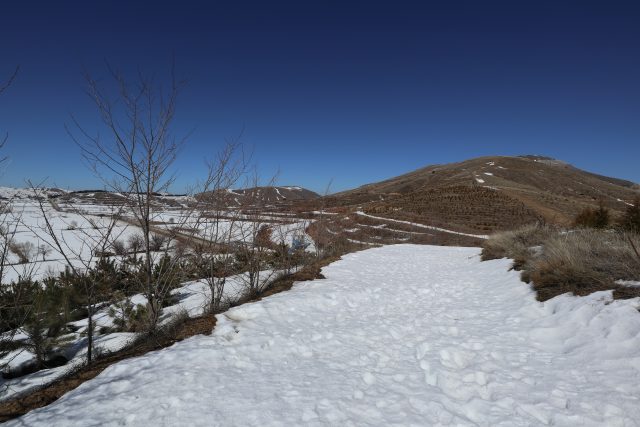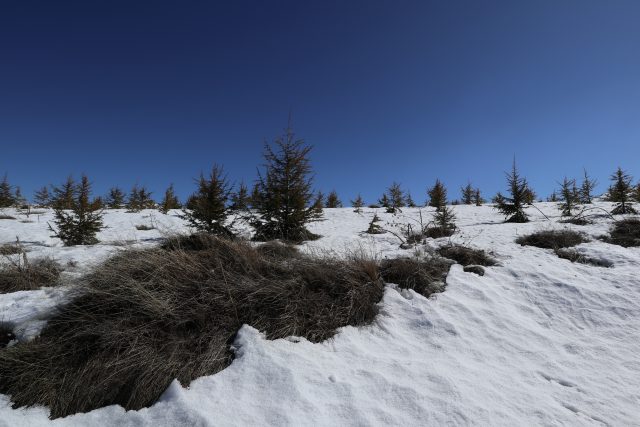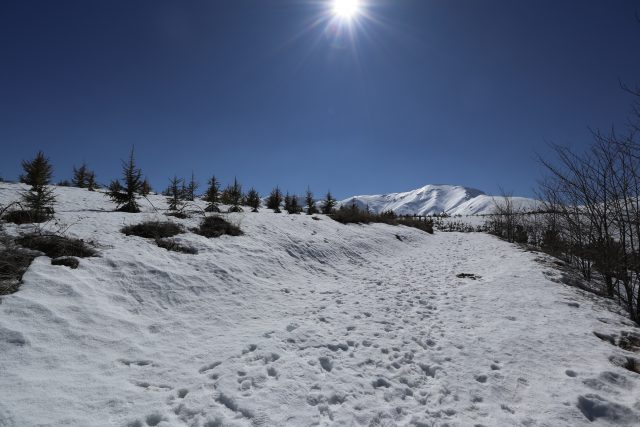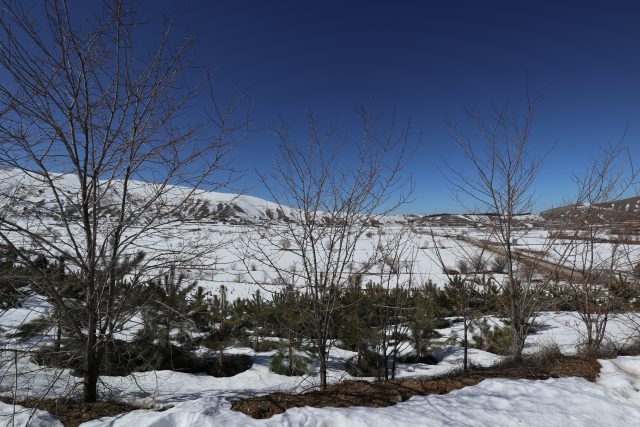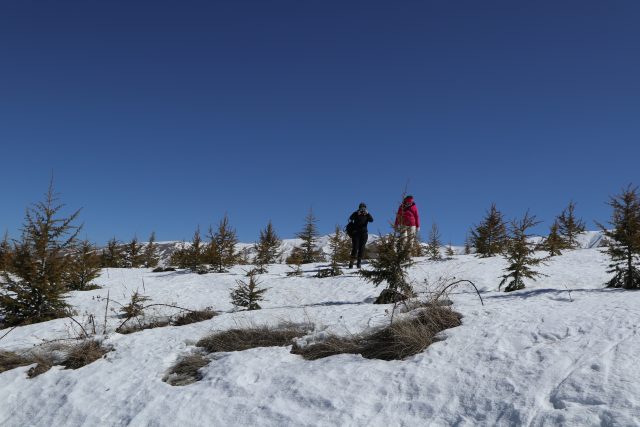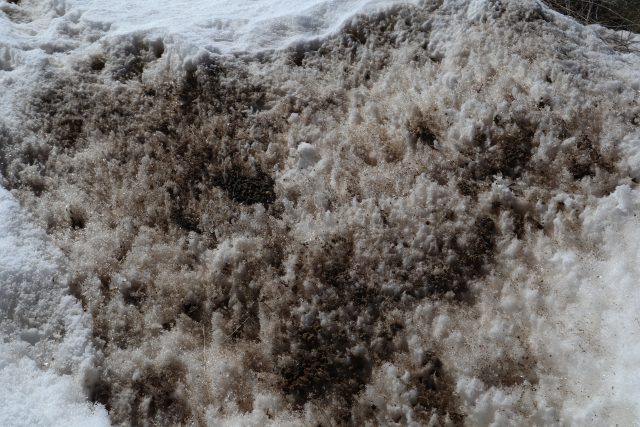 De foto's zijn gemaakt met de Eos M5 en 11-22 + 28mm lens (die laatste met en zonder polarisatiefilter).
This entry was posted on maandag, februari 20th, 2017 at 08:03 and is categorized in
Canon EOS M5
,
Luchten en wolken
,
Vergezichten
. You can follow any responses to this entry through the
RSS 2.0
feed. You can skip to the end and leave a response. Pinging is currently not allowed.