posted by Aar on december 28th, 2022
Ik vind het een heerlijke tijd in Kuşadası: het is lekker rustig in de stad, 's middags is het nog steeds T-shirt-weer en er is die lekkere spanning van de tijd tussen kerst en oud-en-nieuw.
Na alle verhuis- en inrichtstress komt langzaam weer tijd voor het creatieve: dan gaat het kriebelen om weer te fotograferen. Daar is het dan ook nog eens de perfecte tijd voor na het vallen van de avond. Zo ging ik met de camera, een mooi lensje en een statief richting de boulevard: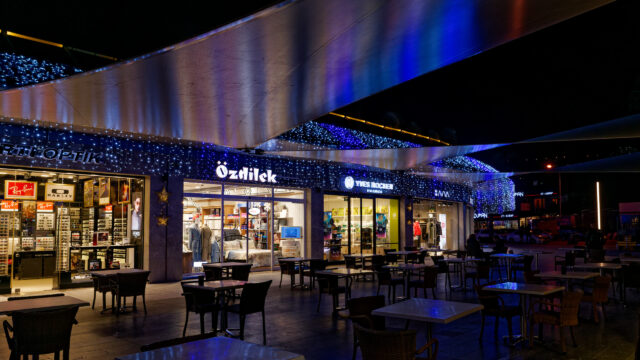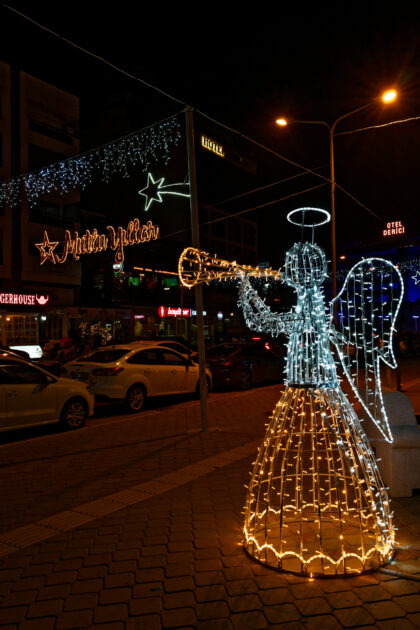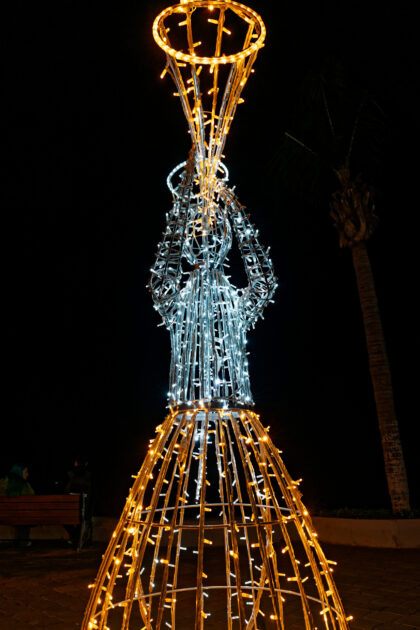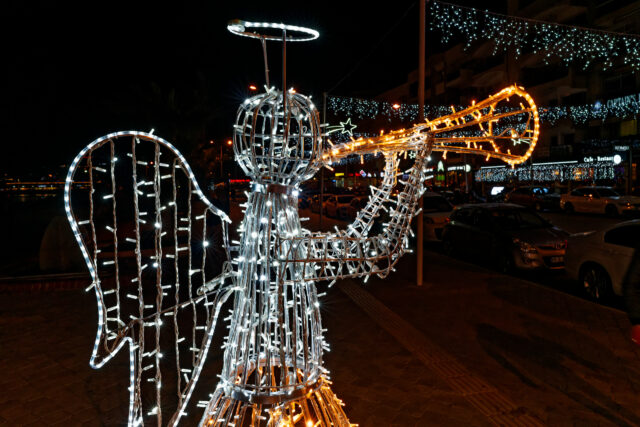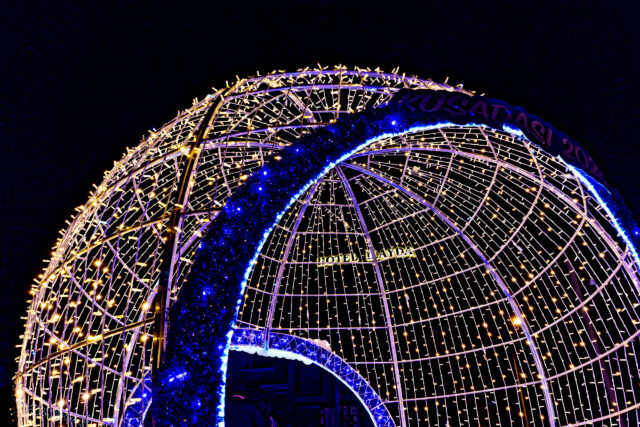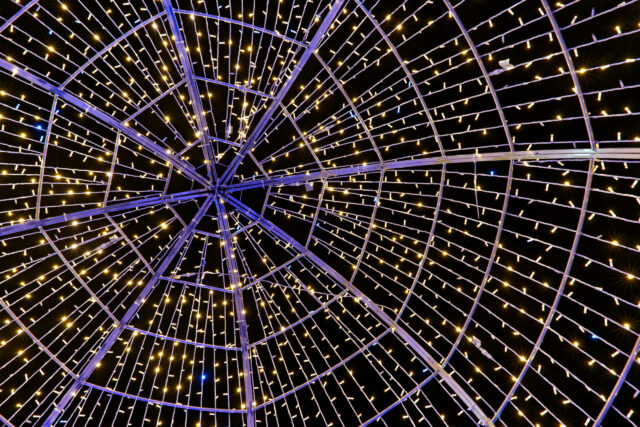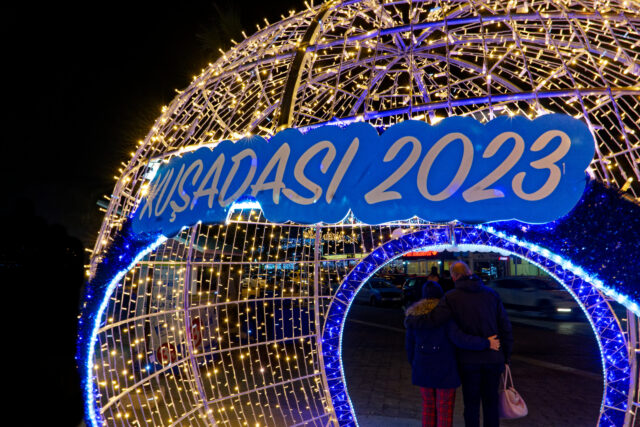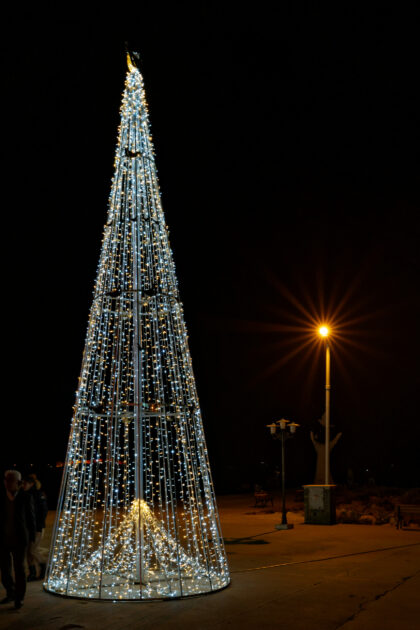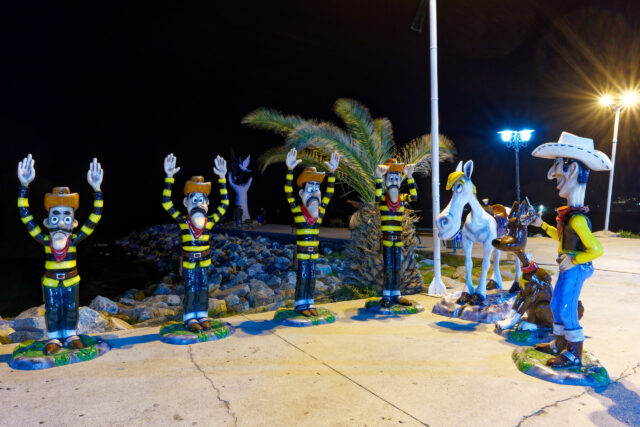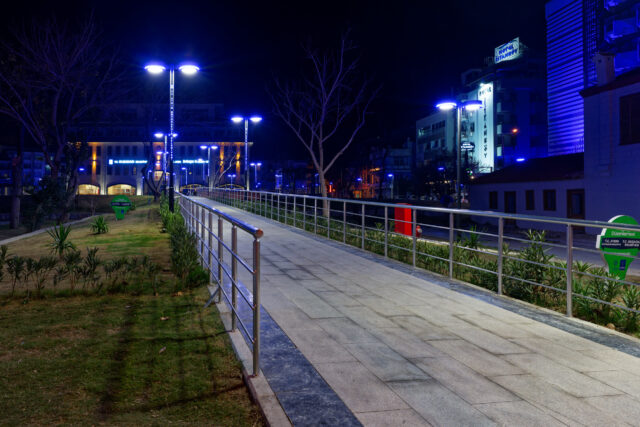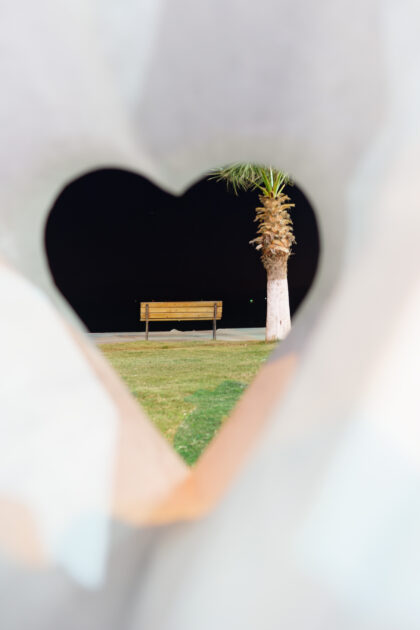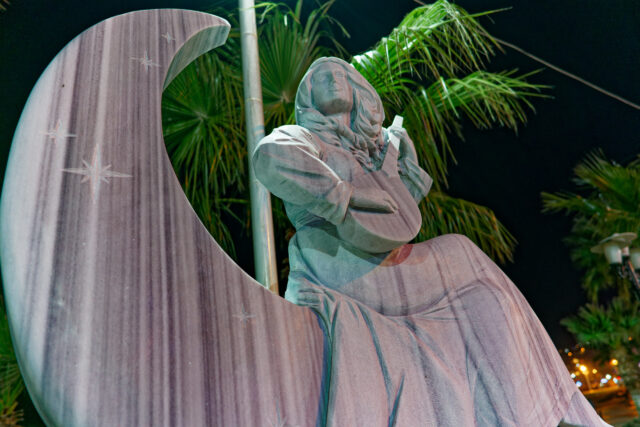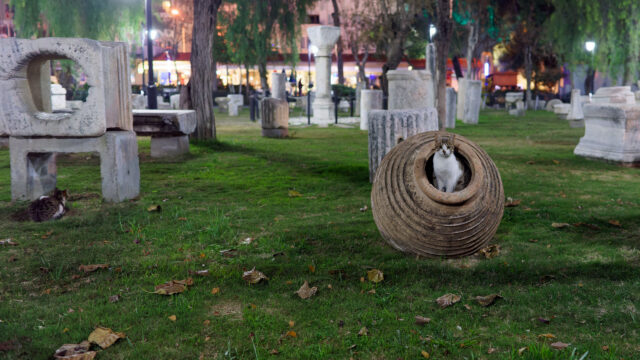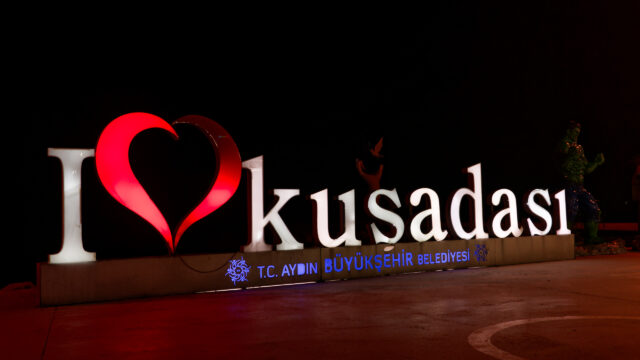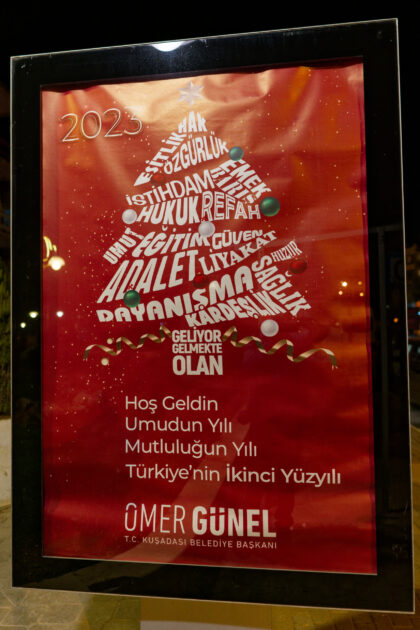 De foto's zijn gemaakt met de Sony A7R2 en Samyang 24mm 1.8 lens.
This entry was posted on woensdag, december 28th, 2022 at 18:41 and is categorized in
Uitstapjes
. You can follow any responses to this entry through the
RSS 2.0
feed. You can skip to the end and leave a response. Pinging is currently not allowed.