posted by Aar on maart 24th, 2011
Ik was in de tuin aan het rommelen met mijn camera en lensjes toen ik het gevoel kreeg bekeken te worden. En ja hoor, een tortelduif keek ontspannen in het kastanjeboompje van Fred wat ik aan het doen was.
Tja, wat doe je dan als je toch al een camera in handen hebt????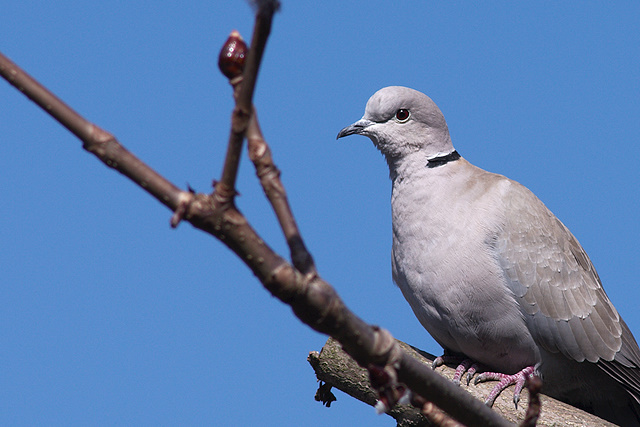 Ze keek met een scherpe blik en ik kiekte met een scherpe lens: de 200mm M lens van Pentax.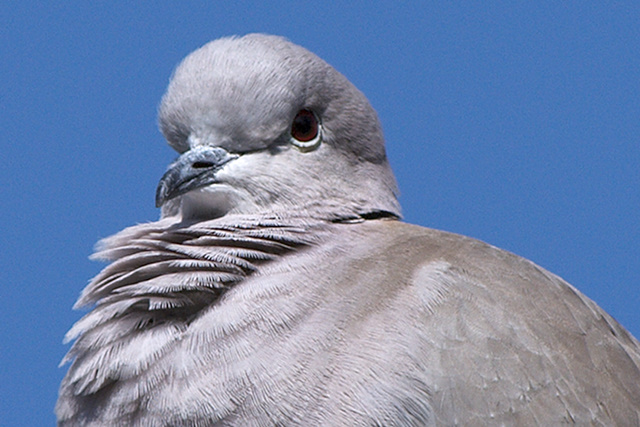 Je ziet het: de duif vertrouwde me volkomen. Deze foto is gemaakt met de 55-300mm lens op 300mm.
This entry was posted on donderdag, maart 24th, 2011 at 18:55 and is categorized in
Overig
. You can follow any responses to this entry through the
RSS 2.0
feed. You can skip to the end and leave a response. Pinging is currently not allowed.