posted by Aar on juli 30th, 2023
Tomatensaus wordt in Turkije gemaakt als de tomaten overvloedig van het land komen. De potten worden in de winter opengemaakt om vleugjes zomer te proeven.
Het proces lijkt heel veel op het wecken dat in Nederland in mijn jeugd veel gedaan werd – alleen gaat het hier in kleinere potten met een draaideksel. De potten verschillen in maat, maar de deksels lijken wel hetzelfde te zijn. Deksels worden nieuw gekocht maar de potten (die je nieuw kunt kopen om een verzameling te starten maar ook gebruikte conservenpotten zijn bruikbaar) worden netjes ontsmet en hergebruikt.
Ieder tomaatje wordt gewassen, geschild en gesneden. De prutten verdwijnt dan in potten op een houtvuur om lekker door te koken – tot het tijd is om de potten te vullen.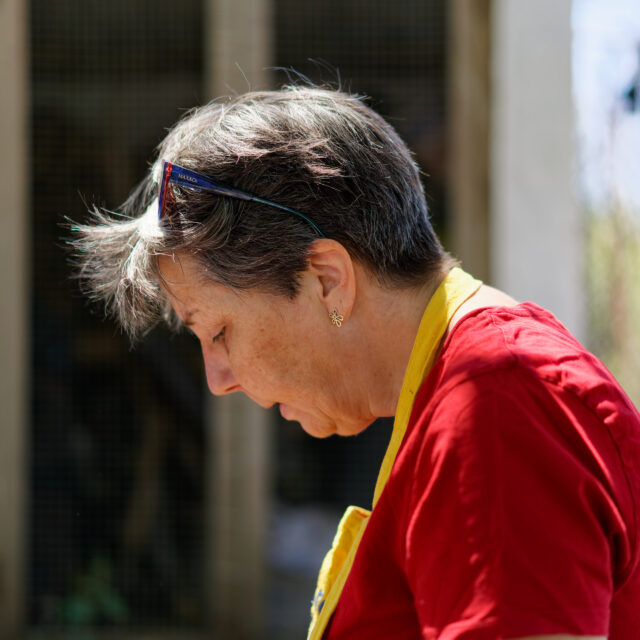 Behalve de laatste drie telefoon-foto's zijn de prenten geschoten met de Sony A7R2 en de Sony Zeiss 55mm lens.
This entry was posted on zondag, juli 30th, 2023 at 13:20 and is categorized in
Overig
. You can follow any responses to this entry through the
RSS 2.0
feed. You can skip to the end and leave a response. Pinging is currently not allowed.