posted by Aar on maart 12th, 2023
De challenge "Opposite Colors" was een hele leuke die me enorm prikkelde. Natuurlijk wist ik wel wat over dit onderwerp en de verwarrende, verschillende manieren om ernaar te kijken. Hier hebben de organisatoren gewoon 1 methode gepakt en dan kom je op de plaat hieronder en toelichting hier.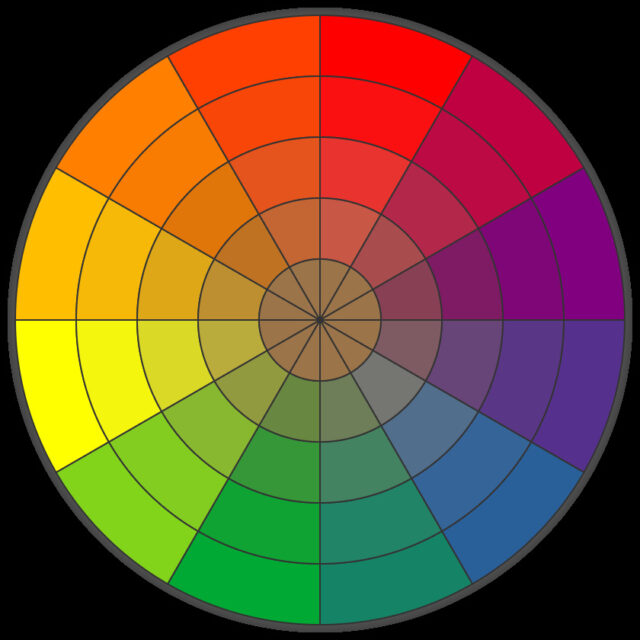 En dan blijkt… dat ik in de praktijk niet veel verder kwam dan rood < — > groen. Maar dat andere combinaties ook veel vaker voorkomen dan gedacht. Jolande vond oranje en blauw naast elkaar hangend in een rek bij een kledingwinkel.
Ik besloot in het rond te kijken naar de combinatie paars < — > oranjegeel. Moet je kijken wat we gewoon in huis hebben: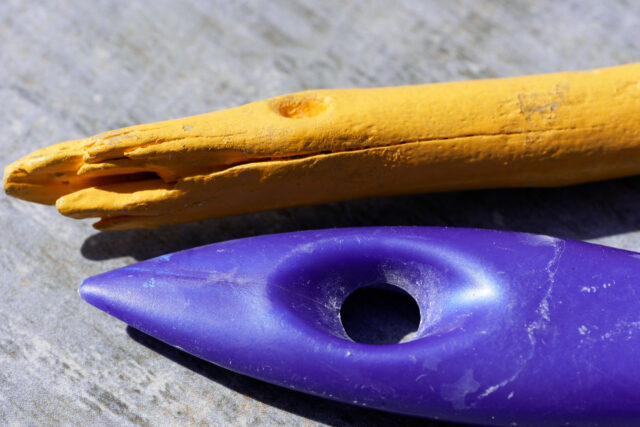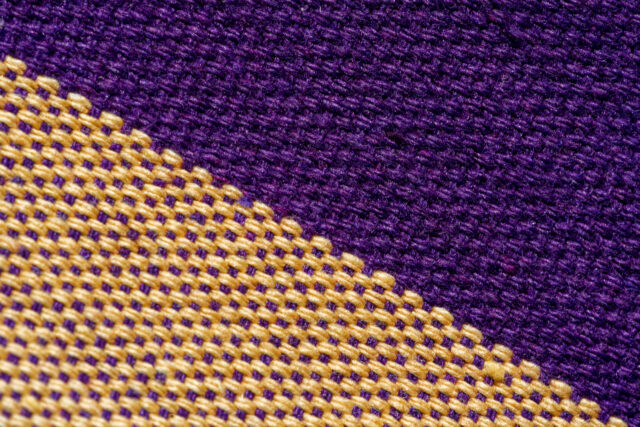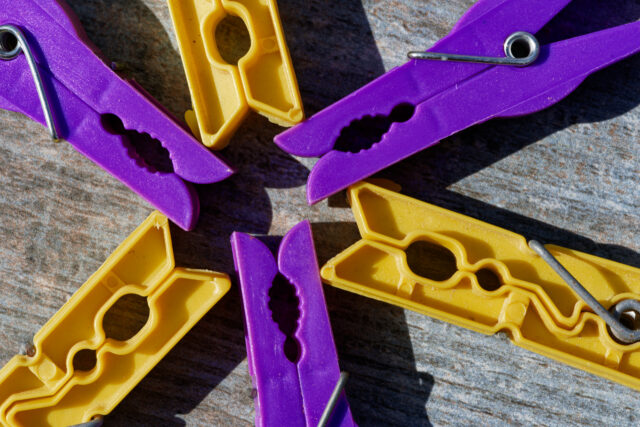 De komende periode wil ik proberen om een oog te ontwikkelen voor meer van die kleurtegenstellingen – vooral degenen die altijd aan mijn aandacht ontsnapten!
This entry was posted on zondag, maart 12th, 2023 at 11:46 and is categorized in
Overig
. You can follow any responses to this entry through the
RSS 2.0
feed. You can skip to the end and leave a response. Pinging is currently not allowed.