posted by Aar on september 17th, 2023
Als tegenlicht aan jouw kant staat is het dan meelicht? Dat terzijde – de fotouitdaging van deze week was "backlit" oftewel tegenlicht. Ik wilde weer experimenteren met laat licht dat door mooie groene bladeren schijnt maar het kwam er even niet van. Op een mooie avond tuften we met ons autootje naar een strand even voorbij Özdere en maakten daar onze prenten: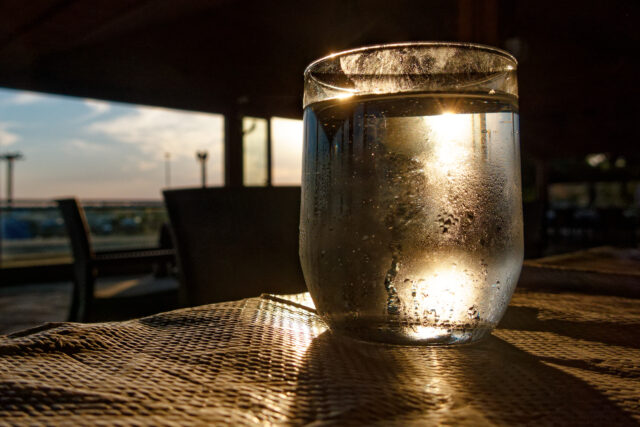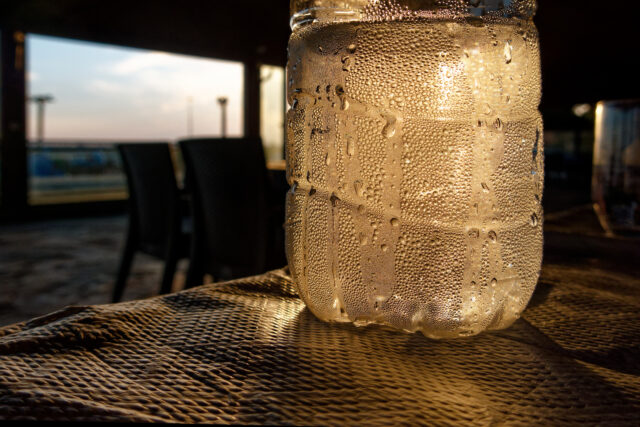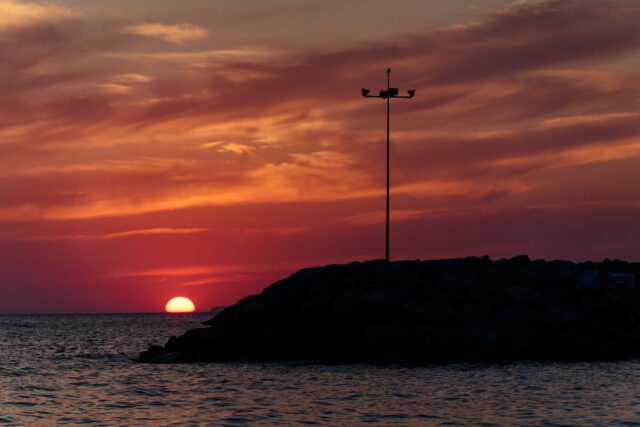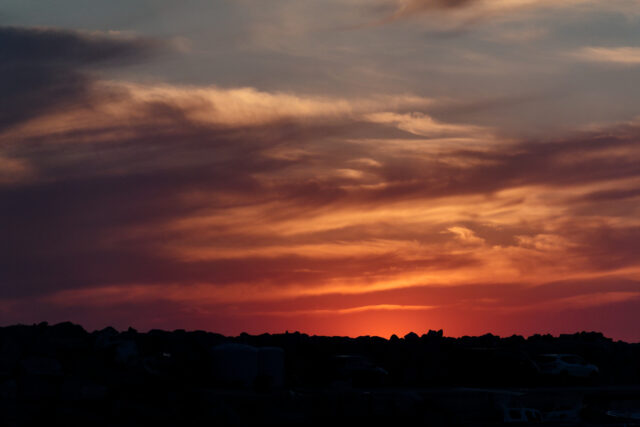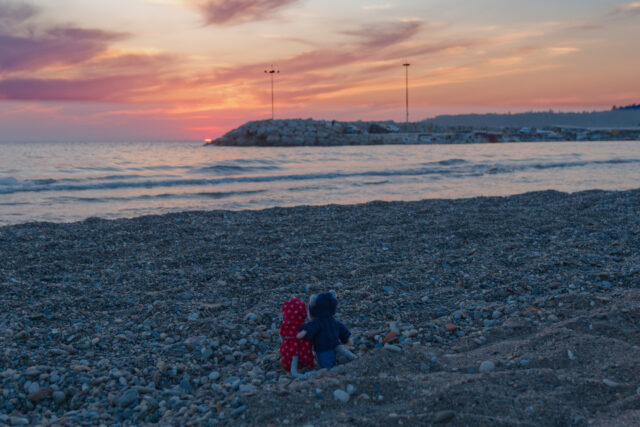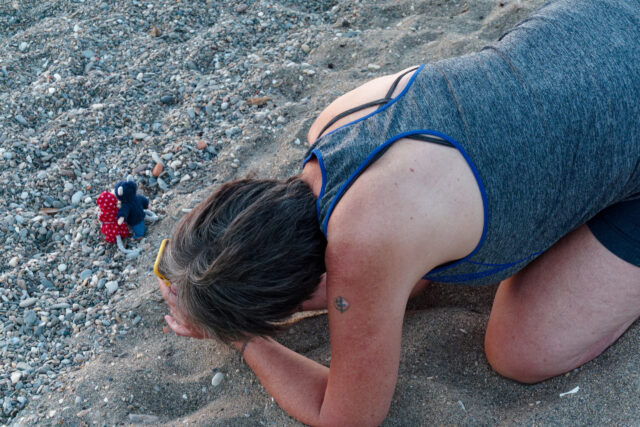 This entry was posted on zondag, september 17th, 2023 at 20:08 and is categorized in
Challenges
,
Uitstapjes
. You can follow any responses to this entry through the
RSS 2.0
feed. You can skip to the end and leave a response. Pinging is currently not allowed.