posted by Aar on juli 8th, 2023
Volgende week is de 52frames uitdaging "Abstract" – een onderwerp waar ik veel van hou. Maken van abstracte beelden roept creativiteit en inspiratie in me op: als ik die maak dan zit ik lekker in m'n vel.
Tijdens het sproeien van de tuin in het late avondlicht zag ik het eerste beeld al voor me en haalde gauw de camera op. De tweede heeft een vleugje van de vorige challenge: reflectie. De laatste heeft ook camerabeweging (ICM, intentional camera movement) en heeft dankzij een vleugje Silver Efex ook een leuk 3D effect gekregen.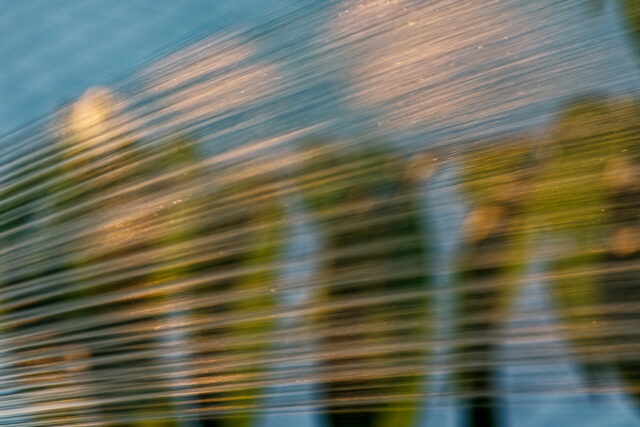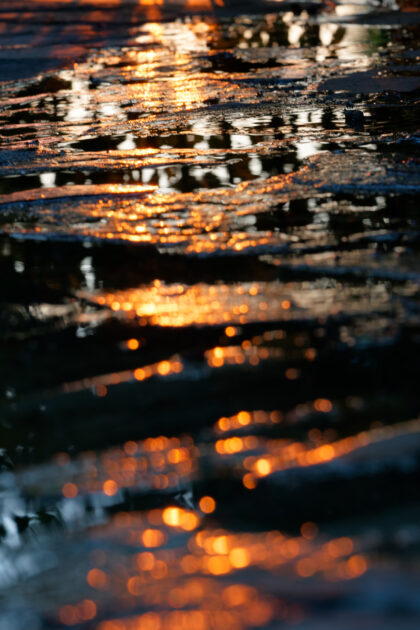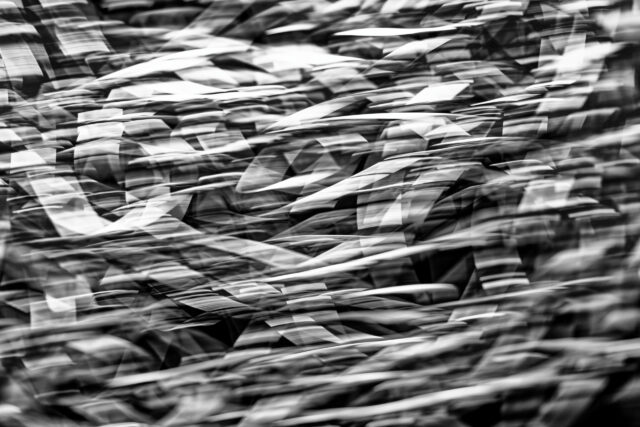 Camera: Sony A7R2; lens: Sony 90mm macro.
Inmiddels is de week van de abstractie aangebroken en heb ik een tocht gemaakt met de "full spectrum" camera en variabel infraroodfilter: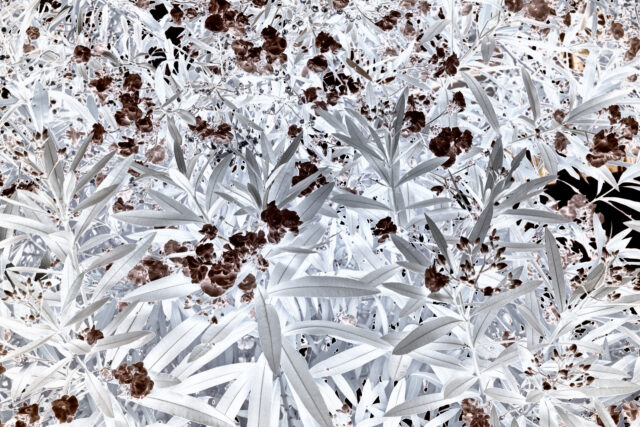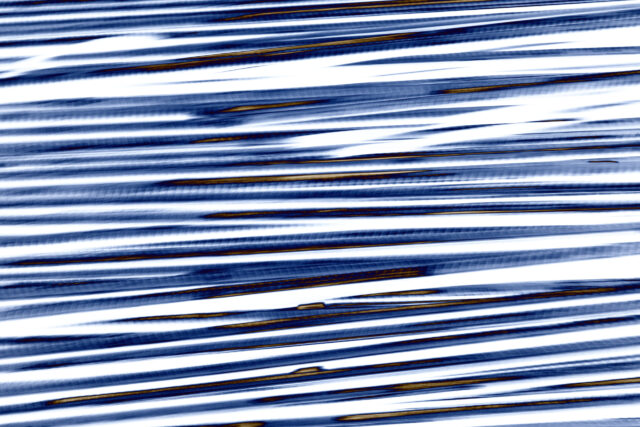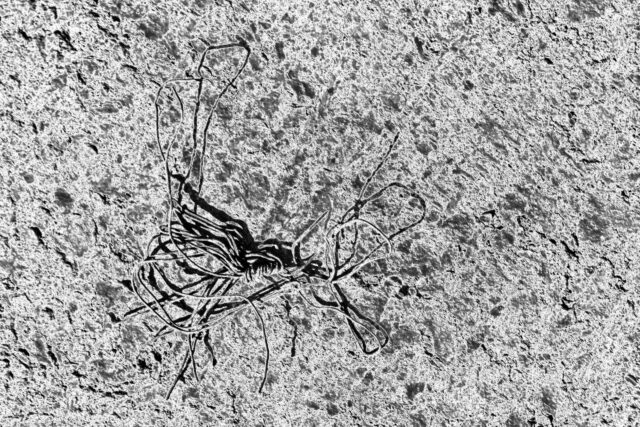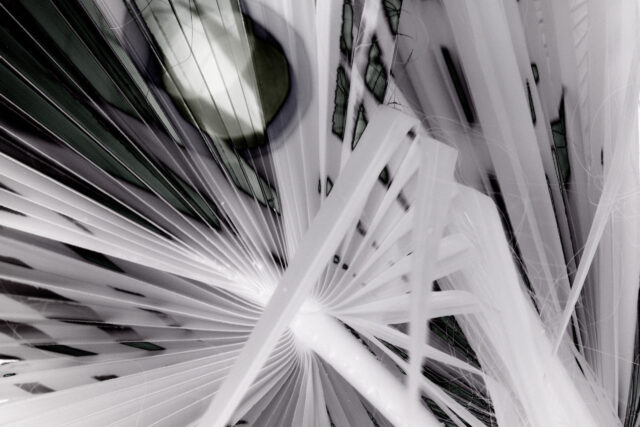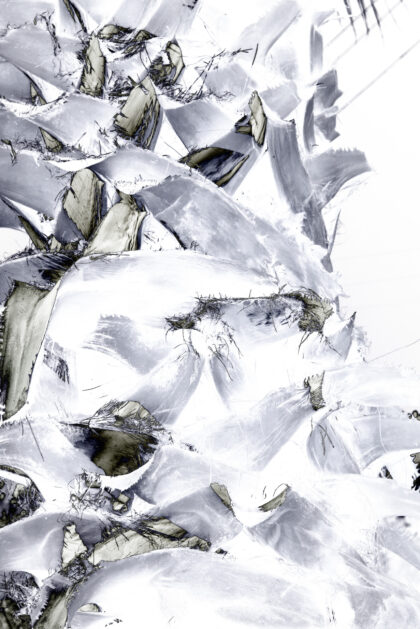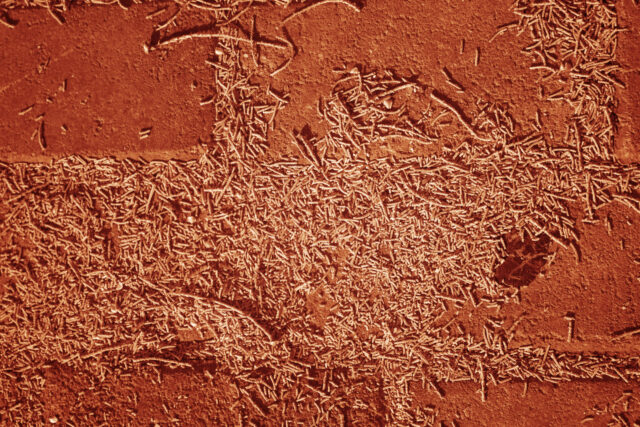 De bovenstaande prenten zijn allemaal vrij sterk bewerkt – wat nu eenmaal moet met infrarood. Maar met 35 graden buiten is dit een heerlijke binnenklus 😉
This entry was posted on zaterdag, juli 8th, 2023 at 20:53 and is categorized in
Abstract
. You can follow any responses to this entry through the
RSS 2.0
feed. You can skip to the end and leave a response. Pinging is currently not allowed.