posted by Aar on mei 18th, 2023
In eerdere berichten op dit blog heb je al van alles over infraroodfotografie kunnen zien – met daarbij de wens om het wat "professioneler" aan te pakken = een camera laten verbouwen. Dat laatste behelst het weghalen van een ingebouwd filtertje dat alle ultraviolet + infrarood licht weghaalt en alleen "zichtbaar licht" doorlaat. Dat is het licht wat wij kunnen waarnemen en waar de bekende kleuren van de regenboog in zitten.
Na verwijderen van dat filtertje is de camera "full spectrum": alle licht komt op de beeldsensor terecht, die dat – in tegenstelling tot ons oog – allemaal kan omzetten in beeldsignalen. Die laatste komen terecht in bestanden zoals .jpg die weergegeven kunnen worden op een beeldscherm of vel printpapier die uitsluitend met zichtbaar licht werken. Wat je dus doet is onzichtbaar licht zichtbaar maken.
Alle licht opvangen met een "full spectrum" camera werkt niet goed: een groot deel van het licht bevat geen kleurinformatie waardoor het resultaat wat bruin-rood-paarsig wordt met veel onscherpte omdat sommige golflengtes voor de sensor samenkomen, andere er achter en een deel er goed op. De oplossing is om een keuze voor een bepaalde golflengte-groep te maken, net zoals de camera dat deed voor de ombouw. In dit verslag gebruik ik infrarood licht: een 720nm filter houdt netjes de kortere golflengtes tegen.
De resultaten met een goede camera, lens en filter zijn verbluffend in meerdere opzichten. Ik heb deze ook nog eens licht bewerkt met DxO Photolab of zelfs stevig aangepakt met Nik Silver of Color efex. Dat laatste om te verkennen wat allemaal mogelijk is – waardoor je in de resultaten hieronder nogal grote stijlverschillen ziet.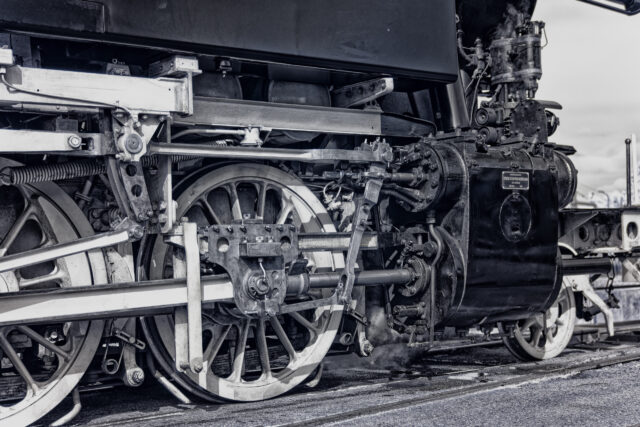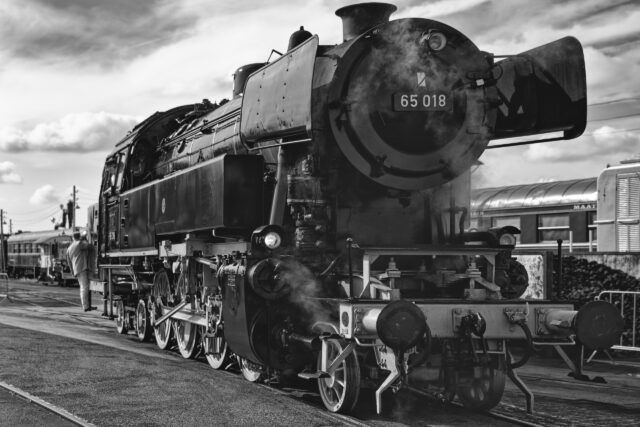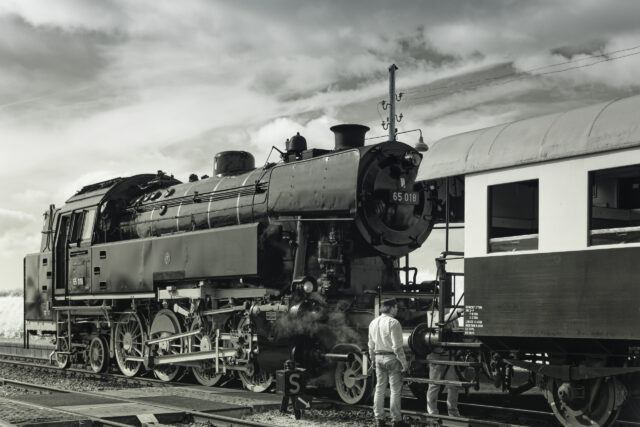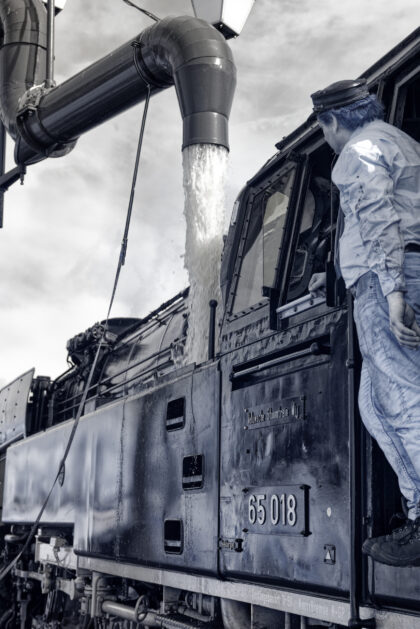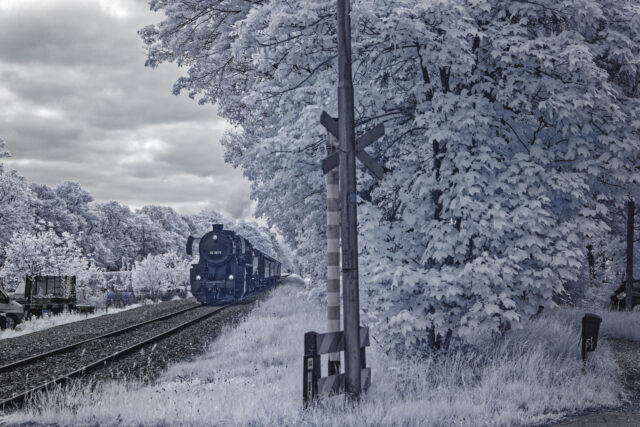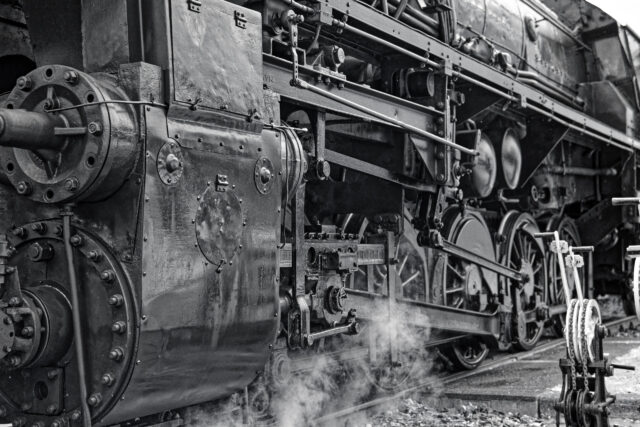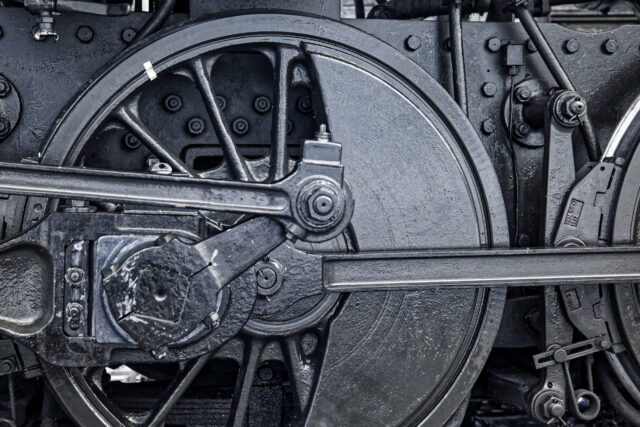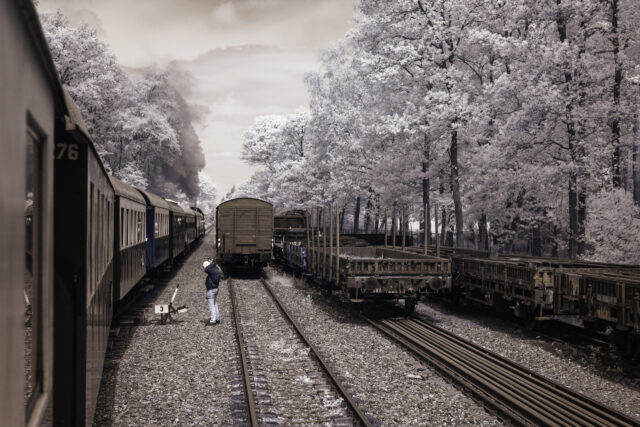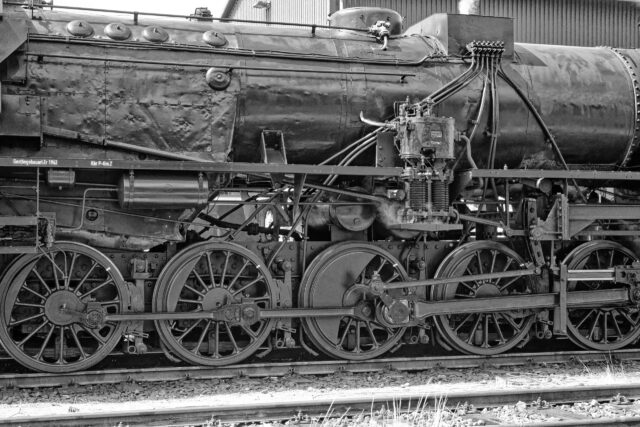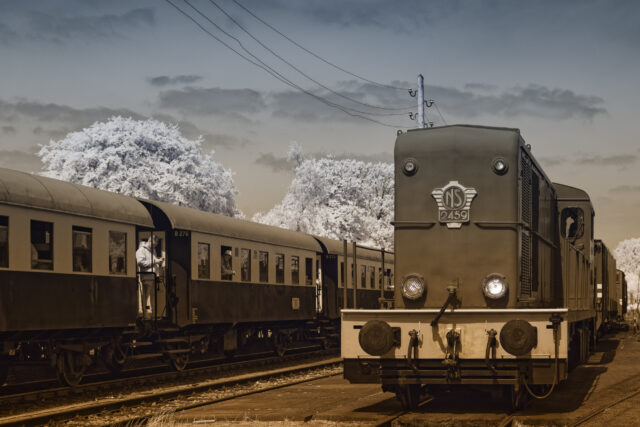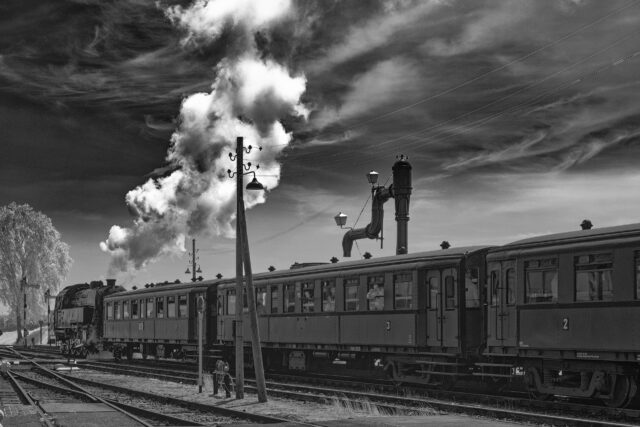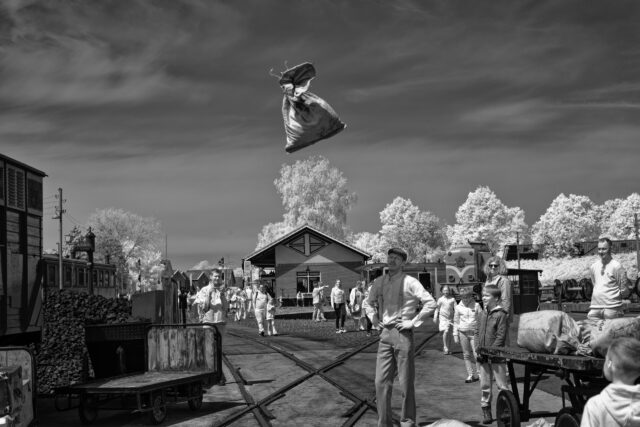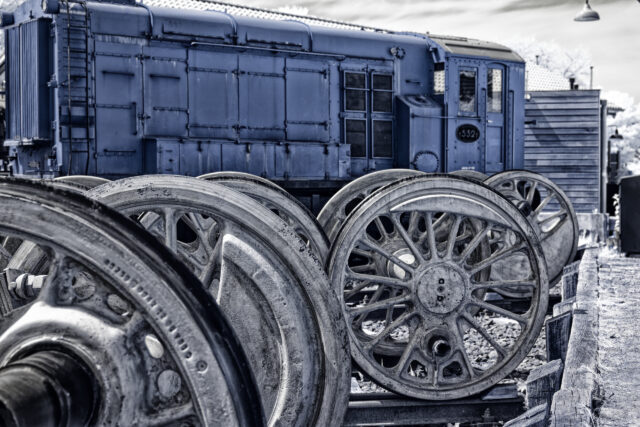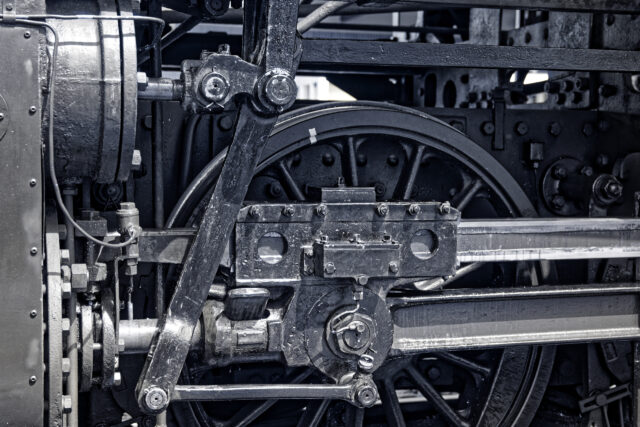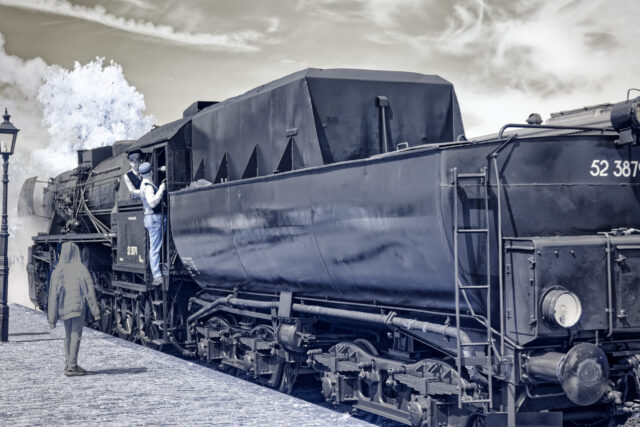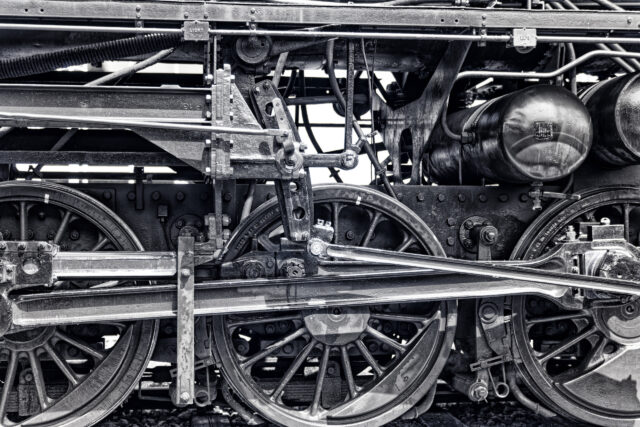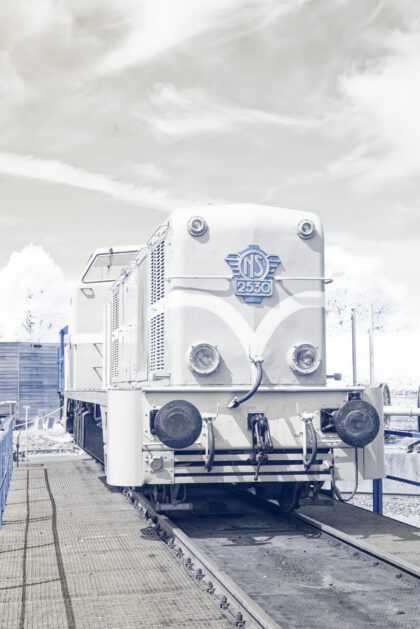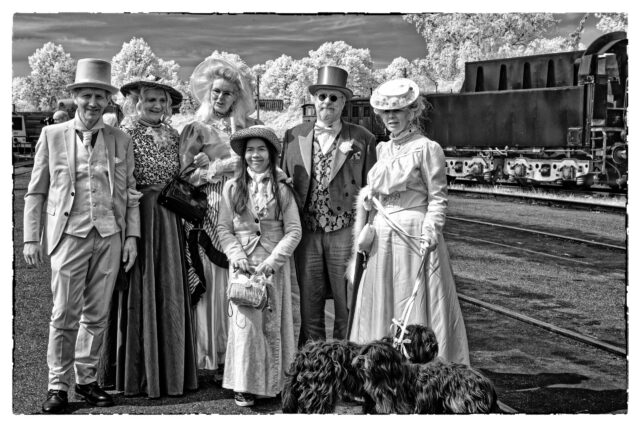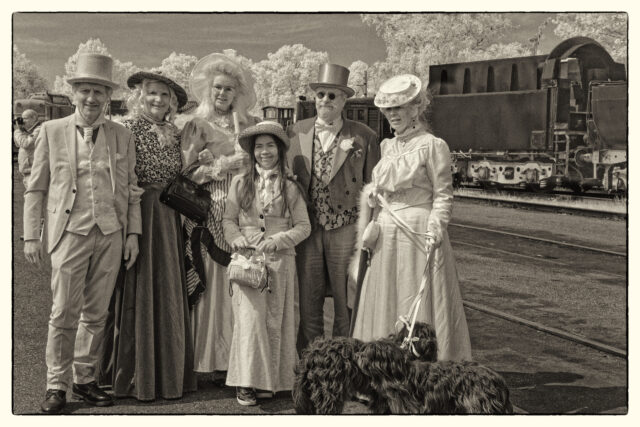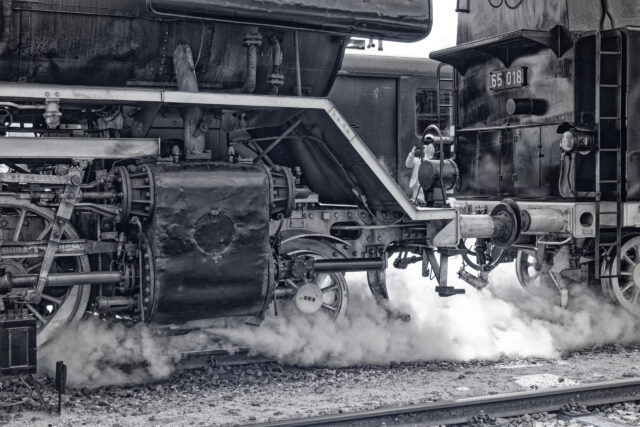 This entry was posted on donderdag, mei 18th, 2023 at 22:21 and is categorized in
Foto techniek
,
Techniek
. You can follow any responses to this entry through the
RSS 2.0
feed. You can skip to the end and leave a response. Pinging is currently not allowed.