posted by Aar on november 2nd, 2023
De berg van Kuşadası is een geweldige blikvanger en een magneet voor mij en mijn camera.
Opkrabbelend van een onverwachte bronchitis had ik eindelijk weer zin om iets te doen en wilde even testen of het lichaam alweer een beetje herstellende is. Dus op m'n gemakkie de berg op met een leuk doel: infraroodprenten!
Twee lenzen mochten mee: de inmiddels onafscheidelijke 55mm en de 150mm Pentax-M. Die laatste deed het helaas minder fijn dan ik had gehoopt. Van de kortste Pentax-M lenzen weet ik al dat ze niet kunnen focussen met infrarood dus de oude klassiekers… ben ik inmiddels iets minder enthousiast over.
Hoe dan ook: met beide heb ik goede prenten kunnen schieten: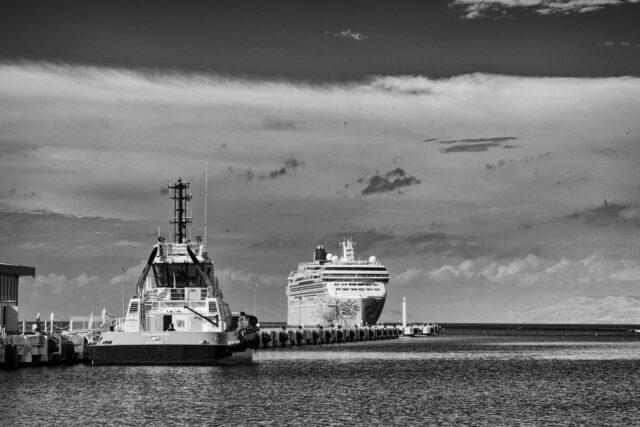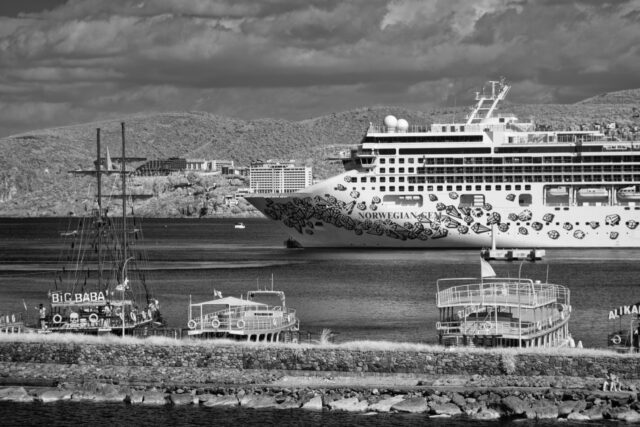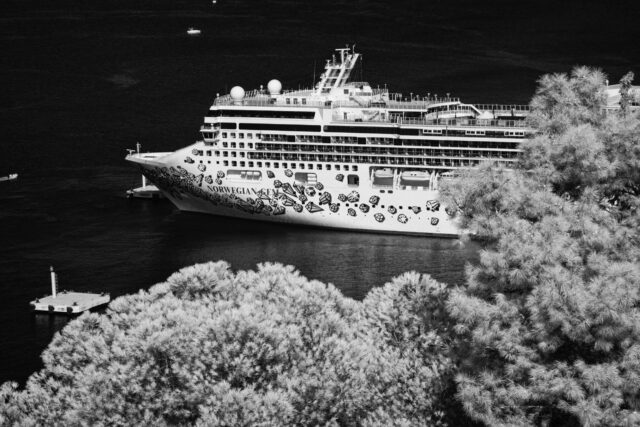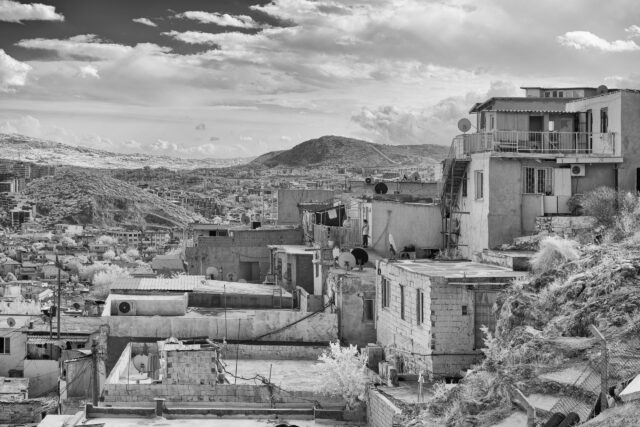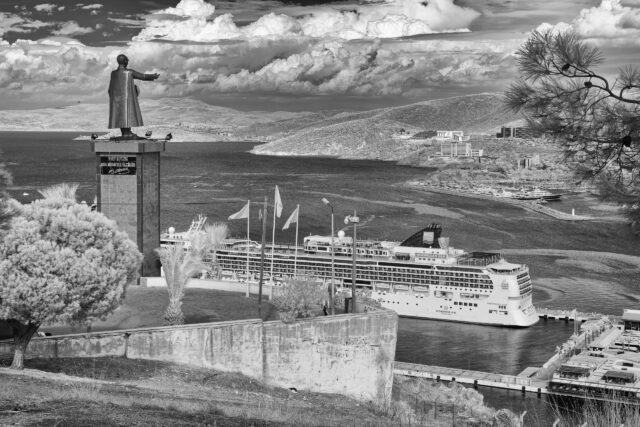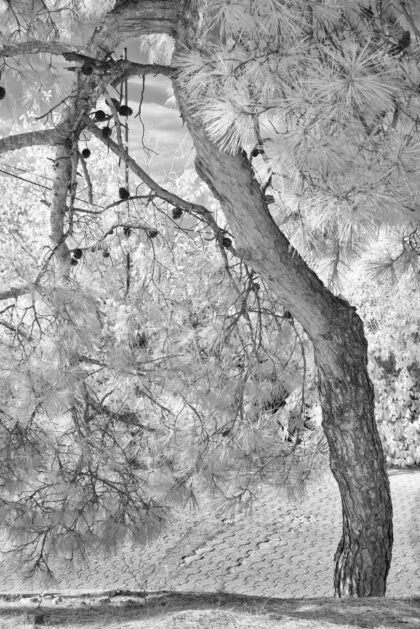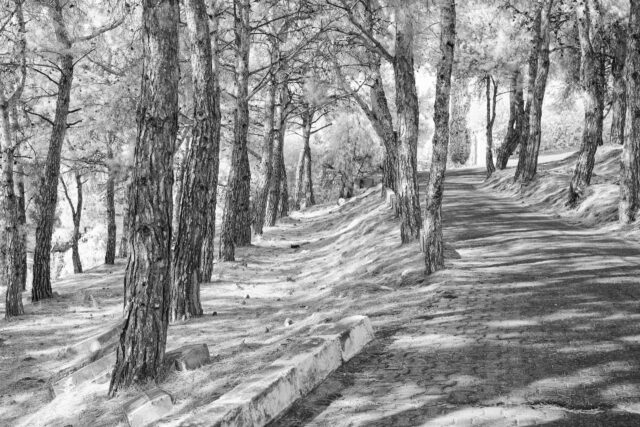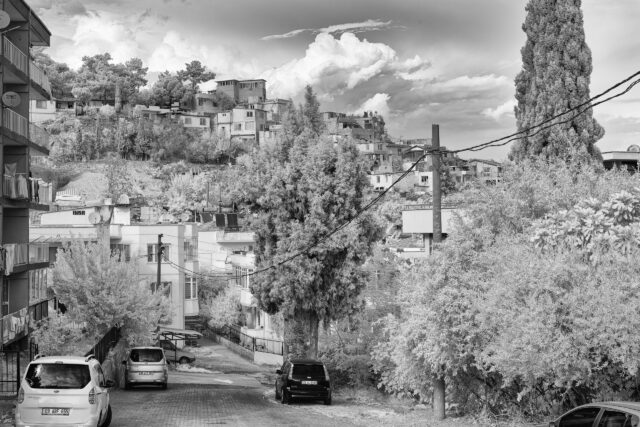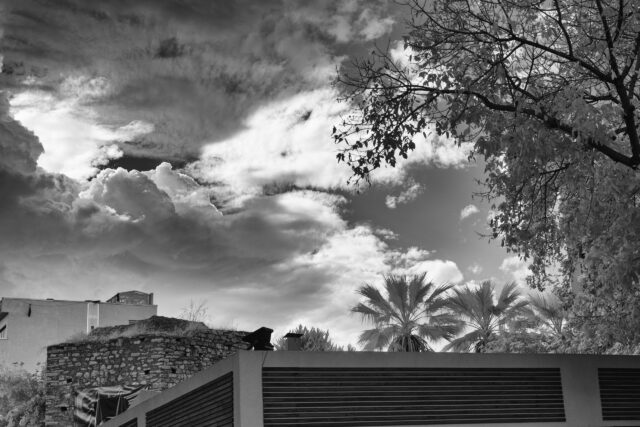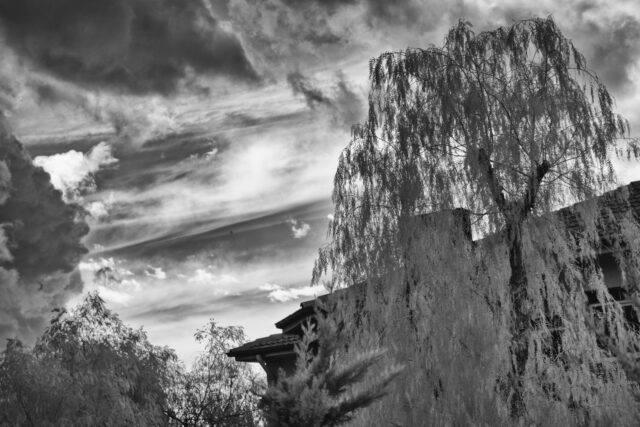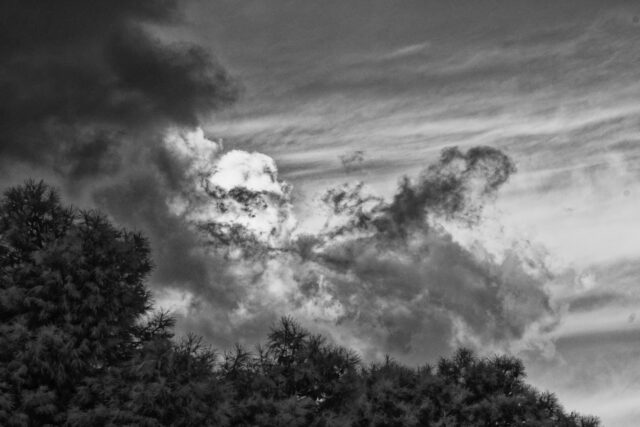 De foto's zijn voorbewerkt met DxO en verder ontwikkeld in Nik Silver efex. Ik heb voor minder extreme contrasten gekozen dan ik eerder deed. Minder superzwart en -wit dus.
This entry was posted on donderdag, november 2nd, 2023 at 18:17 and is categorized in
Overig
. You can follow any responses to this entry through the
RSS 2.0
feed. You can skip to the end and leave a response. Pinging is currently not allowed.