posted by Aar on oktober 11th, 2020
Wat een takkeweer vanochtend om 6 uur! Jolande moest ook nog eens helemaal op de fiets naar Reeuwijk en dat leek me maar niks. Zodoende bracht ik haar weg met de auto en langzaam begonnen de buien weg te trekken. Wie goed doet, goed ontmoet leek het toen moeder natuur mij verraste met een fantastische zonsopkomst. Heerlijk voor een rondje langs de Broekveldenplas: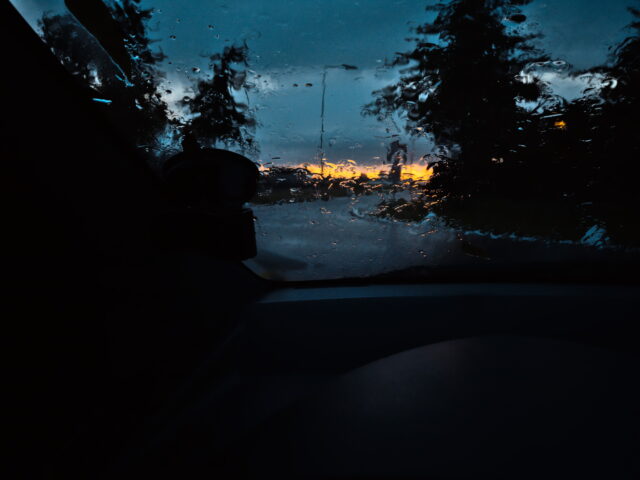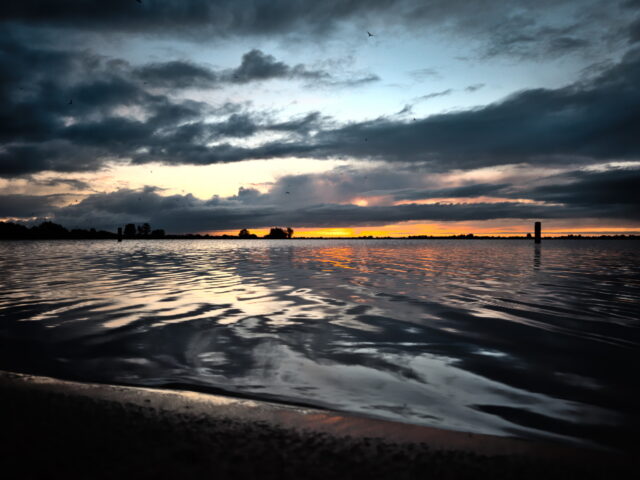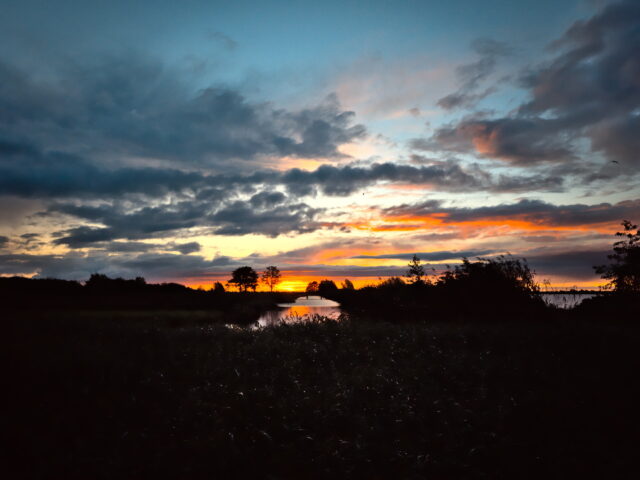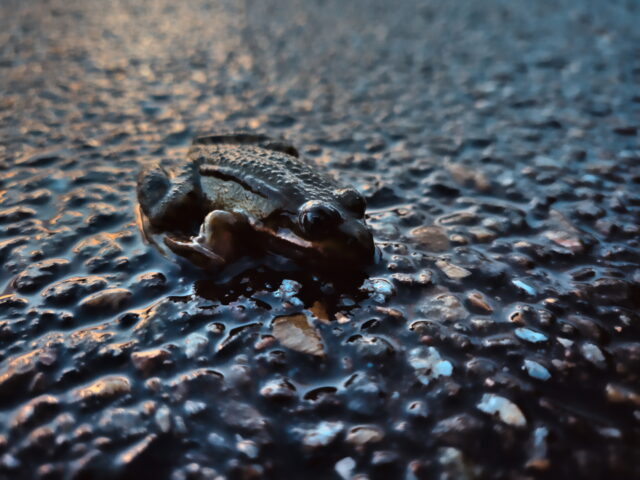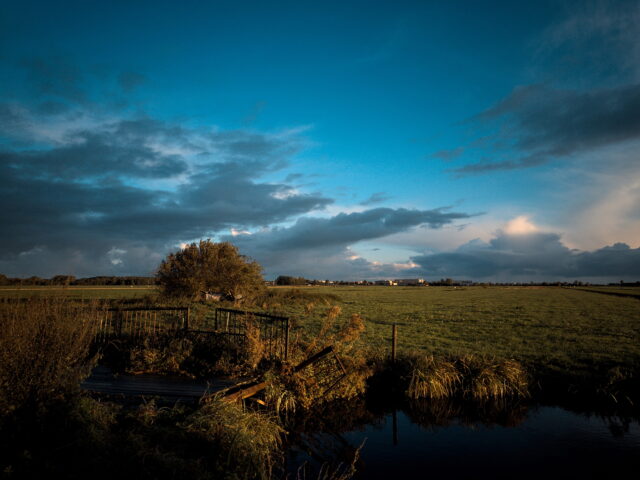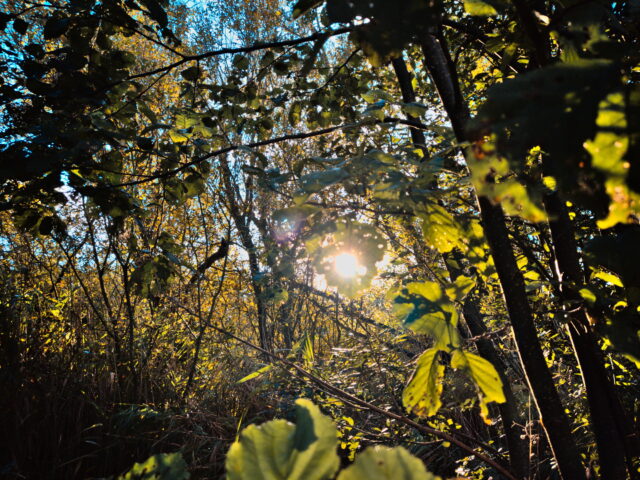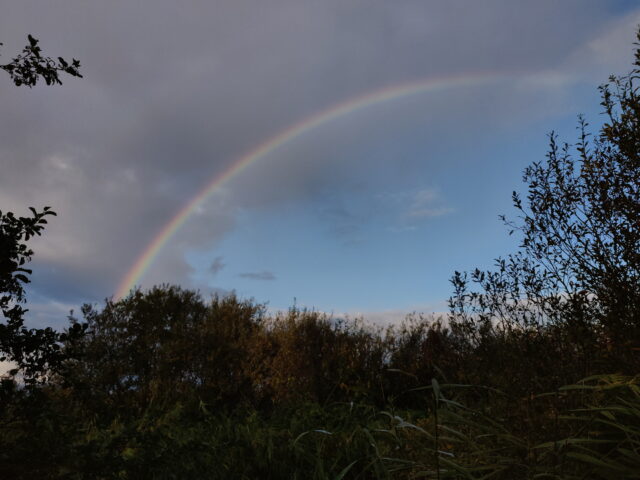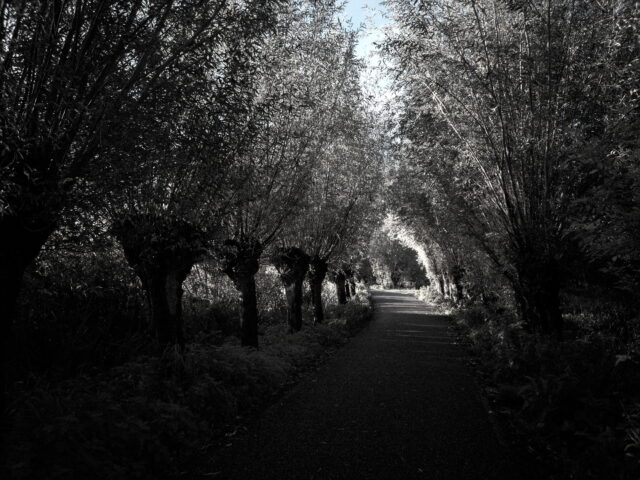 En dan ook nog eens veel vogels op het water en in de lucht… honderd keer miste ik mijn fijne telelens 🙁
De foto's zijn gemaakt met de enige camera die ik zo gauw in m'n tassie had gemikt: de Oneplus 6 telefoon. Wel grotendeels handmatig bediend met erg lage ISO en geregelde belichtingstijd – en opgeslagen in JPG en RAW (DNG). Met Darktable zijn de raw foto's net iets beter te maken dan de over de top verzadiging en verscherping van de camera zelf. Behalve de regenboog, dat is de jpg uit de camera.
This entry was posted on zondag, oktober 11th, 2020 at 13:14 and is categorized in
Luchten en wolken
,
Telefoon-camera
,
Vergezichten
. You can follow any responses to this entry through the
RSS 2.0
feed. You can skip to the end and leave a response. Pinging is currently not allowed.