posted by Aar on maart 1st, 2020
Het was vroeg, zondag 1 maart 2020. Na Jolande naar haar werk gebracht te hebben ben ik een rondje om de "surfplas" oftewel de Broekveldenplas gelopen om mijn koppie een beetje leeg te maken. Lukte heel aardig met een straffe, frisse wind.
Dit is een bijzondere plas: van een stuk moeras tot land tot weer een plas om turf te winnen tot weer een polder met veel te veel kwelwater tot weer een plas om zand te winnen voor half Gouda, de N11 en A12. Het is een plek waar tienduizenden vogels overwinteren en heel veel ook broeden. Alle reden om een kneiter van een telelens mee te nemen. Ik had alleen mijn telefoon… Vooral jammer omdat ik ook een hele groep bijzondere vogeltjes zaden uit elzenproppen zag eten, misschien sijzen of putters maar mogelijk barmsijzen.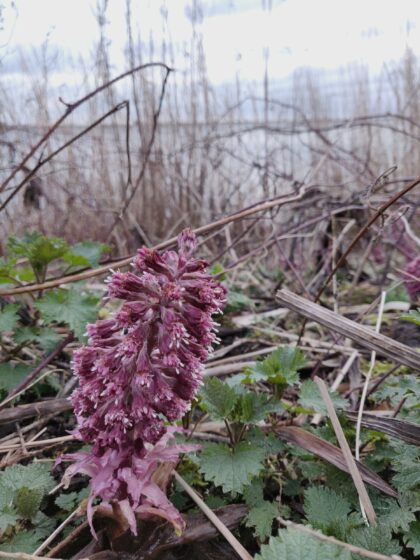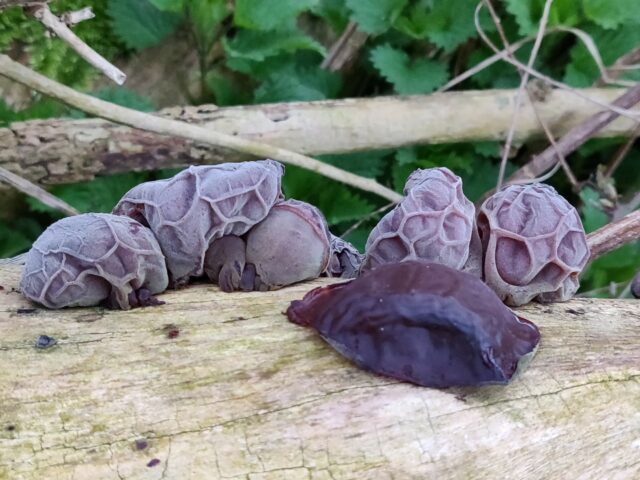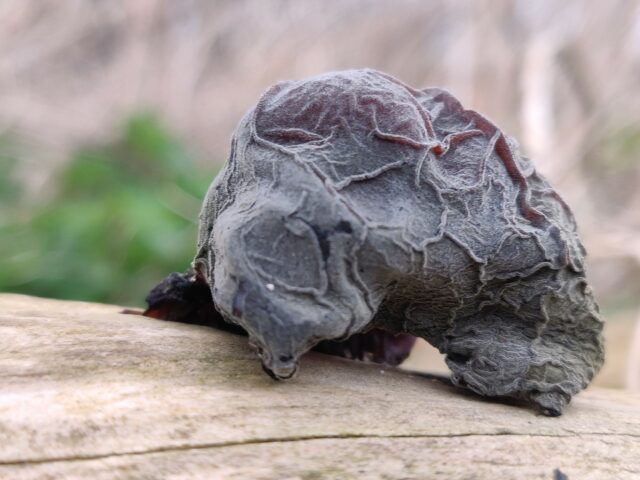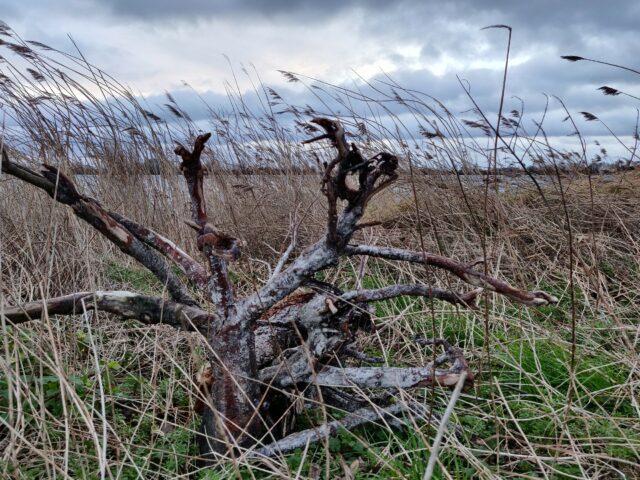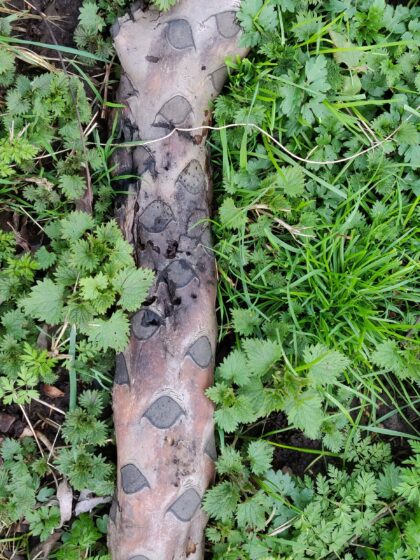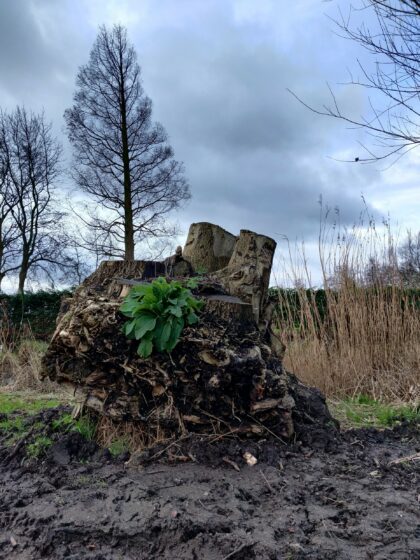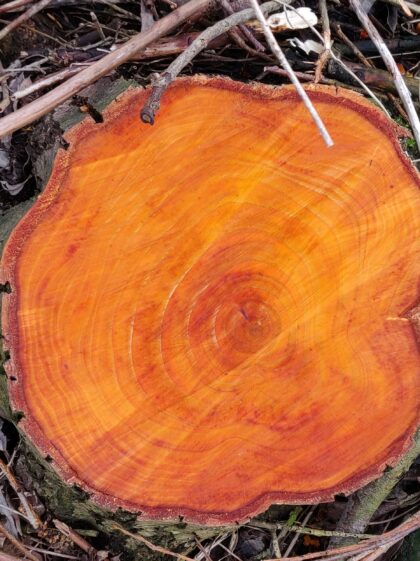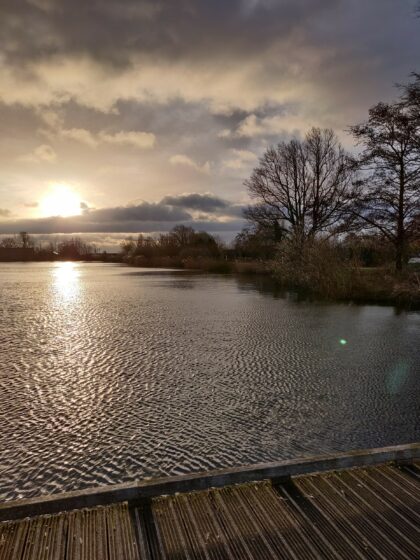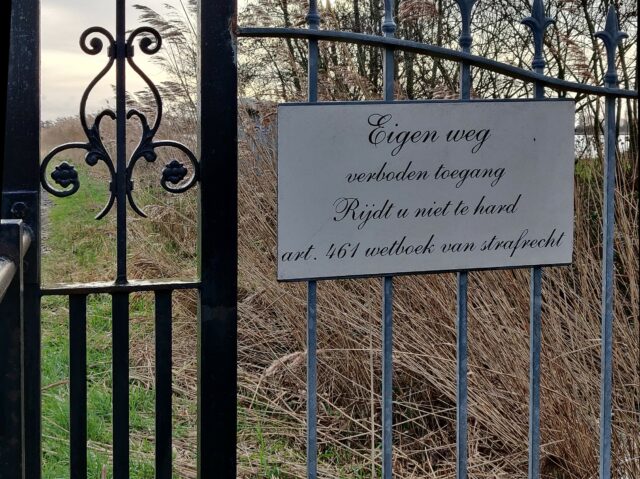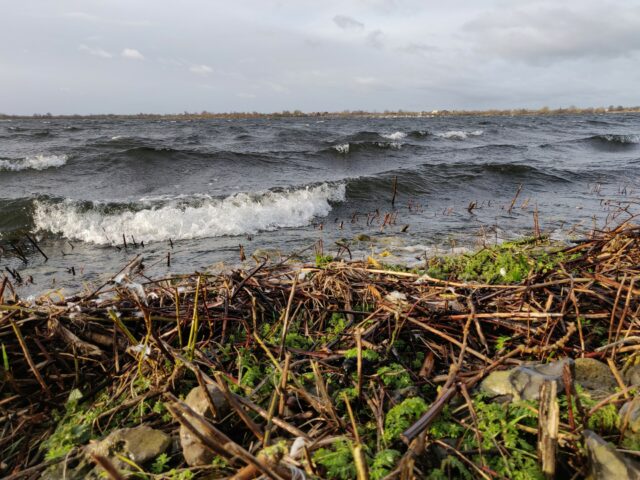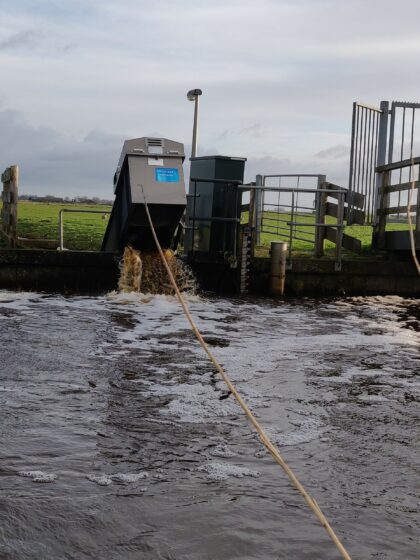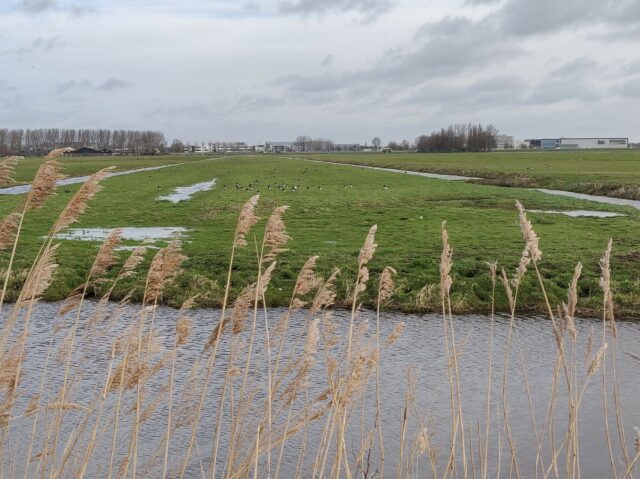 De foto's zijn gemaakt met de Oneplus 6
This entry was posted on zondag, maart 1st, 2020 at 21:47 and is categorized in
Luchten en wolken
,
Telefoon-camera
,
Vergezichten
. You can follow any responses to this entry through the
RSS 2.0
feed. You can skip to the end and leave a response. Pinging is currently not allowed.