posted by Aar on februari 9th, 2019
Rahmi M. Koç is een telg van een grootindustriële familie. Deze man heeft buitengewoon veel voor elkaar gekregen in zijn leven en was daarnaast een verzamelaar van jewelste. In de latere fases van zijn leven besloot hij zijn verzamelingen in een museum te zetten.
Dat lukte al heel snel en toen het museum vol was stond de helft er nog niet in. Dus werd het museum een aantal keren uitgebreid tot het huidige complex, waar je bijzonder veel technische, maatschappelijke, niet te kwalificeren zaken en meer kunt bewonderen. De collectie loopt van echte schepen, treinen en antieke winkeltjes tot miniatuur buitenboordmotoren.
Dit moet je gezien en beleefd hebben. Als je bij mooi weer gaat kun je ook een rondvaart maken. En je komt altijd kinderen op schoolreis tegen.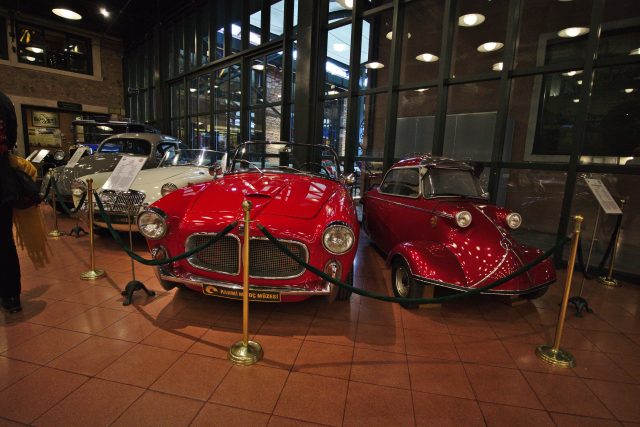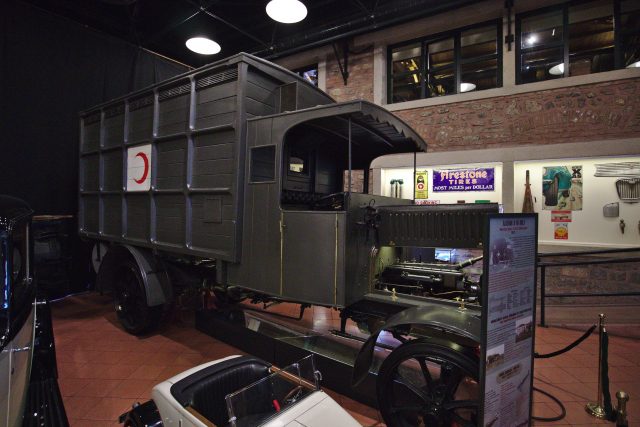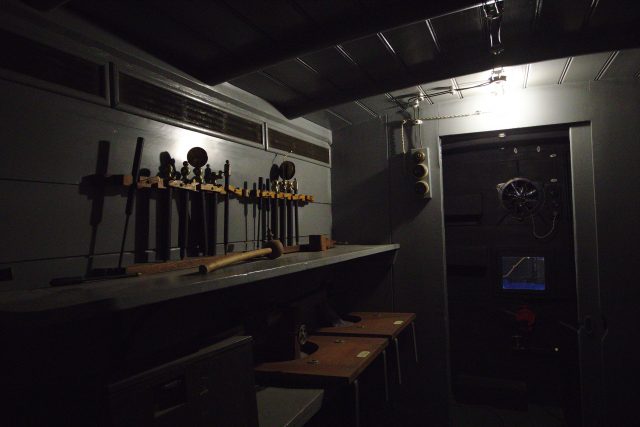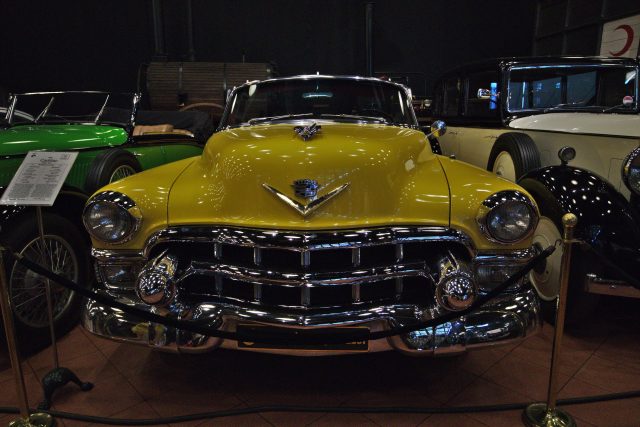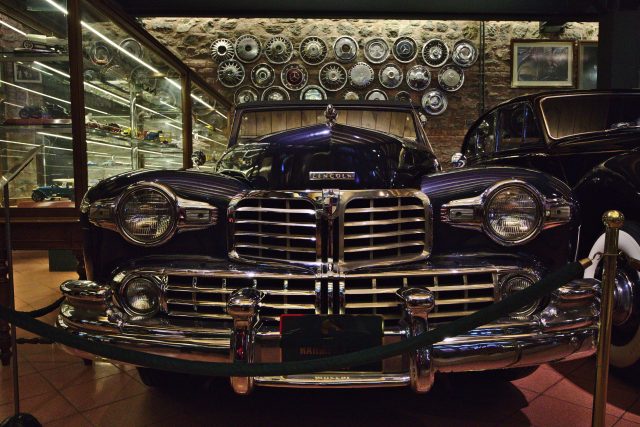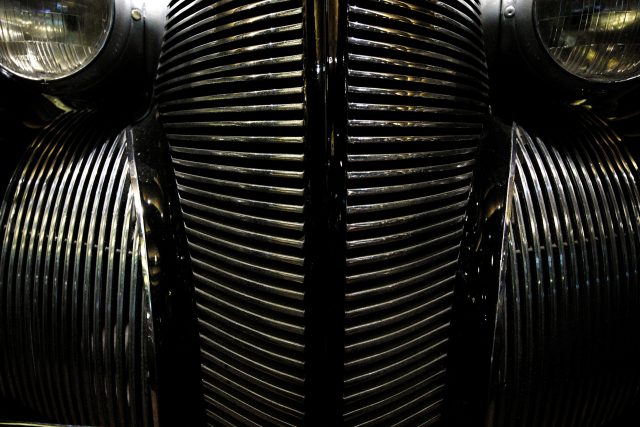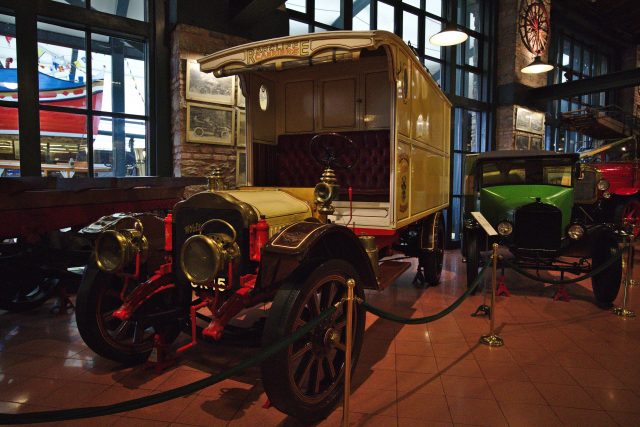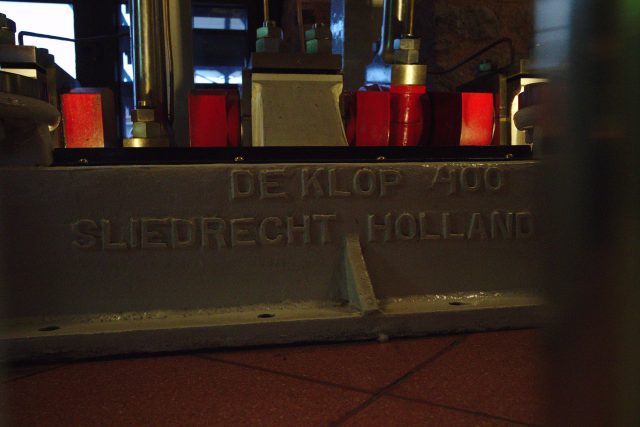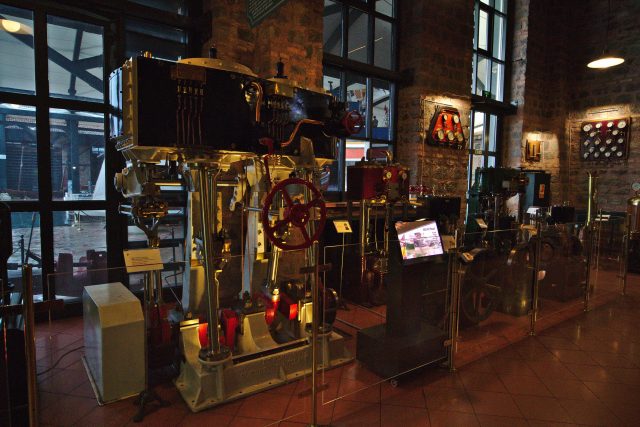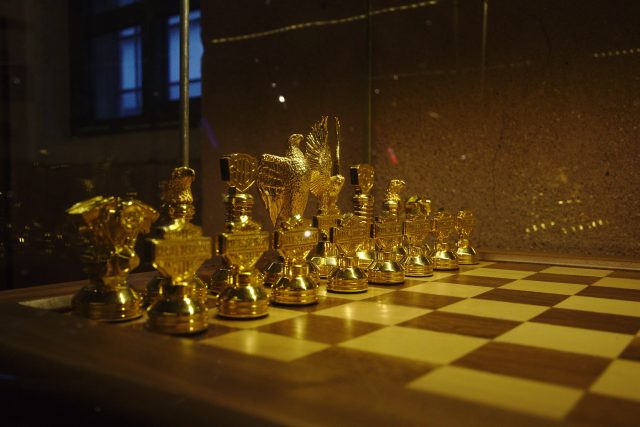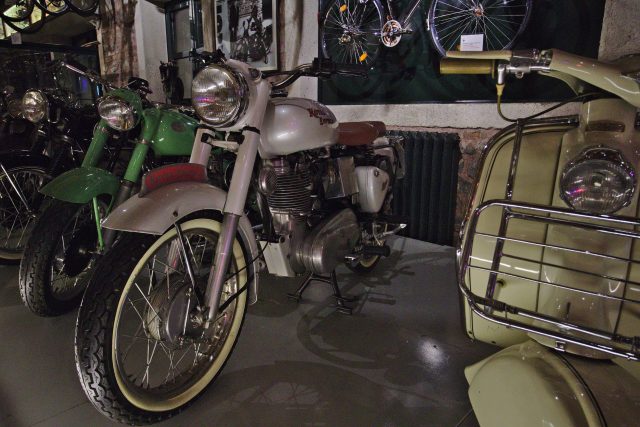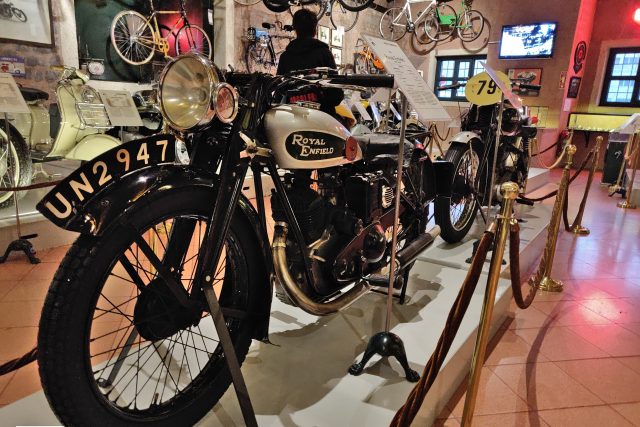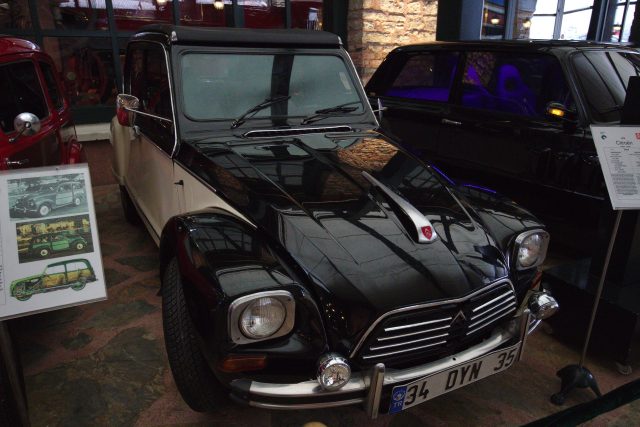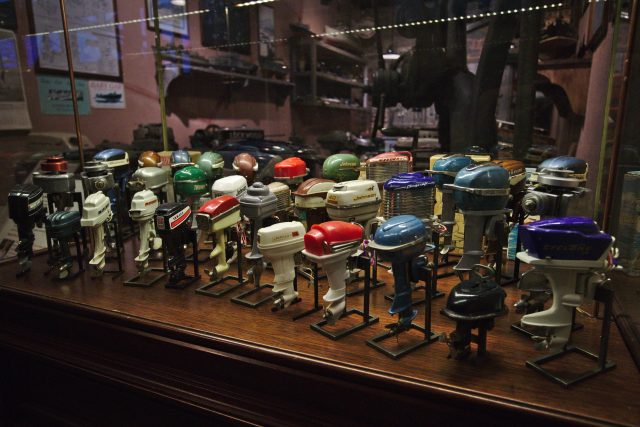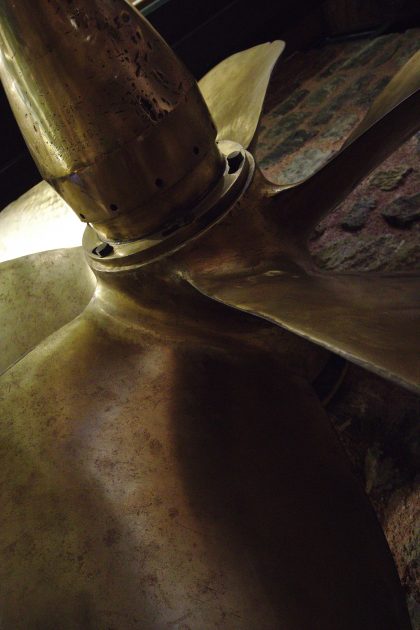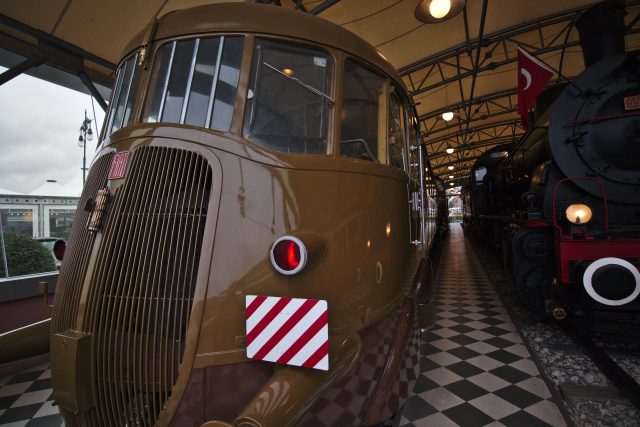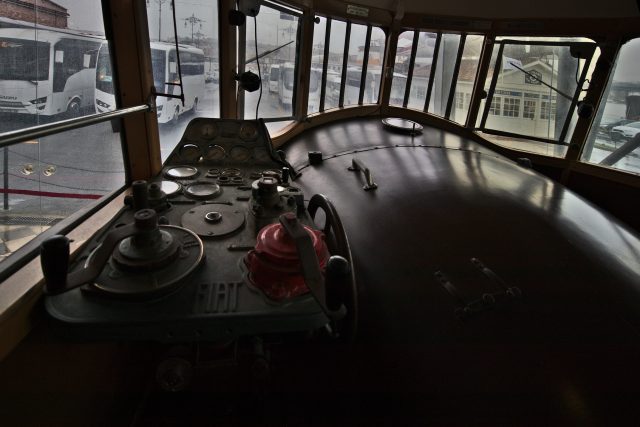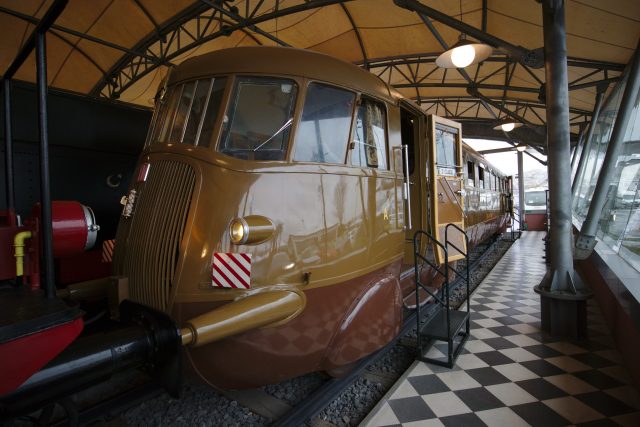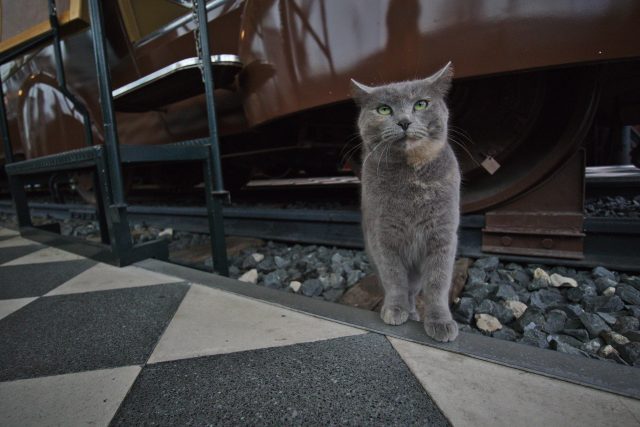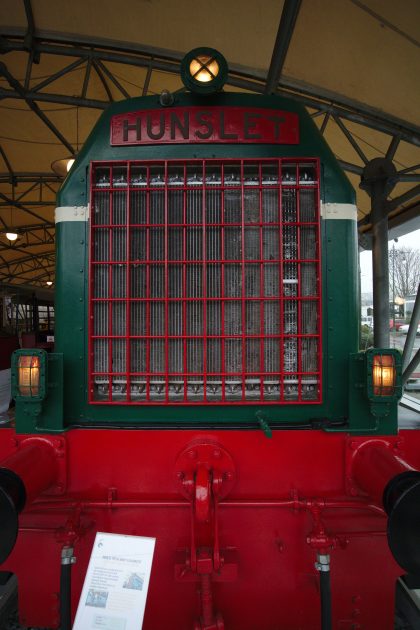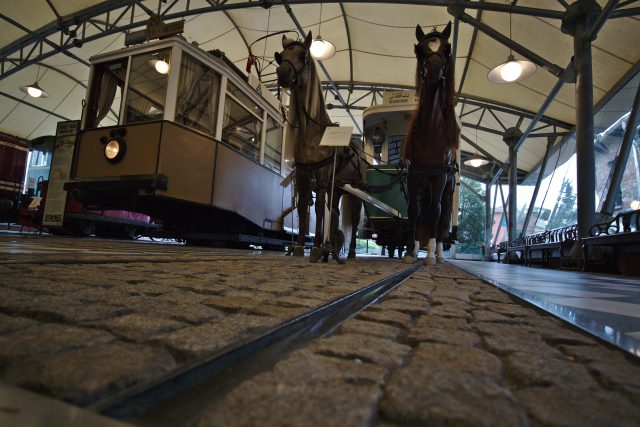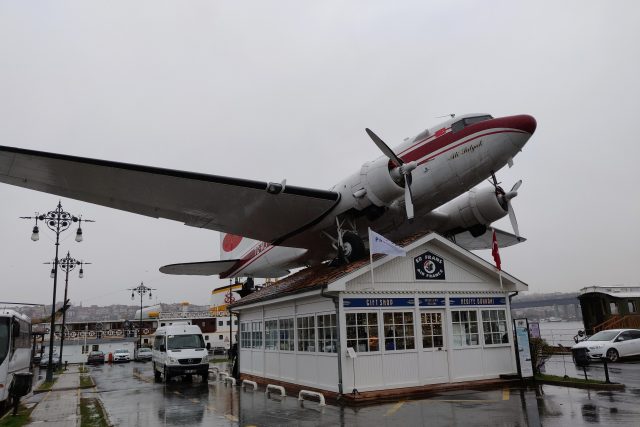 De foto's zijn gemaakt met mijn Oneplus 6 (alleen de eerste) en de Eos M met vaste 22mm lens.
This entry was posted on zaterdag, februari 9th, 2019 at 22:15 and is categorized in
Canon EOS M5
,
Techniek
. You can follow any responses to this entry through the
RSS 2.0
feed. You can skip to the end and leave a response. Pinging is currently not allowed.