posted by Aar on juli 26th, 2023
In het kader van de foto challenge "Meaningful location" dachten we beiden meteen aan Priene. Dat is zeker een bijzondere locatie, want die raakt ons dieper dan vele andere.
De rust en tastbare geschiedenis zijn hier steeds weer bijzonder. En dat zie je op veel foto's terug. Makkie dus – maar het luxeprobleem om er een uit te kiezen was groot aanwezig. Zou ik voor zomaar een bijzonder beeld gaan, een fraaie compositie, contrasten tussen oude resten en huidig leven of iets heel anders?
Het werd iets heel anders: Gears of the Gods – de tandwielen der goden. Dit zijn fragmenten van de kolommen van de tempel van Athene, maar zien er uit als tandwielen uit een geëxplodeerde versnellingsbak waarmee de goden de wereld rond lieten gaan. Totdat de moderne mens de regie overnam en zelf de wereld de juiste kant op probeerde te laten draaien…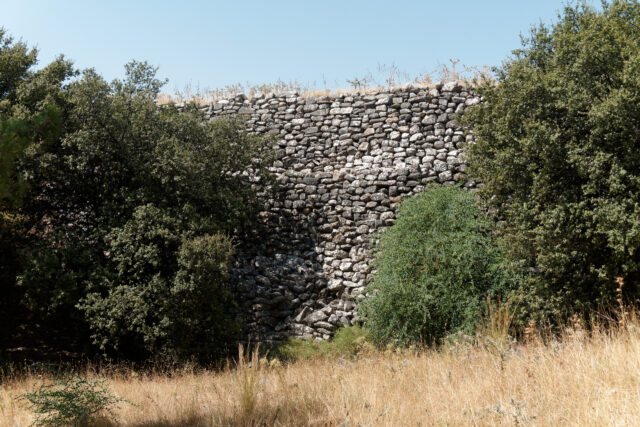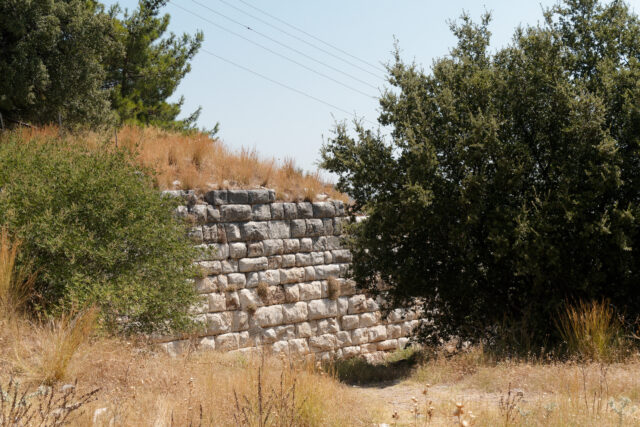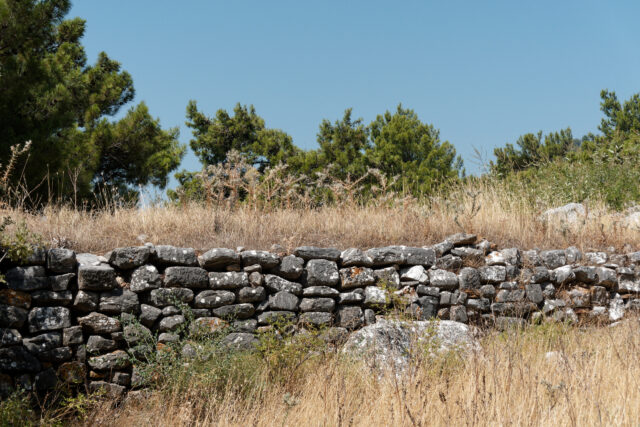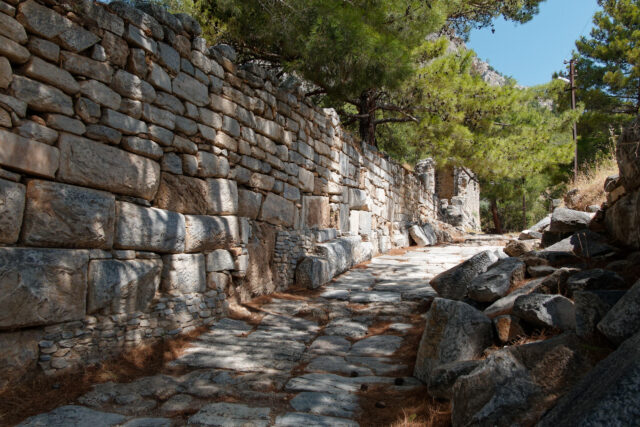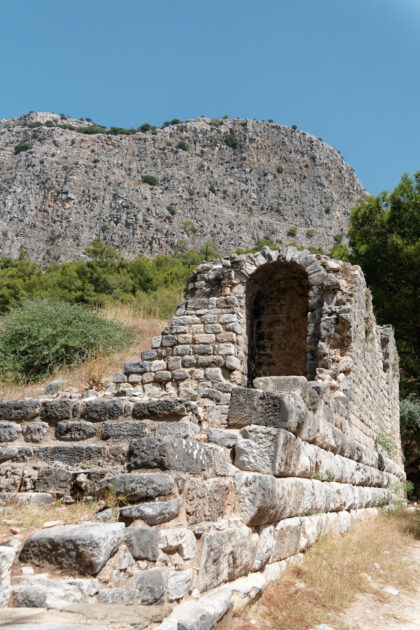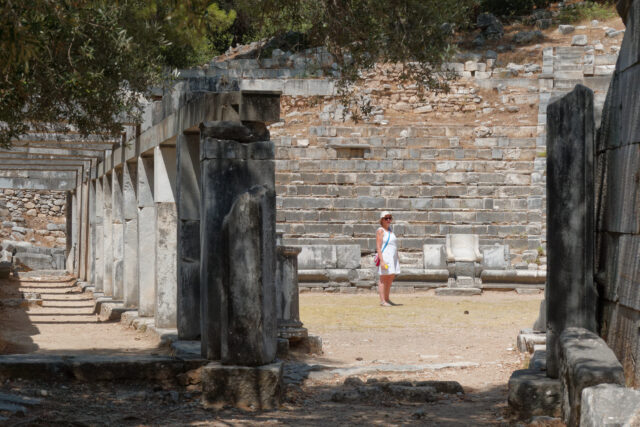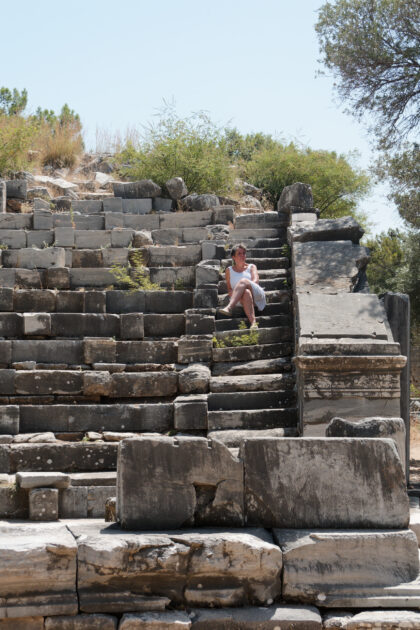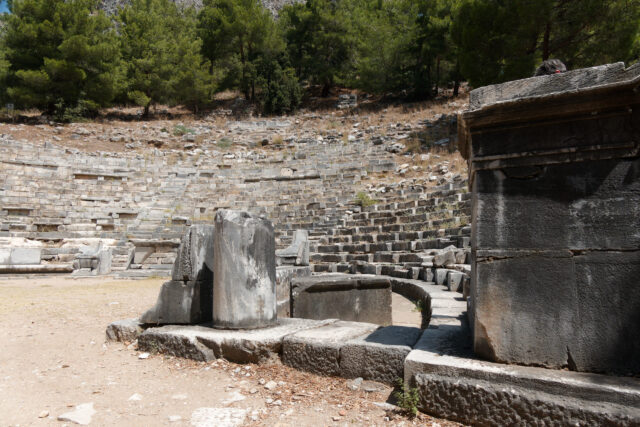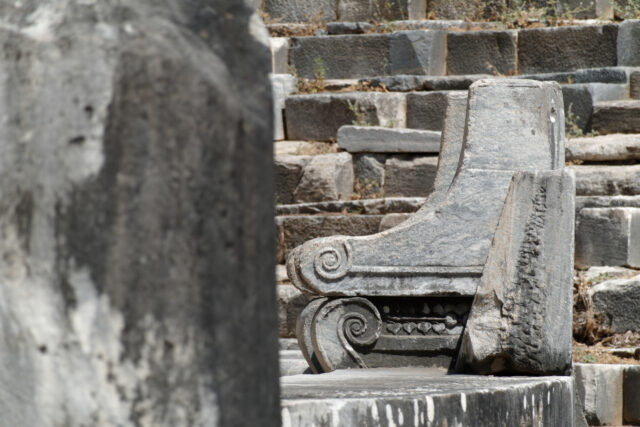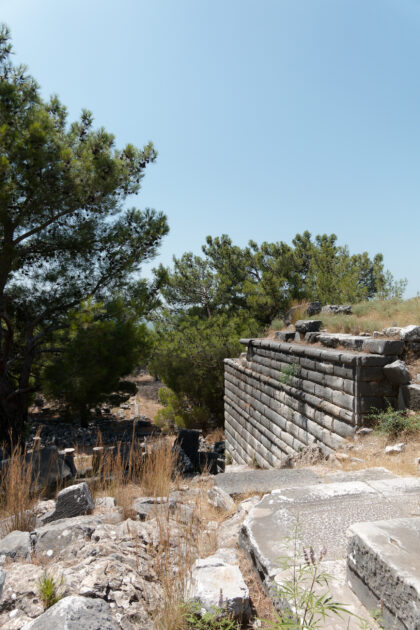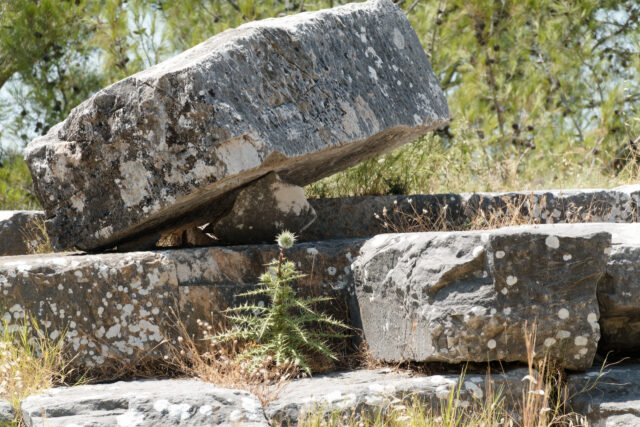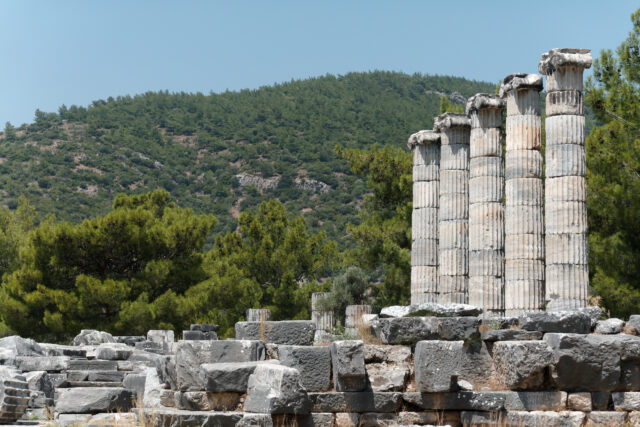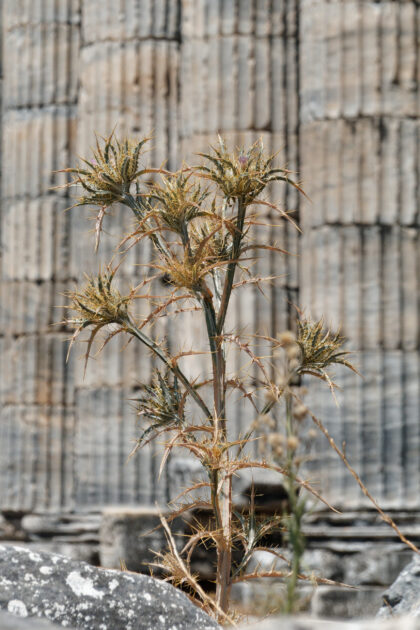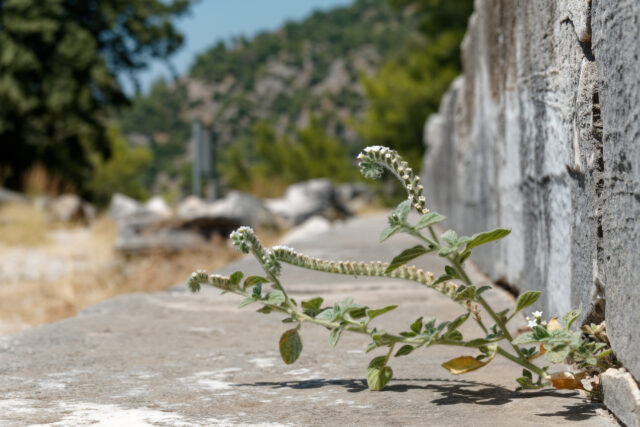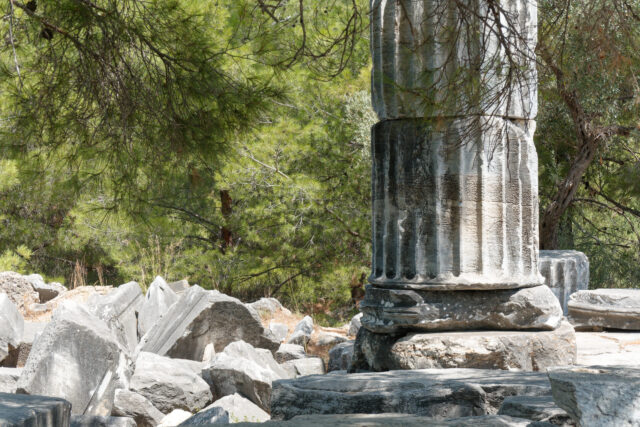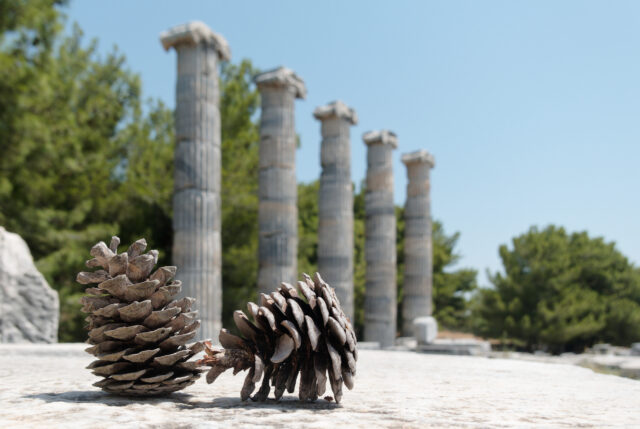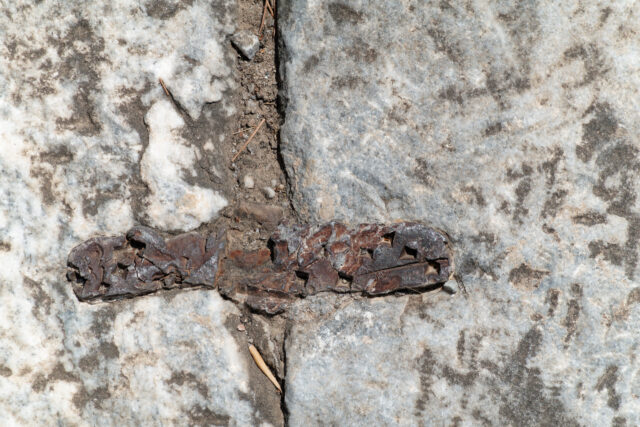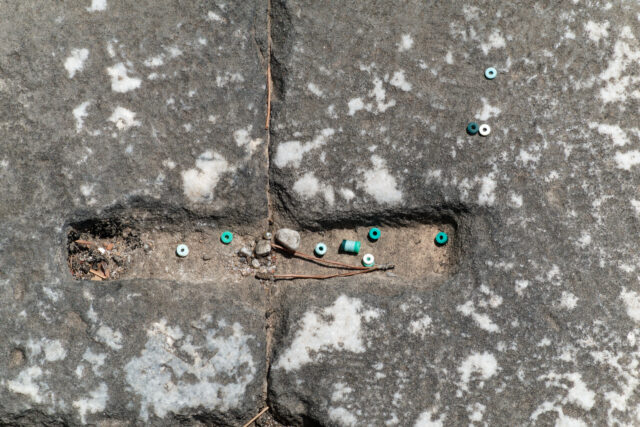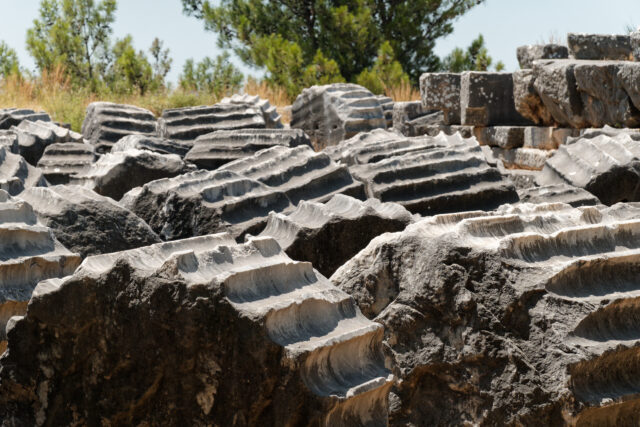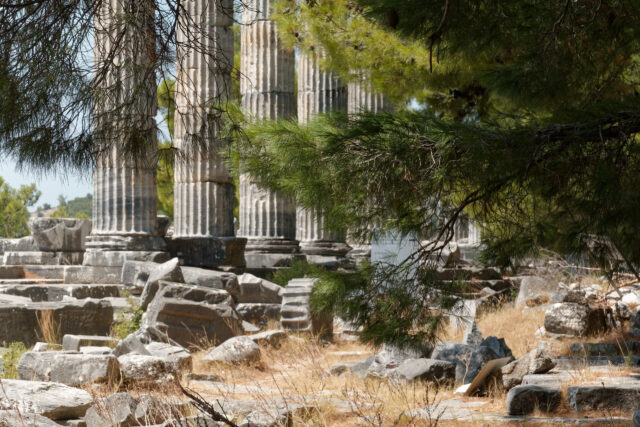 De foto's zijn gemaakt met de Sony RX100 camera.
This entry was posted on woensdag, juli 26th, 2023 at 15:08 and is categorized in
Archeologie
. You can follow any responses to this entry through the
RSS 2.0
feed. You can skip to the end and leave a response. Pinging is currently not allowed.