posted by Aar on april 27th, 2014
Als die doodgewone, maar o zo mooie paardenbloemen zijn uitgebloeid worden het pluizenbollen en mag je een wens doen – als je vervolgens alle pluisjes los weet te blazen komt de wens ook nog eens uit.
Als je voordat je gaat wensen eerst eens heel goed naar de pluis kijkt dan gaat er zo'n mooie wereld open dat je niet veel meer hoeft te wensen: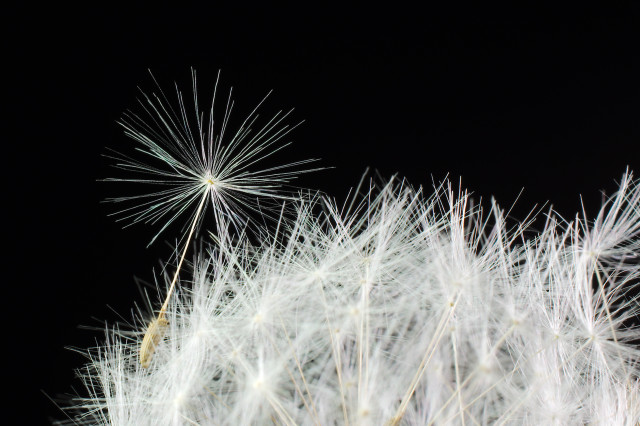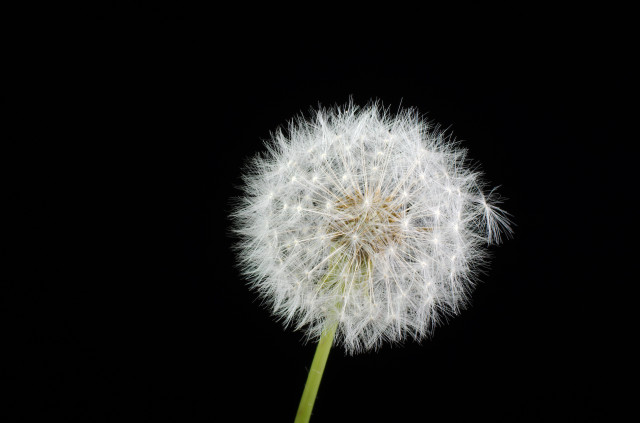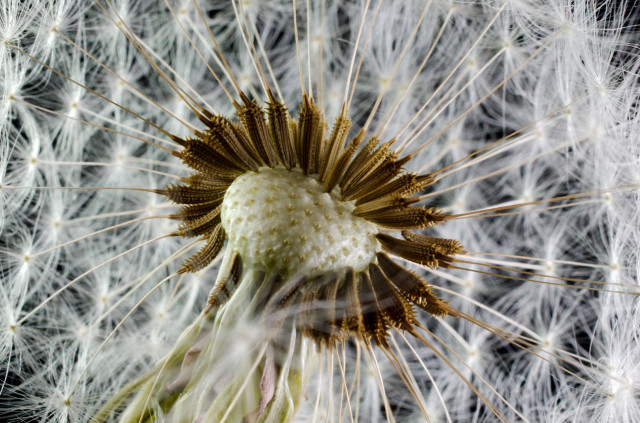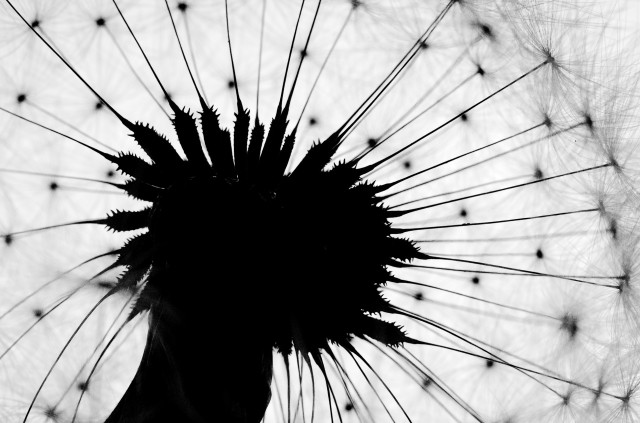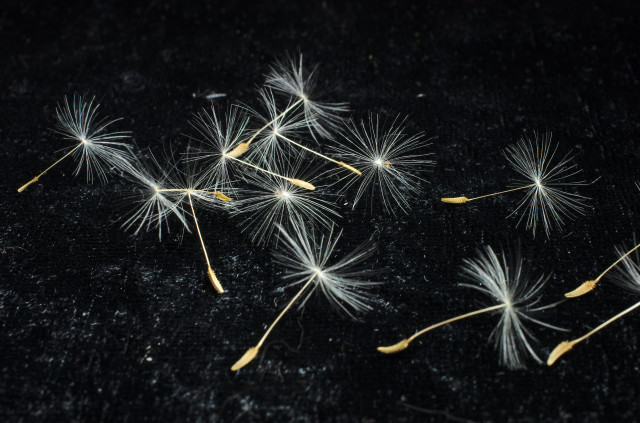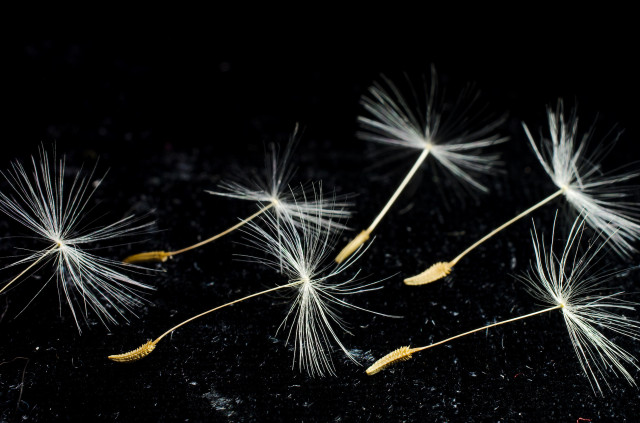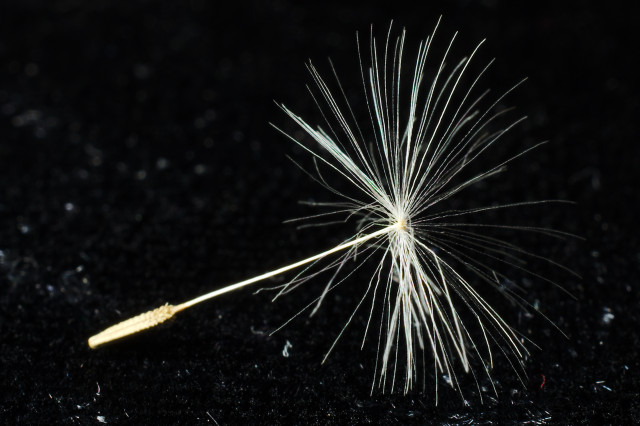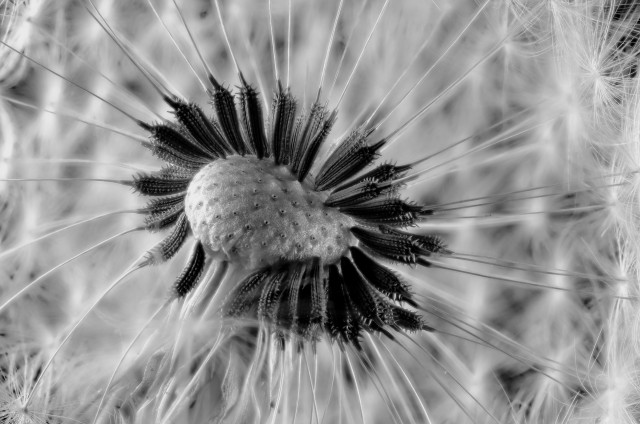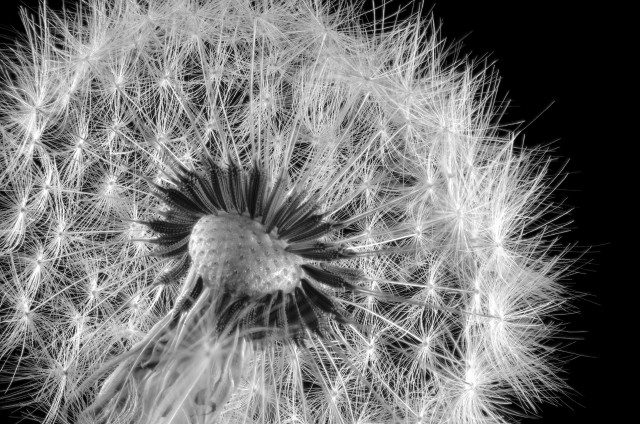 Tot zover mijn gelukzalige momentjes met de pluizen. Plus een Pentax K-5 camera, 35mm macrolens en led continueverlichting.
Voor de laatste twee foto's bovendien een computer met dcraw en hugin om nog meer scherptediepte te maken.
This entry was posted on zondag, april 27th, 2014 at 09:56 and is categorized in
Bloemen
,
Macro
,
Overig
,
Pentax K-7
. You can follow any responses to this entry through the
RSS 2.0
feed. You can skip to the end and leave a response. Pinging is currently not allowed.