posted by Aar on september 12th, 2016
Pijnboompitten komen van pijnbomen, beter bekend als dennebomen. Het zijn zaadjes die in denneappels zitten en er uit vallen als ze rijp zijn. Soms komt de hele denneappel mee naar beneden, vooral als het waait.
De pitjes worden opgeraapt door ons, door onze buren of door de hond van de buren, die ze vakkundig tussen de tanden kraakt. Ik kraak ze minder vakkundig met een combinatietang en dan blijkt het erg lastig te zijn om ze heel te houden…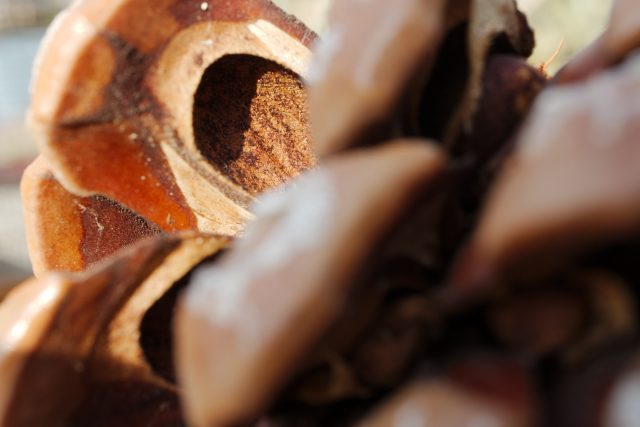 Hierboven zie je een stukje denneappel en de plek waar er een gezeten heeft.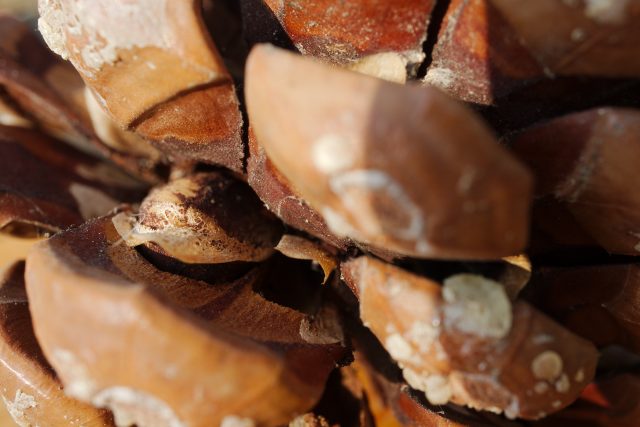 Kijk, daar links van het midden zit er nog eentje!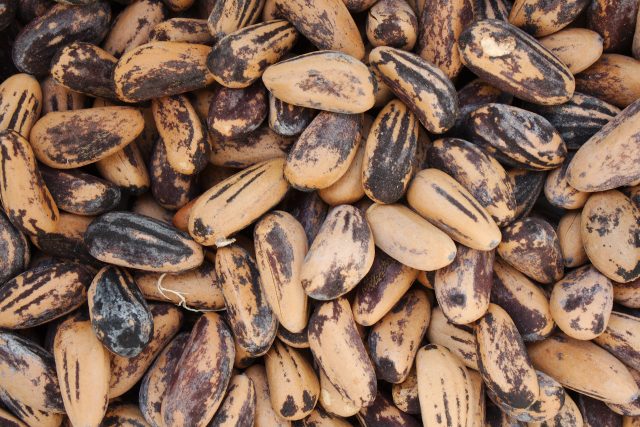 Dit is een blik in het blik van de buuf – haar pittenverzameling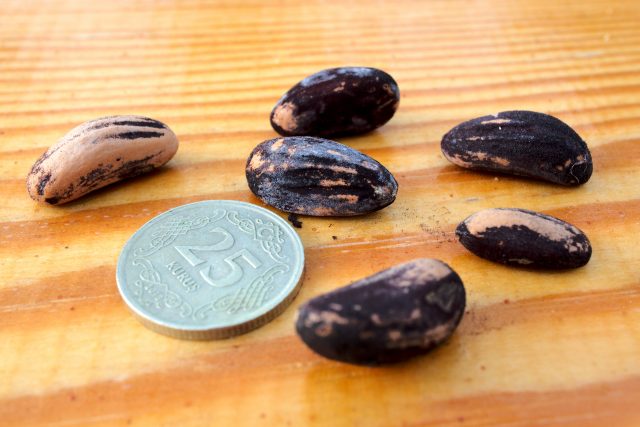 Zo groot zijn ze ongeveer, vergeleken met een Turks kwartje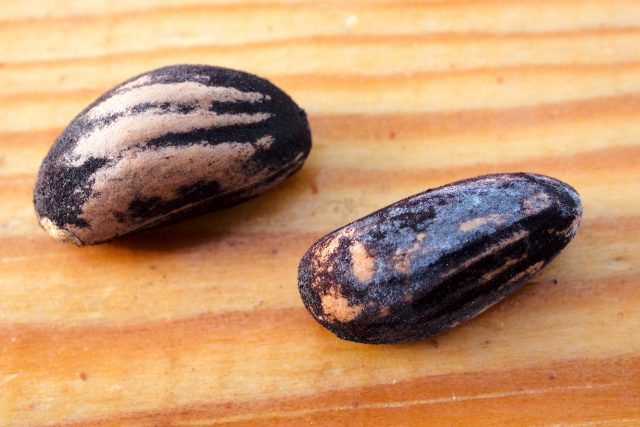 Rondom de harde bast zit een soort zwart poeder, geen idee wat dat is

Tja, dit is niet het ideale krakersgereedschap…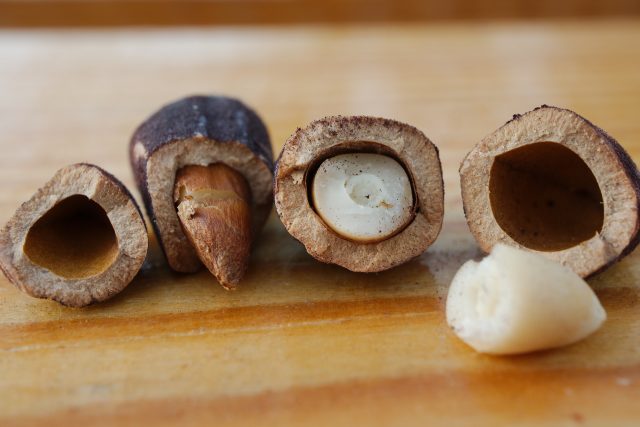 Als ik ze kraak dan worden het stukkies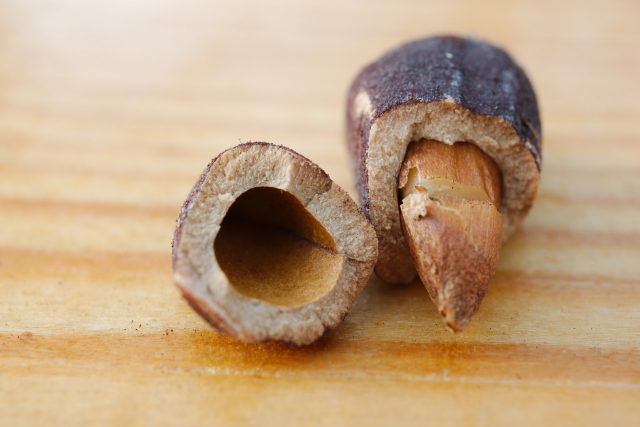 We komen steeds dichterbij en de pitjes worden steeds groter dankzij de macrolens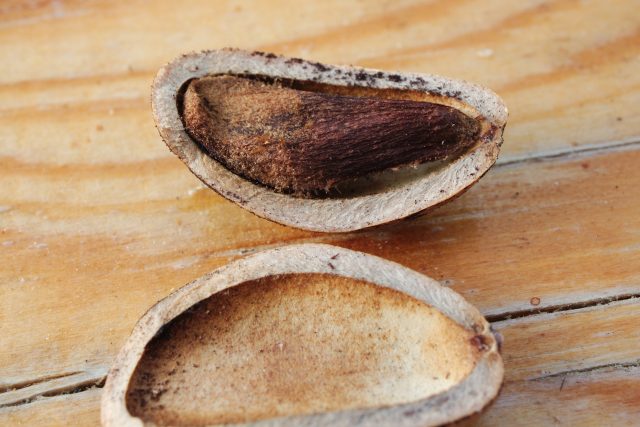 Soms lukt het kraken wel, in de lengterichting gaat het beter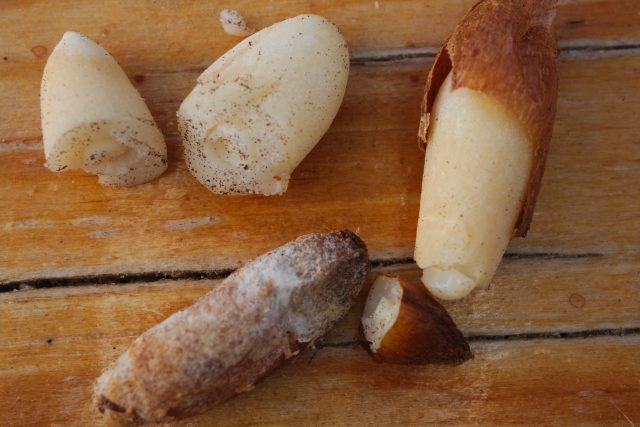 De pitten hebben behalve de harde bast ook nog eens een bruin velletje dat je nooit ziet in de winkel. De spikkeltjes op de witte pit linksboven zijn van het zwarte spul op de harde bast
Deze foto's zijn gemaakt met de EOS M camera en Canon 28mm 3.5 macrolens in gewone en supermacro-stand.
This entry was posted on maandag, september 12th, 2016 at 23:26 and is categorized in
Canon EOS M
,
Macro
,
Natuur
. You can follow any responses to this entry through the
RSS 2.0
feed. You can skip to the end and leave a response. Pinging is currently not allowed.