posted by Aar on februari 1st, 2023
Nog maar kort geleden ben ik met mijn camera en een moderne 24mm lens "de berg" van Kuşadası opgelopen. Vandaag deed ik dat weer, nu via een andere route naar boven en een heel andere weer naar beneden. Een flinke tippel wederom maar ik kreeg het er lekker warm van.
Op de camera zat mijn klassieke SMC Pentax-M 150mm lens met een polarisatiefilter. Best wel een uitdaging met zo'n manual-alles geval ook nog eens de polarisatie instellen…
Op de berg aangekomen wisselde de lens van plek met… de SMC Pentax-M 40mm 'pancake' lens met een Hoya 720 infrarood filter. Over uitdagingen gesproken… De resultaten komen in een ander bericht want het bewerken gaat nog wat tijd kosten. Het doel was een zwart-wit beeld voor de 52-frames challenge van deze week. Maar bij de oogst van de 150-serie zat al een geweldige kandidaat…
Terug naar beneden bleef de 40mm lens op het toestel maar het infraroodfilter ging er af. Dat werd makkelijk framen en schieten: al een idee hebben hoe de prent wordt!
Hier zijn eerst de foto's met de 150mm lens: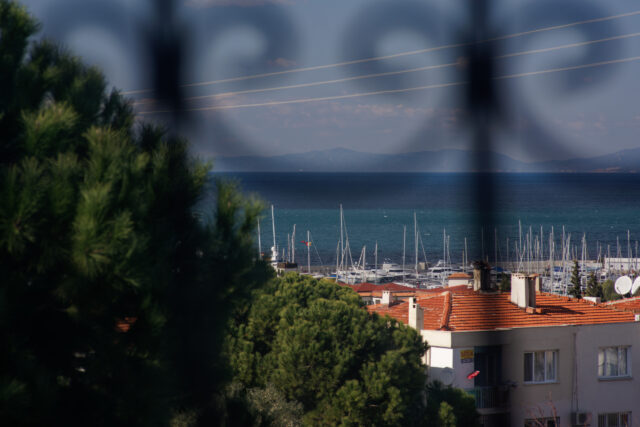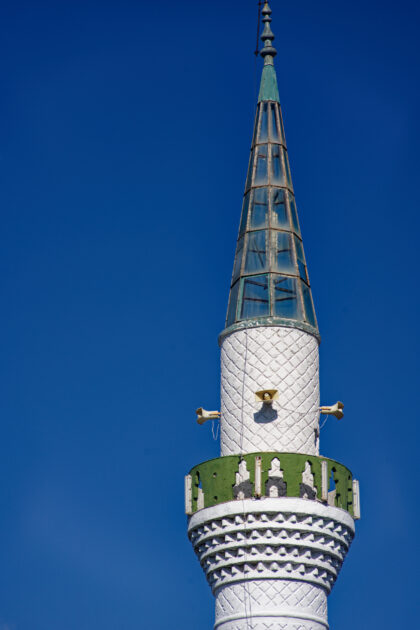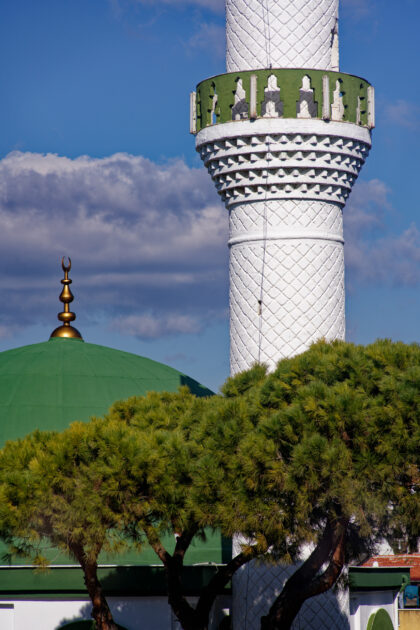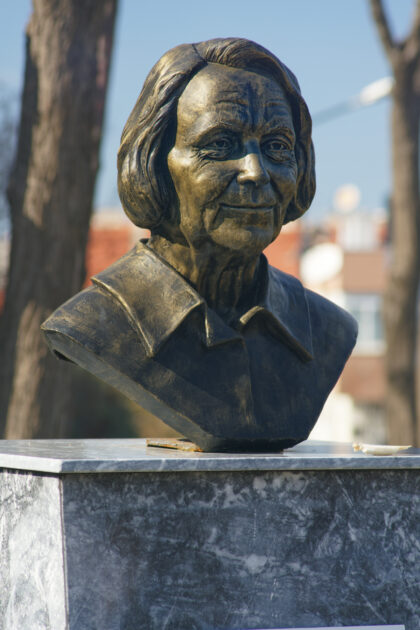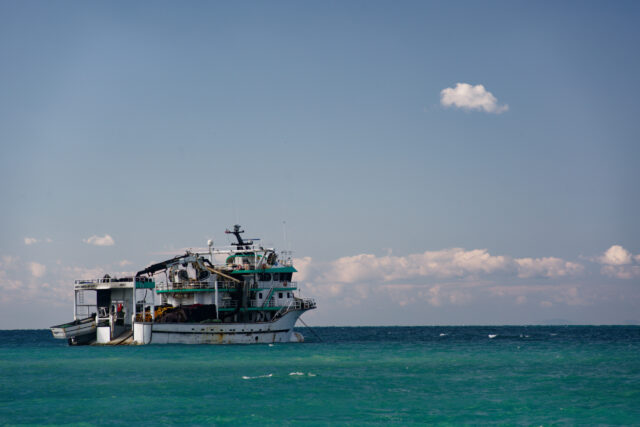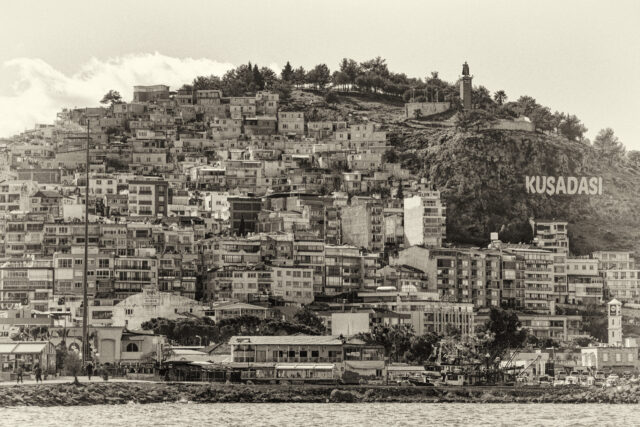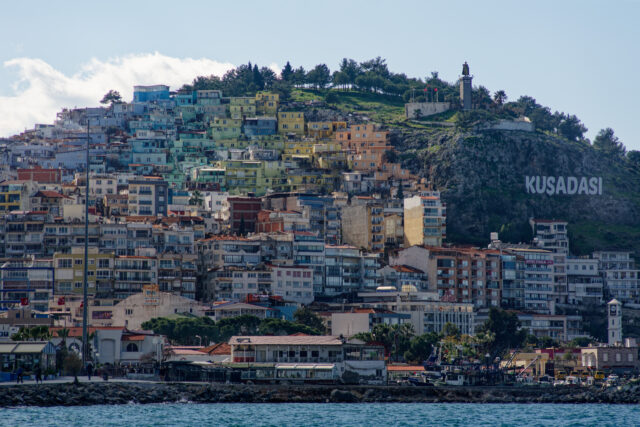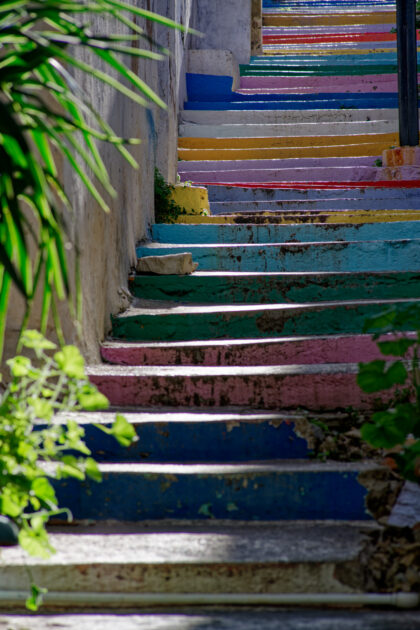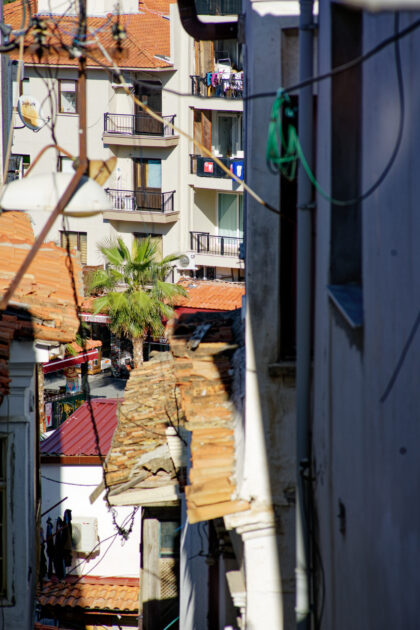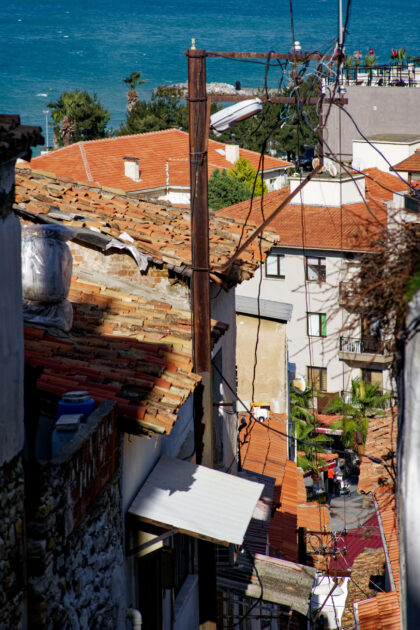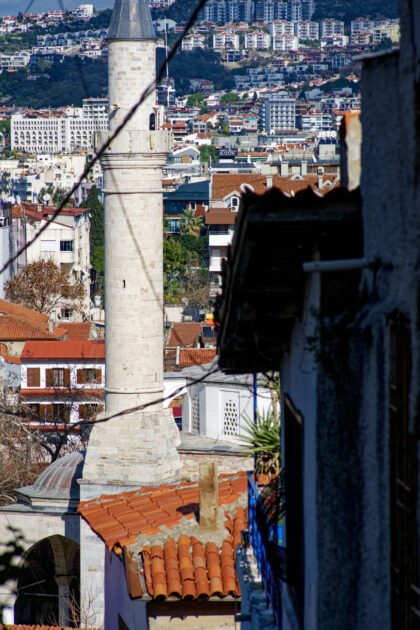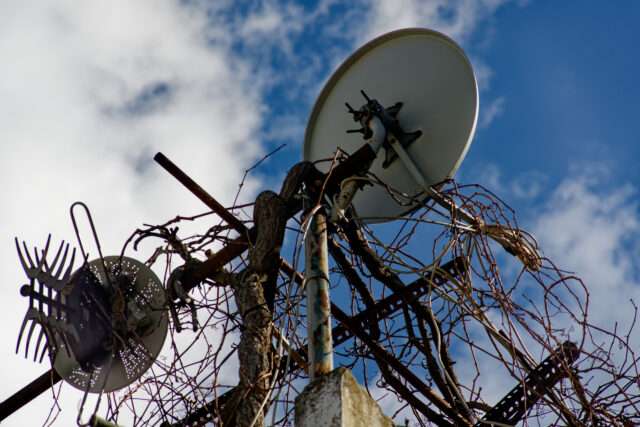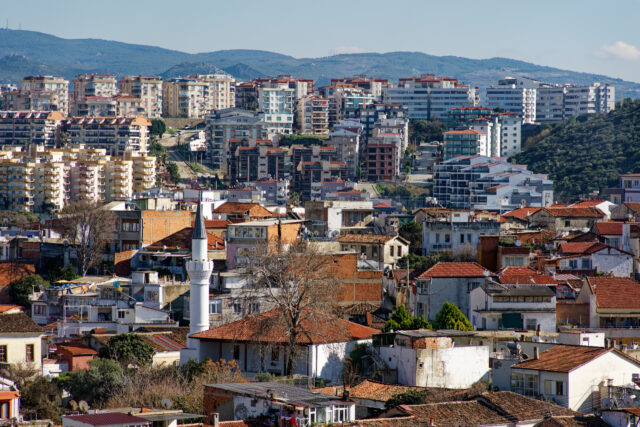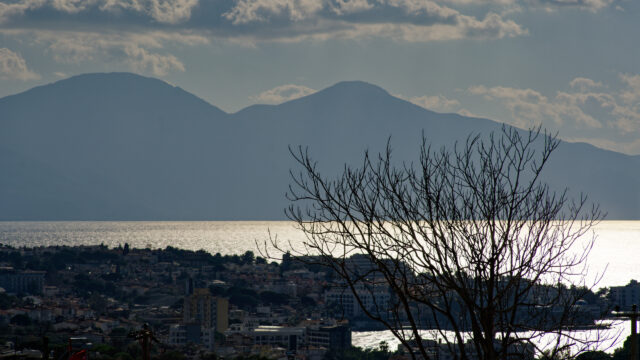 Boven aangekomen bij het parkje en na de infrarood-shoot liet de 40mm lens dit vastleggen: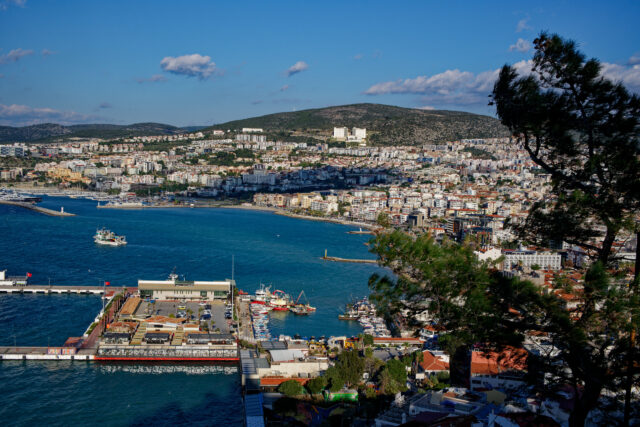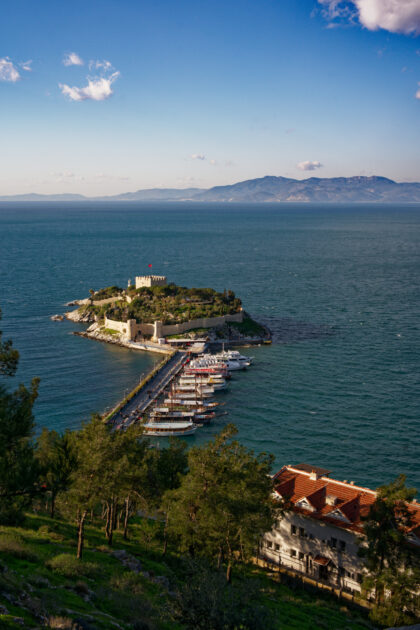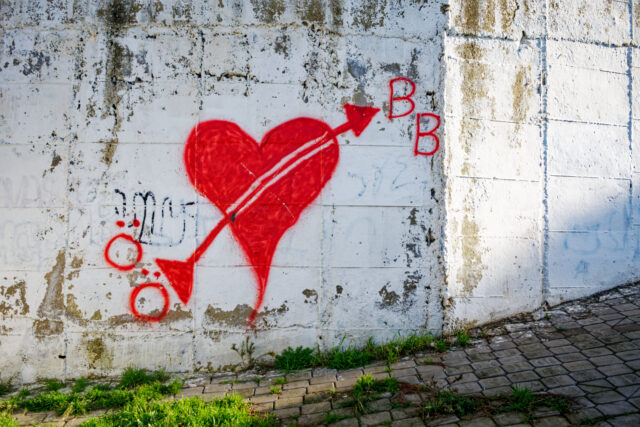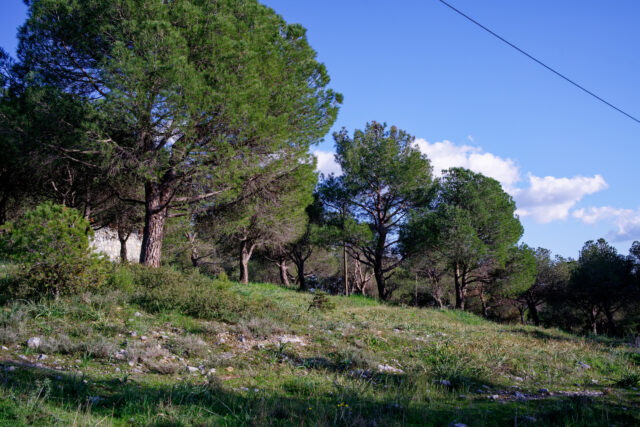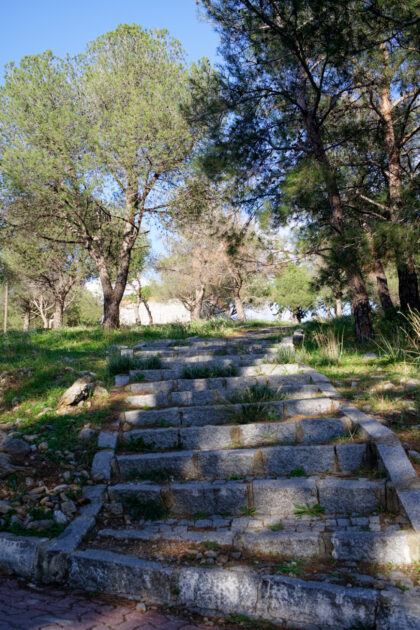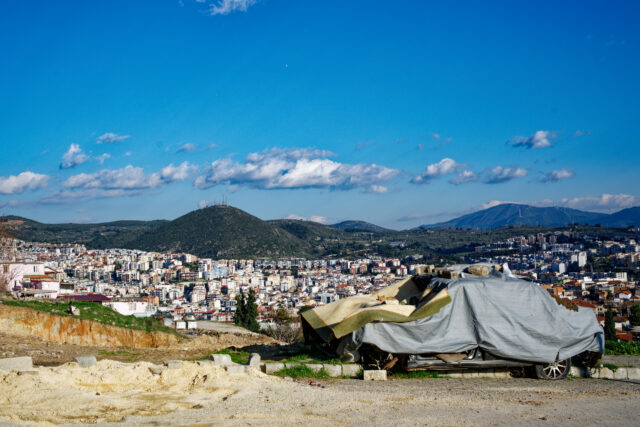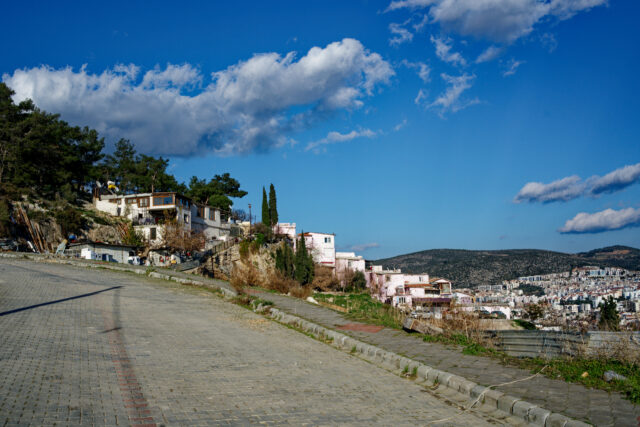 This entry was posted on woensdag, februari 1st, 2023 at 20:22 and is categorized in
Uitstapjes
. You can follow any responses to this entry through the
RSS 2.0
feed. You can skip to the end and leave a response. Pinging is currently not allowed.