posted by Aar on juli 14th, 2015
Ik heb zitten prakkedenken welke camera mee gaat op de komende vakantie. Van de foto's die ik onlangs toegestuurd kreeg van een optreden viel op hoeveel beter een spiegelreflex met weinig pixels en een 11x superlens was – vergeleken met een wat oudere en een recente compact-superzoom camera.
Zodoende is de EOS M mijn voorkeurcamera geworden – gekocht om te filmen, maar ook met stilstaande beelden is ie goed en nog steeds draagbaar. Een (vrij grote) 11x lens en een 22mm 'pancake' geven genoeg keuze.
Om de camera weer lekker in de vingers te krijgen heb ik deze serie geschoten: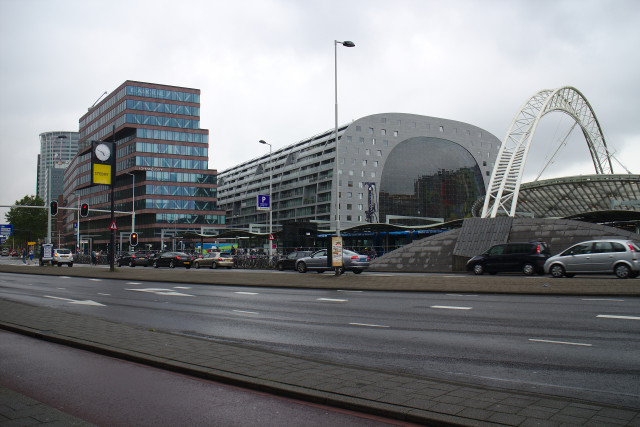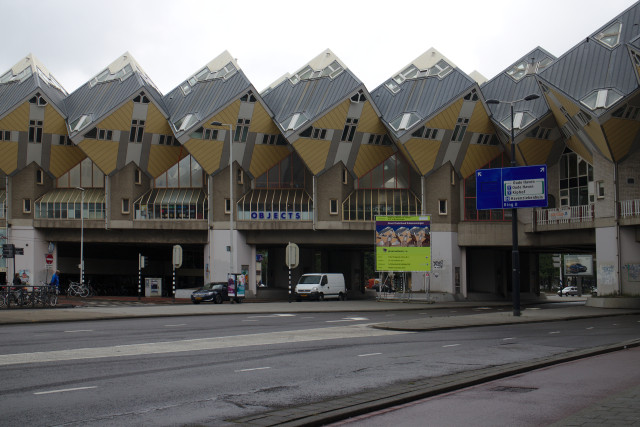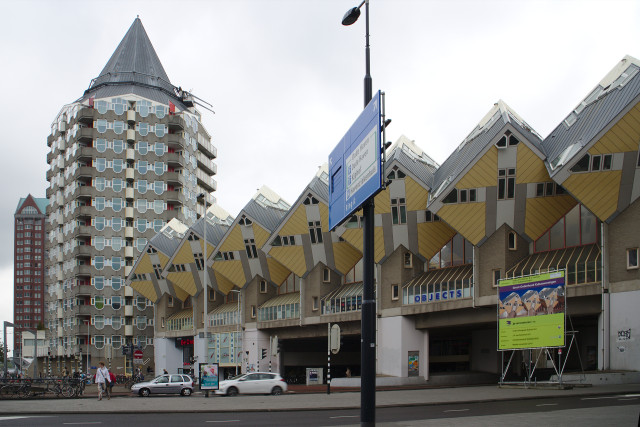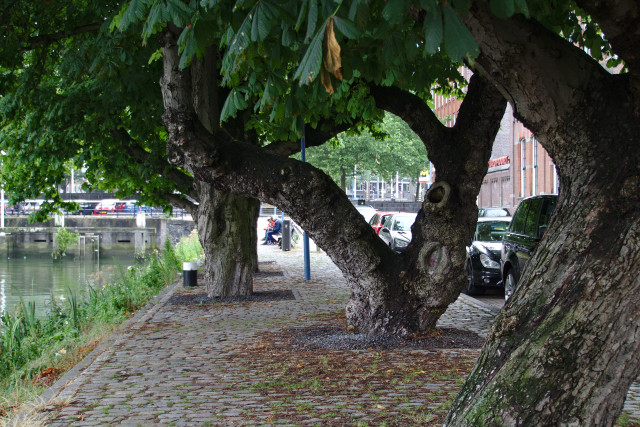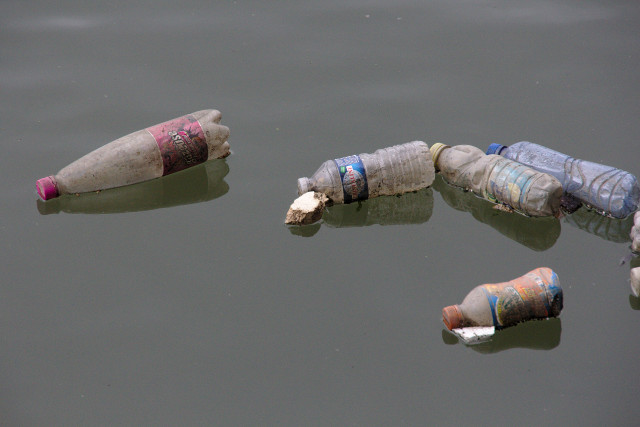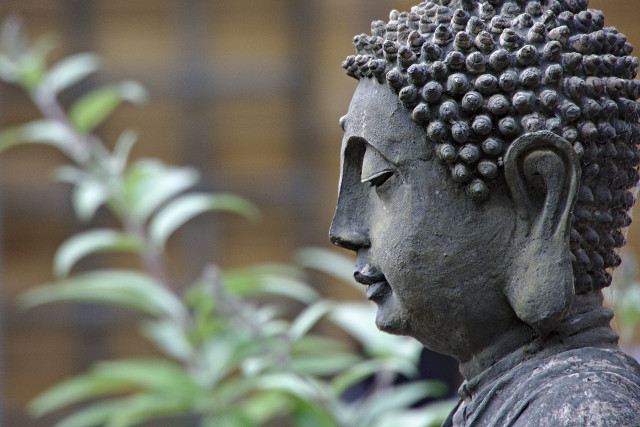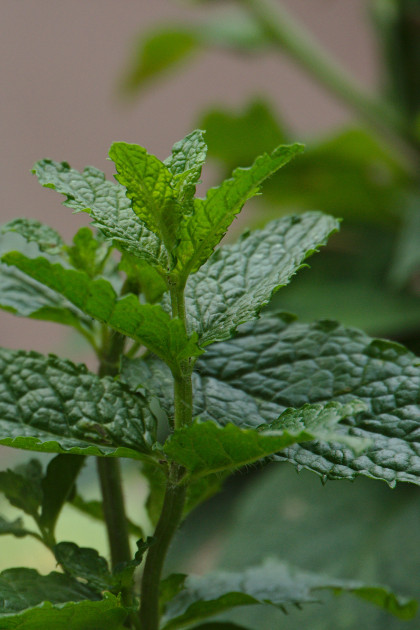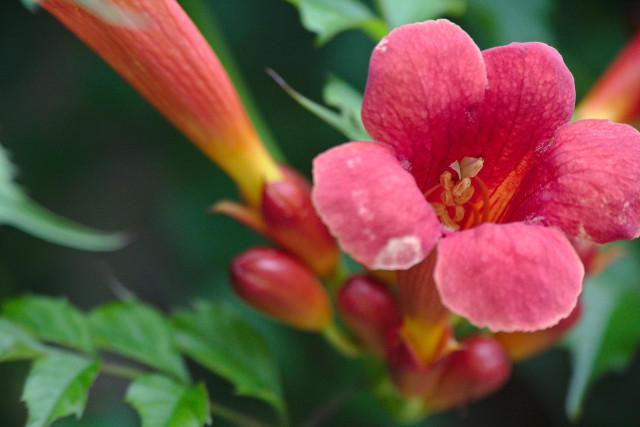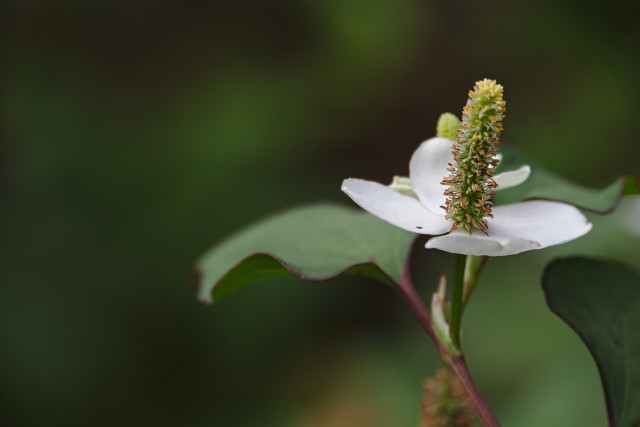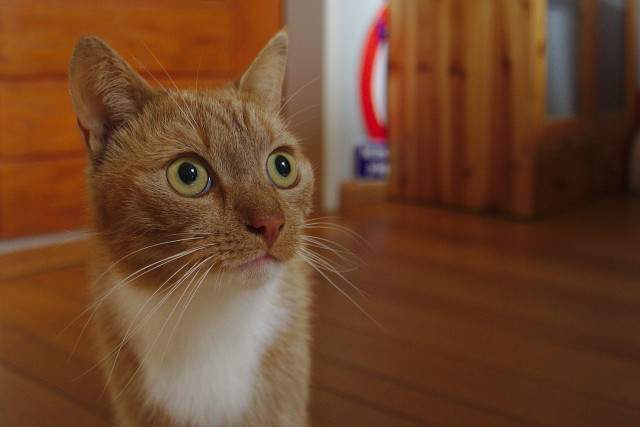 This entry was posted on dinsdag, juli 14th, 2015 at 21:42 and is categorized in
Canon EOS M
. You can follow any responses to this entry through the
RSS 2.0
feed. You can skip to the end and leave a response. Pinging is currently not allowed.