posted by Aar on januari 2nd, 2021
Hoezo zijn we opgehokt in een lockdown en beperkt in onze bewegingen? Er is genoeg te verkennen en als je heeeel goed kijkt kun je overal op safari. Sterk ingezoomd (in mijn geval met een macrolens en tussenringen) wordt ieder klein stukje grond een jungle waar enge resten liggen, roofdieren ieder moment in beeld kunnen springen en waar alles en iedereen op de hoede moet zijn voor het onbekende.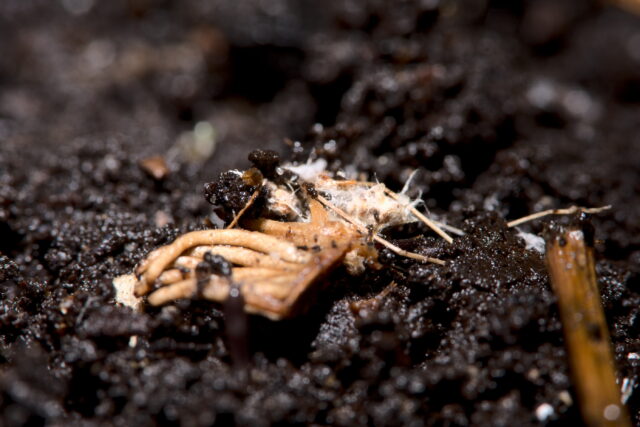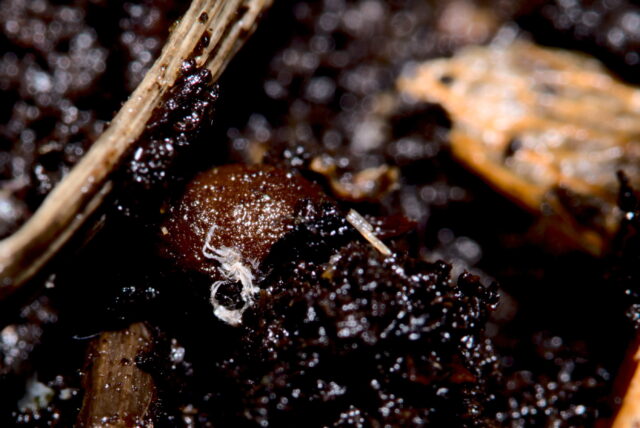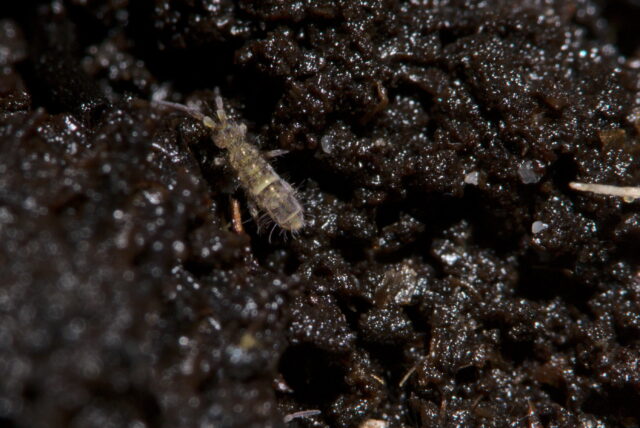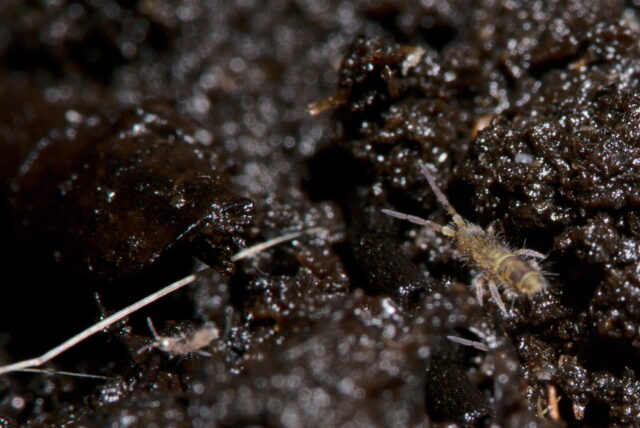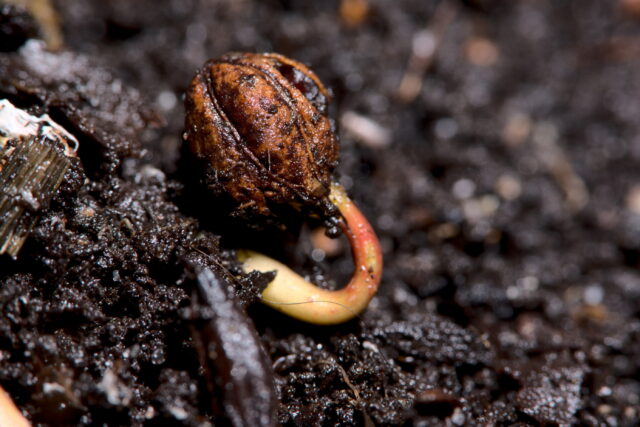 Wat een bijzondere wereld gaat er open als je inzoomt op het kleine! Fotograferen met tussenringen is net als met een telescoop een ster opzoeken: een behoorlijke uitdaging. Alleen de laatste foto is niet gecropt want het zaadje was enorm groot: wel een millimeter of 7…
Om de iso van de camera laag te kunnen houden heb ik flitslicht gebruikt. Helaas veranderde de flitser in duizenden chromatische bijna-rondjes dus de volgende keer probeer ik het licht zachter te maken zodat het van meer kanten komt. Diafragma was F/8 – F/9 kan ook nog net maar met de tussenringen wordt een foto bij F/13 al erg vaag. Wat een uitdagingen!
This entry was posted on zaterdag, januari 2nd, 2021 at 16:19 and is categorized in
Macro
,
Tuin
. You can follow any responses to this entry through the
RSS 2.0
feed. You can skip to the end and leave a response. Pinging is currently not allowed.