posted by Aar on juni 5th, 2023
Vandaag werden we wakker in hotel blackrock in Borçka. Een veel stillere plek dan bij de bergrivier maar in de avond werd nog wel het nodige getoetert door Galatasaray-aanhangers die een tweede toeterfestijn vierden (dit keer waren ze officieel kampioen). De rode brug was fascinerend omdat er slechts een paar wandelaars liepen en alle overige verkeer op de "saaie" brug ernaast bewoog.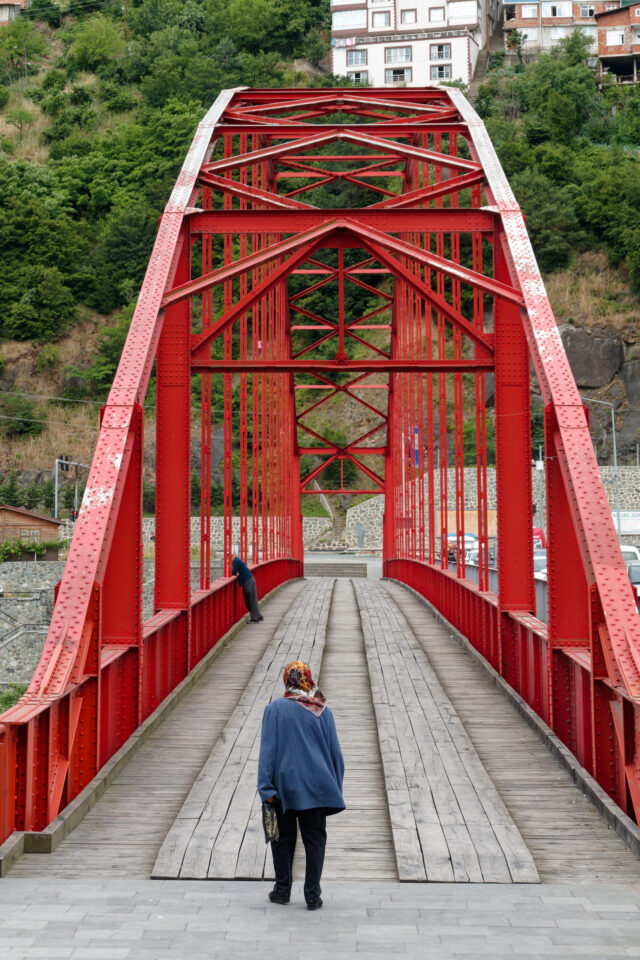 De hoofdbestemming van vandaag was Karagöl in de provincie Artvin. Een prachtige plek en mijn tweede grote natuurmoment deze vakantie: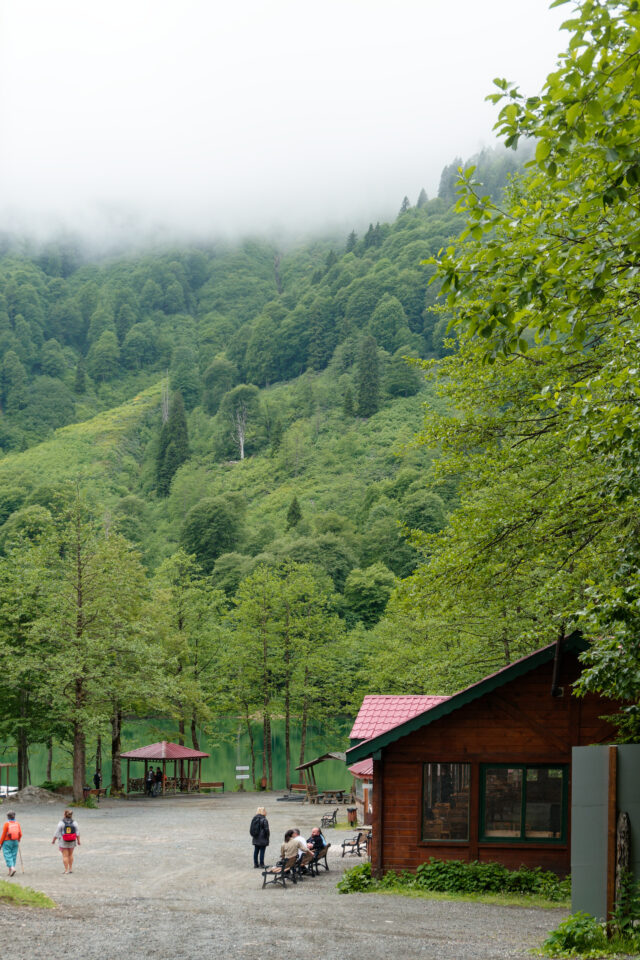 Na o.a. ook stedenbezoek trokken we uiteindelijk de bergen in naar het superhoog gelegen Ispendam Tess hotel. Fantastisch om wolkenflarden het uitzicht te zien veranderen: iedere vijf minuten waren de vergezichten anders.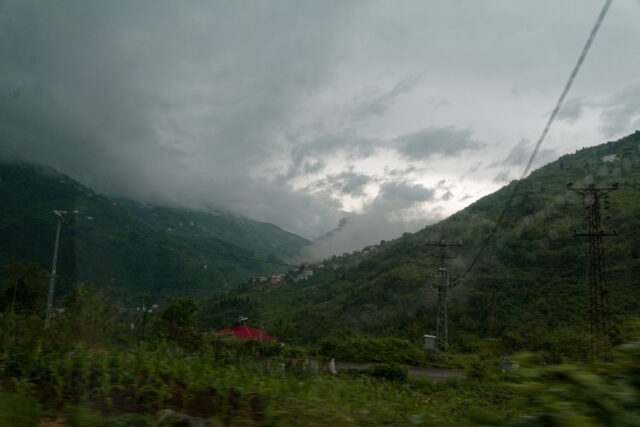 De volgende ochtend hebben we een wandeling in de omgeving gemaakt: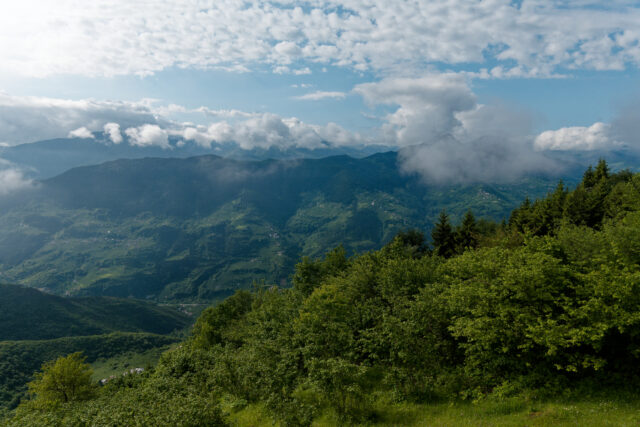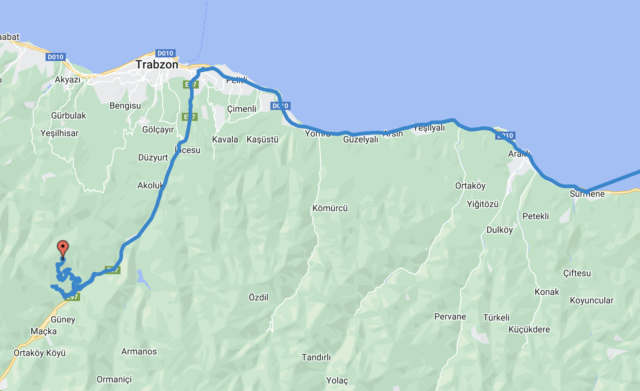 This entry was posted on maandag, juni 5th, 2023 at 23:41 and is categorized in
Vakanties
. You can follow any responses to this entry through the
RSS 2.0
feed. You can skip to the end and leave a response. Pinging is currently not allowed.