posted by Aar on juni 3rd, 2023
De een beter uitgeslapen dan de ander stonden we op om een drukke en enerverende dag te beleven. Veel foto's en voor het gemak hier in groepen ingedeeld. Plus een paar losse prenten.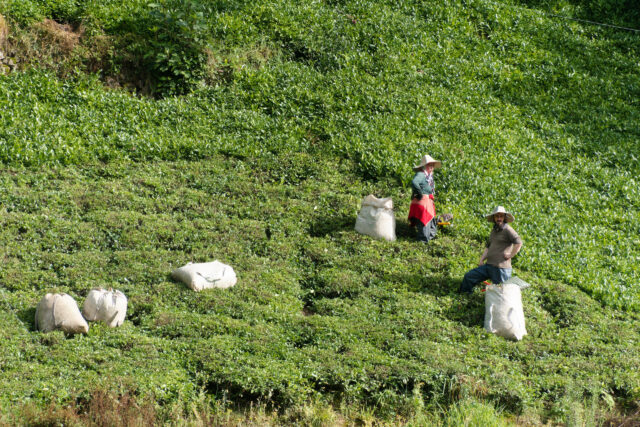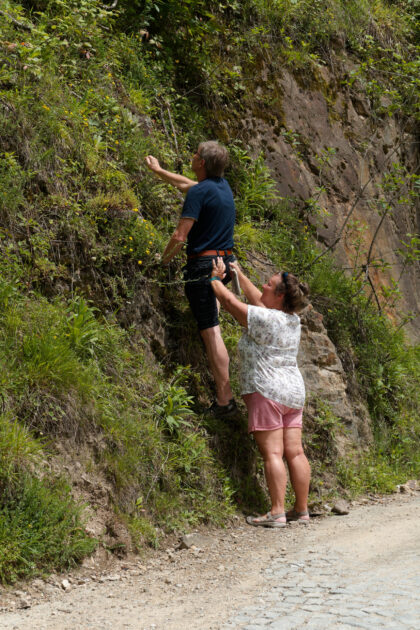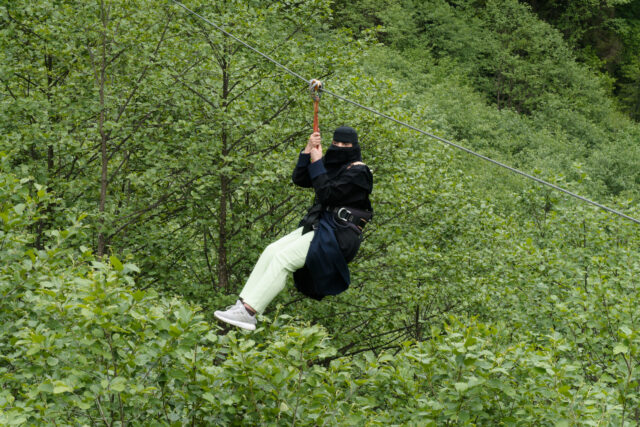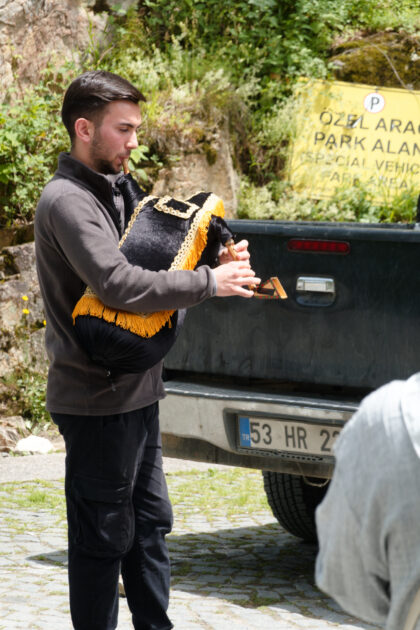 Het eerste doel deze dag was de Palovit waterval en omgeving: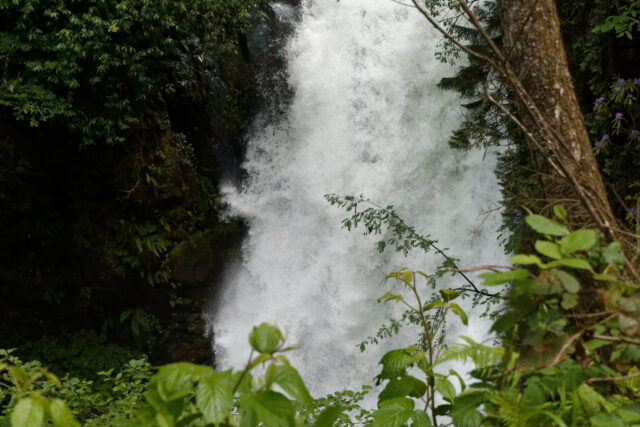 Niet ver hier vandaan staat het Zilkalesi. Zil betekent hier "laag", wat suggereert dat er stroomopwaarts ooit ook een burcht gelegen heeft: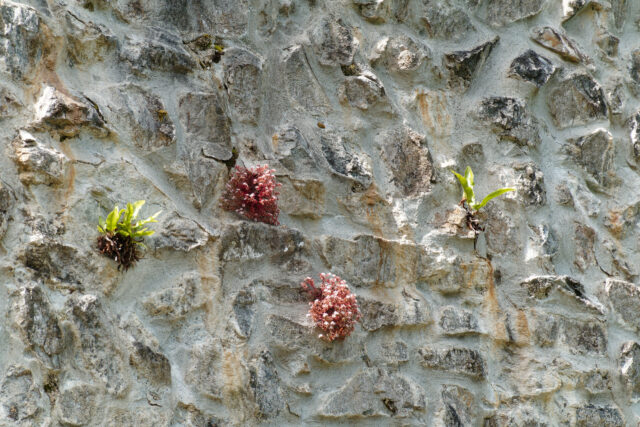 Toen zijn we gestopt bij een van de diverse oude – meestal gerestaureerde – bruggen over de bergrivier: Şenyuva. Hier dichtbij hebben we verse zalmforel uit een kwekerij gegeten.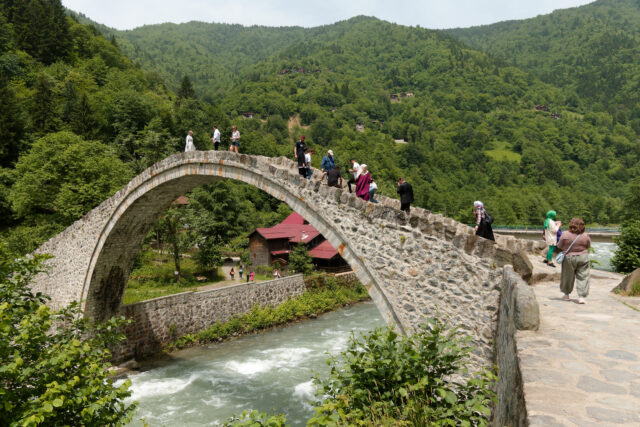 Na de heerlijke lunch richting Ayder: een bekend hooglandgebied met veel bergen en agrarische lapjes daartussen. Bij gebrek aan vlakke weiden lopen de koeien gewoon op straat. Vrij veel toeristen hier, voornamelijk uit de Emiraten.
Het laatste onderdeel van de dag was een prachtig natuurgebied langs de bergstroom. Een lange wandeling bracht me aan het eind – eigenlijk het begin – van een stroom waar een hoge waterval zich neerstortte. Vanaf daar terug naar de bus heb ik eindelijk de camera gepakt – op de heenweg was ik alleen de overweldigende natuur aan het beleven.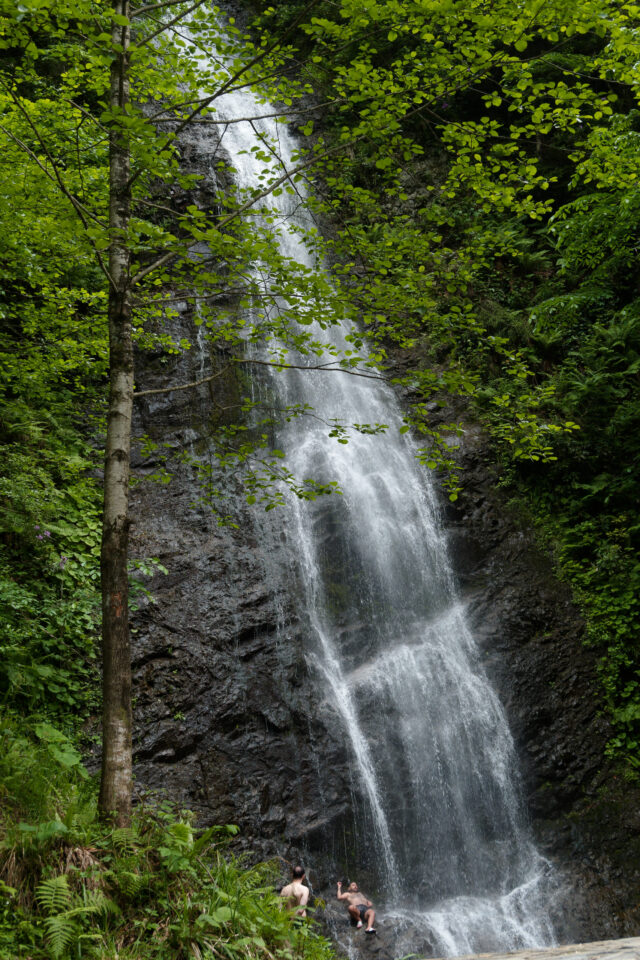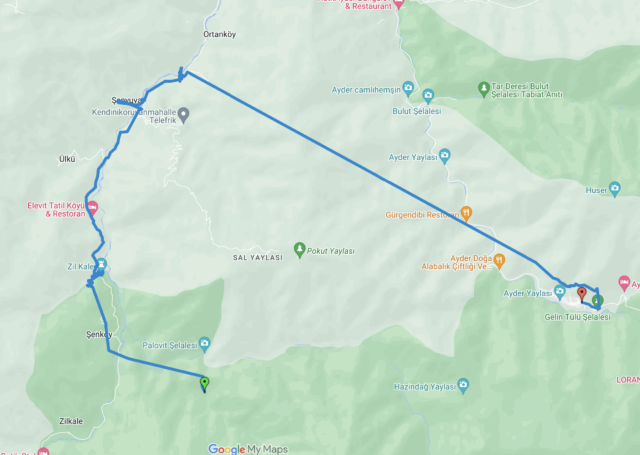 This entry was posted on zaterdag, juni 3rd, 2023 at 22:24 and is categorized in
Vakanties
. You can follow any responses to this entry through the
RSS 2.0
feed. You can skip to the end and leave a response. Pinging is currently not allowed.