posted by Aar on juni 2nd, 2023
Van 2 t/m 6 juni 2023 hebben we een kleinschalige toer beleefd door Noord-oost Turkije: de provincies Trabzon, Rize en Artvin plus een dagje in Batumi in Georgië. We vlogen direct van Izmir naar Trabzon, waar we even later de rest van de groep ontmoetten: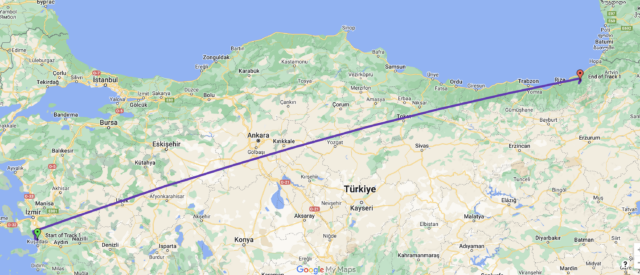 De oude GPS logger is meegeweest. Naar de resultaten kijkend heeft deze z'n beste tijd wel gehad dus ga ik de volgende keer eens spelen met de Columbus logger van Jolande. Bestemming nummer 1 in deze thee-regio was: een theefabriekje. Zij maken zulke lekkere thee dat we daar nog lang van gaan genieten (mede omdat ze ook thee opsturen bij ikicay. Het was een van de drie oogstmomenten: de eerste (de beste) dus men draaide op volle toeren: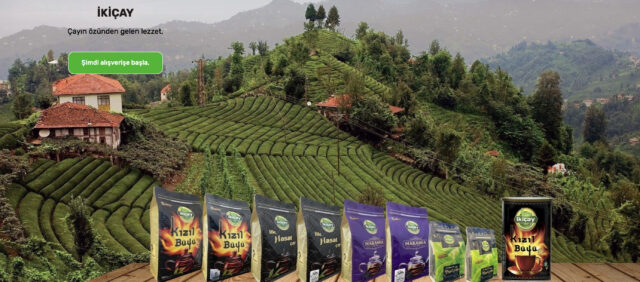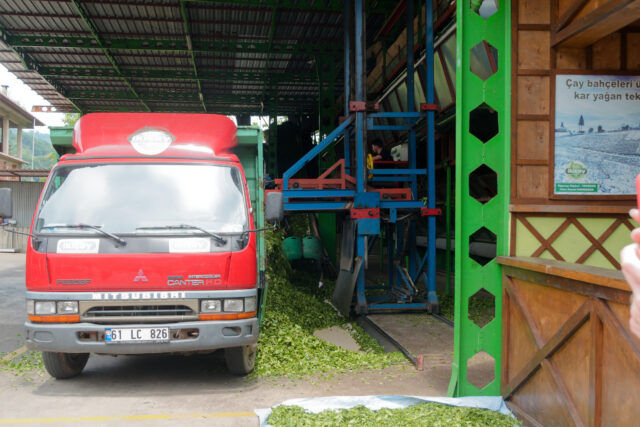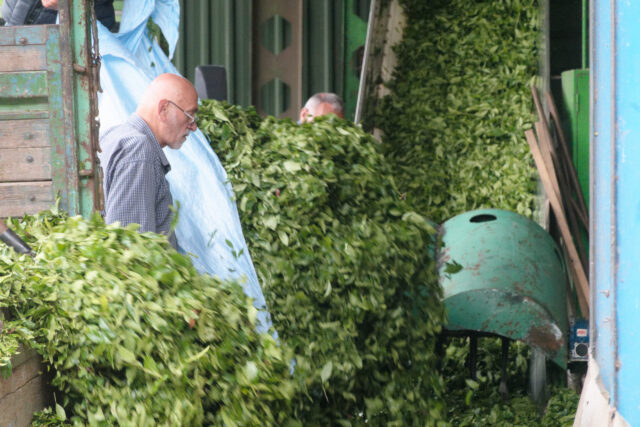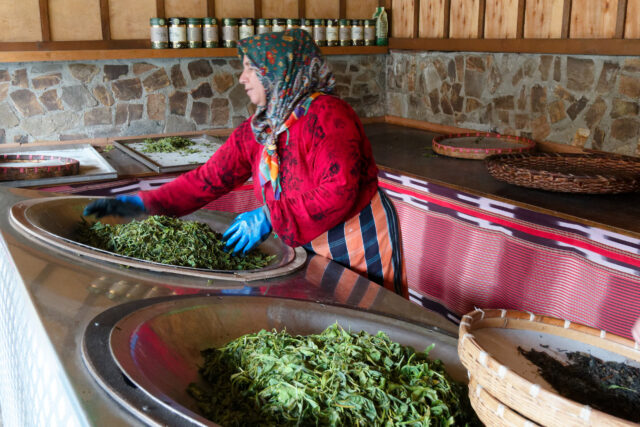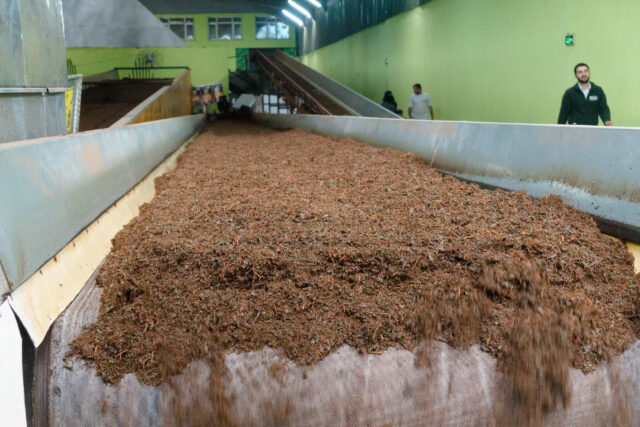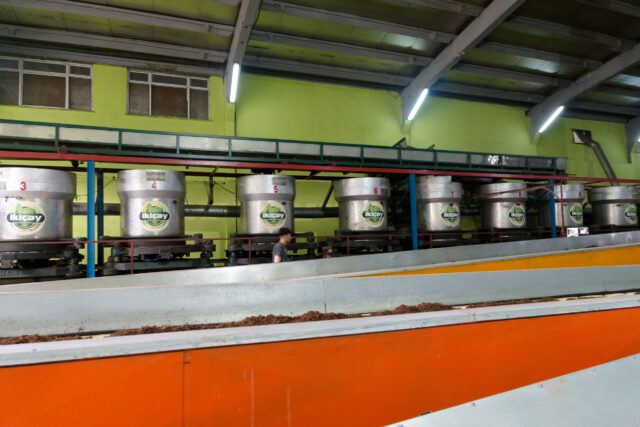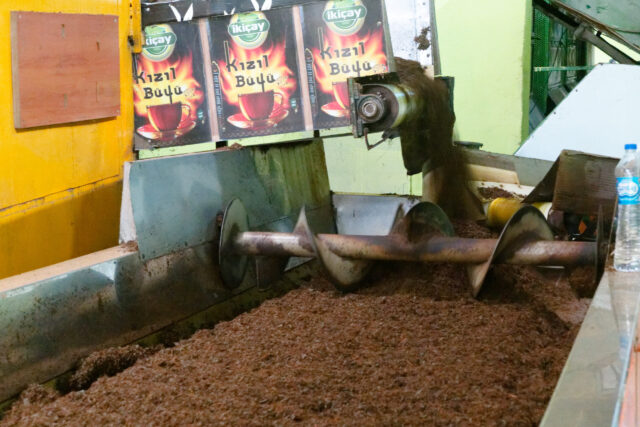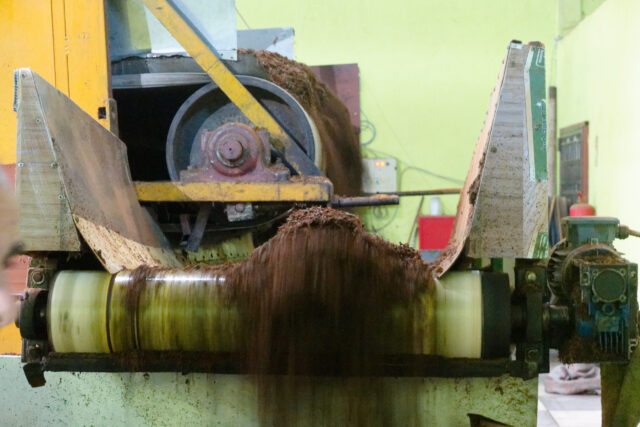 We hebben verder de omgeving verkend en tenslotte in het dorpje van ons hotel bij een lawaaiig riviertje rondgewandeld.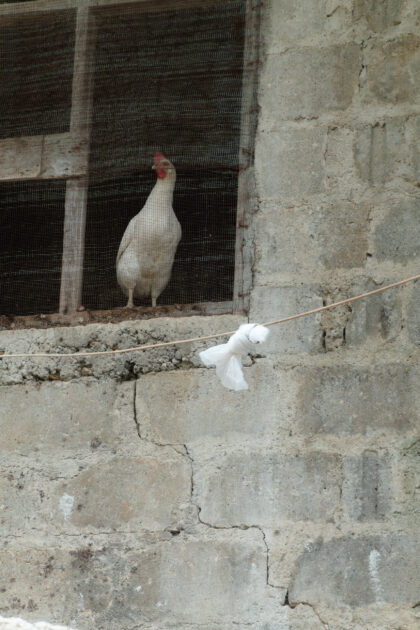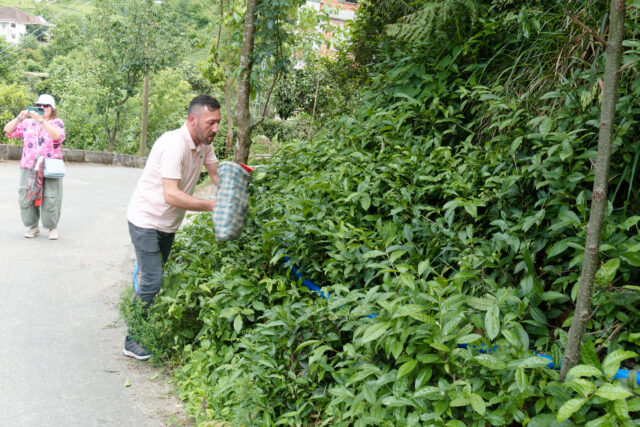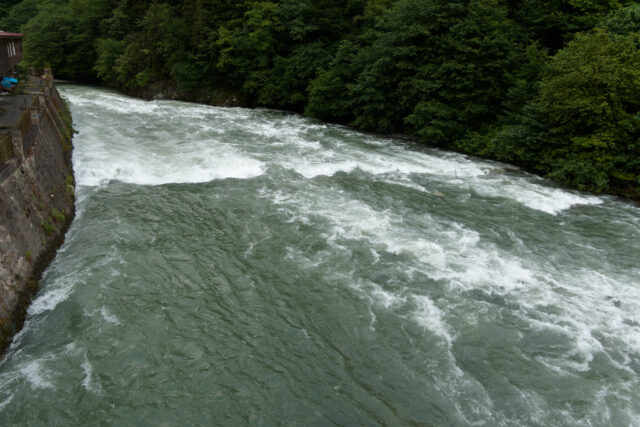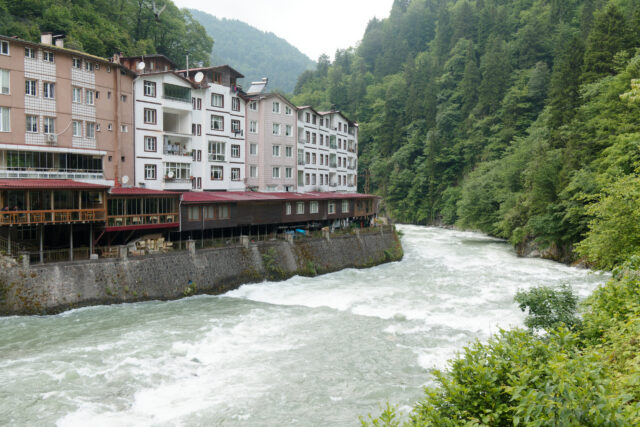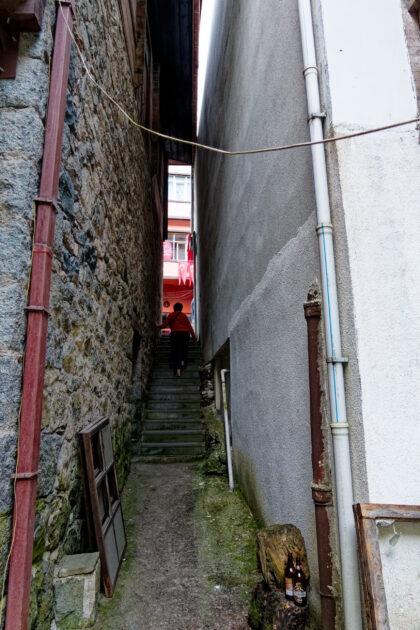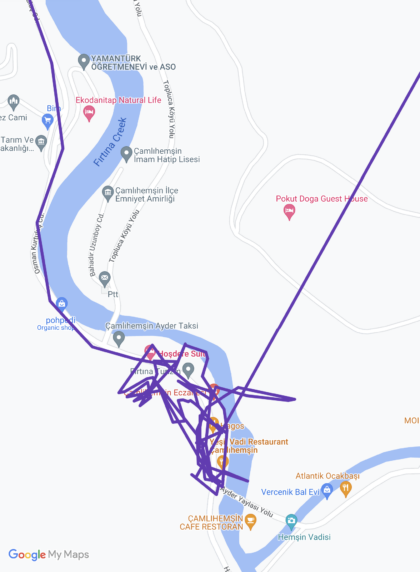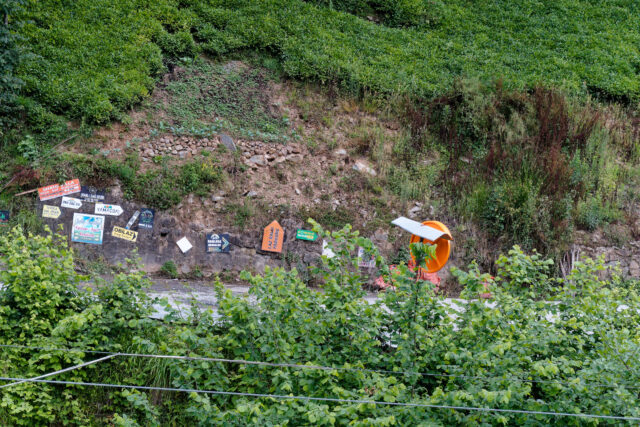 This entry was posted on vrijdag, juni 2nd, 2023 at 20:53 and is categorized in
Vakanties
. You can follow any responses to this entry through the
RSS 2.0
feed. You can skip to the end and leave a response. Pinging is currently not allowed.