posted by Aar on juli 20th, 2010
Het terrein van de Nederlandsche Dok en Scheepsbouw Maatschappij, kortweg NDSM, is een fascinerend decor waarin krakers, kunstenaars, verzamelaars van cultureel en industrieel erfgoed, skaters en nog veel meer lieden een onderkomen vinden. Geinspireerd door fascinerende foto's op Flickr.com togen David en ik na de regenbuien richting Amsterdam. In de rugzak legde een net gekregen GPS iedere 10 seconden de positie vast, zodat de foto's voorzien zijn van de exacte coordinaten.
Het was letterlijk een prachtige dag waar de vele wolkenpartijen de hoogste noot speelden. Dankzij een polarisatiefilter komen ze nog beter uit de verf. Op de laatste drie na zijn deze foto's gemaakt met een Pentax-M 20mm manual focus lens.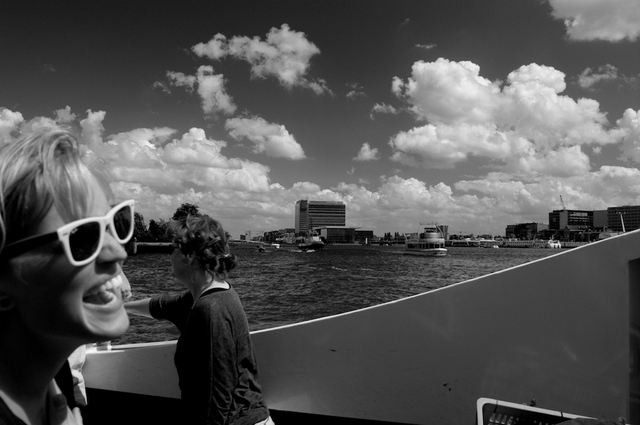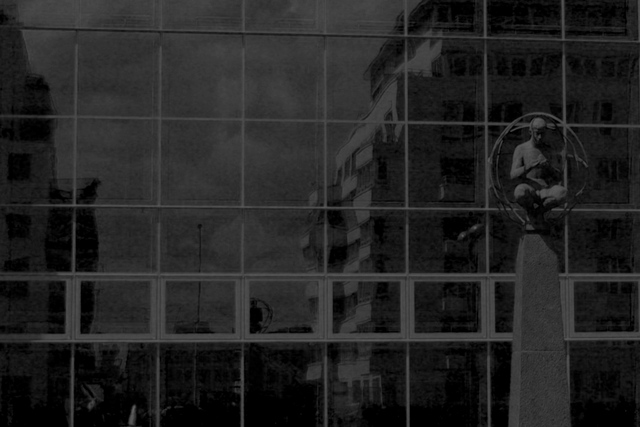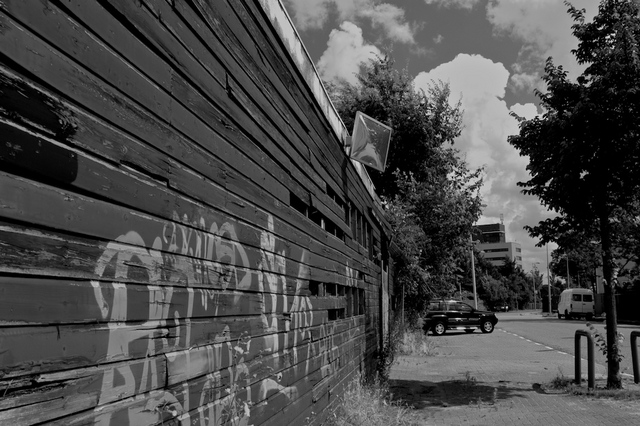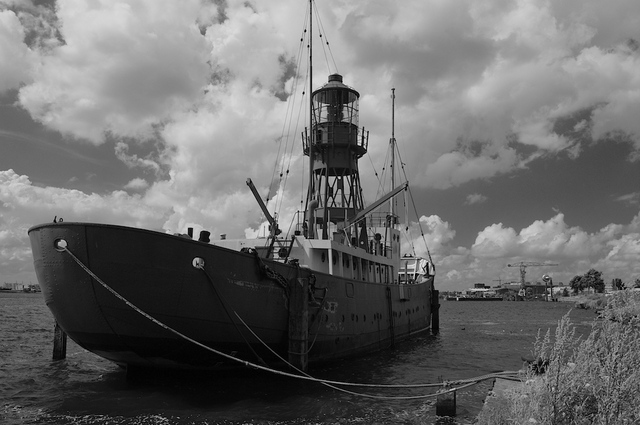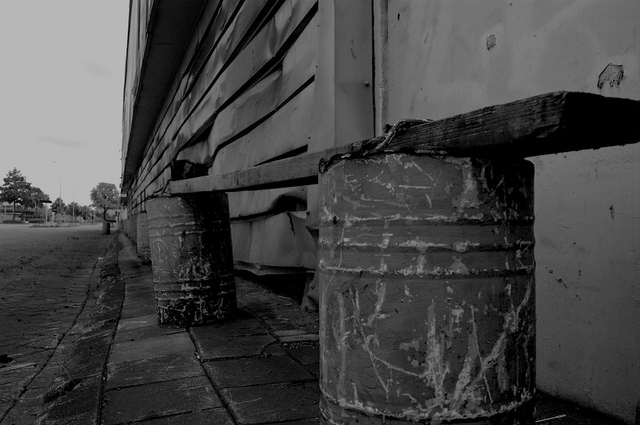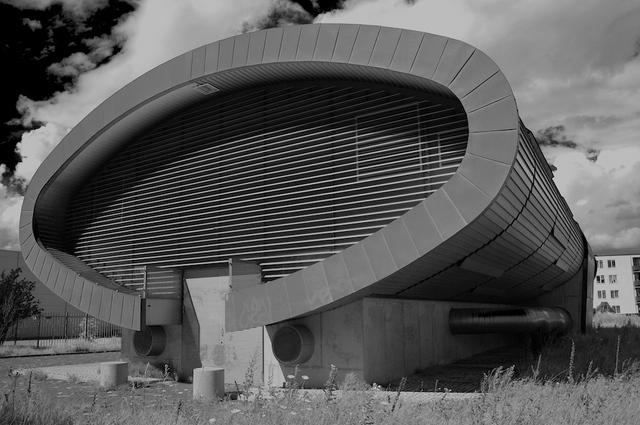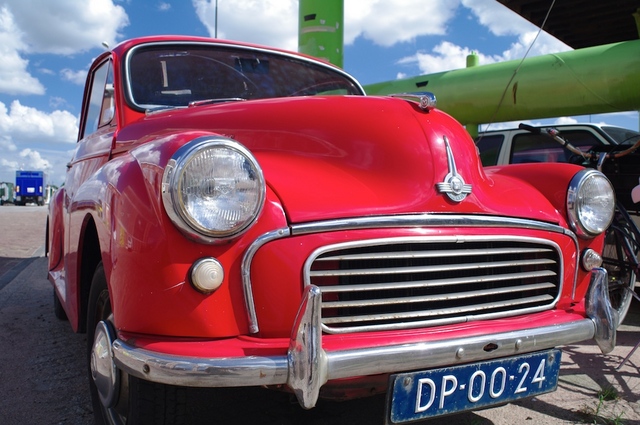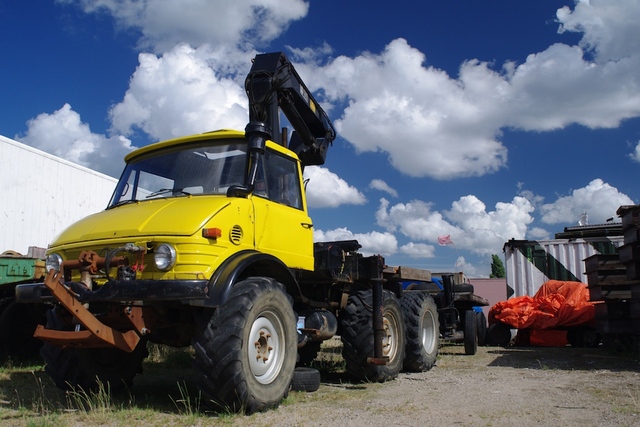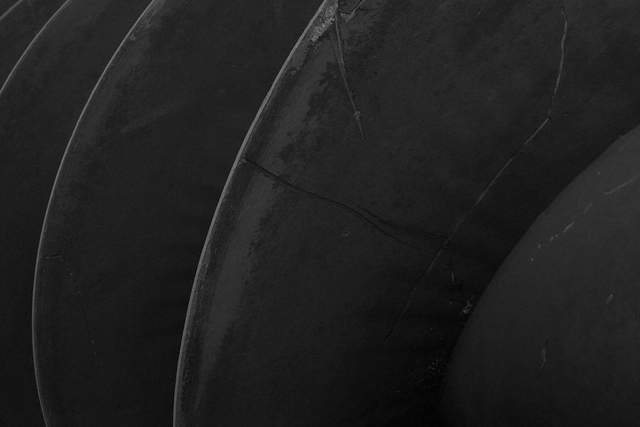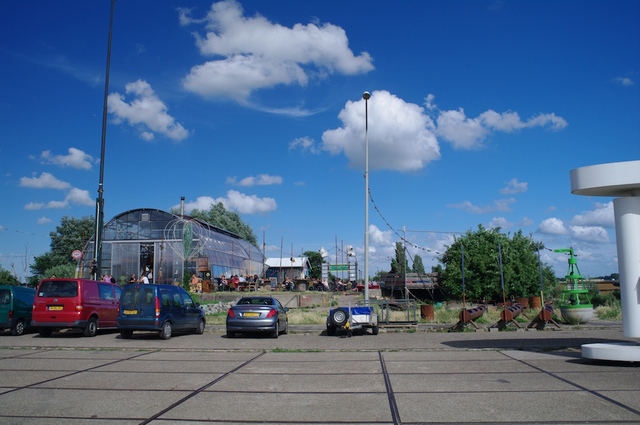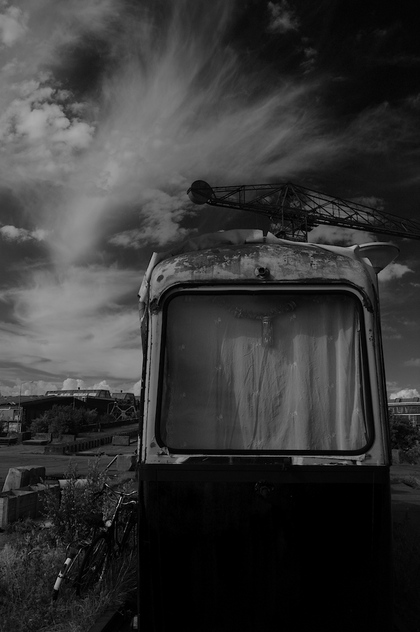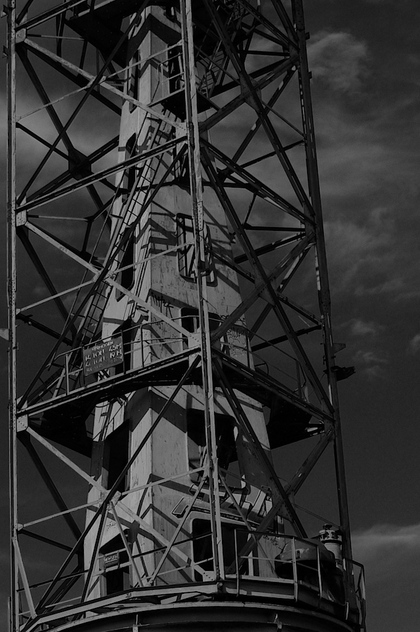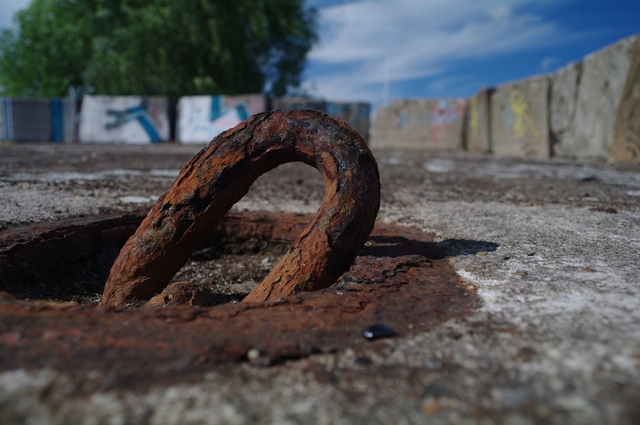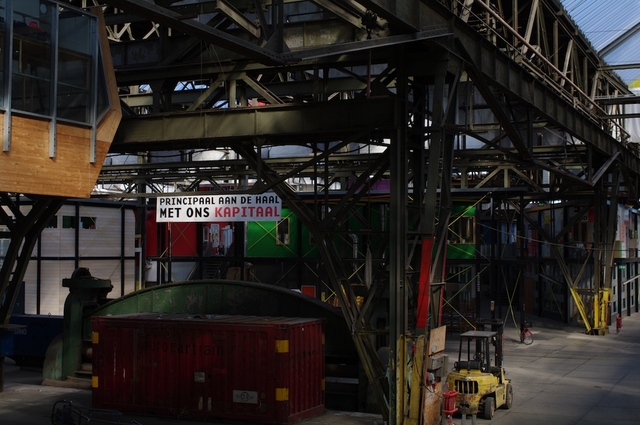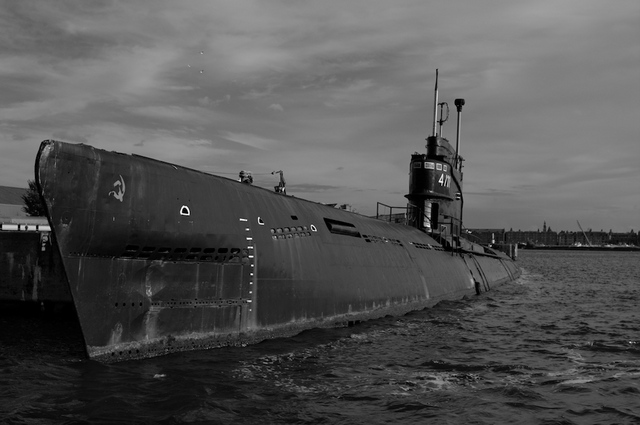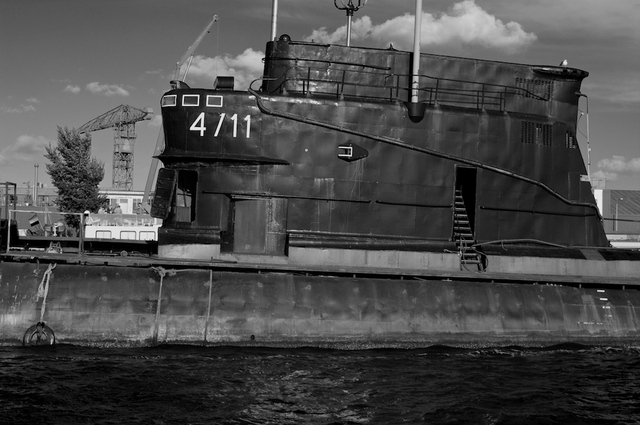 This entry was posted on dinsdag, juli 20th, 2010 at 21:57 and is categorized in
Gebouwen
,
Pentax K-7
,
Uitstapjes
. You can follow any responses to this entry through the
RSS 2.0
feed. You can skip to the end and leave a response. Pinging is currently not allowed.