posted by Aar on juli 29th, 2019
Het Adler hotel ligt op zo'n mooie plek dat ik er in betere tijden graag een bezoek zou brengen. En om de indrukwekkende burcht bekijken waar we nu geen tijd voor hadden want er stonden weer veel kilometers op het programma!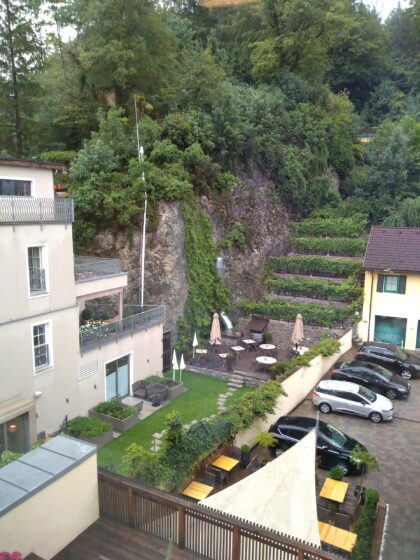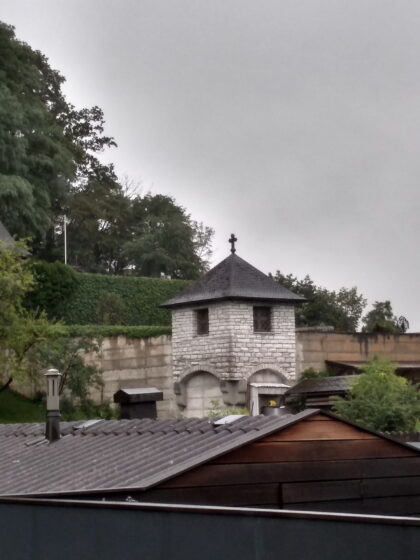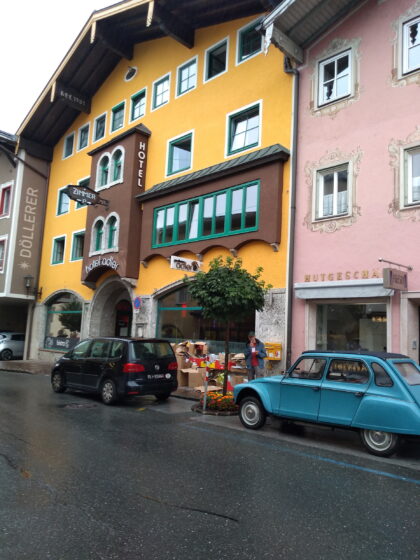 Eigenlijk past ons autootje heel goed in dit klassieke dorpsgezicht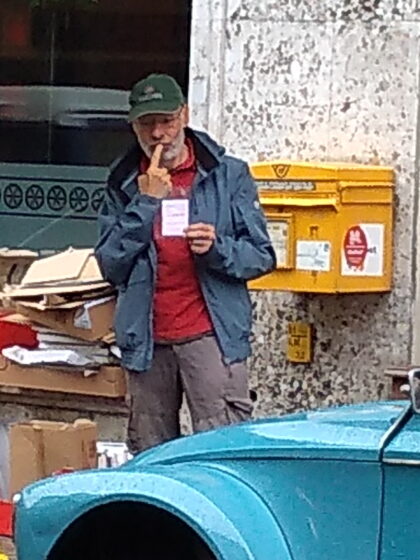 Zelfs de parkeerboetes in dit dorp waren de vriendelijkheid zelve: een eurootje of 15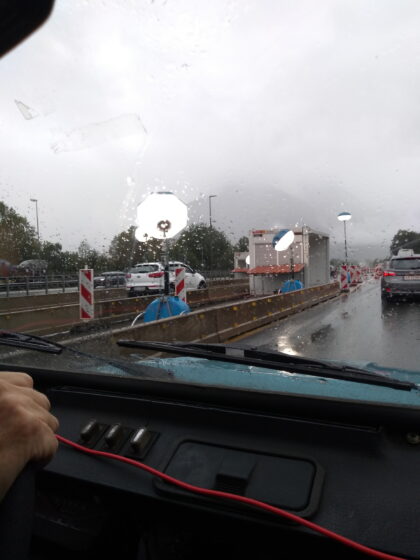 En ja hoor, het zal toch niet eens een uurtje achter elkaar droog blijven????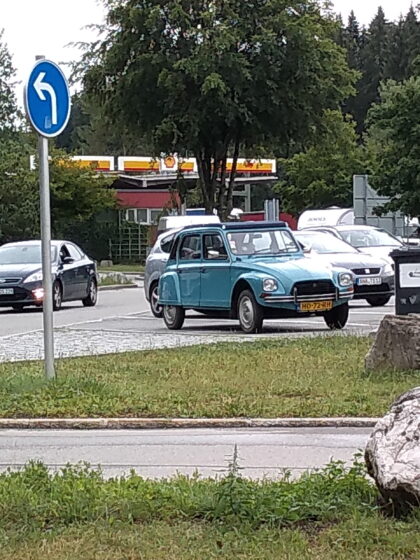 Nou… eigenlijk begon het geleidelijk wel droog te worden!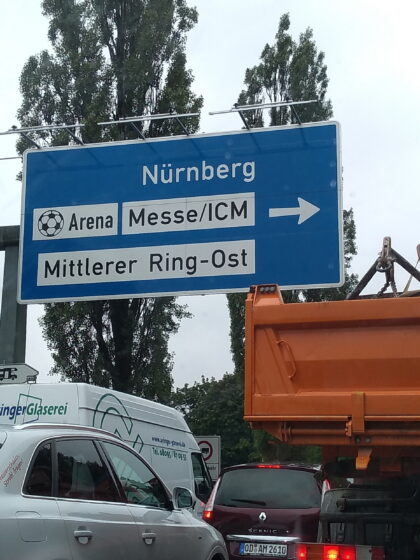 Heerlijk om in een beetje droog land te kunnen rijden. Helemaal geen straf om weer richting huis te gaan op deze manier. Het gemiste deel van de vakantie vergaten we maar even…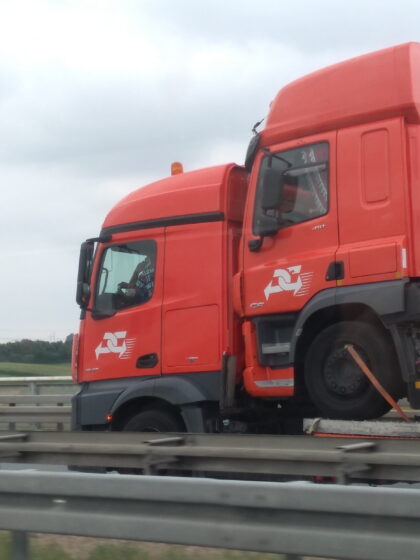 Weet je trouwens waar bestelbusjes vandaan komen?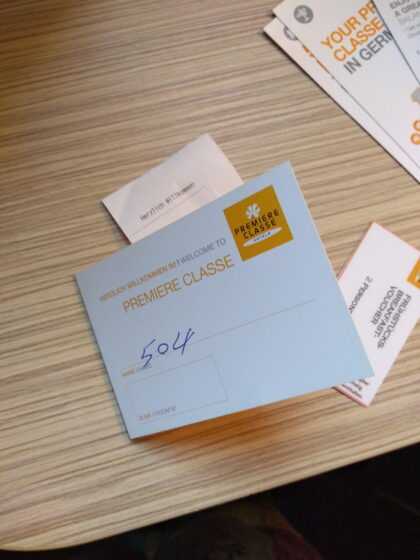 En ook deze dag hadden we lekker geen zin om de natte tentplunje op te zetten en naar een vervangend luchtmatras te gaan zoeken. Een premiere classe hotel bij het vliegveld van Frankfurt leek ons erg exclusief. Het viel helaas een beetje tegen: slechts een overnachtplek voor verveelde reizigers met te weinig personeel en weinig geadverteerde faciliteiten echt aanwezig. Wat een onpersoonlijk contrast met het warme familiehotel van een nacht eerder!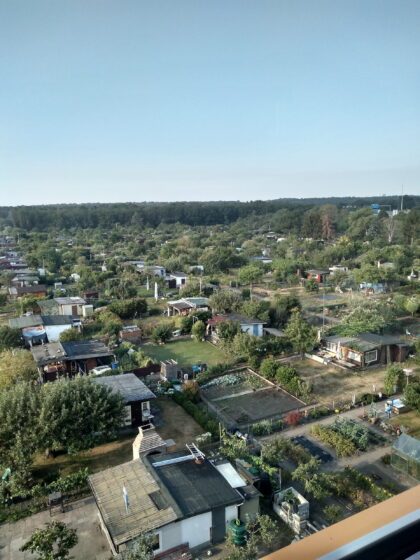 Het uitzicht op volkstuintjes en de talloze laagvliegende vliegtuigen die je niet kon horen door het driedubbele glas maakten veel goed!
This entry was posted on maandag, juli 29th, 2019 at 22:30 and is categorized in
Vakanties
. You can follow any responses to this entry through the
RSS 2.0
feed. You can skip to the end and leave a response. Pinging is currently not allowed.