posted by Aar on februari 3rd, 2022
Myus is een van de steden van de Ionische bond die zo'n 2,5 millennium geleden een bijzondere organisatie was in de Griekse tijd. Voor die tijd leefden er echter al mensen en ook lang daarna nog.
Tegenwoordig is er vrijwel niets meer te zien van de voormalige stadstaat. Wel zichtbaar zijn de overblijfselen van een Byzantijns kasteel. Leuk om te verkennen maar dat doet blijkbaar niemand zodat ik lang moest zoeken naar een manier om de heuvel op te klimmen zonder in kuilen of plassen te storten of door prikstruiken toegetakeld te worden. Maar het is gelukt!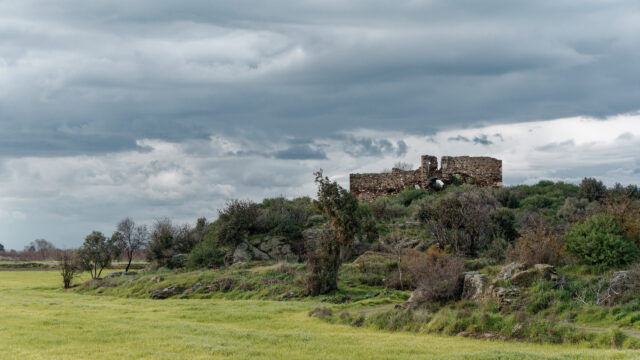 De foto's zijn gemaakt met de Sony RX100
This entry was posted on donderdag, februari 3rd, 2022 at 20:28 and is categorized in
Archeologie
. You can follow any responses to this entry through the
RSS 2.0
feed. You can skip to the end and leave a response. Pinging is currently not allowed.