posted by Aar on april 11th, 2020
Een 300mm lens is niet de eerste die je pakt om insecten te fotograferen. Behalve als ze ver weg zijn, zich erg laten afschrikken of als er een uitdaging in het spel is. Die was er…
De Pentax-M 300mm is een wonderbaarlijke lens; ondanks de sterke chromatische aberratie is de lens zeer hanteerbaar, compact en perfect instelbaar. Maar niet op een korte afstand (ruim 4 meter…). Echter met een hoge resolutie in het glas en op een camera-sensor is er een kans. zodoende heb ik een bijzonder insect met lange zuigsnuit kunnen kieken.
Dit insect kende ik nog niet maar het is een wolzwever
Hun voedsel bestaat uit bloemenhoning, die ze met hun lange snuit opzuigen. Ze landen niet op de bloem, maar blijven er voor zweven, zich daarbij in balans houdend met de voorpoten. De larven leven parasitair op kevers, nachtvlinders, wespen en andere vliegen.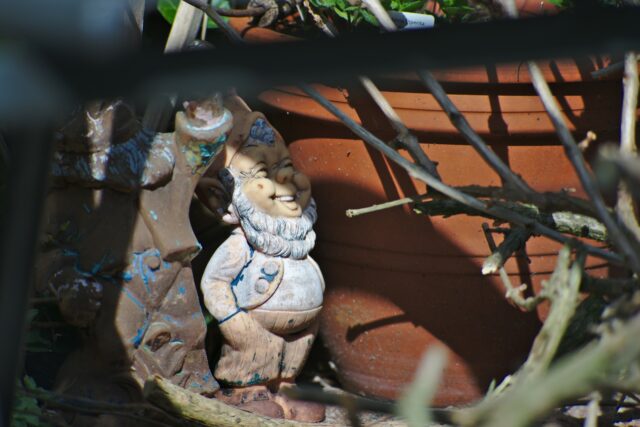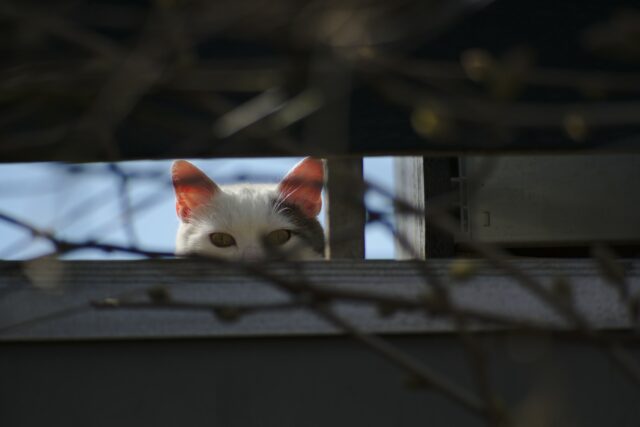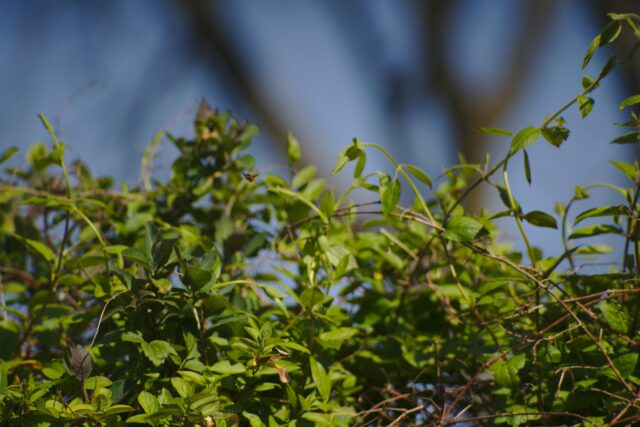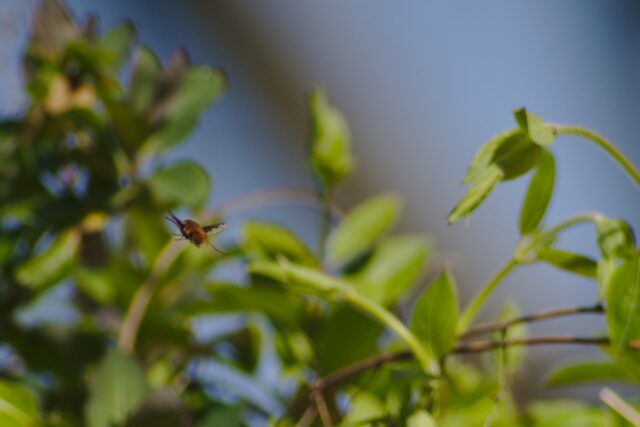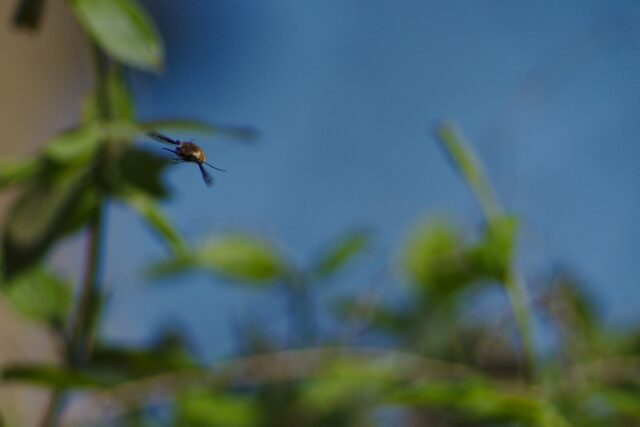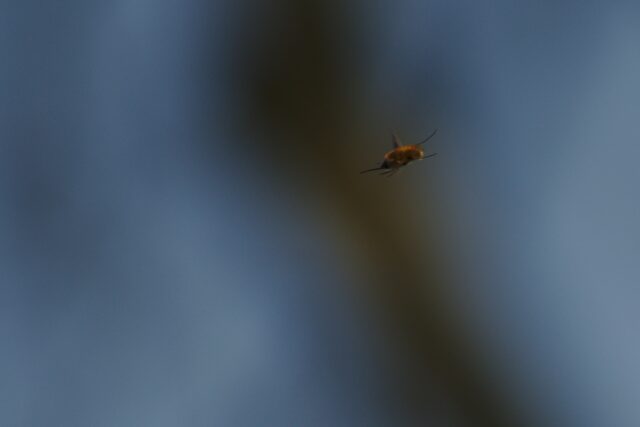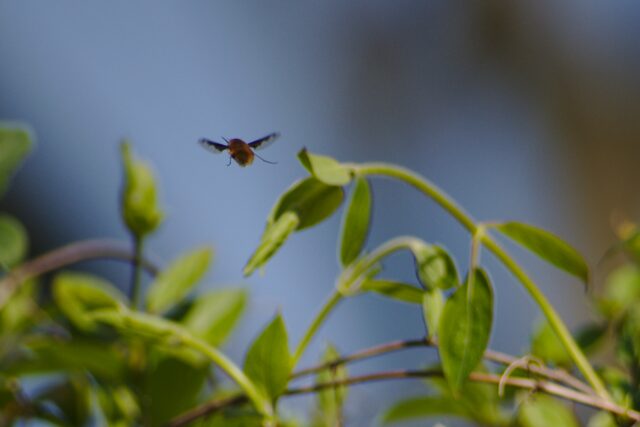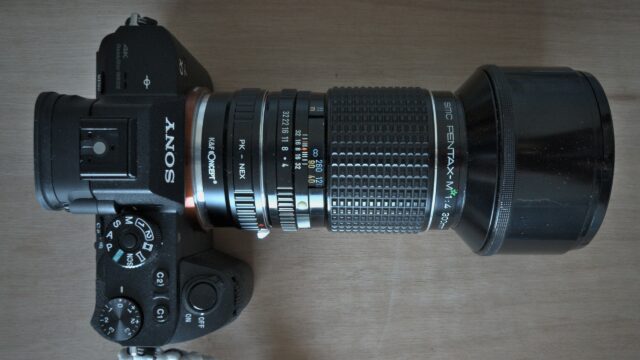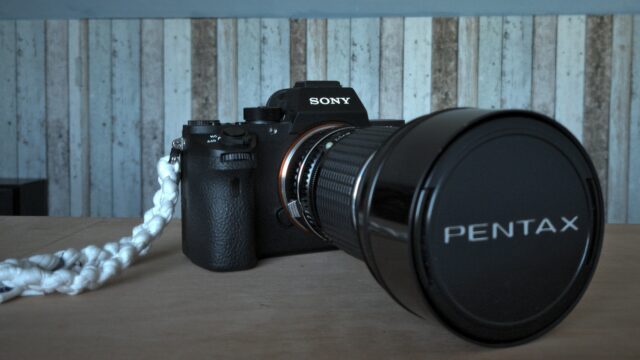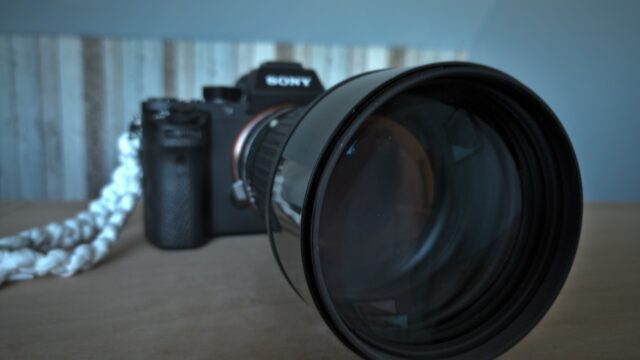 De foto's zijn uiteraard gemaakt met de Sony A7R2 en Pentax-M 300mm zoals je hierboven ziet. Op 1/1000 seconde, 100 iso en ongeveer F/11
This entry was posted on zaterdag, april 11th, 2020 at 18:16 and is categorized in
Insecten, spinnen, etc.
,
Tuin
. You can follow any responses to this entry through the
RSS 2.0
feed. You can skip to the end and leave a response. Pinging is currently not allowed.