posted by Aar on mei 22nd, 2022
Eergisteren ben ik teruggekomen van vijf weken werkvakantie in Turkije en vandaag… kreeg ik weer zin om het vertrouwde Gouda een beetje te herontdekken.
Zoveel bloemen, 750-jaar-Gouda-vlaggetjes en… kaasmeisjes. Diverse kwam ik er tegen maar er zijn er nog veeeeel meer, verspreid door de hele stad. Ik kwam diverse zaken tegen die met een telelens prachtig in beeld gepast hadden maar ik had… alleen maar een vast 35mm lensje op de camera. Geen probleem want een vaste afstand leidt altijd tot onverwachte creativiteit!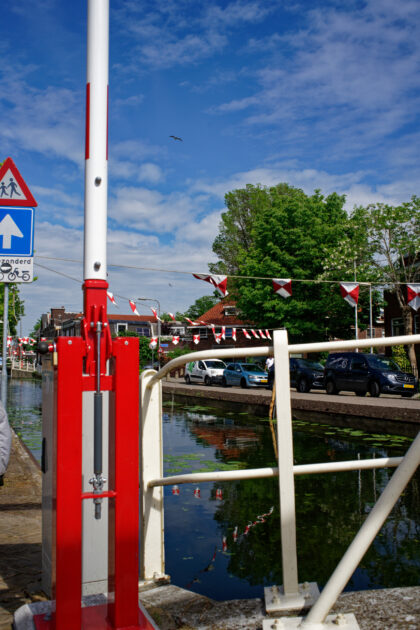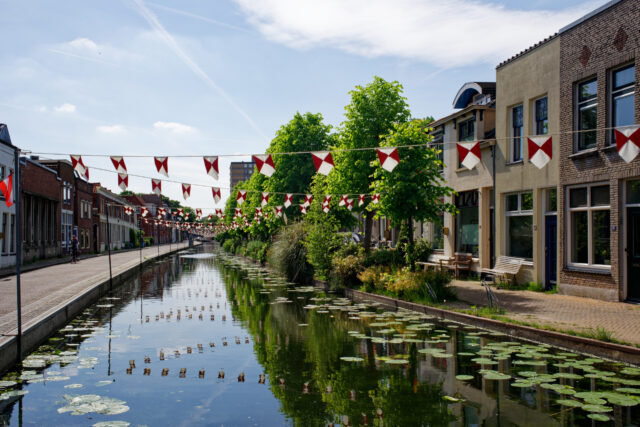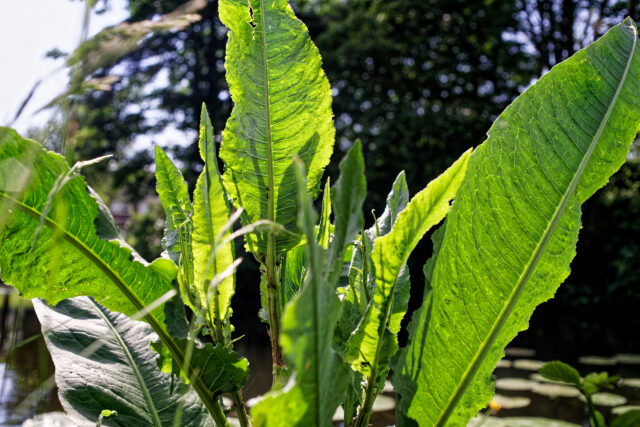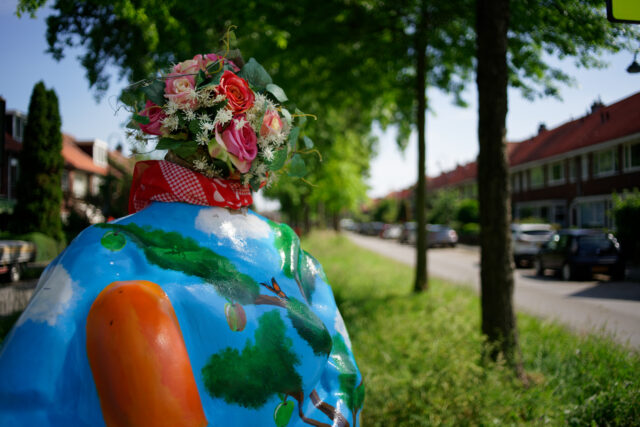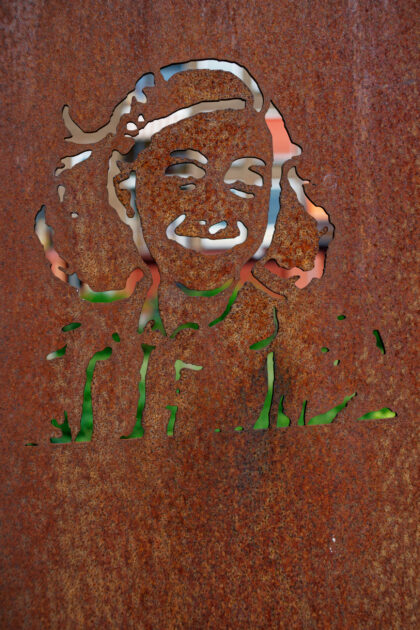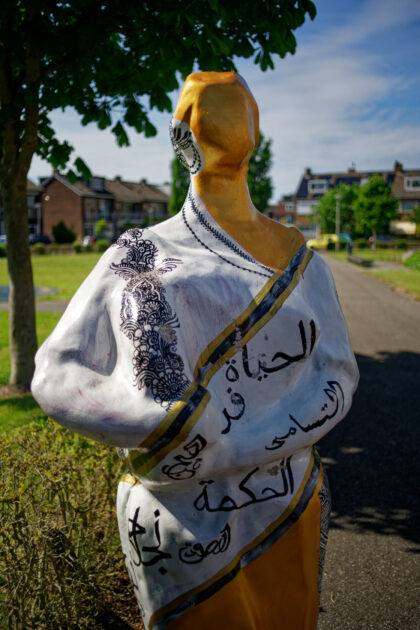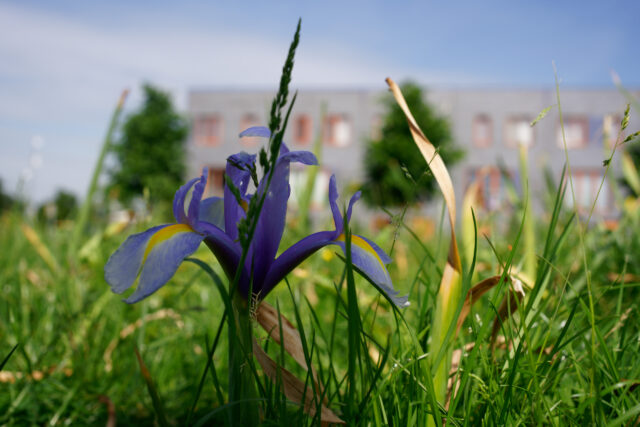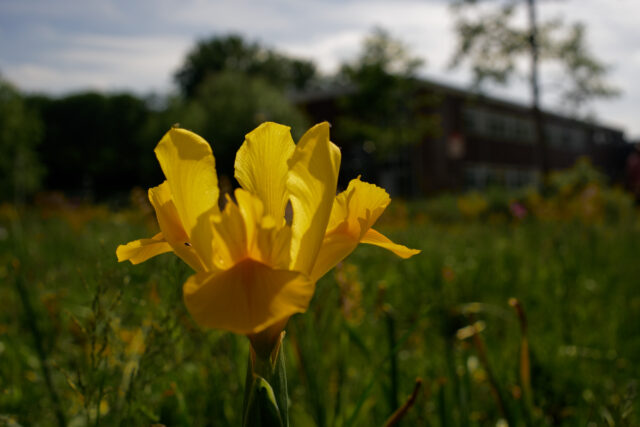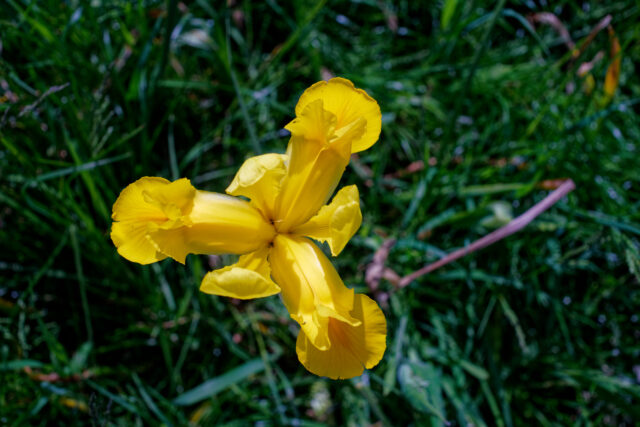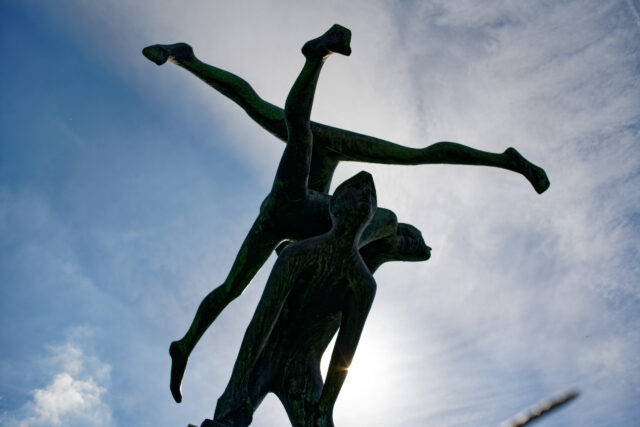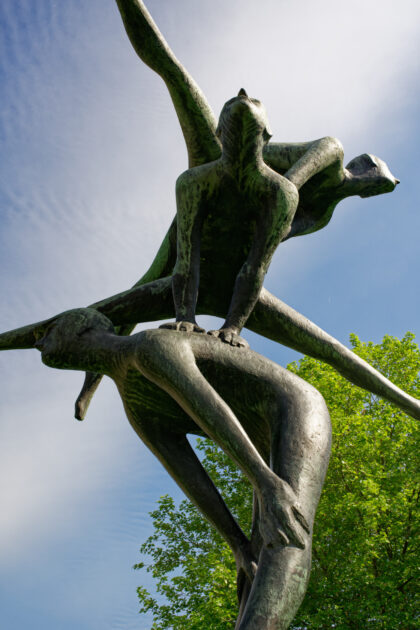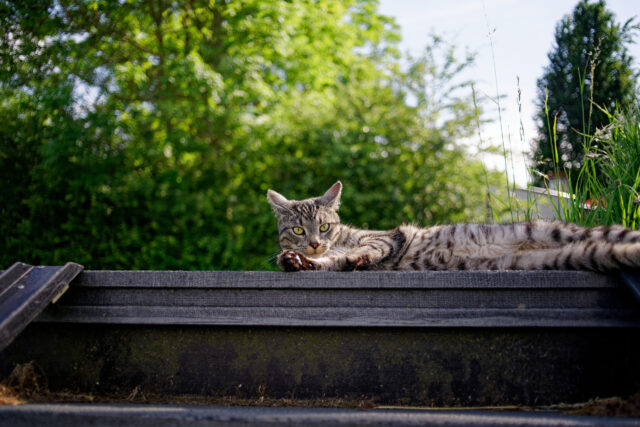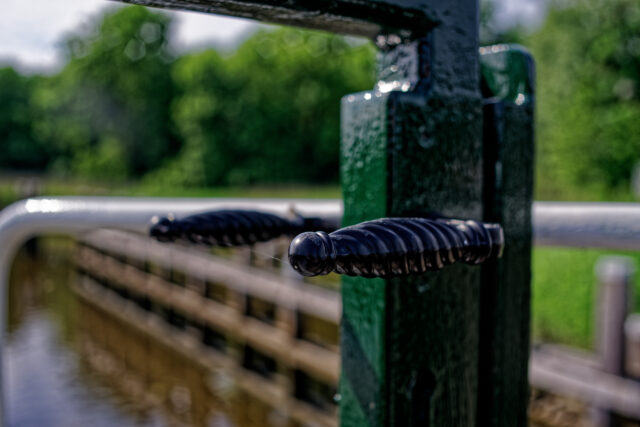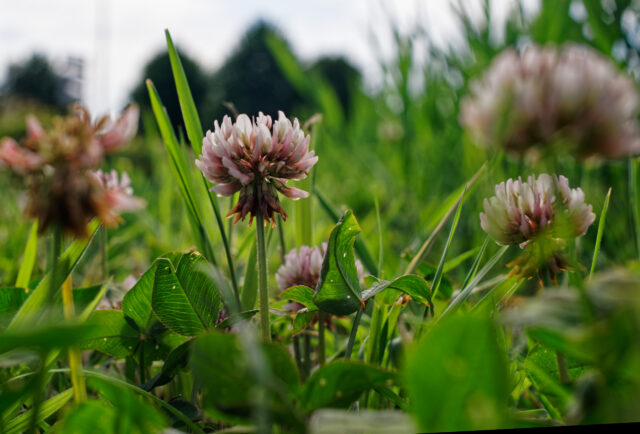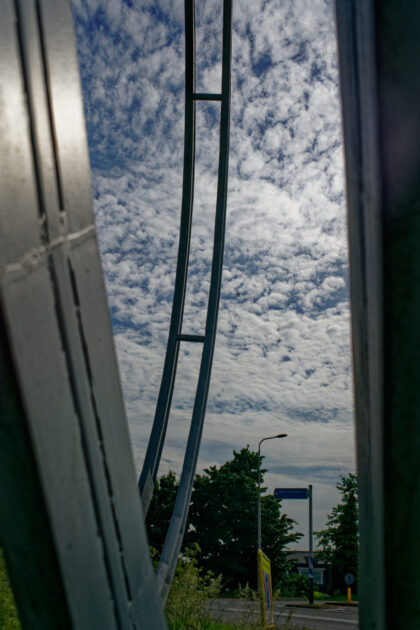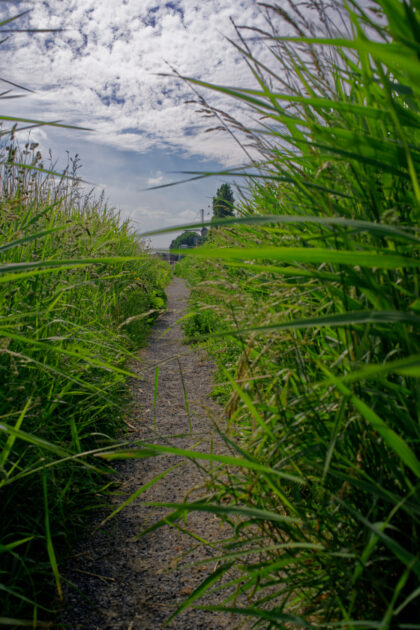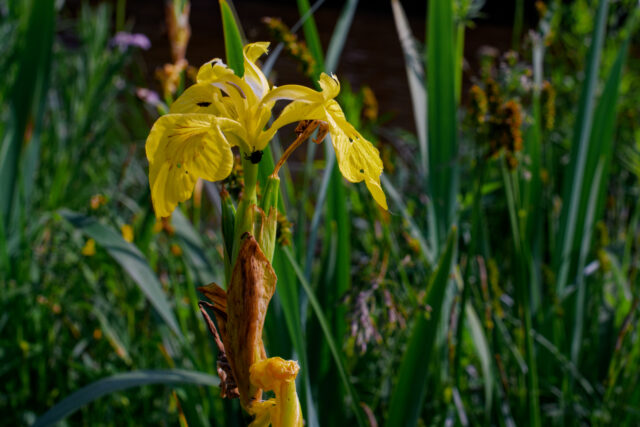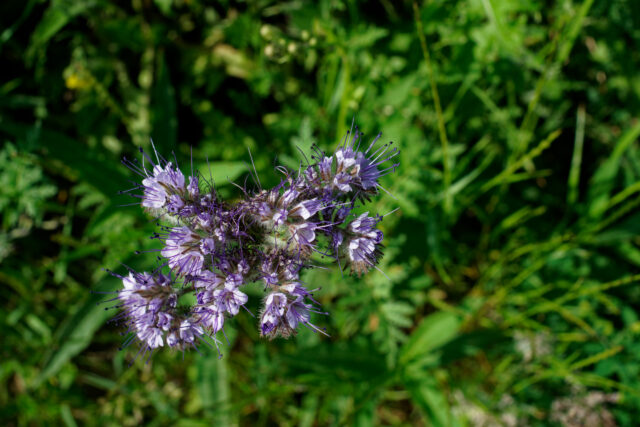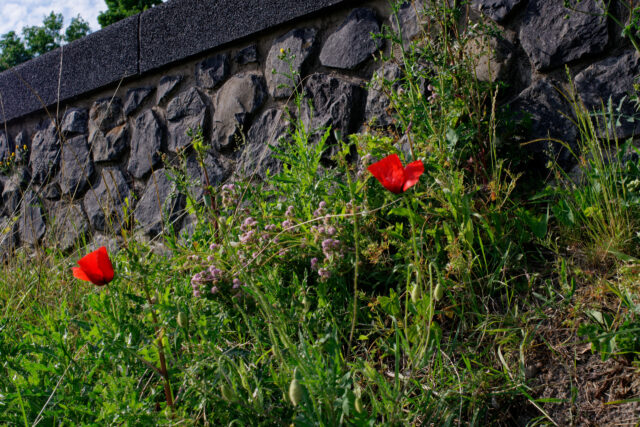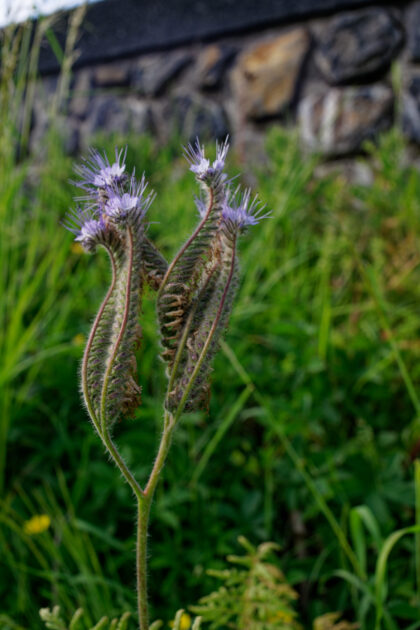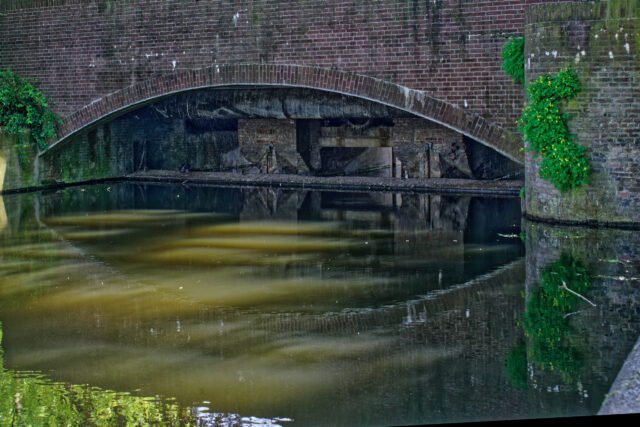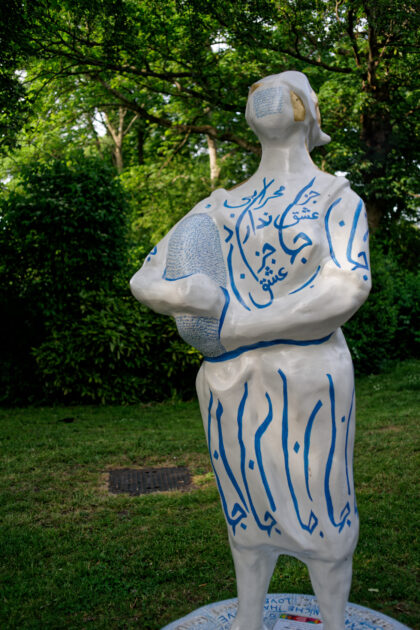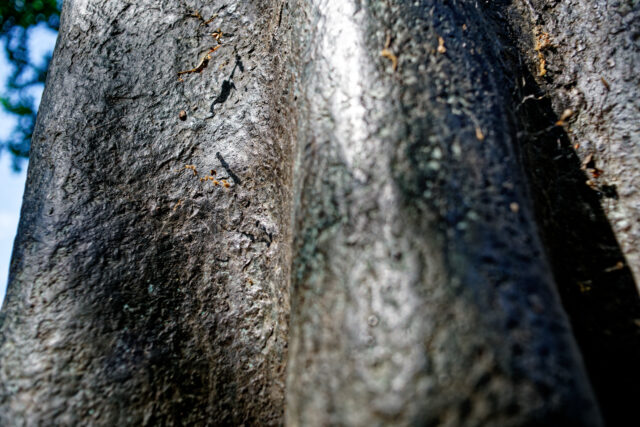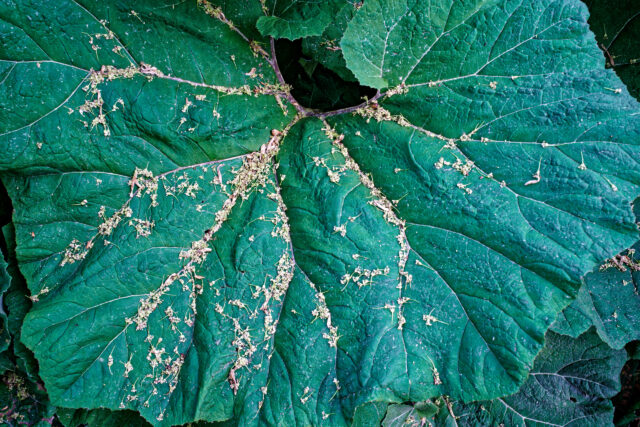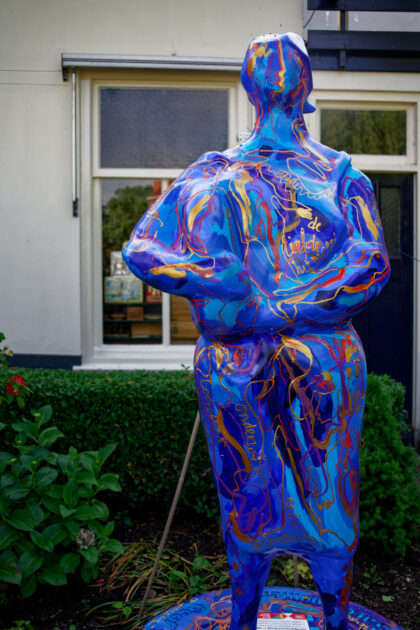 De lens op de Sony A7R2 camera is een klassieke Pentax-M 35mm: een lichte groothoeklens en een van de minder bekende uit de M-serie. Ze zijn nog volop te vinden en kosten geen drol, maar… haartjescherp en van die heerlijk verzadigde kleuren. Ik hou er van!
This entry was posted on zondag, mei 22nd, 2022 at 22:03 and is categorized in
Uitstapjes
. You can follow any responses to this entry through the
RSS 2.0
feed. You can skip to the end and leave a response. Pinging is currently not allowed.