posted by Aar on mei 23rd, 2020
Na de succesvolle test met de Pentax-M 28mm was het vandaag de beurt aan de Pentax-M 100mm F/2.8 – een mooi lensje en niet erg zwaar zodat vrij eenvoudig een nieuw statiefplateau in elkaar geflansd was. Eerst heb ik de macro-mogelijkheden getest; de 100mm is geen macrolens maar met 34mm aan tussenringen gedraagt hij zich wel zo – met een scherpstelafstand van rond de 40cm. Het was even zoeken voor ik iets in beeld kreeg 🙂 Toen dat lukte heb ik eerst een stekkertje (let op de groeven van het stekkeren!) en iets van mezelf op de foto gezet: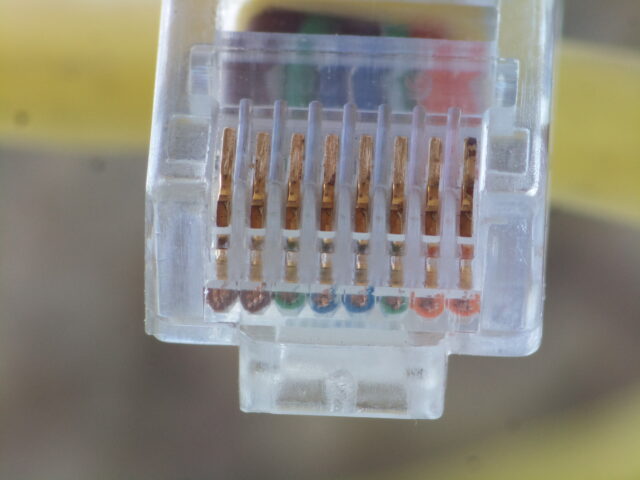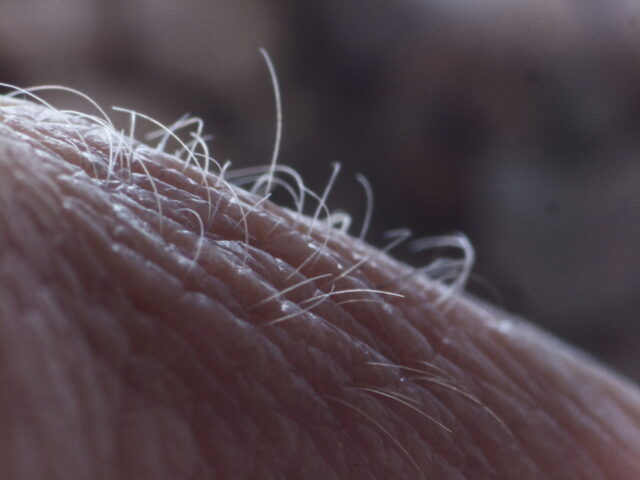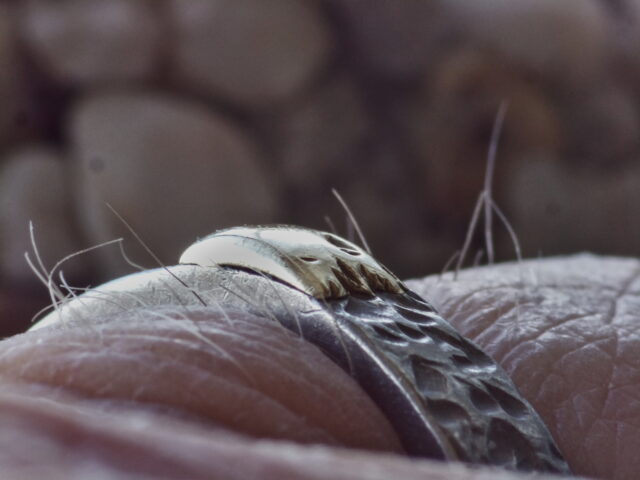 Dat ziet er geweldig uit, helemaal voor een niet-macrolens! Laat ik de mogelijkheden nog eens wat verder verkennen: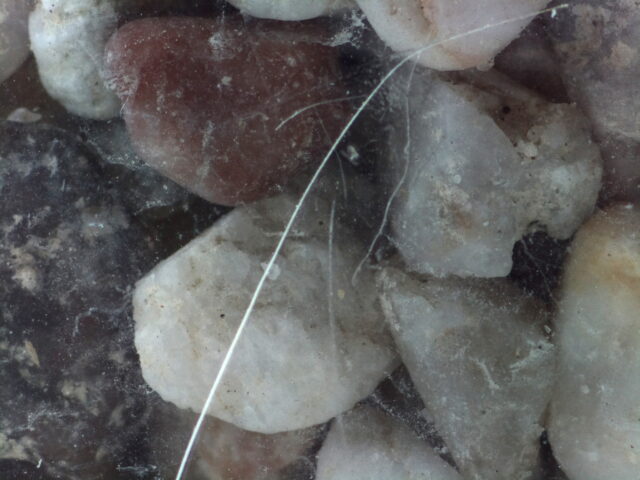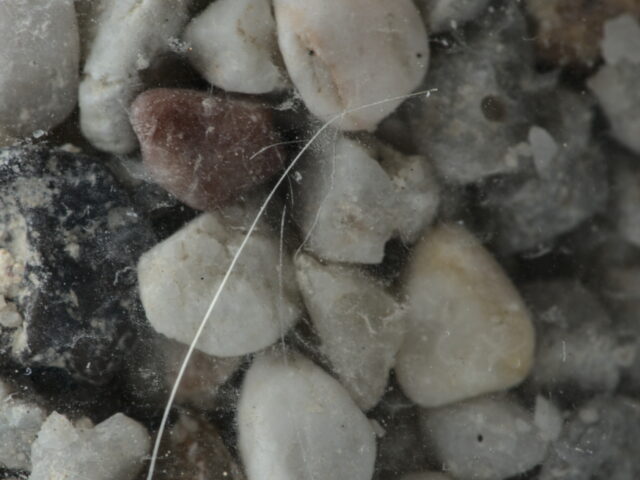 Ongelooflijk resultaat! Vervolgens heb ik de tussenringen weggehaald om de 100mm Pentax op afstand met de 90mm Sony te vergelijken: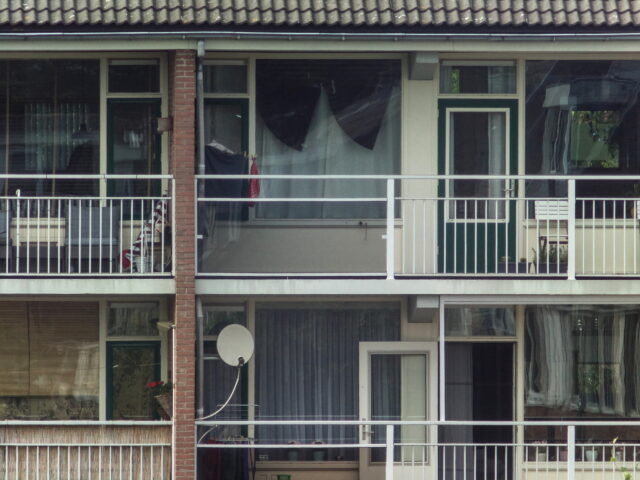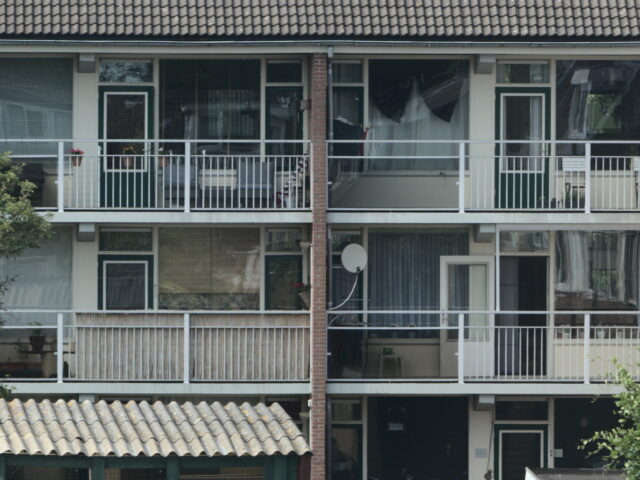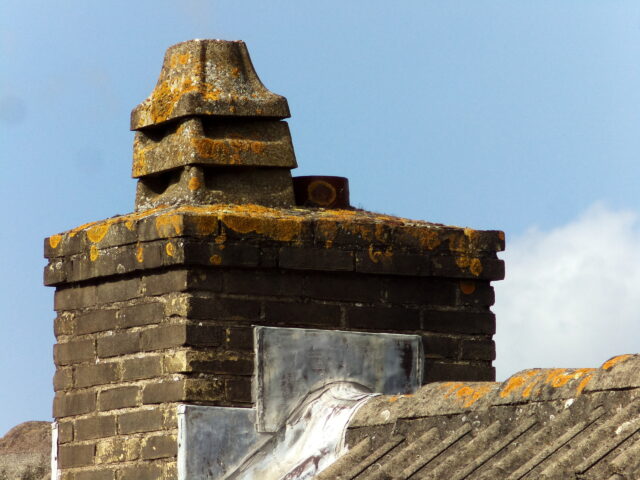 Aldus… er is geweldig veel mogelijk met de Raspberry Pi HQ Camera module! En nog veel te ontdekken en uit te vinden – bijvoorbeeld een geschikte 'beanbag' want stilhouden van zo'n effectieve lange lens is wel een uitdaging. Maar dan gaan er nog meer werelden open (ik heb nog een 180mm macrolens met Pentax-K vatting en een echte Pentax-M 300mm 🙂 )
This entry was posted on zaterdag, mei 23rd, 2020 at 22:01 and is categorized in
Foto techniek
,
Macro
,
Raspberry Pi HQ Camera
. You can follow any responses to this entry through the
RSS 2.0
feed. You can skip to the end and leave a response. Pinging is currently not allowed.