posted by Aar on april 17th, 2018
Het was een behoorlijke wandeling door de buitenwijken van de stad naar het hoogstgelegen deel dat verderop naadloos overgaat in het Spil nationaal park. Hier is een centrum waar in vroeger jaren de Mevlana werd beoefend en onderwezen. Dat is een stroming binnen de Islam en dit gebouw en haar vroegere bewoners kun je goed vergelijken met kloosters zoals in Europa.
Kenmerkend binnen de Mevlana zijn de hoofddeksels die functies uitdrukken, de bijzondere meditatiemuziek en de draaiende dans op de linkervoet.
Nu is het een museum waar het vroegere dagelijkse leven te zien en te horen is.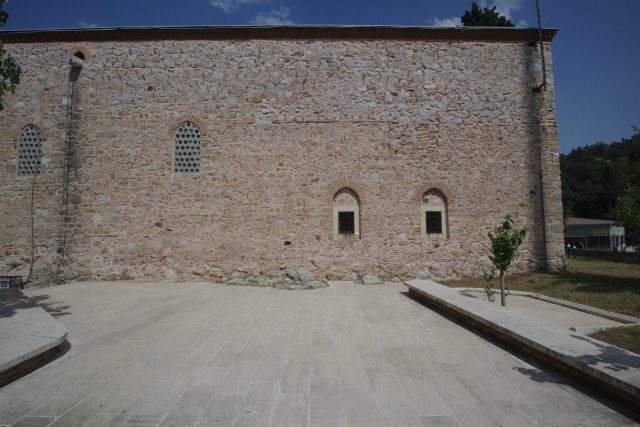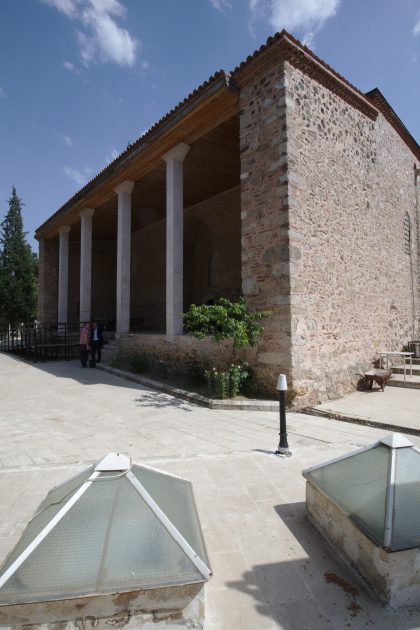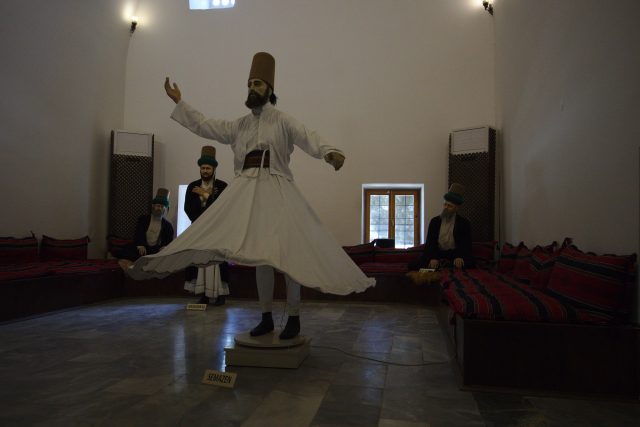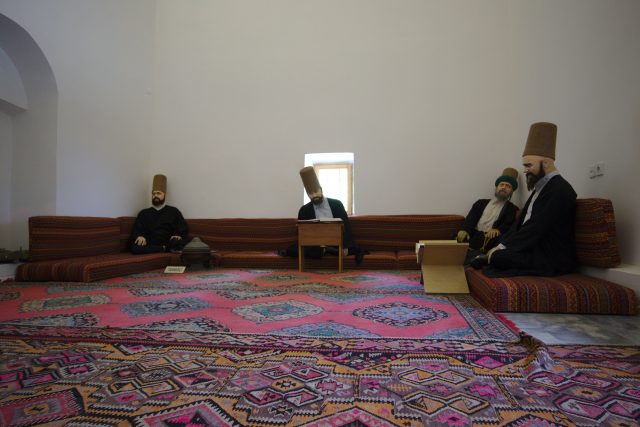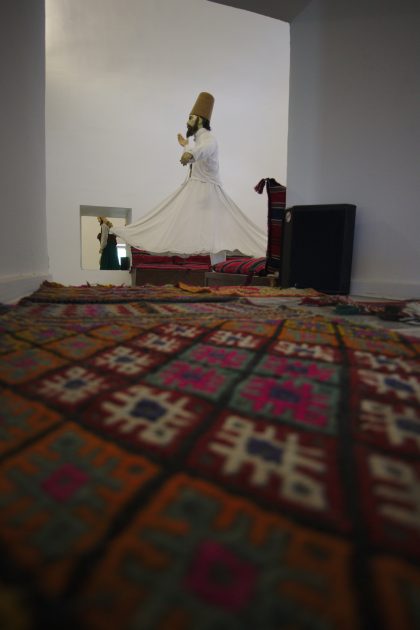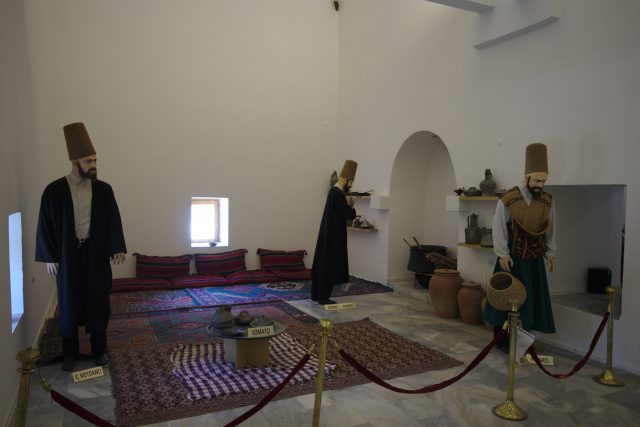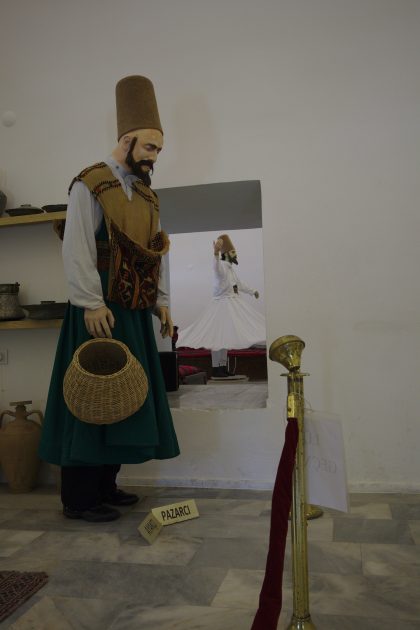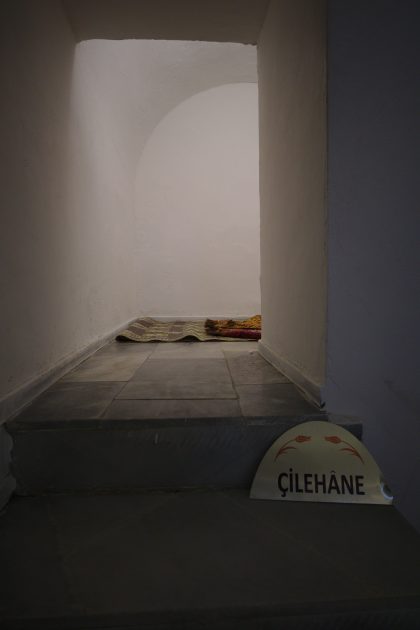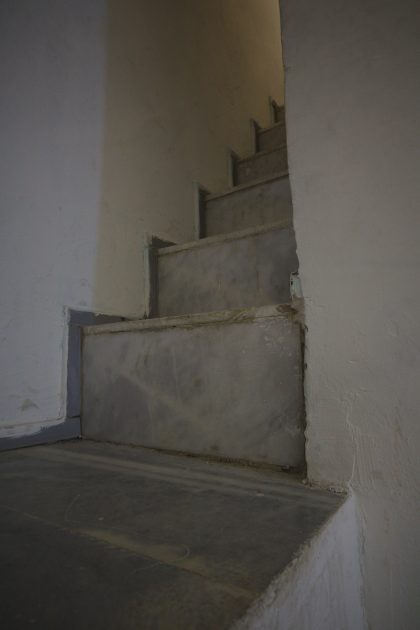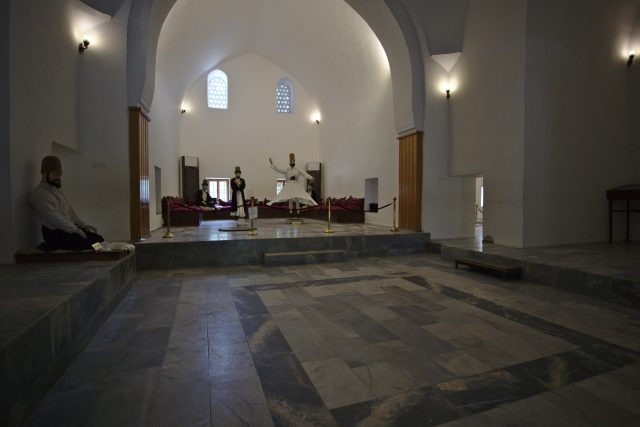 De foto's zijn met de Eos M5 en 11-22mm lens gemaakt op hogere iso-gevoeligheid.
This entry was posted on dinsdag, april 17th, 2018 at 23:54 and is categorized in
Canon EOS M5
,
Gebouwen
. You can follow any responses to this entry through the
RSS 2.0
feed. You can skip to the end and leave a response. Pinging is currently not allowed.