posted by Aar on augustus 29th, 2016
LED-lampjes met kleine fitting zijn volop verkrijgbaar in dure en goedkope winkels. Zelfs met heel laag vermogen zodat het prachtige sfeerlampjes worden (als je tenminste niet de helwitte variant neemt).
Als je HEEL VEEL licht wil dan is er minder keus – en dan wordt het tijd voor DealExtreme. Daar hebben ze ze in allerlei maten, kleuren en soorten tot en met deze exemplaren die 8 watt opnemen en dankzij het enorme aantal van 72 ledjes een flinke hoeveelheid licht uitstralen.
Ze heten in het Engels corn cob bulbs – maiskolflampen.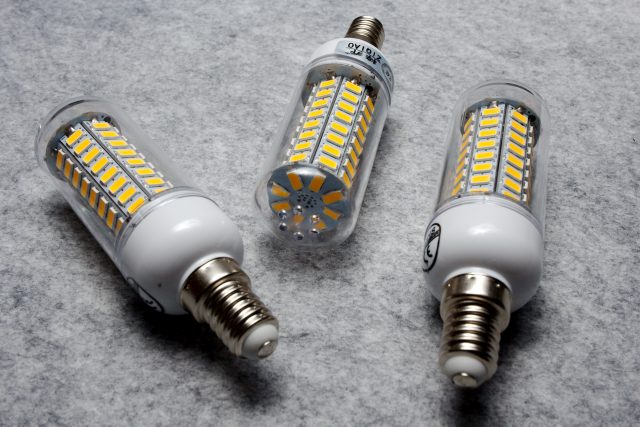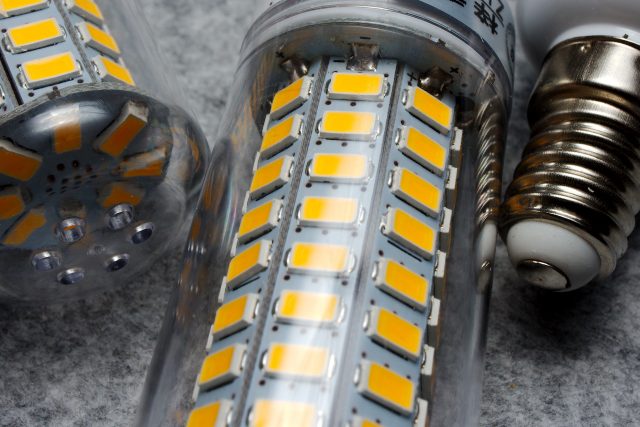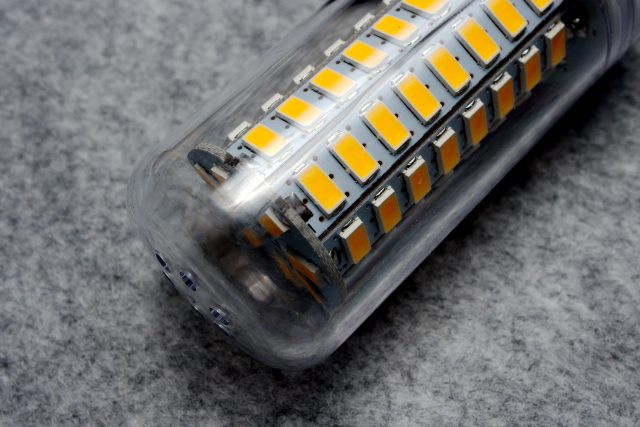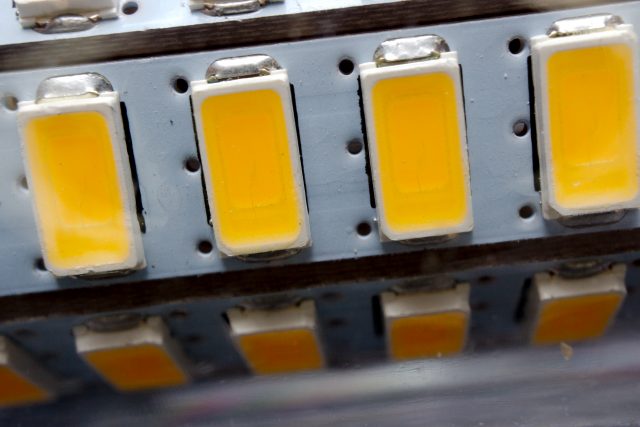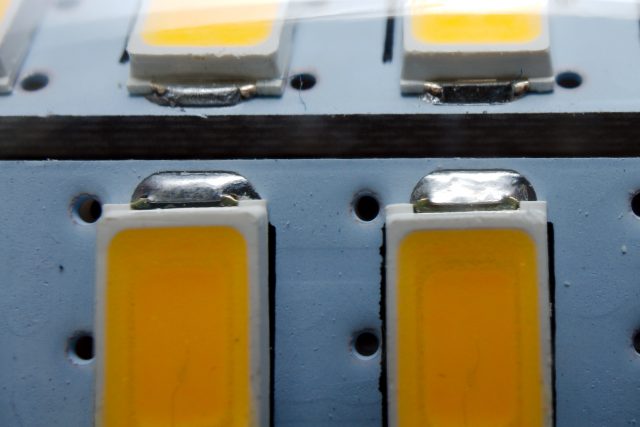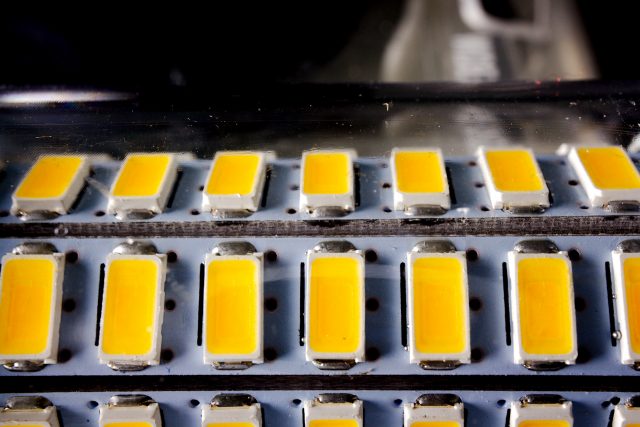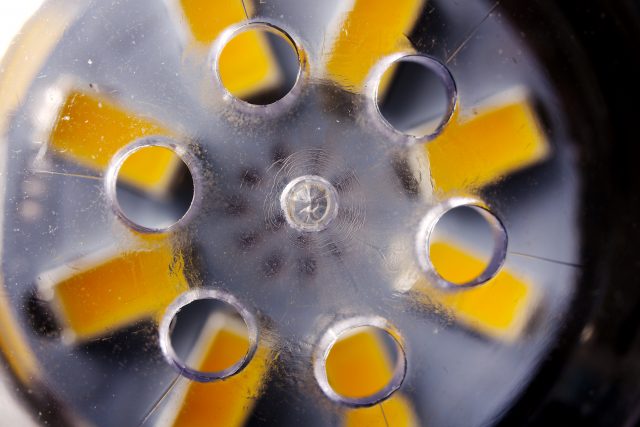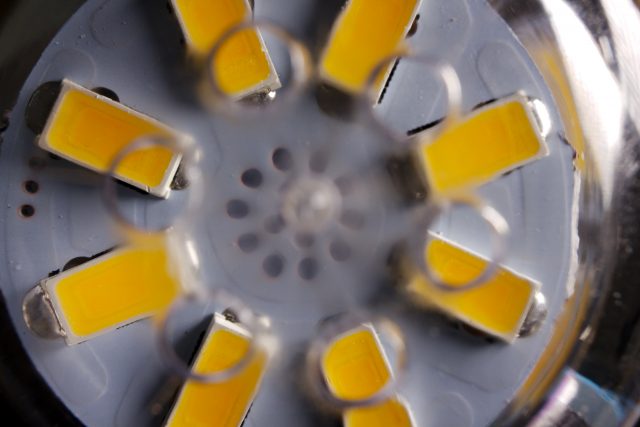 De foto's zijn gemaakt met de EOS M camera en 28mm macrolens.
This entry was posted on maandag, augustus 29th, 2016 at 15:51 and is categorized in
Macro
. You can follow any responses to this entry through the
RSS 2.0
feed. You can skip to the end and leave a response. Pinging is currently not allowed.