posted by Aar on maart 5th, 2023
Voor 52 Frames was de uitdaging deze week om een macro-foto te schieten. Een close-up is daarbij macro-achtig genoeg. Toen ik tijd kreeg om aan het maken van een leuke prent te denken werd het regenachtig weer en kreeg ik diverse andere activiteiten.
Op bezoek bij vrienden werd het volop takkeweer… maar gelukkig hield de regen plotseling op, de zon kwam krachtig te voorschijn en de natuur was vol met lekkere frisse kleuren en… waterdruppels.
Dit was de eerste keer dat ik de macro-stand op mijn nieuwe foon heb gebruikt: eigenlijk is dat een aparte camera = lens + sensor combinatie. Slechts 5 megapixel en lichtelijk overscherpt (kan ik nog aanpassen) maar wel een heel leuk resultaat: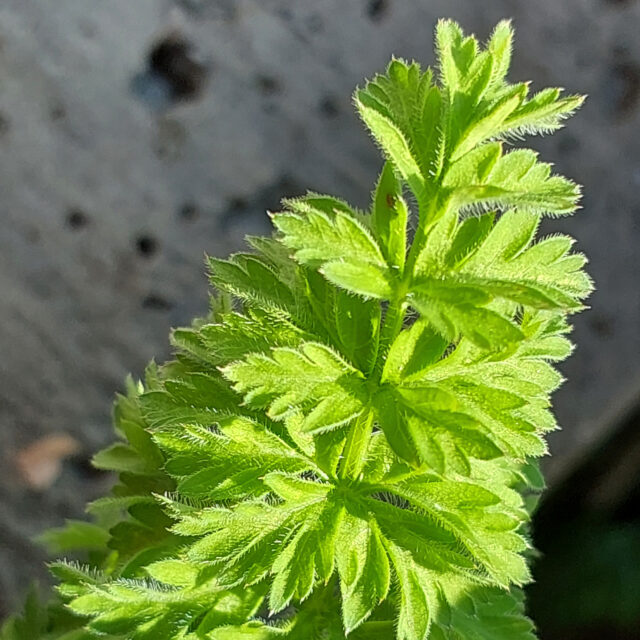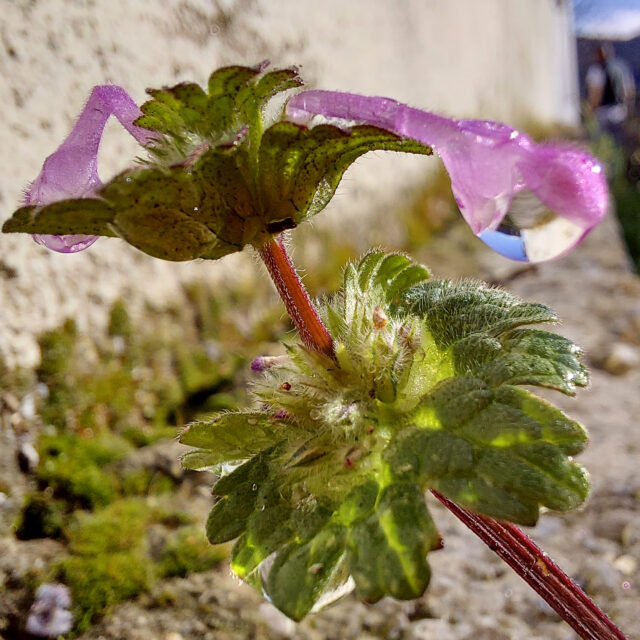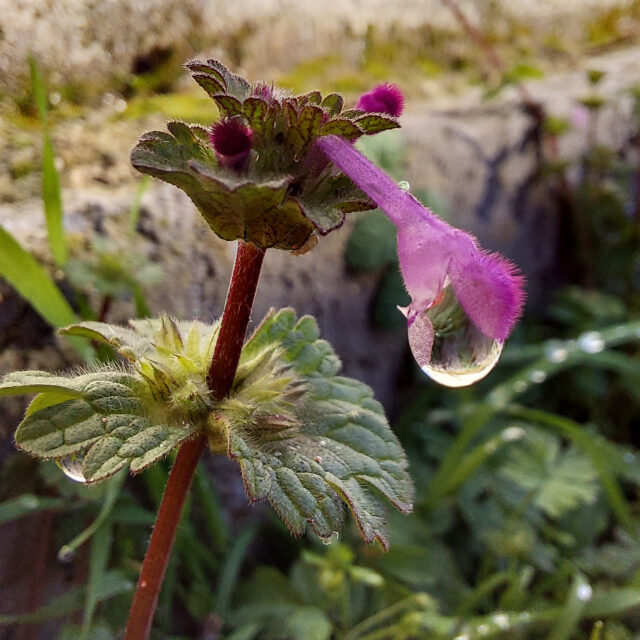 Wel fijn om met die Samsung A73 altijd een macro-camera bij me te hebben!
This entry was posted on zondag, maart 5th, 2023 at 21:20 and is categorized in
Macro
,
Planten
. You can follow any responses to this entry through the
RSS 2.0
feed. You can skip to the end and leave a response. Pinging is currently not allowed.