posted by Aar on april 22nd, 2020
Schilderen met licht en de achtergrond als virtueel doek gebruiken. Dat wilde ik al eens vaker doen maar nu had ik twee nieuwe lampjes gekregen plus de opdracht "The last thing you bought" te fotograferen.
Goeie aanleiding om de camera met mooie lens op 40mm, F/13 en handmatige focus op het statief te plaatsen, de camera op 4 seconden en iso 100 in te stellen en… te ontdekken dat de hele achtergrond nog fors belicht was…
Kortom: de gordijnen gingen dicht, een plaat voor die nog steeds te lichte dingen en de camera op F/18, iso50 en 3,2 seconden. Tot de avond wachten was misschien iets handiger geweest maar ik wilde aan de slag…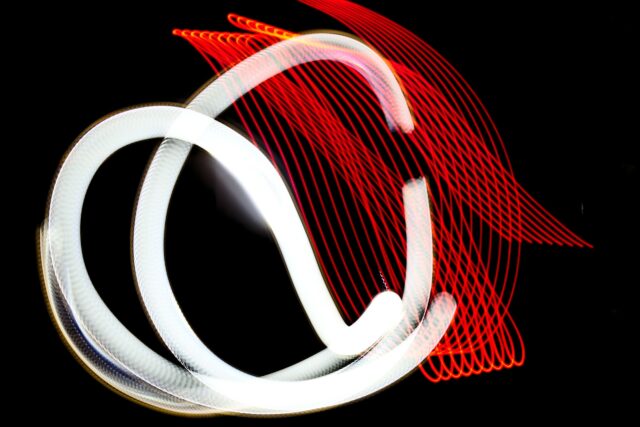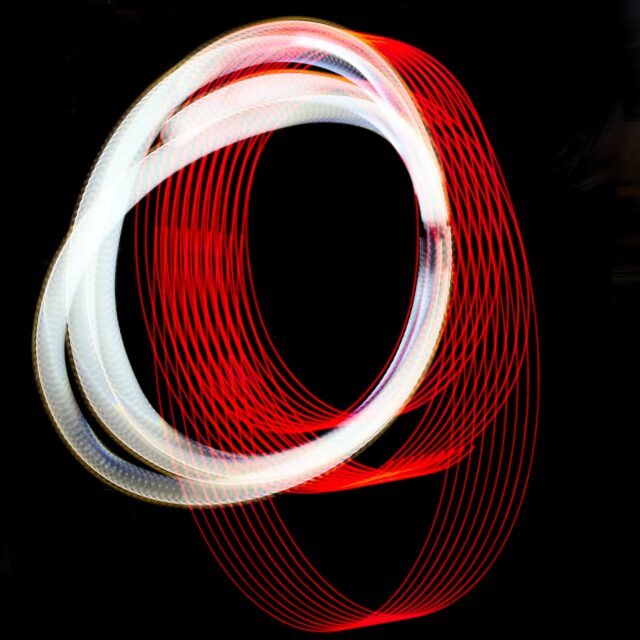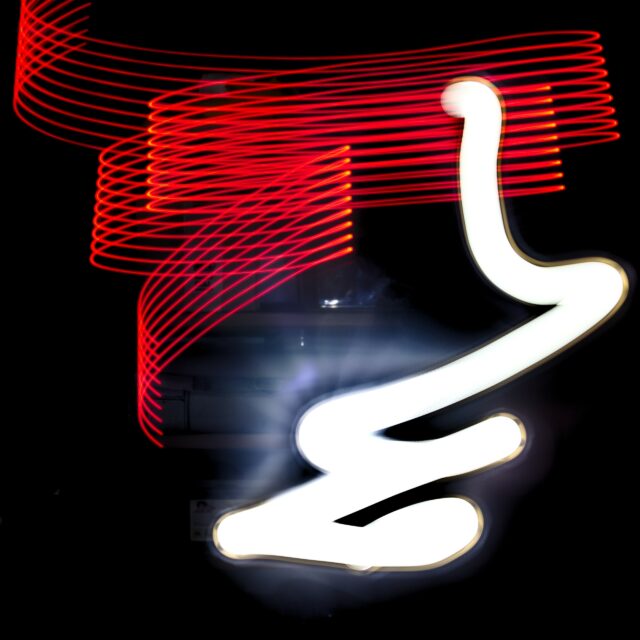 Met Darktable heb ik nog wat geknipt en de achtergrond weggedrukt 🙂
This entry was posted on woensdag, april 22nd, 2020 at 14:04 and is categorized in
Abstract
,
Bijzonder
,
Foto techniek
. You can follow any responses to this entry through the
RSS 2.0
feed. You can skip to the end and leave a response. Pinging is currently not allowed.