posted by Aar on maart 10th, 2016
Na eerdere goede ervaringen met de LED lampen van de Action heb ik er weer een paar bijgehaald: 240V lampen van 3W met 230 Lumen lichtopbrengst met een GU10 fitting. Per 3 voor slechts 6,49
Vanmorgen heb ik 2 x 35W in de gang en 2 x 50W in de slaapkamer vervangen door deze exemplaren. Behalve een vergelijkbare hoeveelheid licht en heel veel minder warmte produceren ze een veel breder uitstralend licht omdat de LED-eenheden helemaal vooraan zitten. Heel anders dan de halogeenlampen die door hun parabolische reflector het licht juist bundelen. Gelukkig komt het breedstralen bij ons goed van pas.
En dan de terugverdientijd: 2 x 50 + 2 x 35 W – 4 x 3 W = 158 Watt verschil als ze aan staan. Bij 0,24 euro/kWh en totale aanschafprijs (voor deze 4 stuks) van 4/3 x 6,49 = 8,65 wordt dat:
8,65 / (0,158 x 0,24) = 228 uren = 7 en een halve maand bij 1 uur per dag branden.
O ja: het leverde ook weer leuke plaatjes op: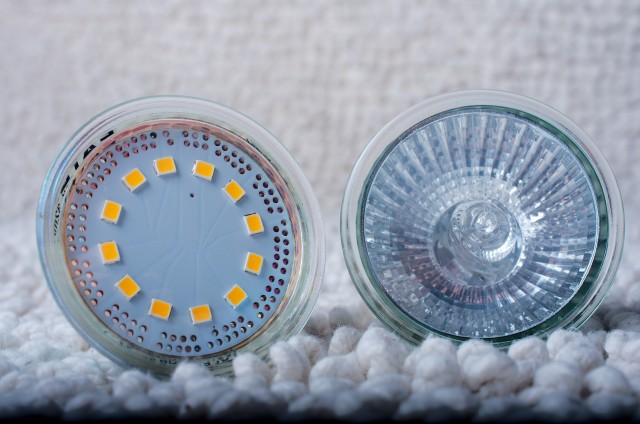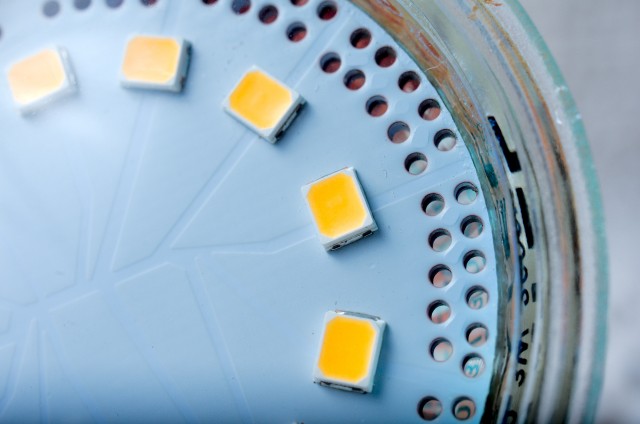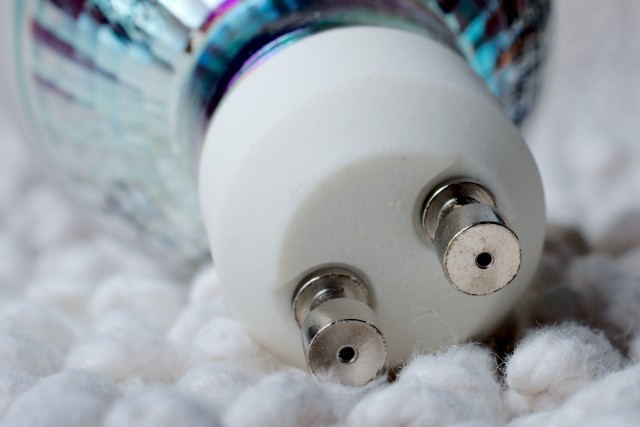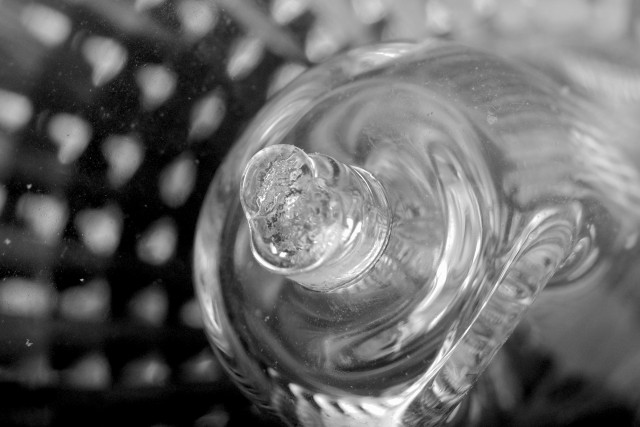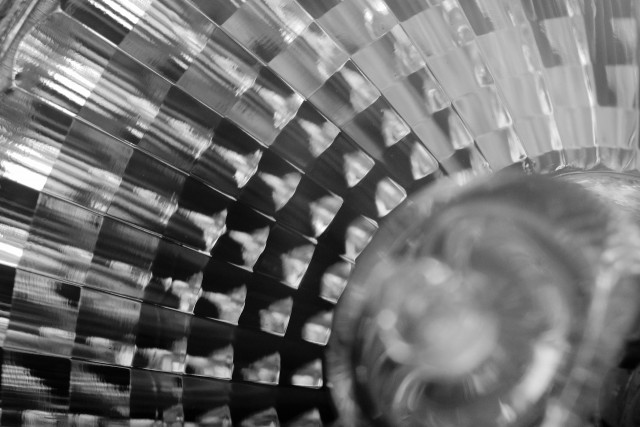 De foto's zijn gemaakt met een Pentax K-5 met 35mm macrolens en polarisatiefilter (om reflecties weg te halen) en een enkele flitser met witte paraplu.
This entry was posted on donderdag, maart 10th, 2016 at 13:18 and is categorized in
Macro
,
Techniek
. You can follow any responses to this entry through the
RSS 2.0
feed. You can skip to the end and leave a response. Pinging is currently not allowed.