posted by Aar on maart 15th, 2023
Vandaag hebben we de dolmuş genomen naar Güzelçamlı en daarvandaan een flink stuk langs het strand gelopen. De Sony camera ging mee met de 24mm Samyang lens en de oude Pentax-M 40mm pancake. In dit bericht zie je enkele prenten die met deze lenzen in kleur geschoten zijn.
Daarnaast heb ik een Hoya 72R Infraroodfilter gebruikt op de 40mm – daarvan krijg je wat resultaten in een vervolgbericht.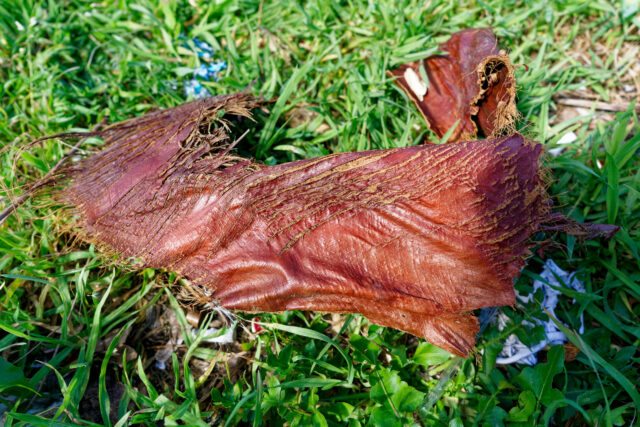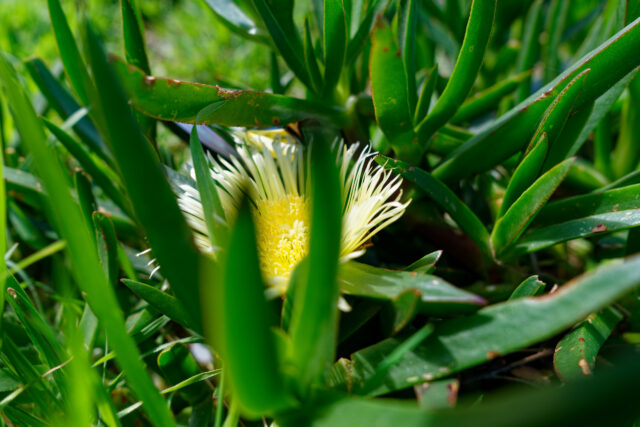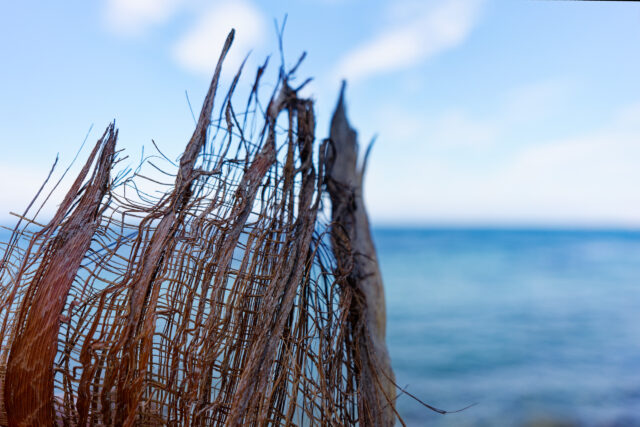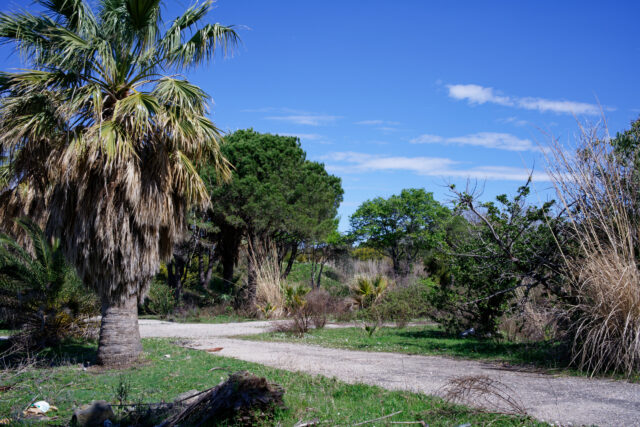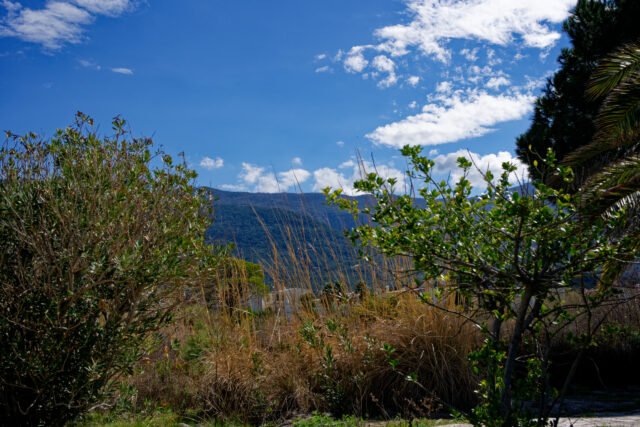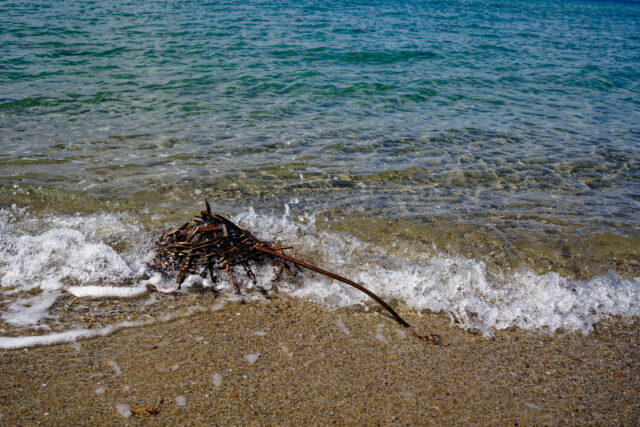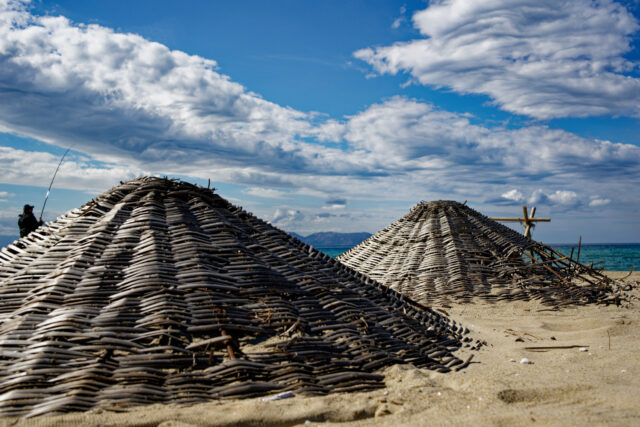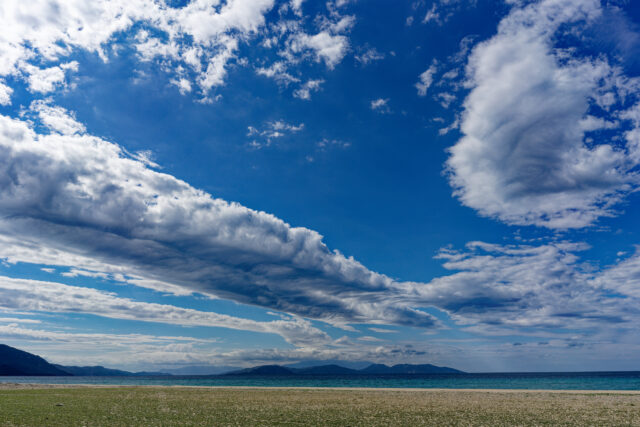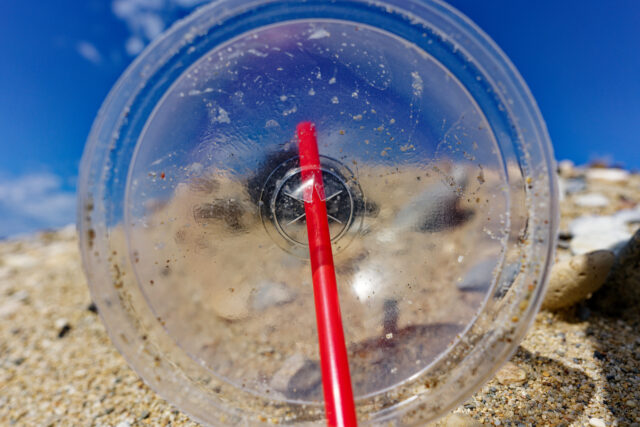 Foto 4 t/m 6 zijn met de 40mm gemaakt; de rest met de 24.
This entry was posted on woensdag, maart 15th, 2023 at 19:42 and is categorized in
Uitstapjes
. You can follow any responses to this entry through the
RSS 2.0
feed. You can skip to the end and leave a response. Pinging is currently not allowed.