posted by Aar on april 2nd, 2023
Wederom is een 52frames.com challenge inderdaad een… uitdaging geweest. Fotograferen vanaf een laag standpunt heb ik veel vaker gedaan (net als allerlei andere invalshoeken), maar dan gebeurde dat meestal als een variatie op iets anders. Nu draaide alles om de laagte.
Allereerst heb ik met de Sony RX100 diverse prenten gemaakt: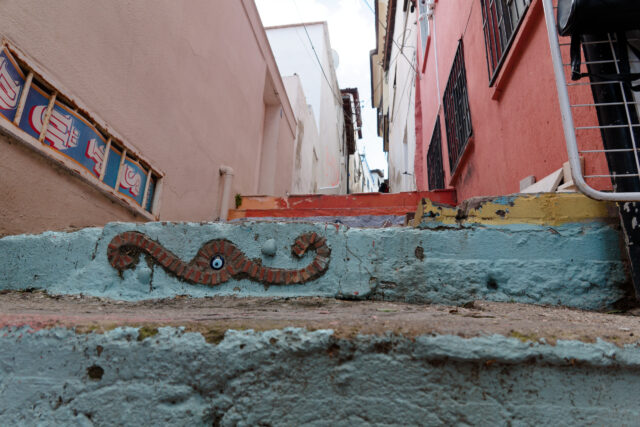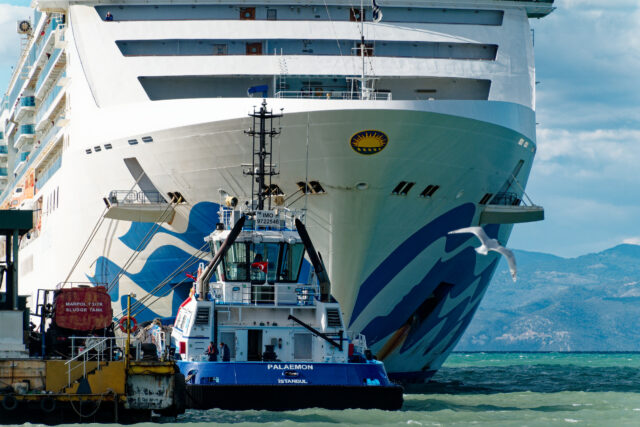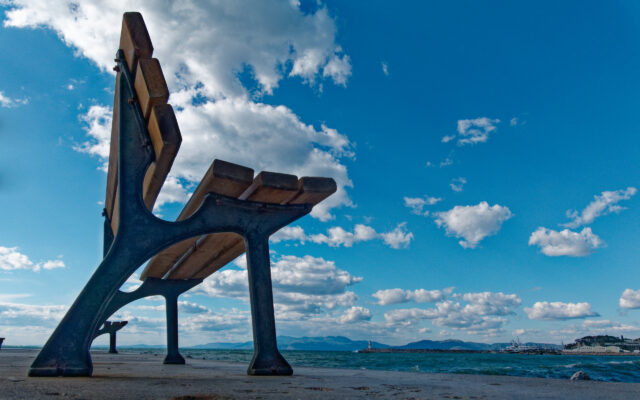 Toch had ik iets anders in m'n hoofd: met een superlage camera vogels fotograferen. dat idee stamt van lang geleden aan het strand van s'Gravenzande waar meeuwen op laag water aan het jagen waren maar ik geen waterdichte camera bij me had…
Nu werd de Gopro Hero 4 weer eens uit de kast gehaald, de batterijen en de remote weer opgeladen en ingeladen voor een vogelavontuur.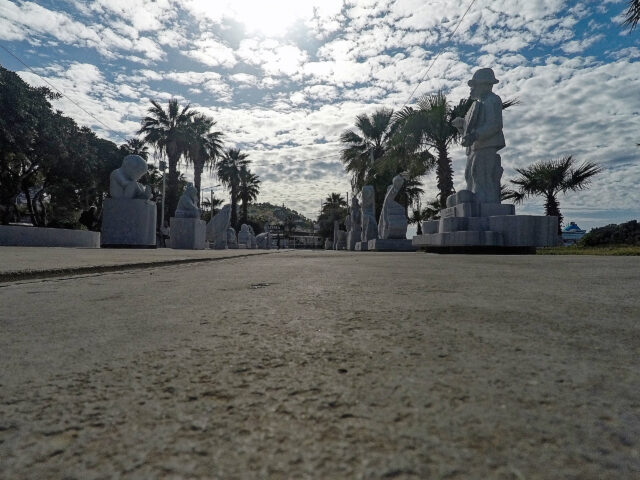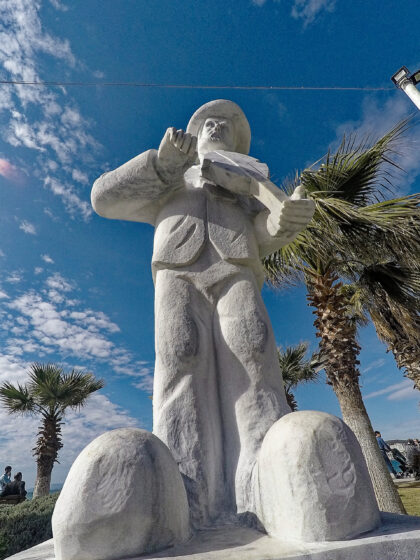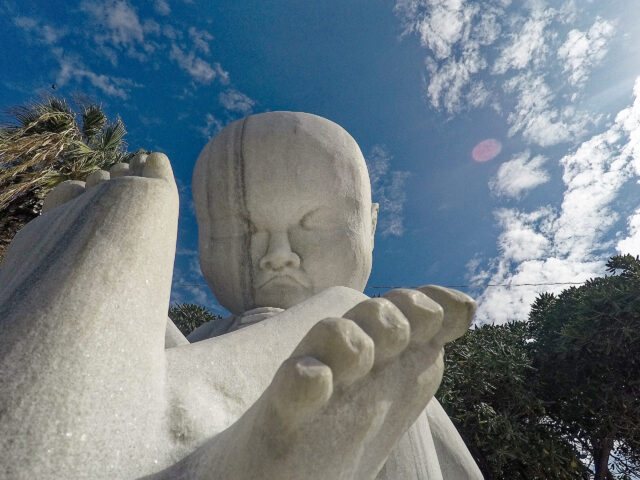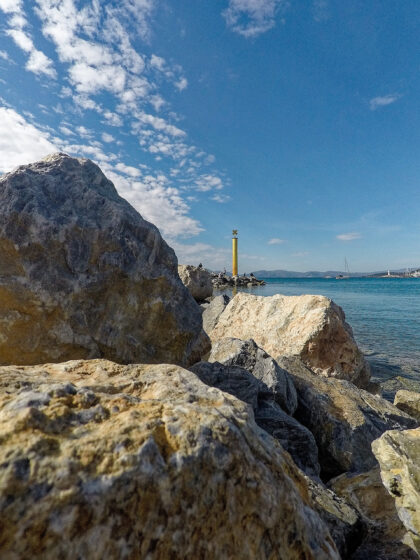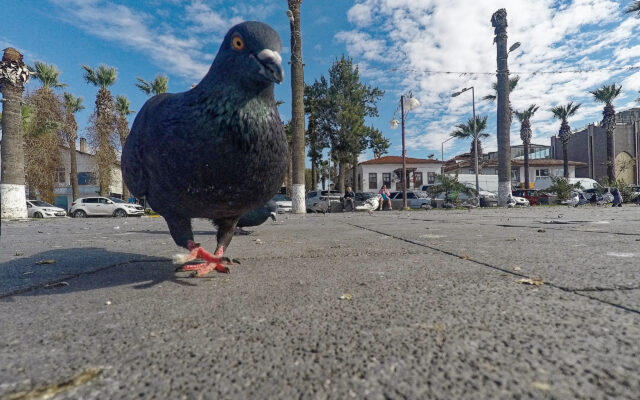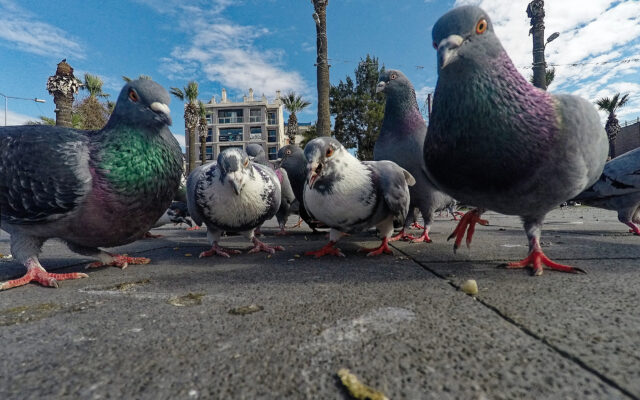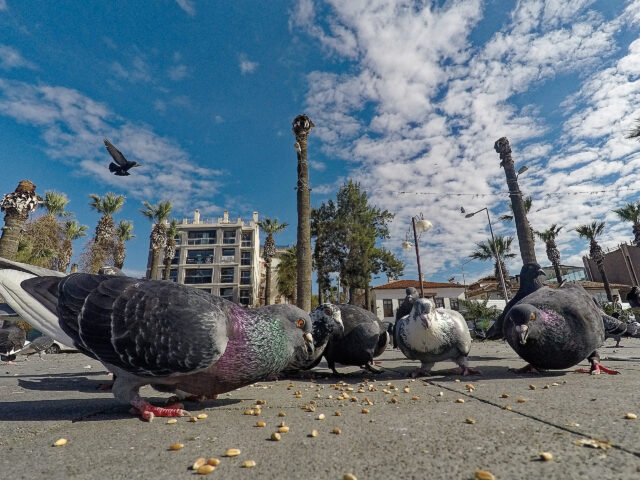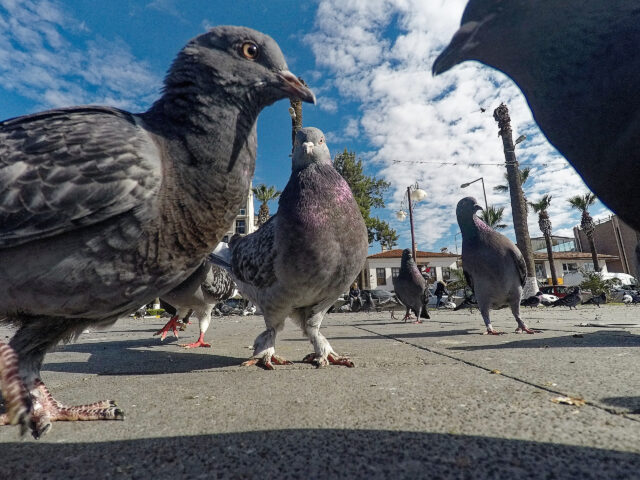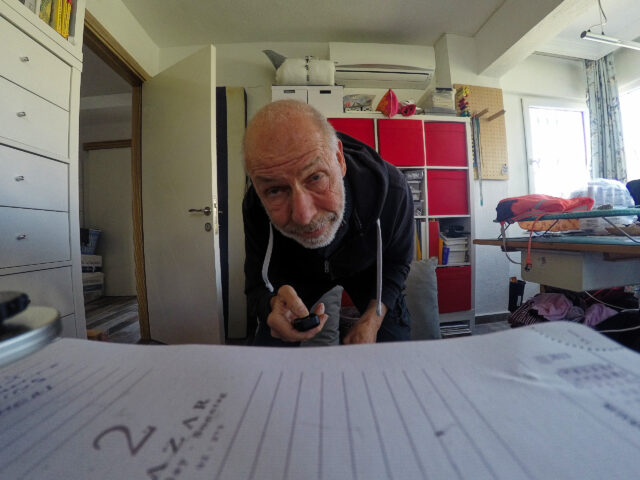 Als uitsmijter nog maar een foto van mezelf, al prutsend om de Gopro met afstandsbediening weer goed ingesteld te krijgen.
Merkwaardig hoe lang die Gopro in de kast heeft gelegen. Maar gelukkig wel meegeëmigreerd zodat ik er nog leuke dingen mee kan doen!
This entry was posted on zondag, april 2nd, 2023 at 10:07 and is categorized in
Action cam
,
Beesten
. You can follow any responses to this entry through the
RSS 2.0
feed. You can skip to the end and leave a response. Pinging is currently not allowed.