posted by Aar on augustus 30th, 2017
In en rond Koblenz is erg veel te zien. Het reusachtige fort Ehrenbreitstein bewaar ik voor een volgend bericht.
Na een goede nacht slaap, een sterke bak koffie en een goed ontbijt begon de verkenningstocht: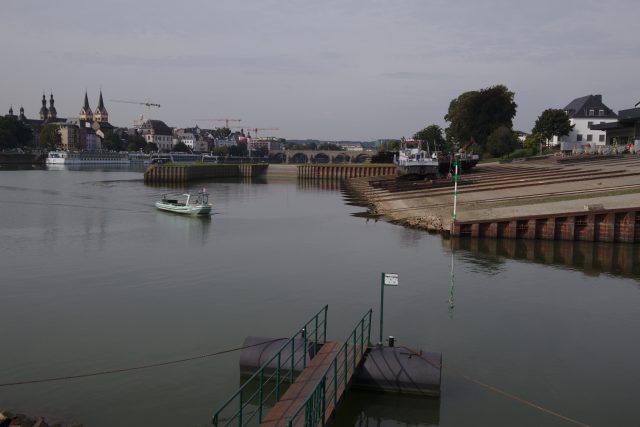 Het pontje komt al aanvaren langs de scheepswerf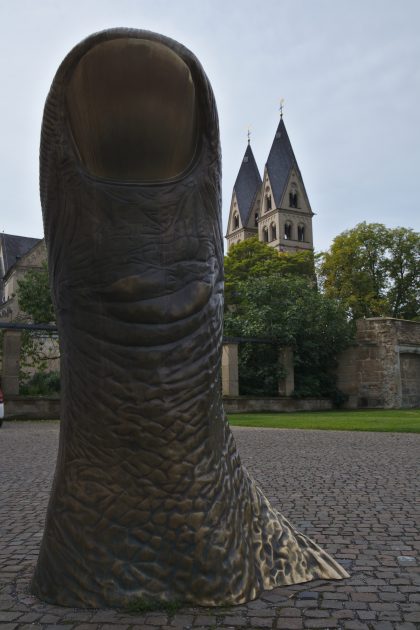 Ook aan deze zijde van de Moezel was al de nodige kunst te vinden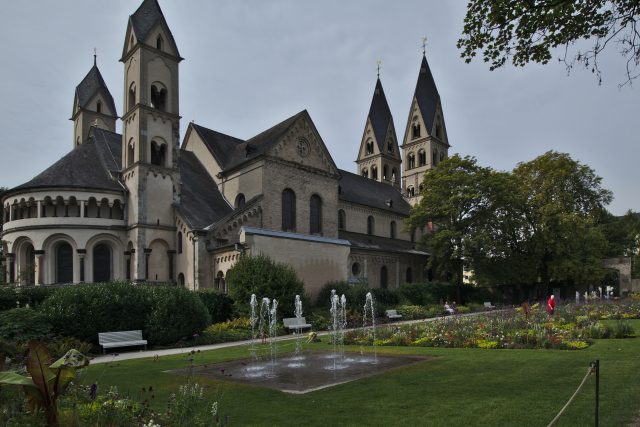 De basilika Sankt Kastor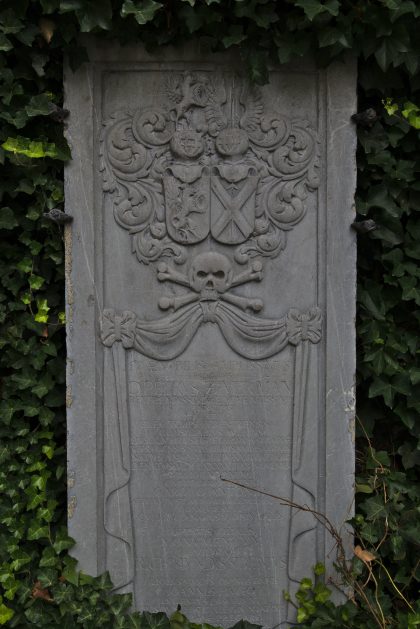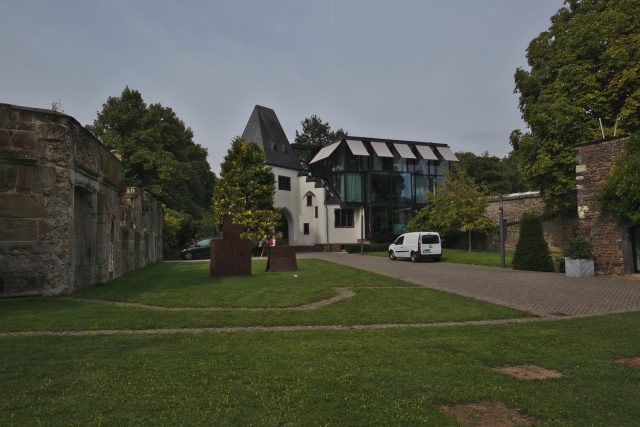 Oude en nieuwe bebouwing gaan hier goed samen
Op het Deutsches Eck staat een enorm beeld van keizer Wilhelm I. Deze Wilhelm en zijn kanselier Otto von Bismarck lieten Pruisen uitgroeien tot het Duitse Keizerrijk.
In de laatste dagen van de 2e wereldoorlog is hij door de Amerikanen van zijn sokkel geschoten en zowaar in 1993 weer in het zadel geholpen.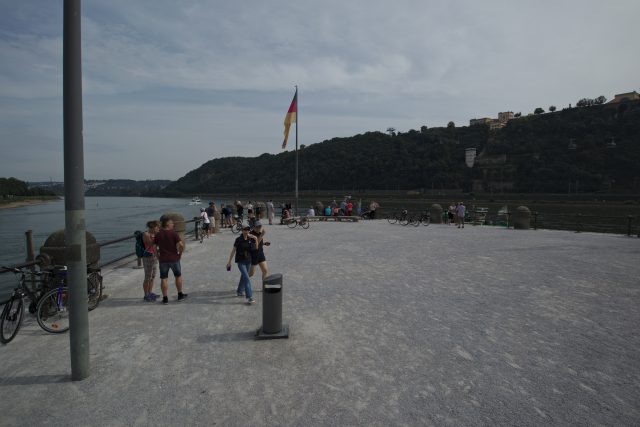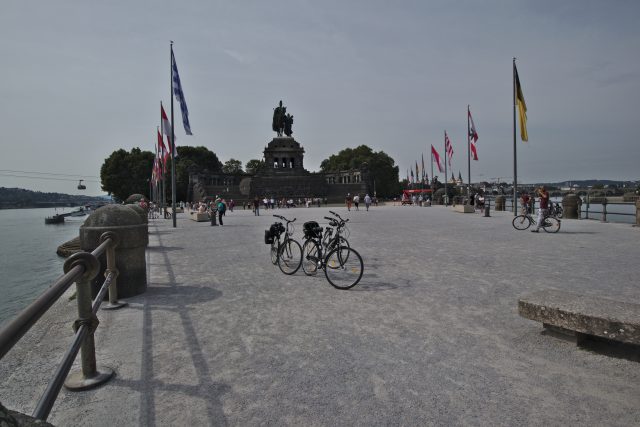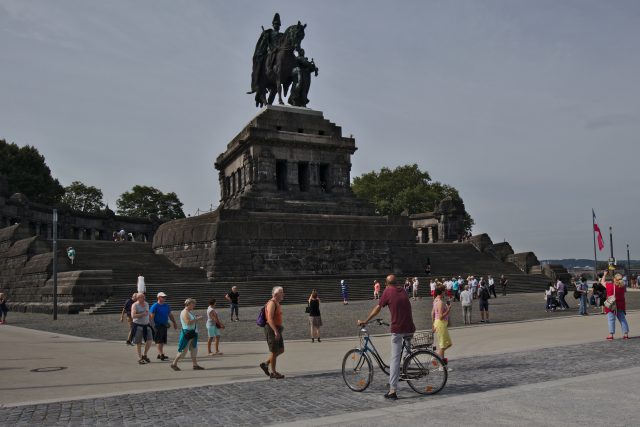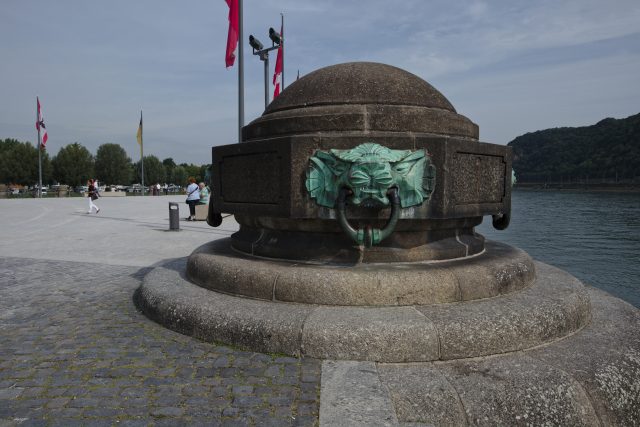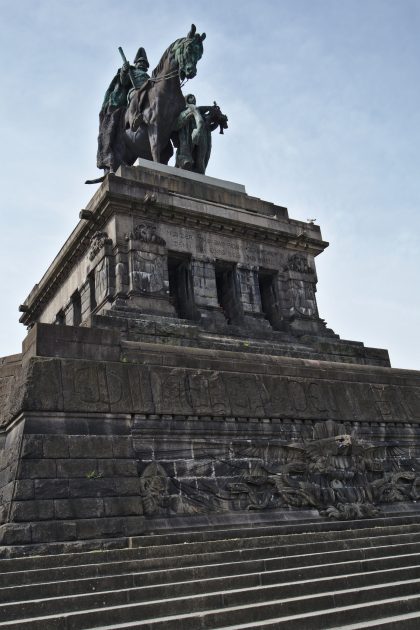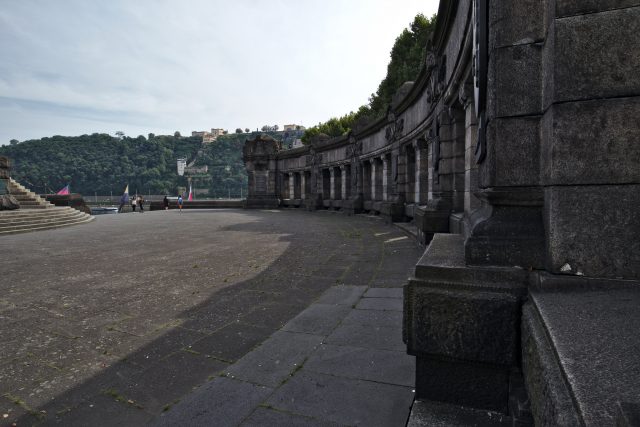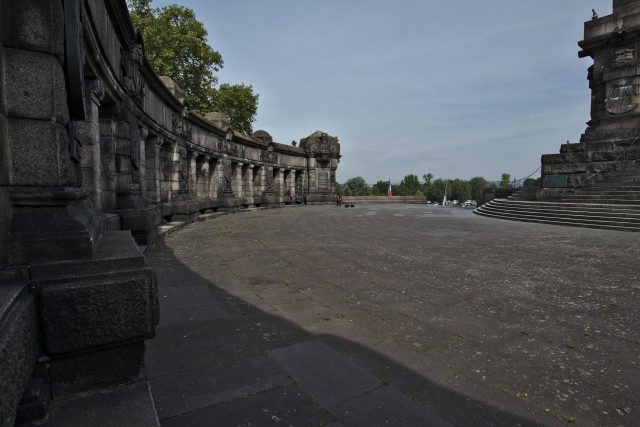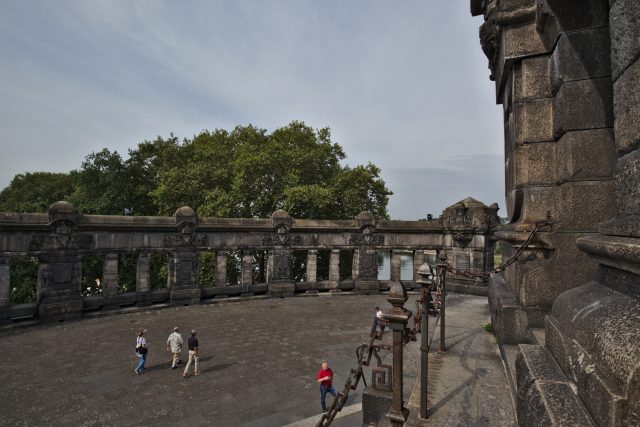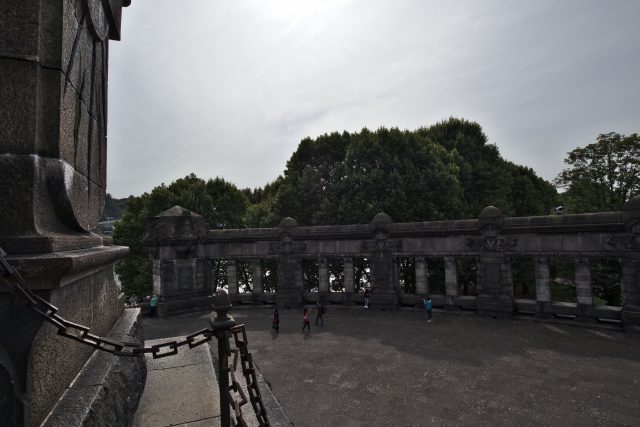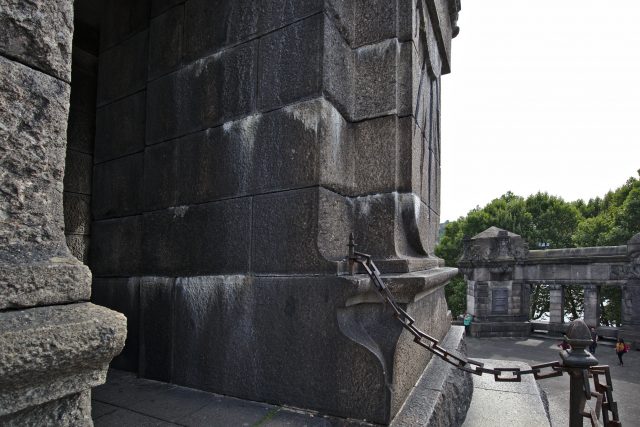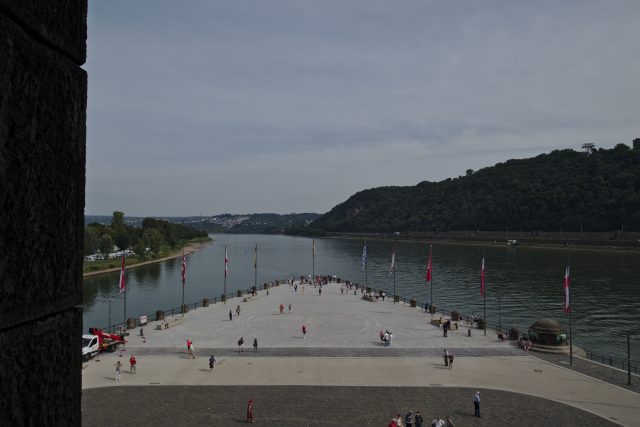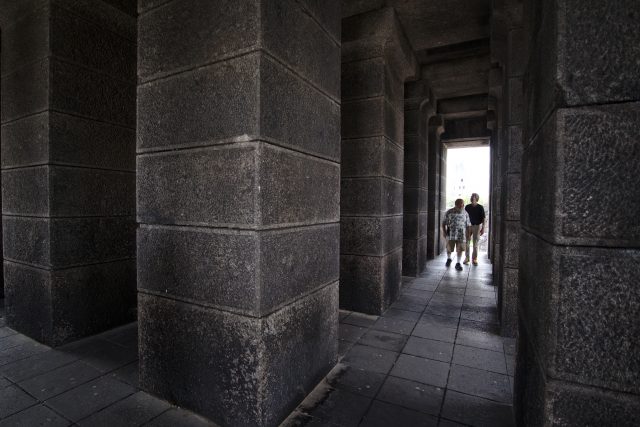 Om naar het Ehrenbreitstein te gaan zijn er diverse opties. De mooiste is natuurlijk de kabelbaan!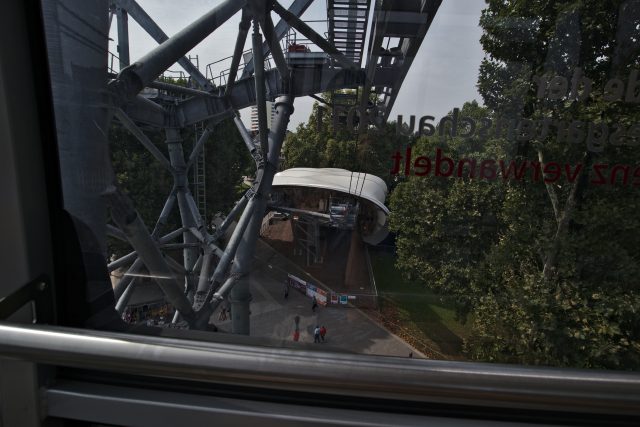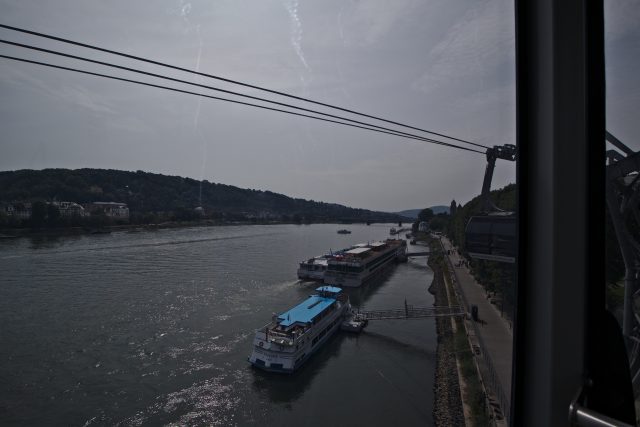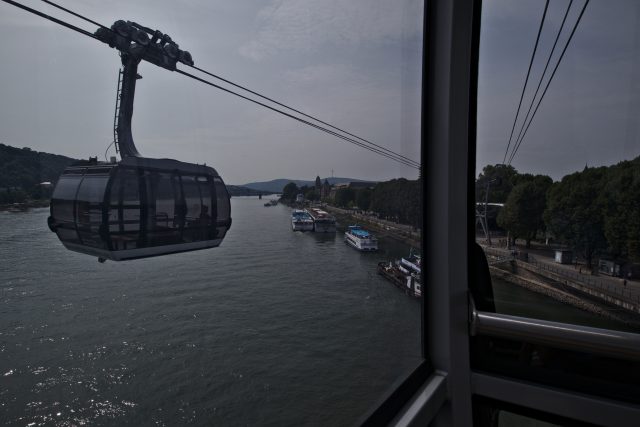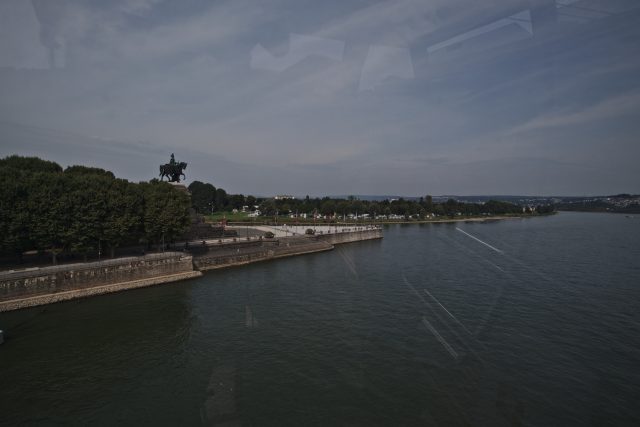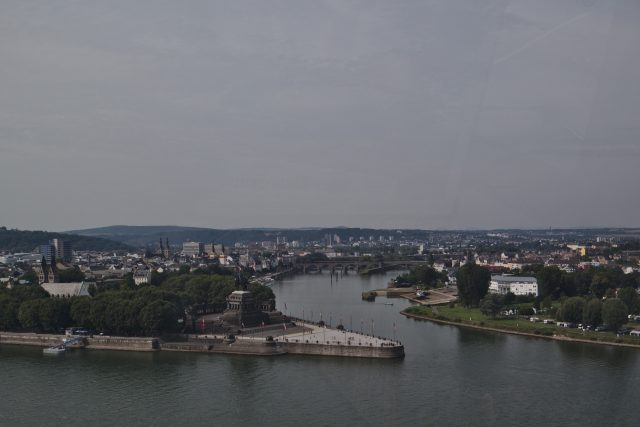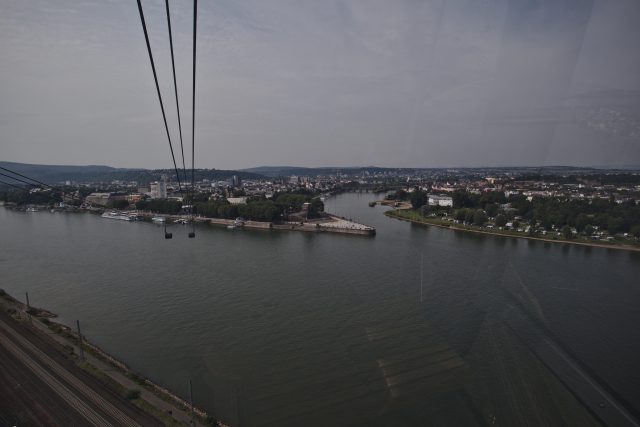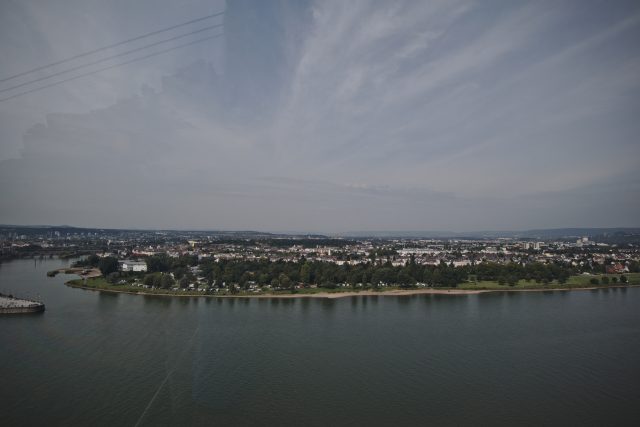 Mooi gezicht op de camping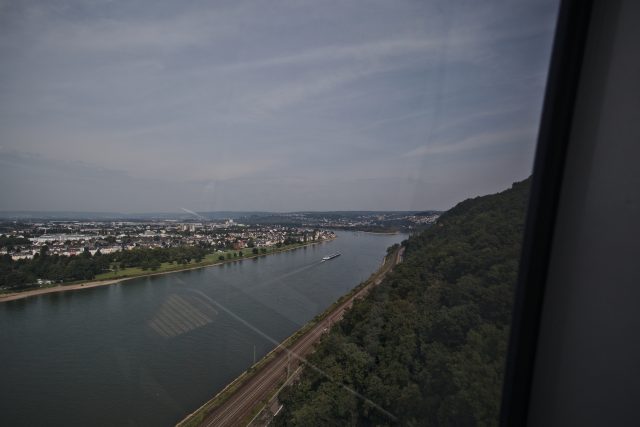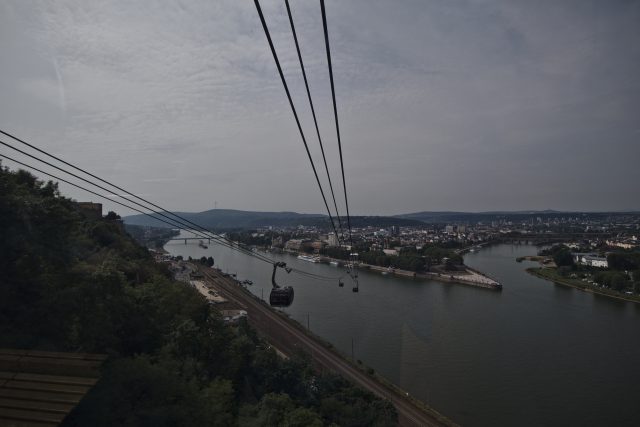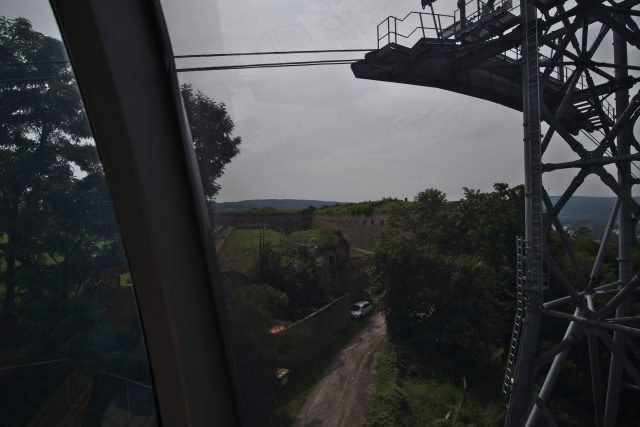 Hier begint het al te kriebelen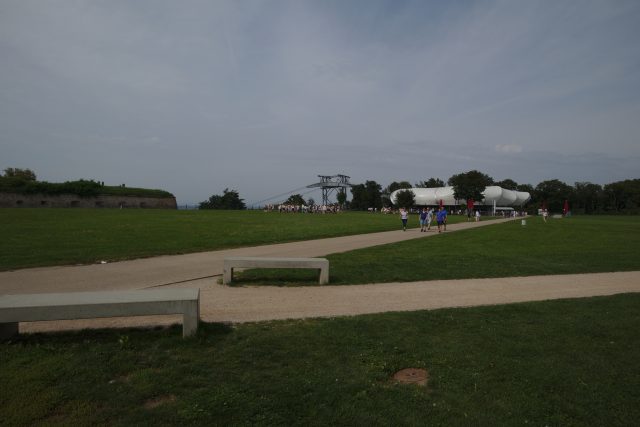 En dan is de Ehrenbreitsteinverkenning begonnen!
This entry was posted on woensdag, augustus 30th, 2017 at 22:42 and is categorized in
Canon EOS M5
,
Steden
,
Vakanties
. You can follow any responses to this entry through the
RSS 2.0
feed. You can skip to the end and leave a response. Pinging is currently not allowed.