posted by Aar on november 4th, 2023
Het is zo lekker om te spelen met kleur als er weinig of geen kleur in beelden zit!
Op een uitstapje naar het Dilek nationaal park ging de "omgebouwde" camera mee met de 28-75mm lens en variabel infrarood filter. Zie een eerder bericht met diverse resultaten van dat filter. Kort gezegd is er de keuze tussen infrarood plus een stukje zichtbaar ( = kleurrijk) licht en helemaal infrarood dus compleet zonder kleur. En van alles daar tussenin. Hier is een stukkie oogst: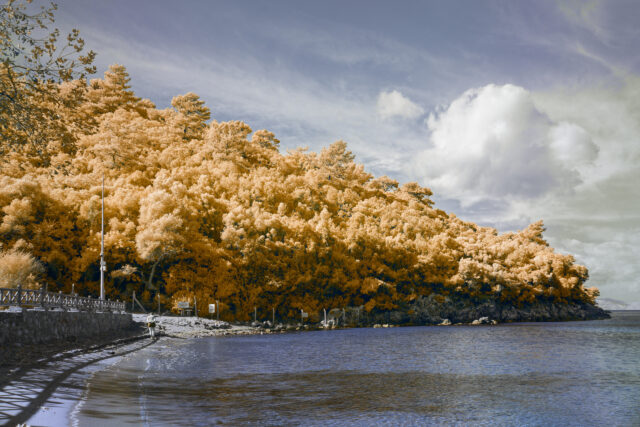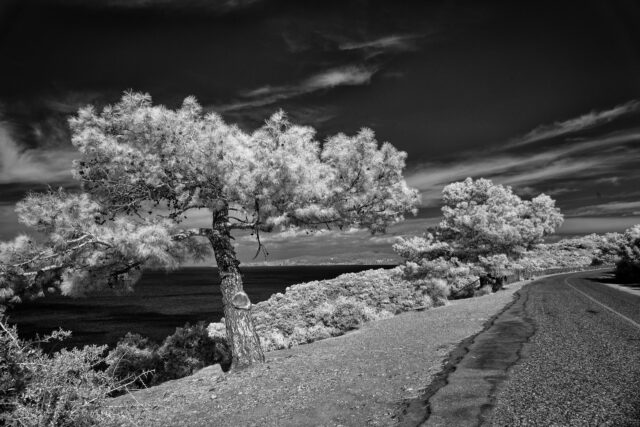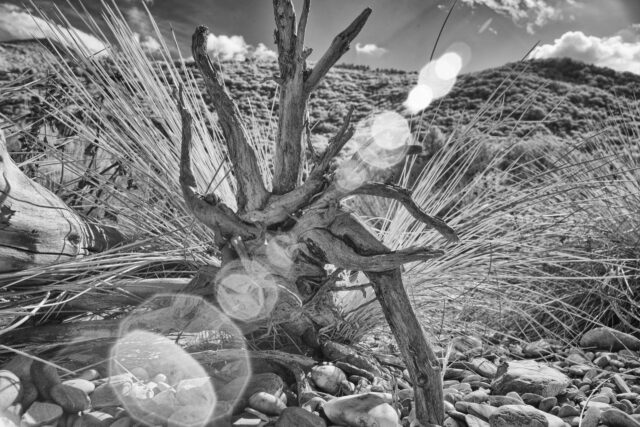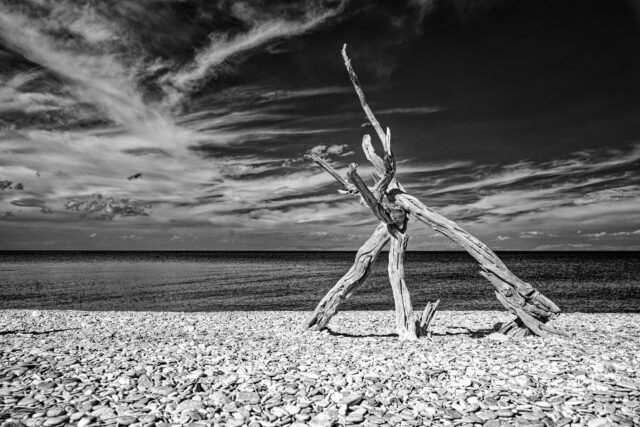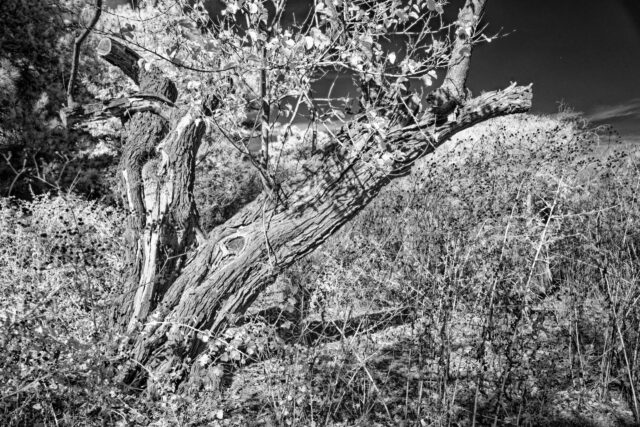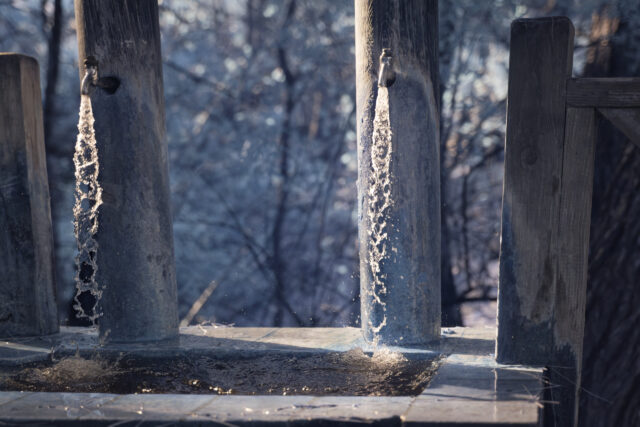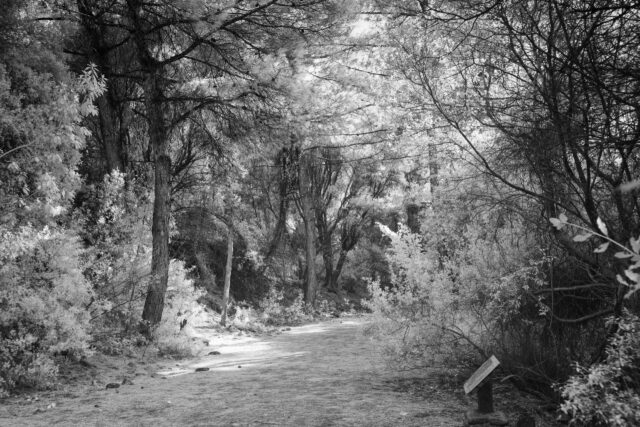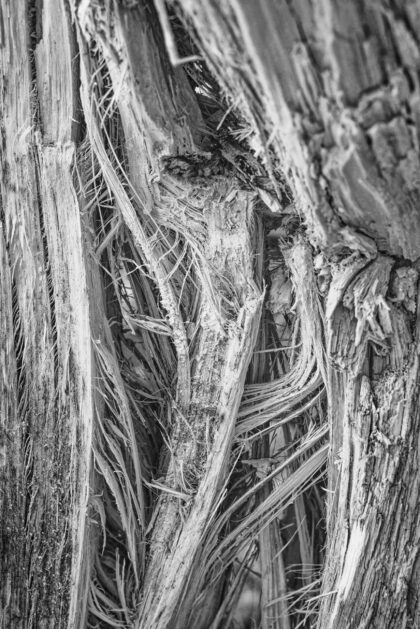 This entry was posted on zaterdag, november 4th, 2023 at 20:09 and is categorized in
Infrarood
,
Overig
,
Uitstapjes
. You can follow any responses to this entry through the
RSS 2.0
feed. You can skip to the end and leave a response. Pinging is currently not allowed.