posted by Aar on maart 27th, 2011
De herfst noem ik wel eens het mooiste jaargetijde, vooral vanwege de kleuren. Maar… ieder voorjaar twijfel ik daar weer aan!
En wat let me om een Pentax-M lensje met polarisatiefilter op de camera te zetten om die kleuren nog wat te benadrukken????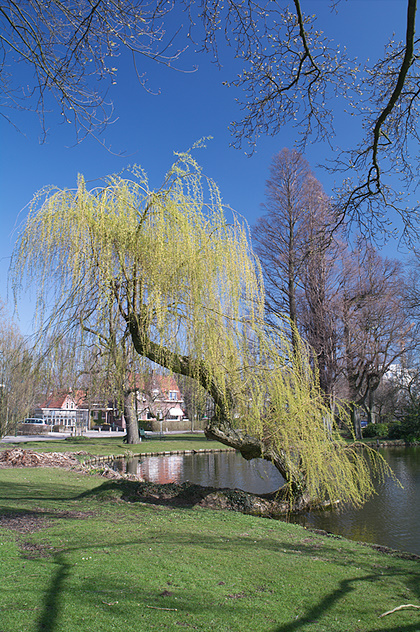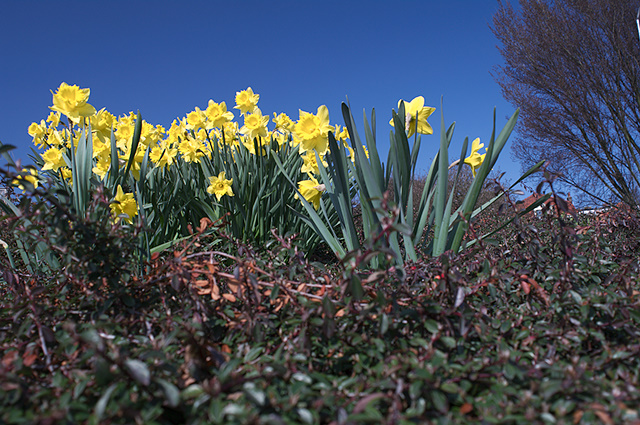 De foto's zijn gemaakt met een Pentax K-7 camera, Pentax-M 20mm lens en een polarisatiefilter.
This entry was posted on zondag, maart 27th, 2011 at 16:11 and is categorized in
Pentax K-7
,
Planten
. You can follow any responses to this entry through the
RSS 2.0
feed. You can skip to the end and leave a response. Pinging is currently not allowed.