posted by Aar on december 19th, 2020
Heel veel dingen die "gewoon" zijn met kerst gaan niet door of worden anders in 2020 maar de kerstbomen in de Karnemelksloot… Zijn er zoals in ieder jaar!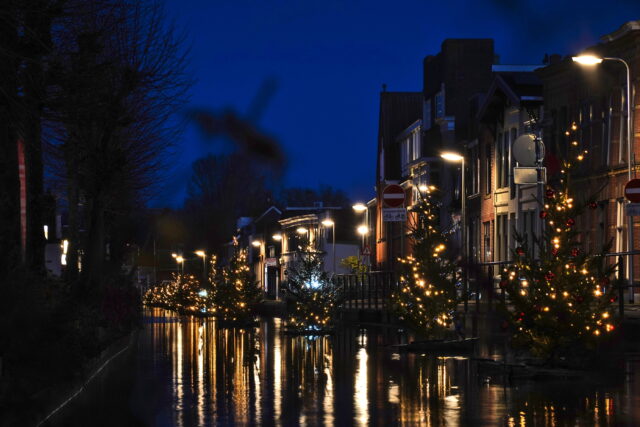 This entry was posted on zaterdag, december 19th, 2020 at 14:06 and is categorized in
Bijzonder
. You can follow any responses to this entry through the
RSS 2.0
feed. You can skip to the end and leave a response. Pinging is currently not allowed.