posted by Aar on april 21st, 2014
Dit is een takje van de rode Japanse esdoorn in de tuin van Ellen. Vorige week zijn er veel bijen geweest en toen had ik ook bloesem kunnen zien… Nu zijn de bloemetjes uitgebloeid en je ziet nog een paar bloemblaadjes en stampers.
De bijen hebben hun werk goed gedaan, want de gele vruchtbeginsels zijn al flink aan het groeien. Daarop zijn al kleine, karakteristieke propellers te zien.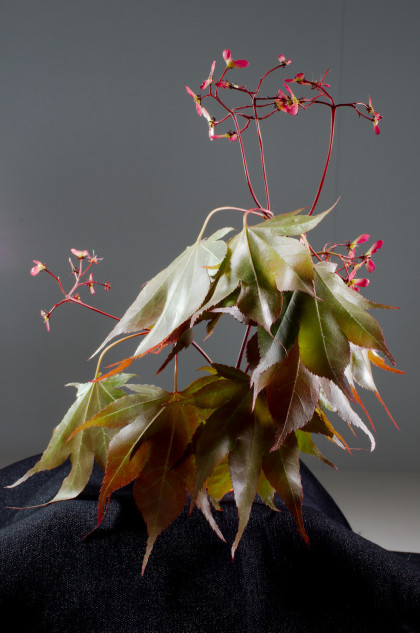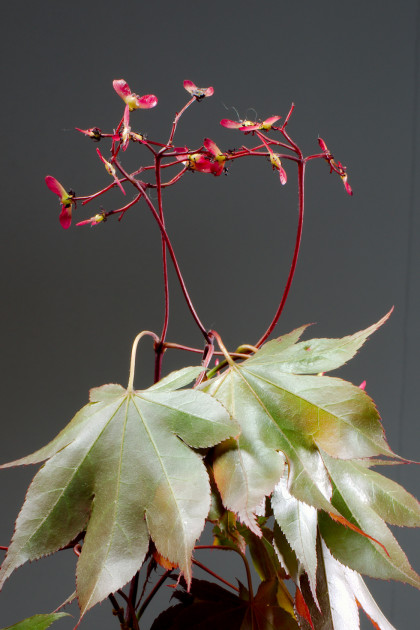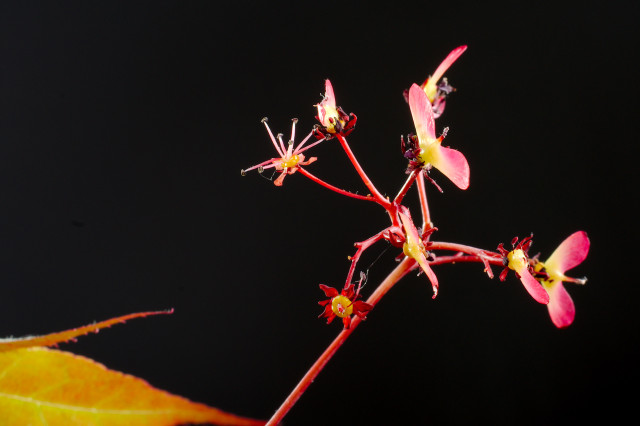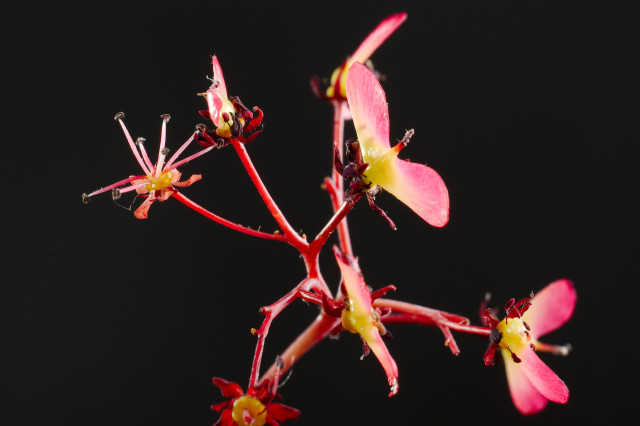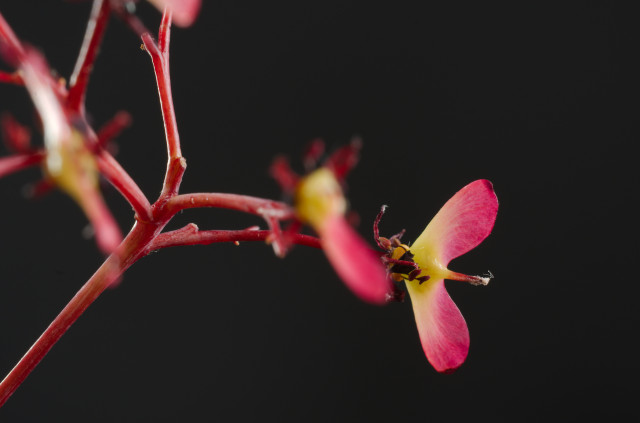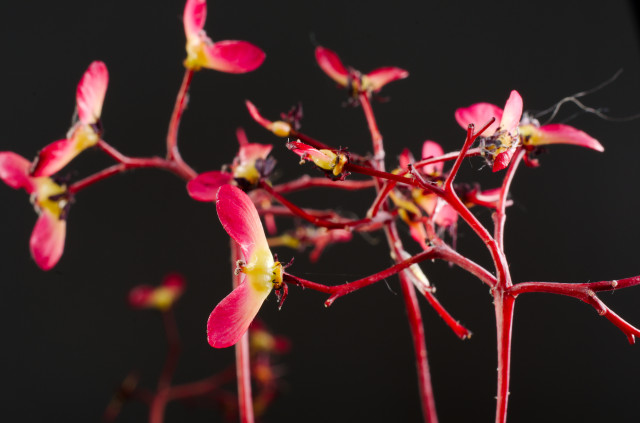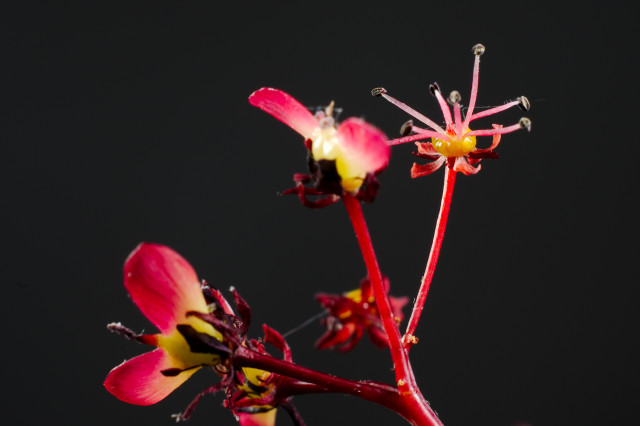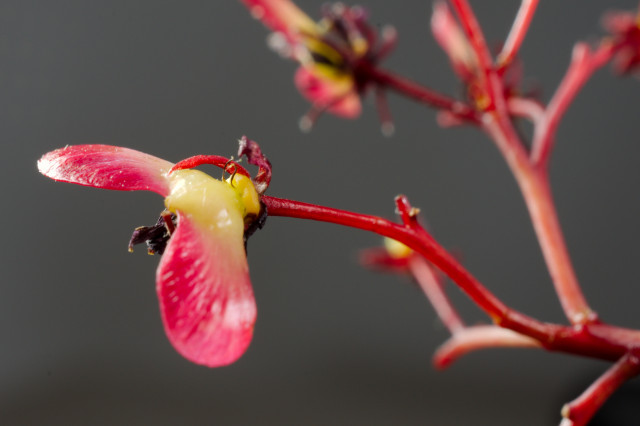 De foto's zijn gemaakt met de Pentax K-5 en 35mm macrolens. En led verlichting.
This entry was posted on maandag, april 21st, 2014 at 09:40 and is categorized in
Bloemen
,
Macro
,
Pentax K-7
. You can follow any responses to this entry through the
RSS 2.0
feed. You can skip to the end and leave a response. Pinging is currently not allowed.