posted by Aar on mei 29th, 2017
Pergamon, ook bekend als Bergama, was een van de belangrijkste steden in een tijdvak tussen de 8e eeuw voor Christus tot in de Griekse, Romeinse en Byzantijnse tijdperken. Het is nog steeds een grote site maar verdeeld over wat plekken. Helaas zag ik geen kans om met de grote bus zonder goede handrem helemaal naar de acropolis te rijden, maar het asklepion was goed bereikbaar.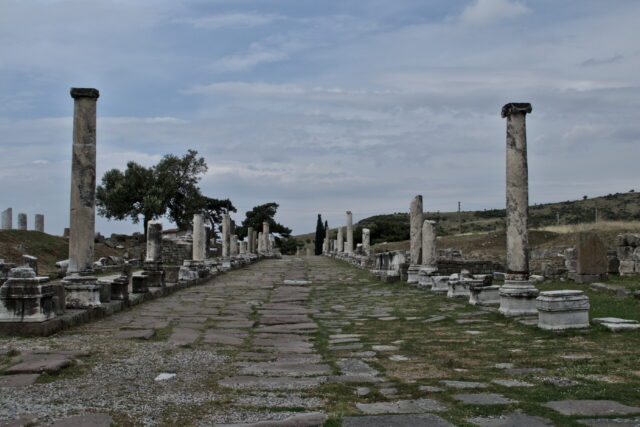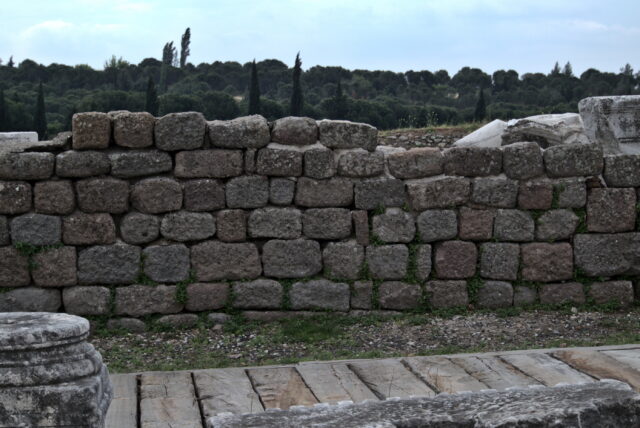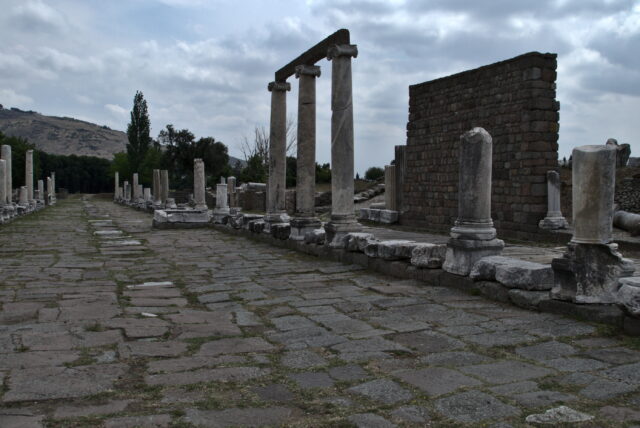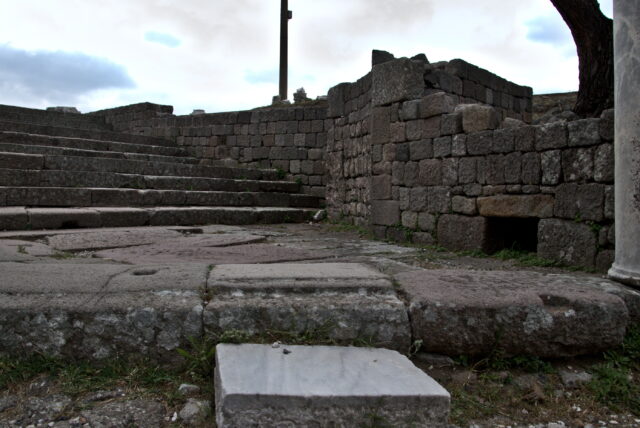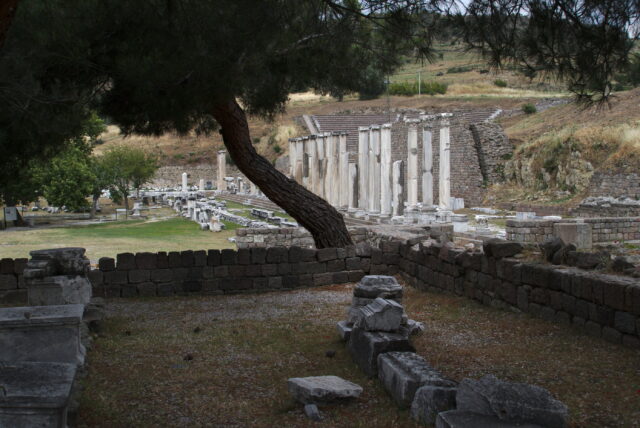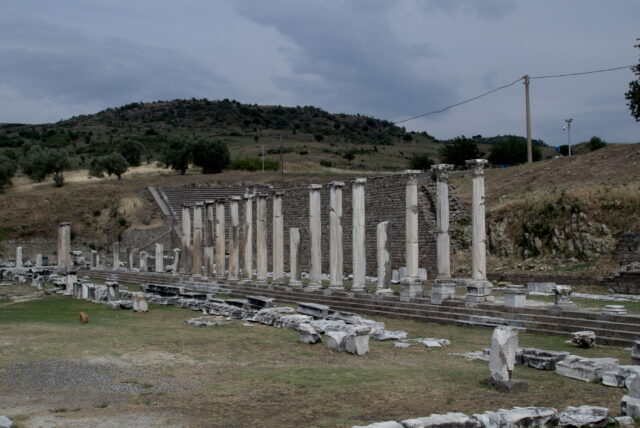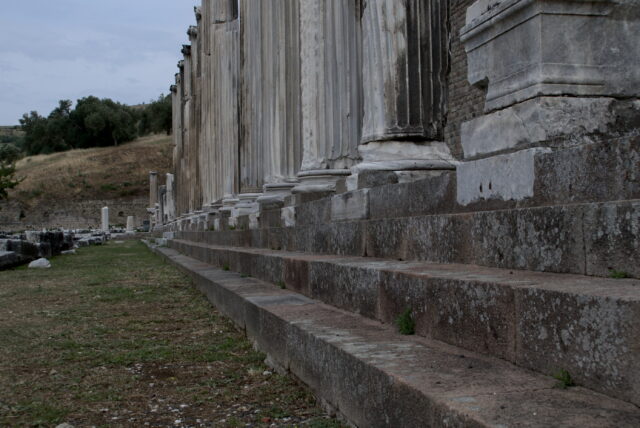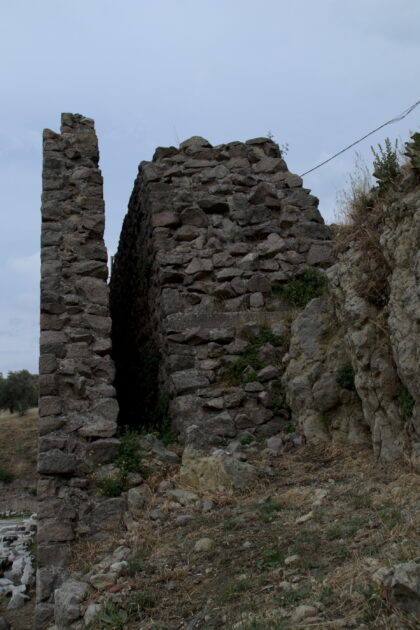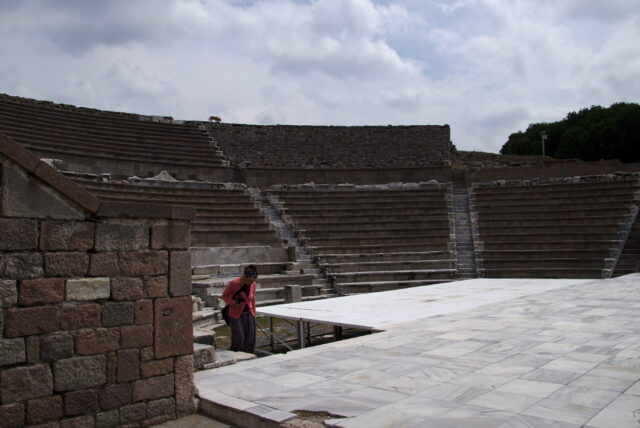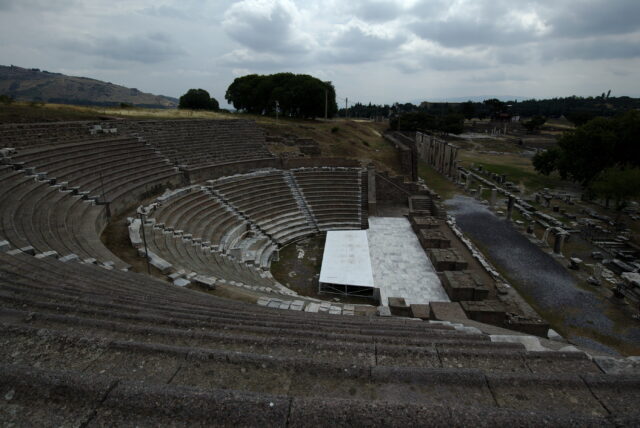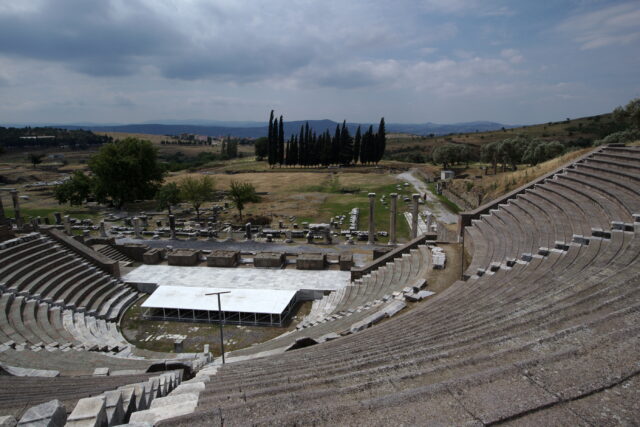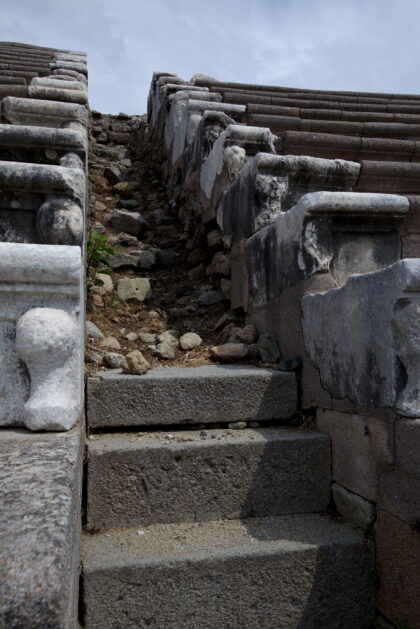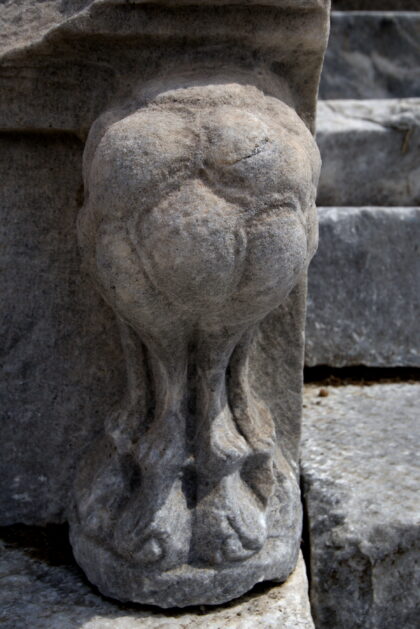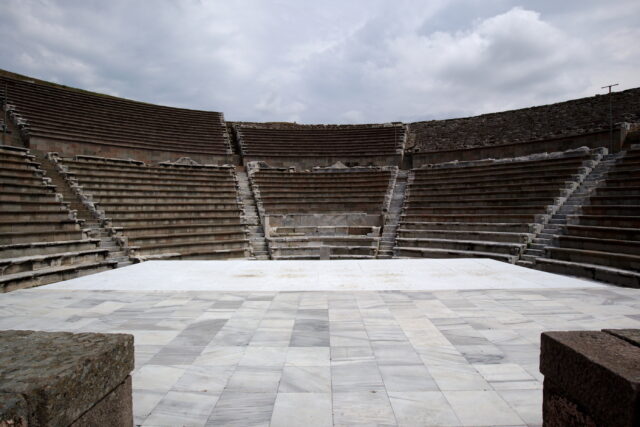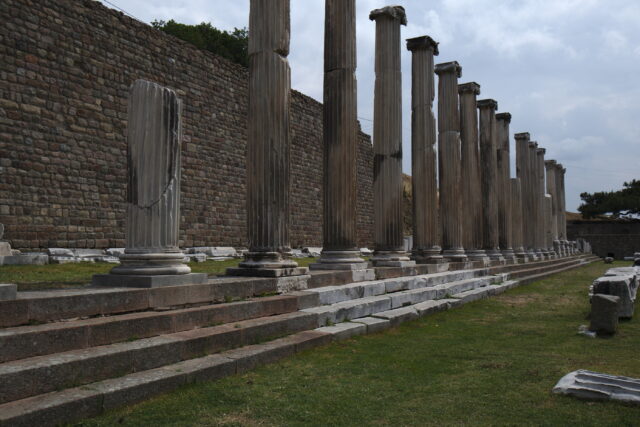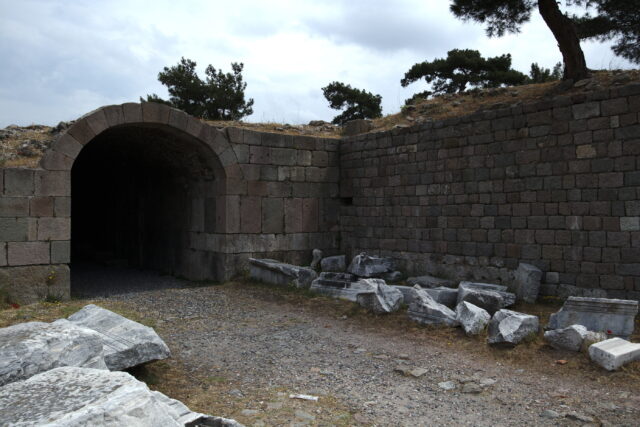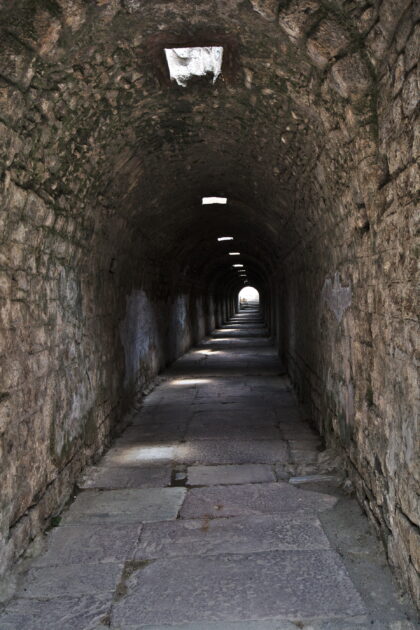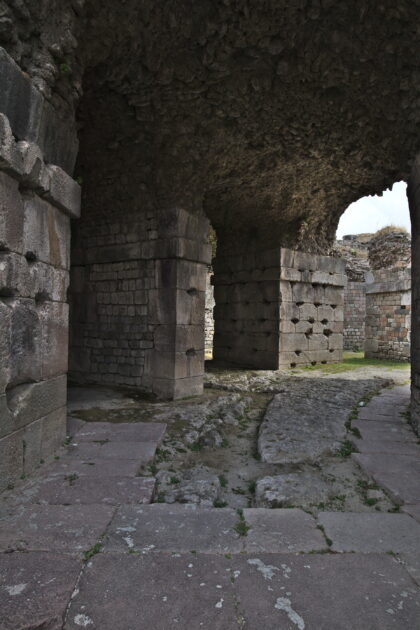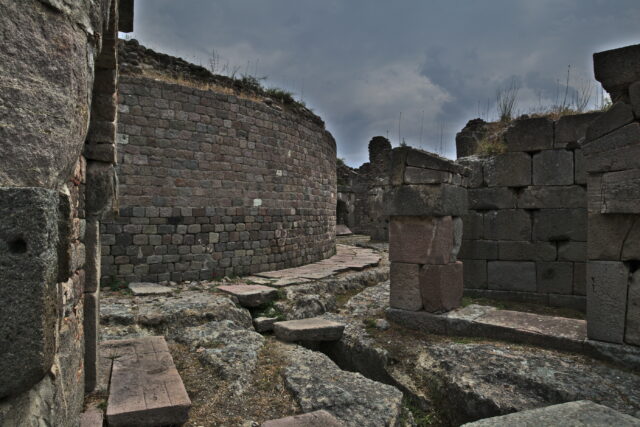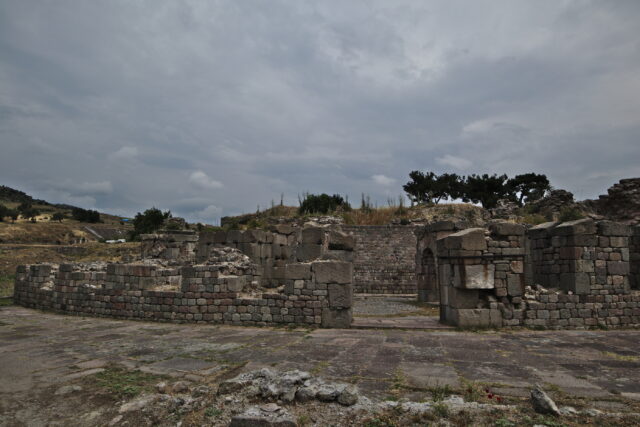 En dan de gereden route: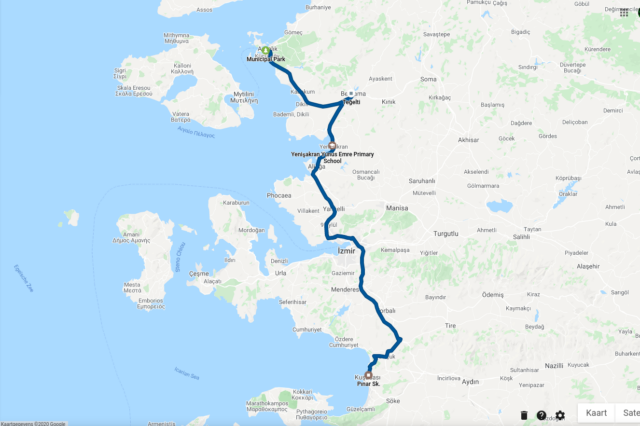 This entry was posted on maandag, mei 29th, 2017 at 23:09 and is categorized in
Vakanties
. You can follow any responses to this entry through the
RSS 2.0
feed. You can skip to the end and leave a response. Pinging is currently not allowed.