posted by Aar on mei 28th, 2017
Vroeg in de ochtend staken we wederom met een veerboot over – bij aankomst op het vasteland van Turkije brachten we een bezoek aan het museum dat herinnert aan de woeste tijden van de Eerste Wereldoorlog. Opvallen zijn o.a. de overblijfselen van een Duitse onderzeeboot en kanonnen die de Turken gebruikten: van redelijk modern tot Middeleeuwse voorladers!
De route vandaag eindigde in het doorgaans rustige kustplaatsje Ayvalik waar na het laatste fluitsignaal van de kampioenswedstrijd van Besiktas een geweldige herrie uitbrak.
Op ongeveer 1/3 van de route bezochten we Troje – daar is een eigen bericht aan geweid.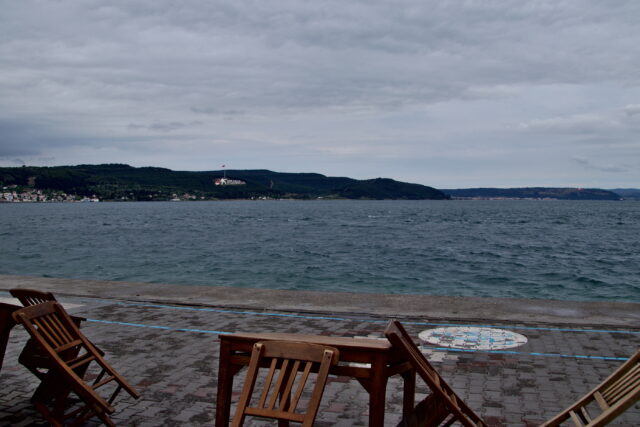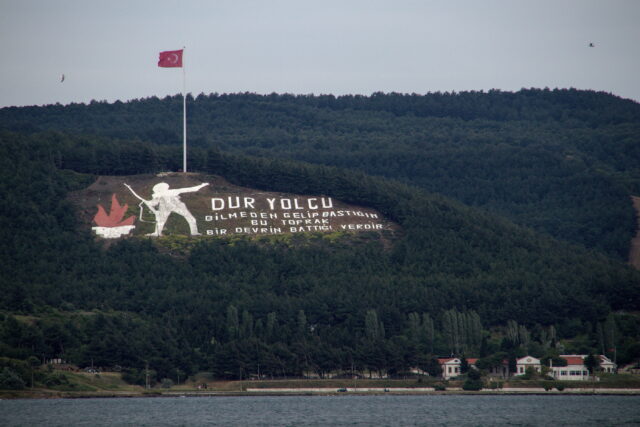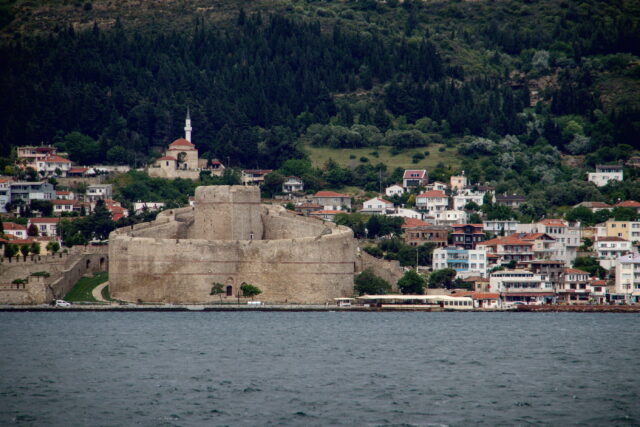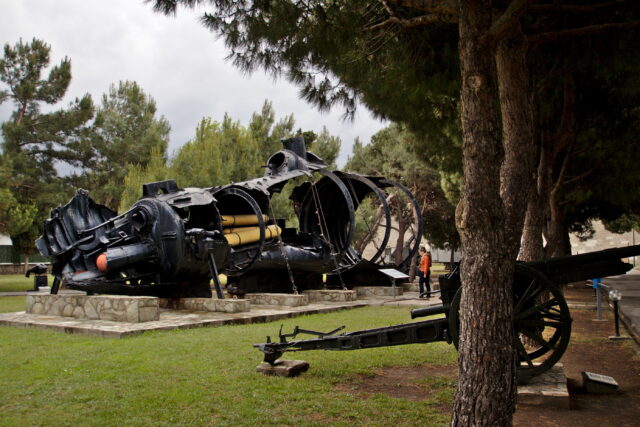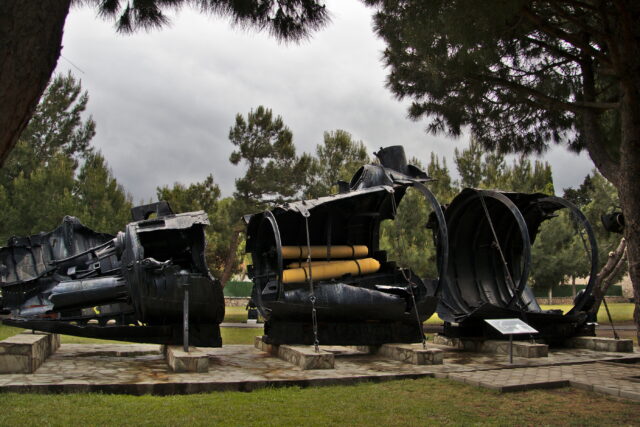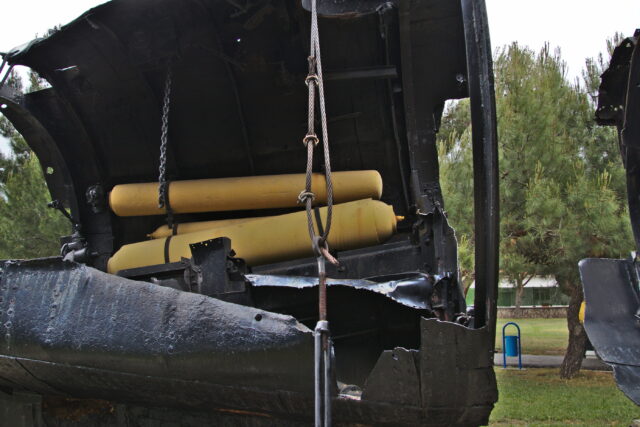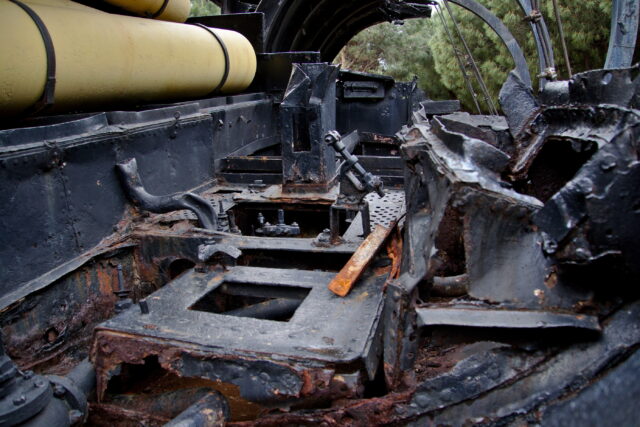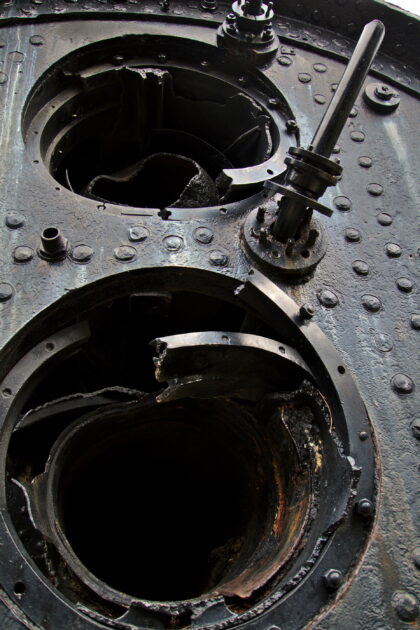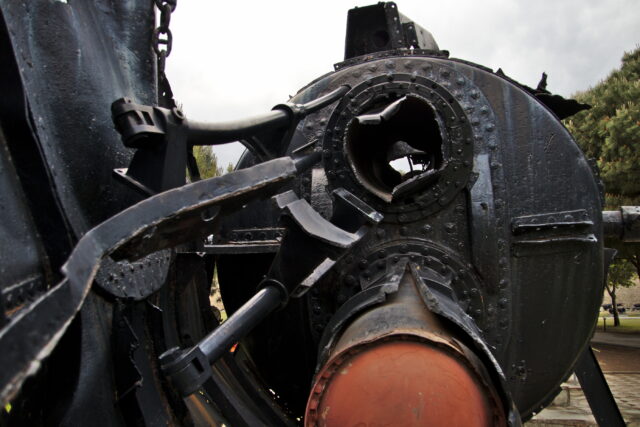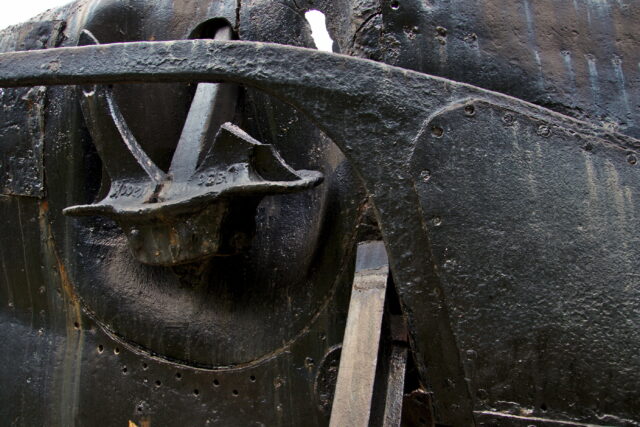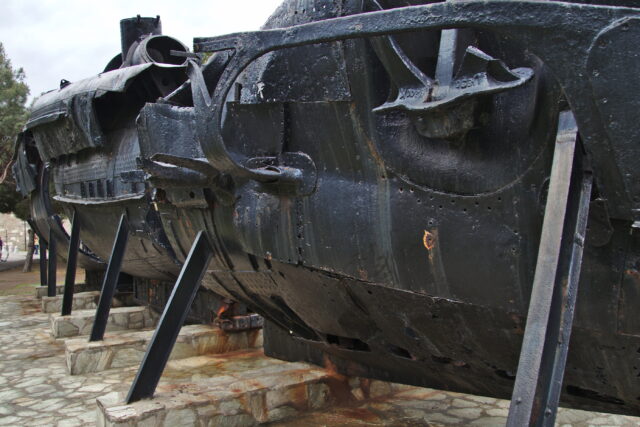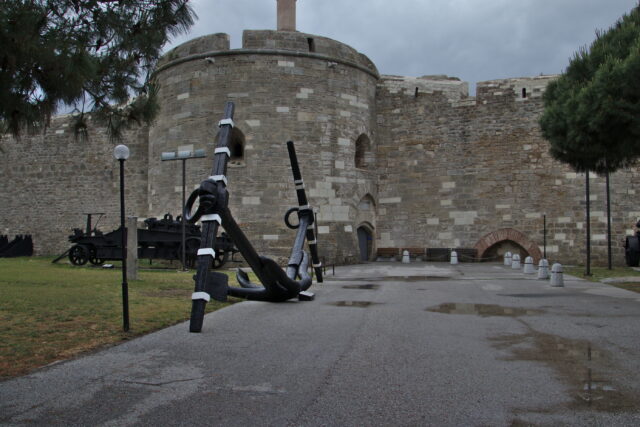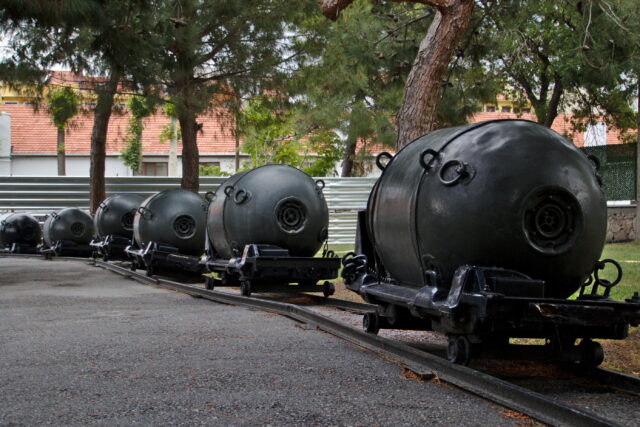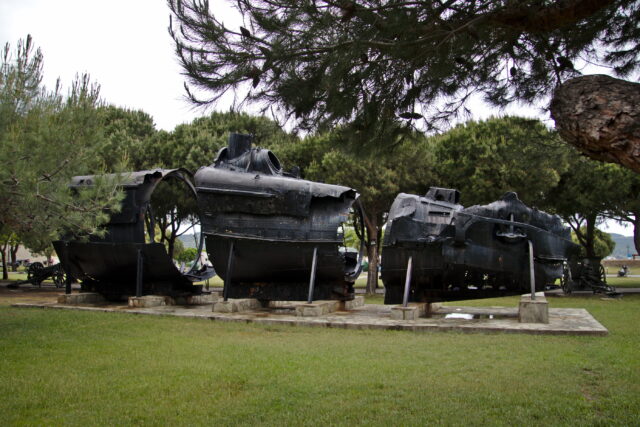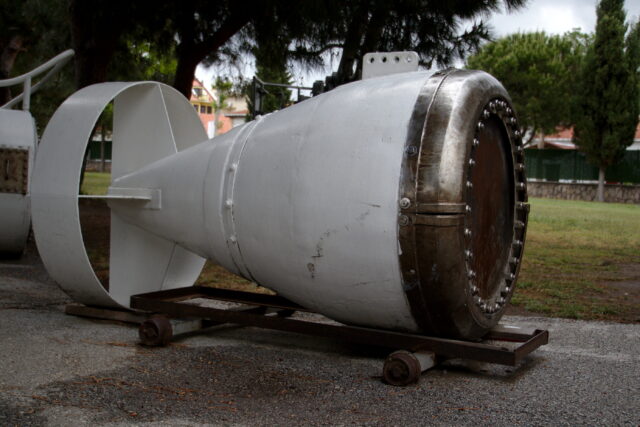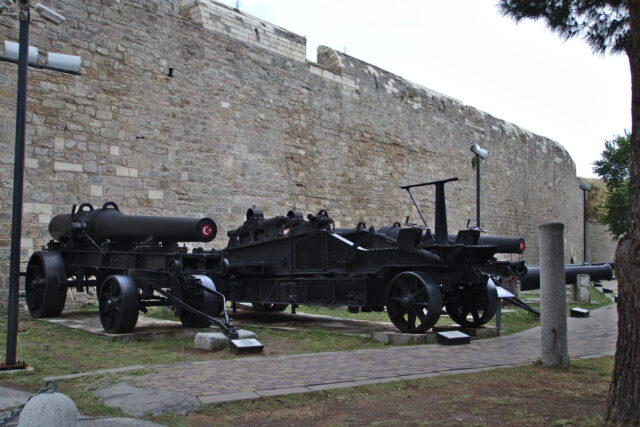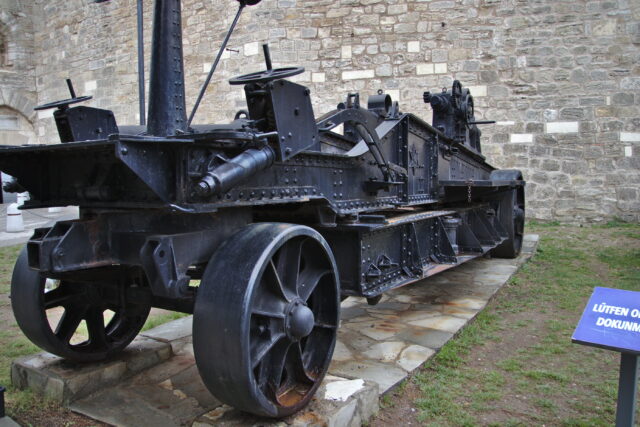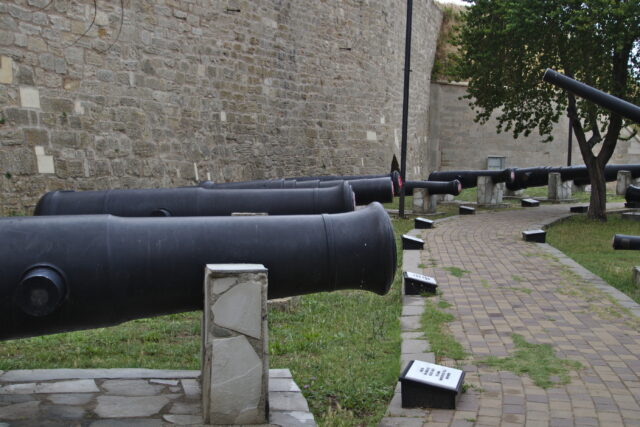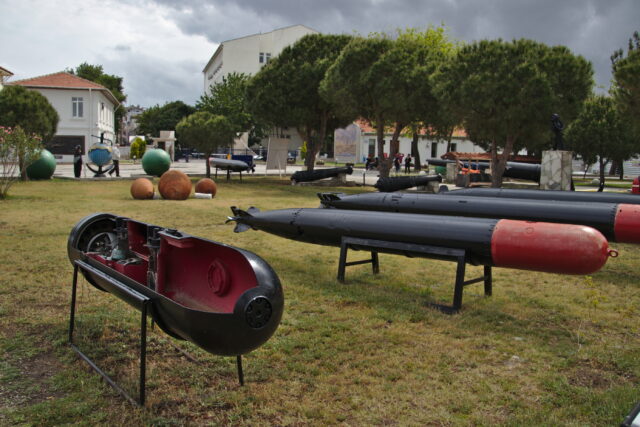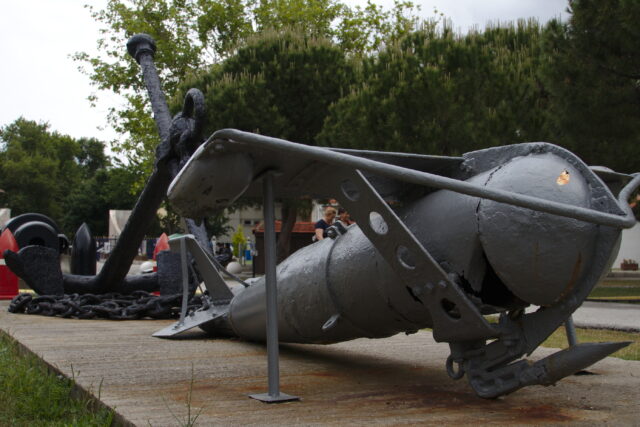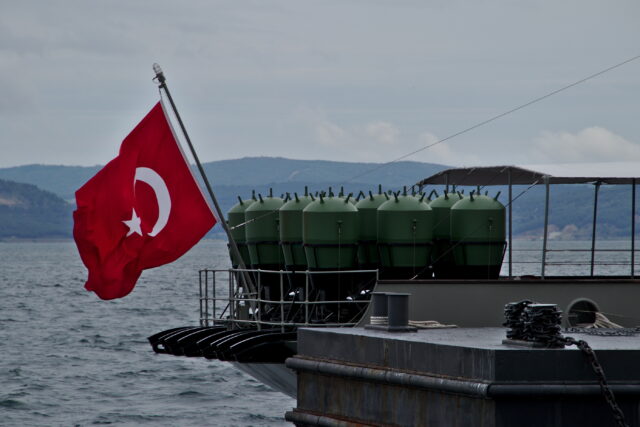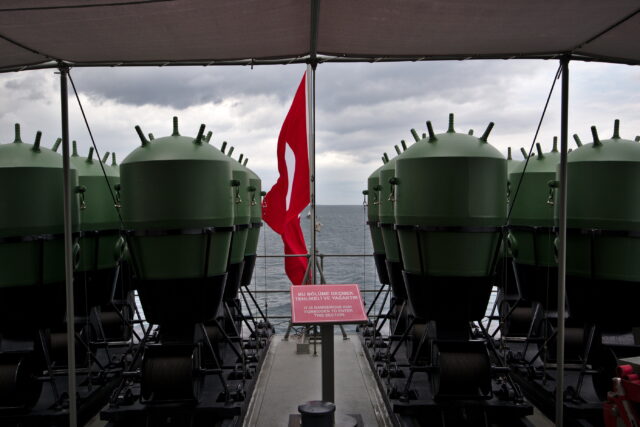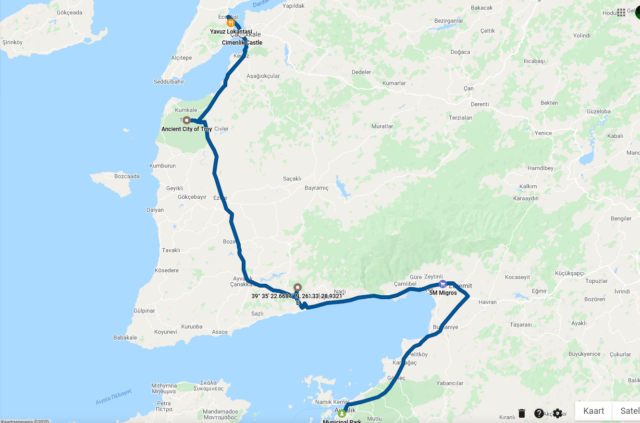 Gelukkig heb ik nog wat foto's gevonden van ons plekje in Ayvalik: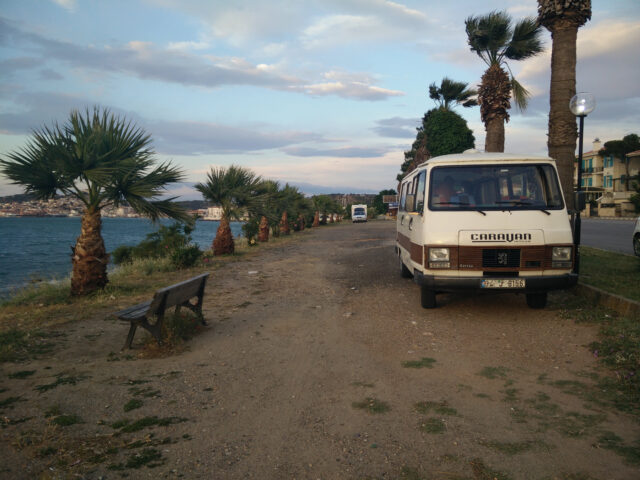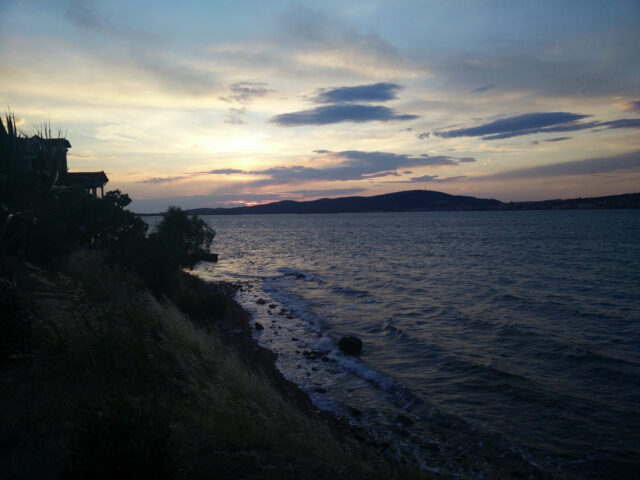 This entry was posted on zondag, mei 28th, 2017 at 23:25 and is categorized in
Overig
. You can follow any responses to this entry through the
RSS 2.0
feed. You can skip to the end and leave a response. Pinging is currently not allowed.