posted by Aar on mei 25th, 2017
J9 alias The Beast is een voormalige dolmuş oftewel een Turkse minibus die is omgebouwd tot camper. Nou, niet helemaal omgebouwd want een aantal dingen werkten niet helemaal – maar zagen en wel goed uit.
De dag ervoor zijn we per vliegtuig vna Izmir naar Istanbul gevlogen, hebben een paar uurtjes gepit op het vliegveld en spraken vervolgens af met de verkoper. Na een adembenemende proefrit door de onvoorstelbaar drukke stad voelde het goed om het bakbeest over te nemen en zo reden we de verkoper richting Yenikapı (een havenstad in het zuiden van Istanbul) die aldaar uitstapte en ons veel plezier wenste. Met het zweet in de handen en een kneiter van een hartslag na het manoevreren met zo'n grote bus zonder stuurbekrachtiging en een vreemd aanvoelende versnellingsbak in de metropool kwamen we even tot rust, wachtend op de veerboot.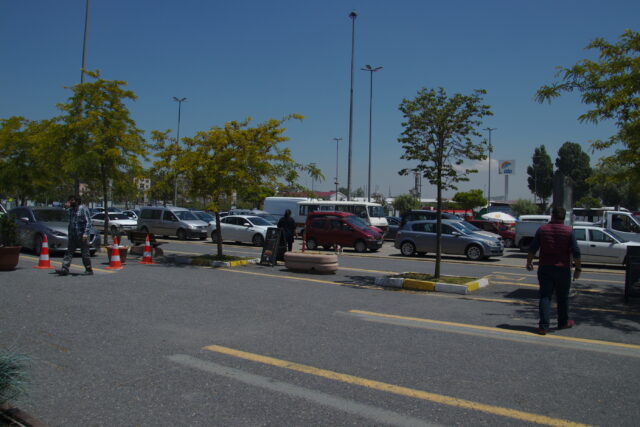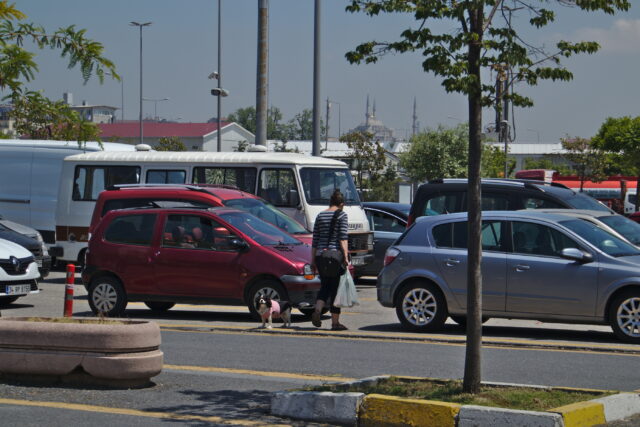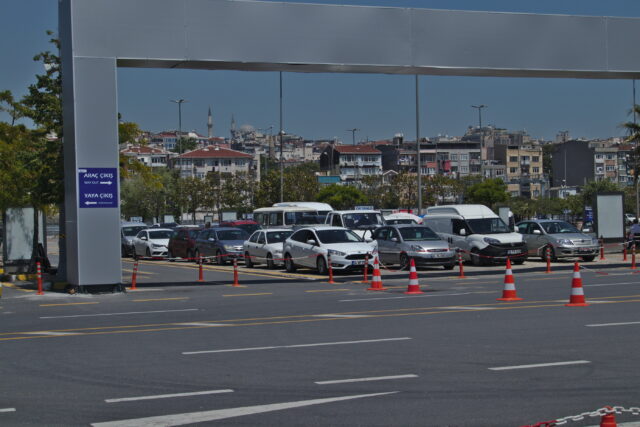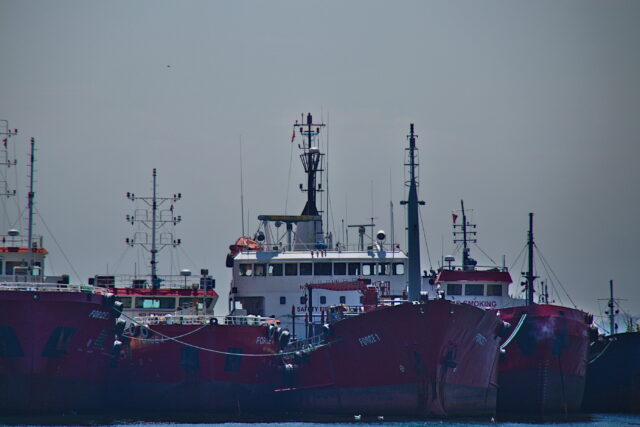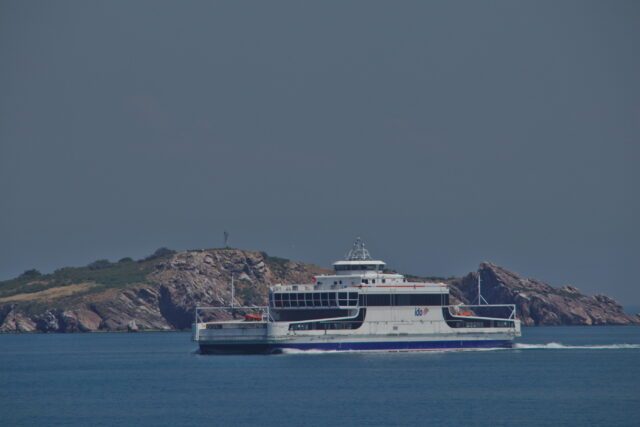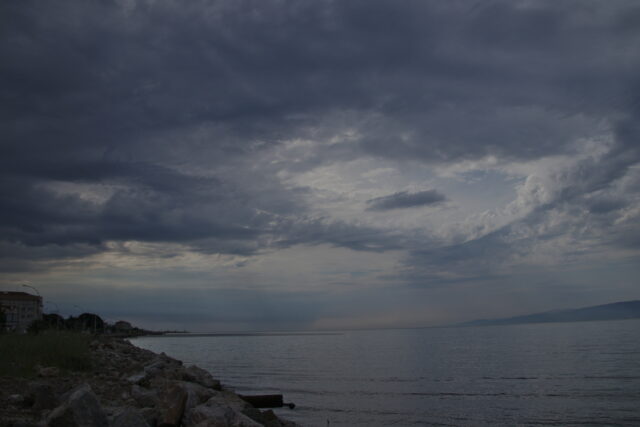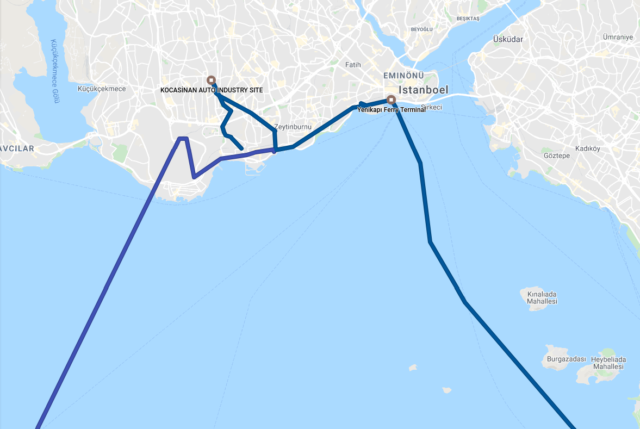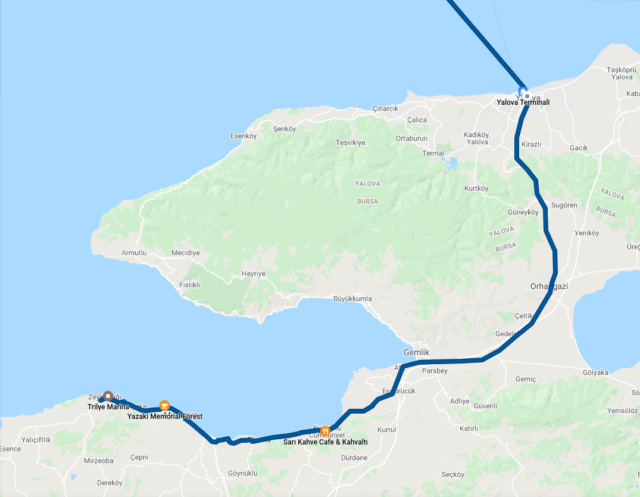 In Tirilye zochten we ons eerste kampeerplekje – we vonden een hele veilige, namelijk tegenover de Jandarma. Echter toen we terug kwamen van een hapje eten en een heel bijzondere ontmoeting met kinderen en hun ouders op het lokale schooltje werd ons verzocht de bus weg te halen. En zo reden we met de gordijntjes al gesloten door het donkere dorpje en parkeerden pontificaal bij de zee aan de boulevard. Doodmoe en heel gelukkig dommelden we in slaap, benieuwd hoe de ochtend eruit zou zien…
This entry was posted on donderdag, mei 25th, 2017 at 21:04 and is categorized in
Vakanties
. You can follow any responses to this entry through the
RSS 2.0
feed. You can skip to the end and leave a response. Pinging is currently not allowed.