posted by Aar on maart 18th, 2023
Zoals beloofd in de voorgaande post met fleurige foto's hier een setje foto's die met een 720nm infraroodfilter op de Pentax-M 40mm lens zijn gemaakt. Ik had geen statief bij me en door het dubbele filter kwam er zo weinig licht binnen dat ik de iso lekker naar 6400 heb laten stijgen. Geen probleem, want Photolab maakt korte metten met de ruis!
Eenmaal ingelezen en door witbalans en "color wheel" acties heen heb ik enkele prenten ook in Nik plugins gesleept. Vooral het "bleach" filter van Color Efex deed bijzondere dingen.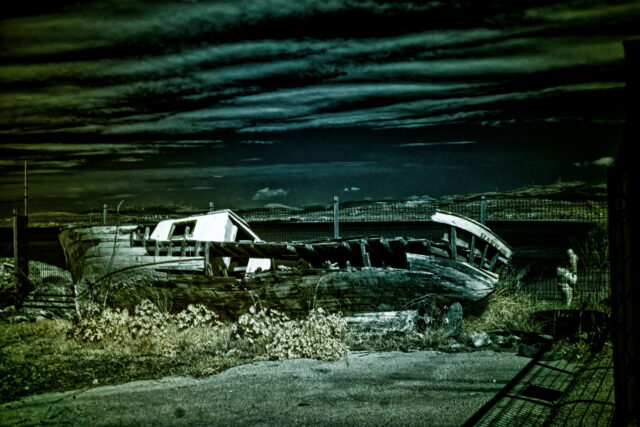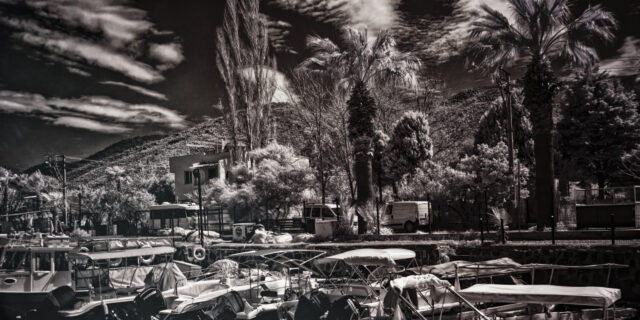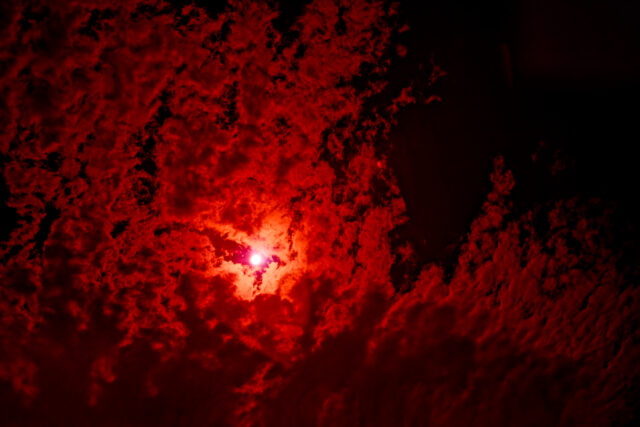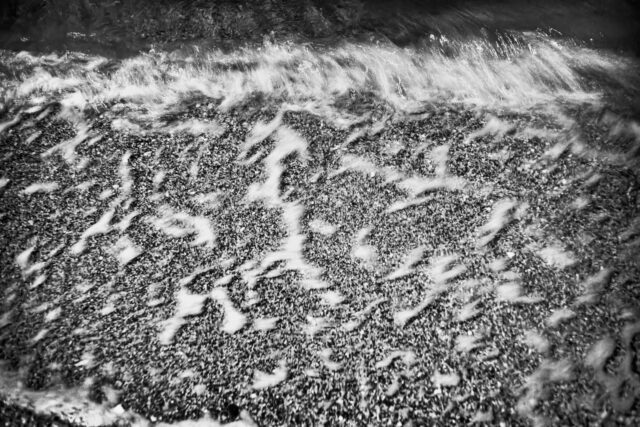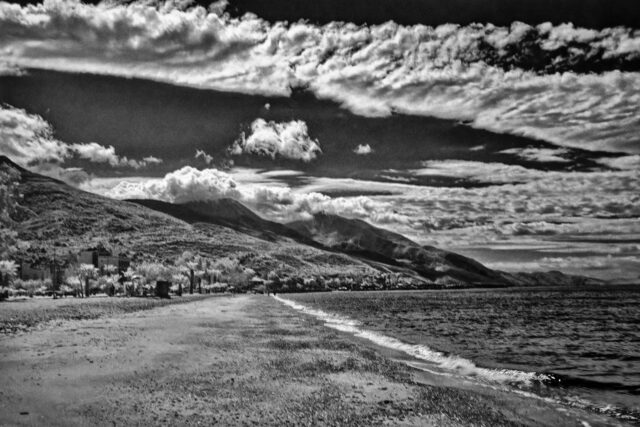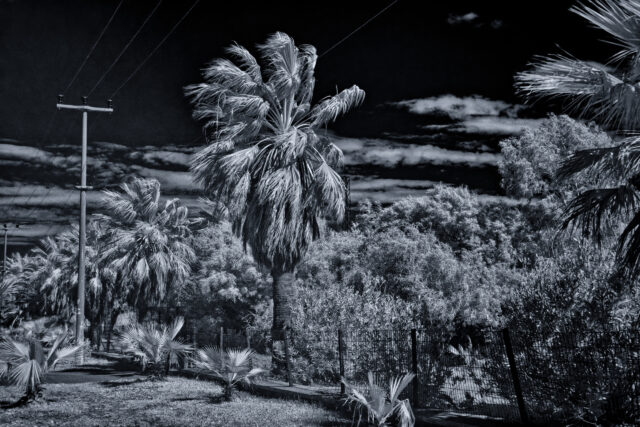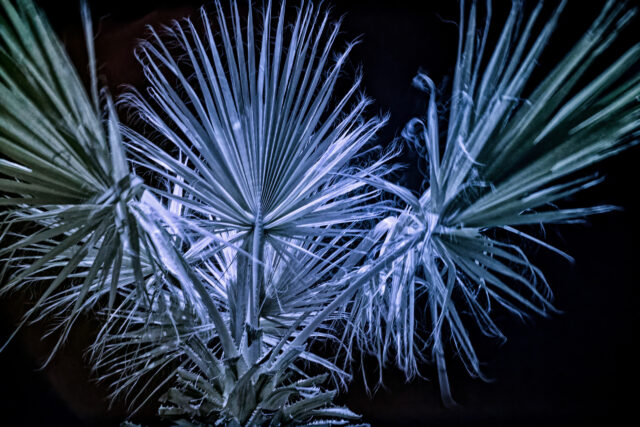 De foto's zijn gemaakt met de Sony A7R2, Pentax-M 40mm F/2.8 pancake + converter en een Hoya R72 filter. Allemaal uit de hand met hoge iso en diafragma F/5.6 omdat de lens anders erg vaag wordt.
This entry was posted on zaterdag, maart 18th, 2023 at 19:52 and is categorized in
Foto techniek
,
Luchten en wolken
. You can follow any responses to this entry through the
RSS 2.0
feed. You can skip to the end and leave a response. Pinging is currently not allowed.